About Design Home 2015
Design Home 2015 is now closed. Thank you for your interest! Please visit our Virtual Tour for photos, product info, and sources. Information on our 2016 project, located at The Pinehills, in Plymouth, MA, will be live on December 1.
About Design Home
Each Design Home is built in a new location from north of Boston, to the south shore, to metro west, each project features a unique perspective on living. From sprawling suburban estates, to sleek urban living, transitional to contemporary, each project has brought something new to the home market and this year's project will be no different.
This September, Boston magazine opened its eleventh Design Home project at Turner Hill, a residential, luxury golf community in Ipswich, MA. The featured unit was a three story residence with an eclectic, sophisticated style. Situated just miles from the ocean, this idyllic residence had top of the line appliances, exquisite millwork, and lush furnishings. On September 9, Design Home officially opened its doors to the public for four weeks of house tours, with all proceeds benefiting Boston Children's Hospital, the project's non-profit partner for the third consecutive year.
---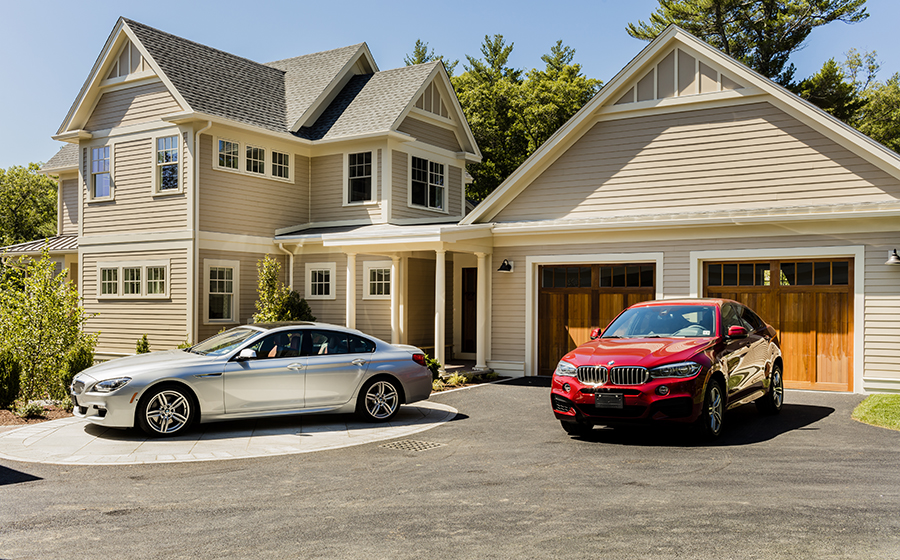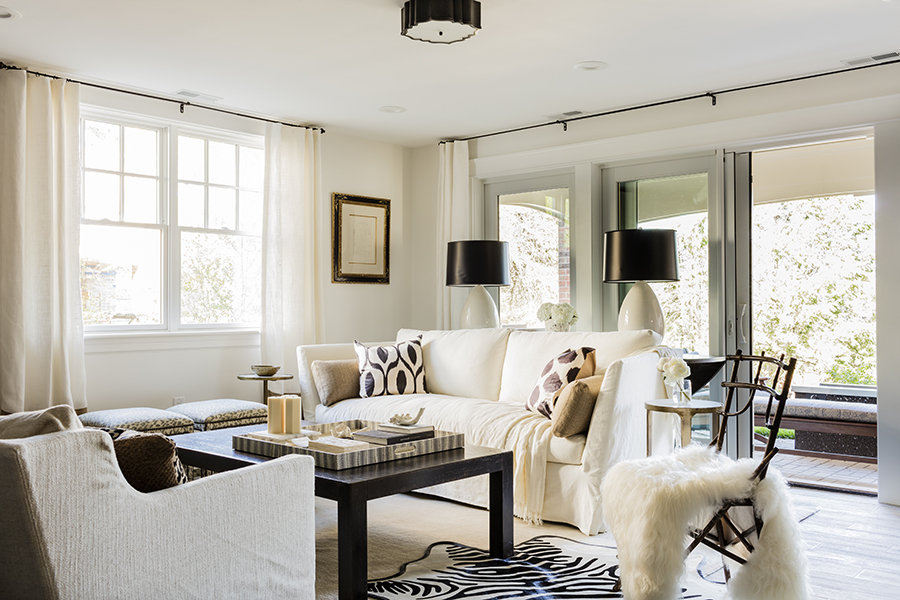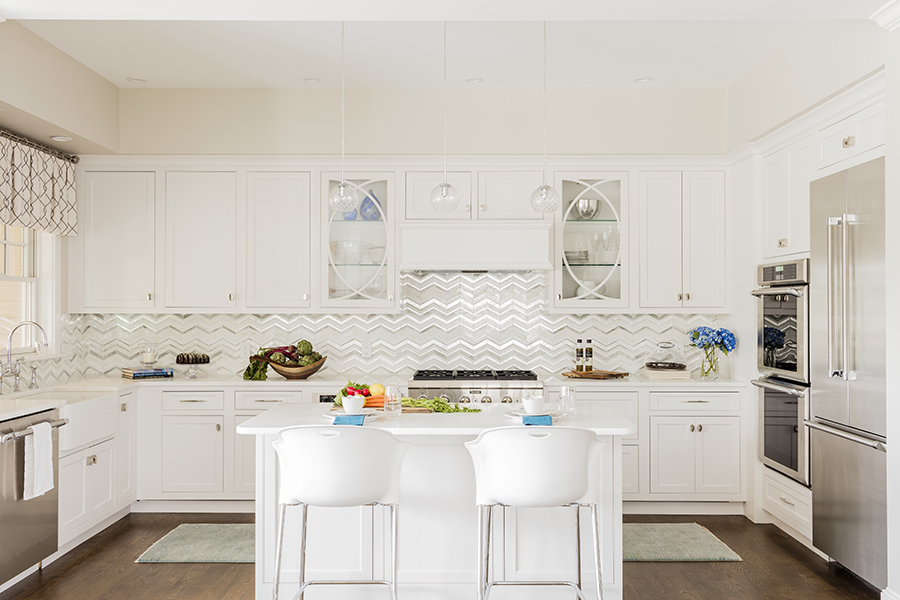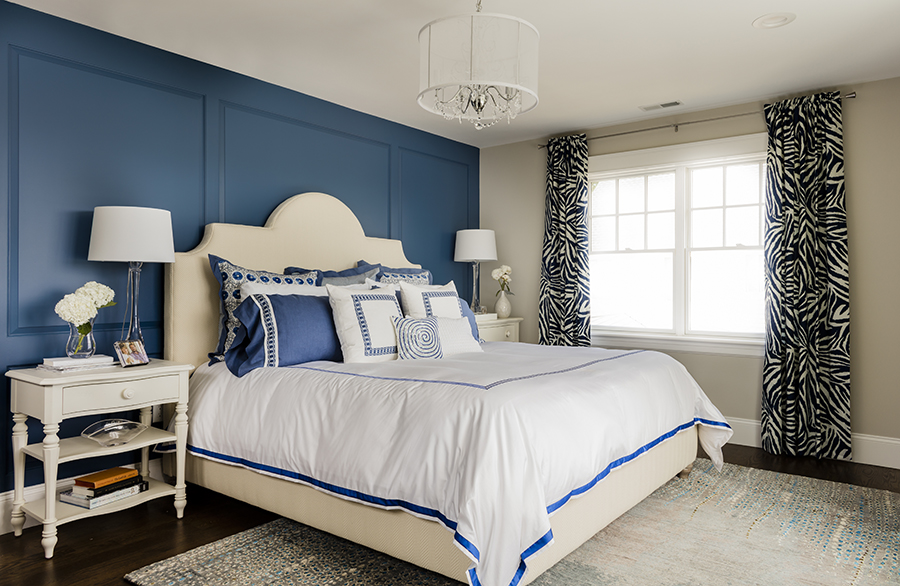 Design Home 2015 featured the very best in luxury living with all the benefits that come with living in an exclusive community. The featured Design Home unit was within steps of the highly acclaimed Turner Hill 18 hole championship golf course with stunning views of the Turner Hill mansion. Set on 300 acres of rolling hills, the community provided a built-in social life and was close proximity to the North Shore's vast array of restaurants, recreational, and cultural activities.
Under the direction of Lee Dellicker, Windover Construction was hand-selected to lead the new direction of The Residences at Turner Hill, including the Design Home unit. The company's expert team of professionals brought over 30 years of experience and research to create unique homes built with the highest attention to detail. To ensure that each new residence complements the historic grandeur of the original 1903 Turner Hill mansion, Kao Design Group, a studio of green strategists, planners, and architects, brings its vast architectural design experience to the project.
The completed residence showcases a refined style created from the vision of Design East Interiors using sponsor and partner products, also the exclusive designer for The Residences at Turner Hill responsible for staging all model homes within the development. Design East Interiors imbued the home with real glimpses into how a couple lives at Turner Hill—down to the clothes in the closet, the food in the pantry, and the accessories in the office.




NONPROFIT BENEFICIARY

SPONSORS