Photo Preview: MassArt Fashion Show 2014
The annual event showcases student fashion designers' work, including the ever-popular Wearable Art.
---
Lights! Camera! Fashion!
Every year, MassArt hosts a glitzy spring fashion show to show off the impressive work of its fashion design students. For the graduating class, it's one last chance to present their collections to Boston's fashion elite before they must venture out into the real world and fend for themselves.
For sophomores, it's an opportunity to show off the results of their Wearable Art challenge—to create looks out of unconventional materials other than fabric. Last year's mediums included CDs, jingle bells, egg cartons, and mirrors.
Below, preview some of the pieces that will walk the runway at this year's MassArt Fashion Show, "Selections and Collections."
"Selections and Collections" takes place May 17 at 8:30 p.m. at The Castle at Park Plaza, 130 Columbus Ave., Boston. Admission is $40. For more info, visit massart.edu.
---
2014 MassArt Fashion Show Looks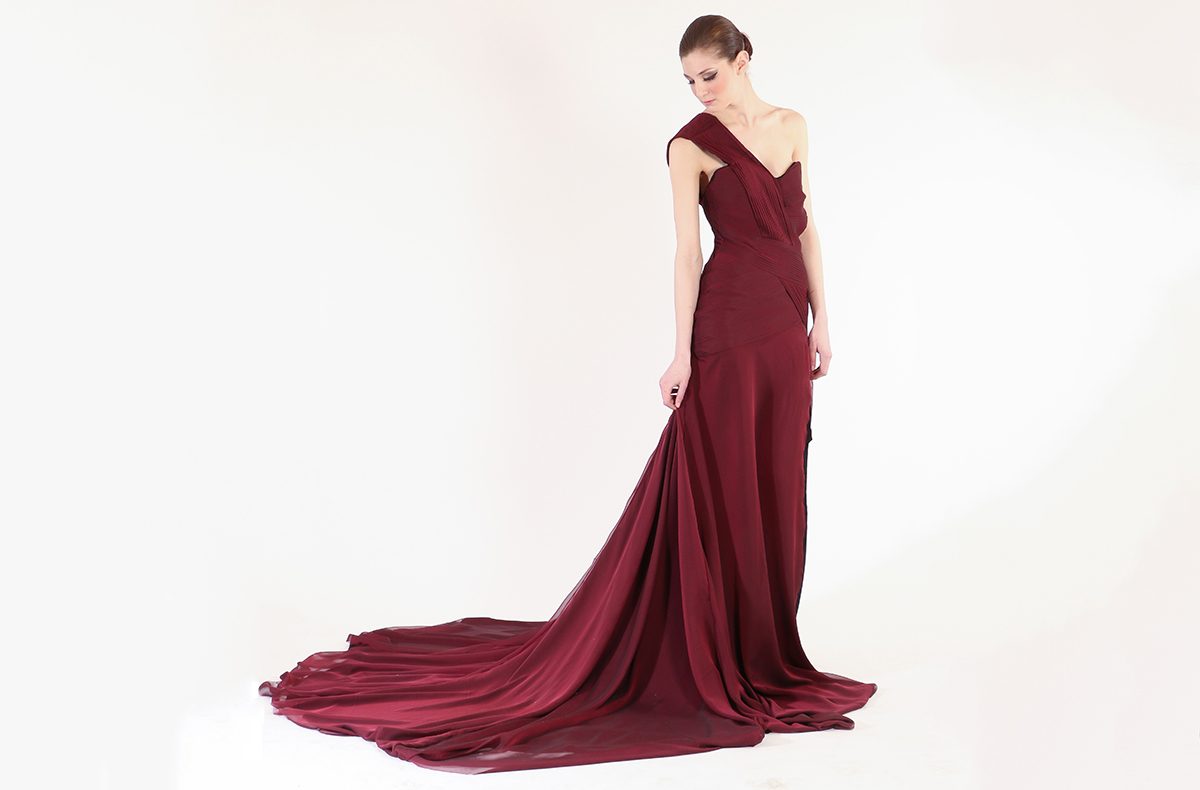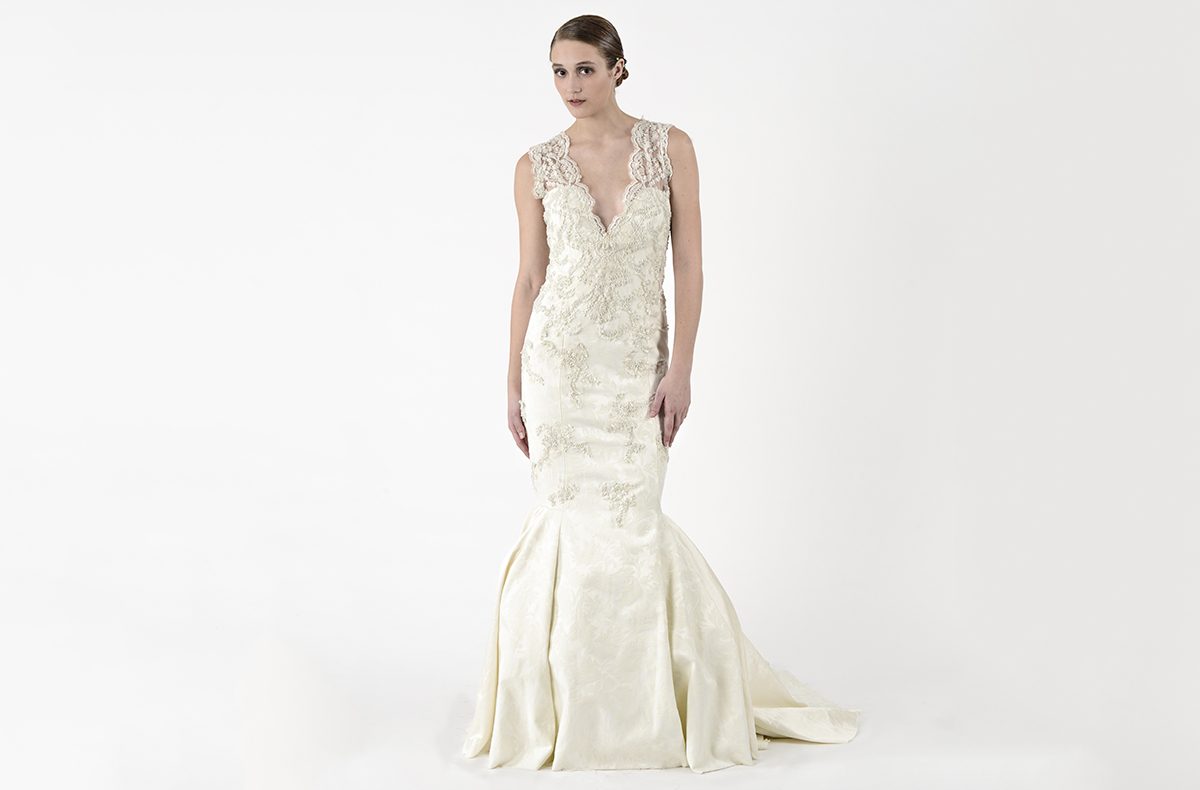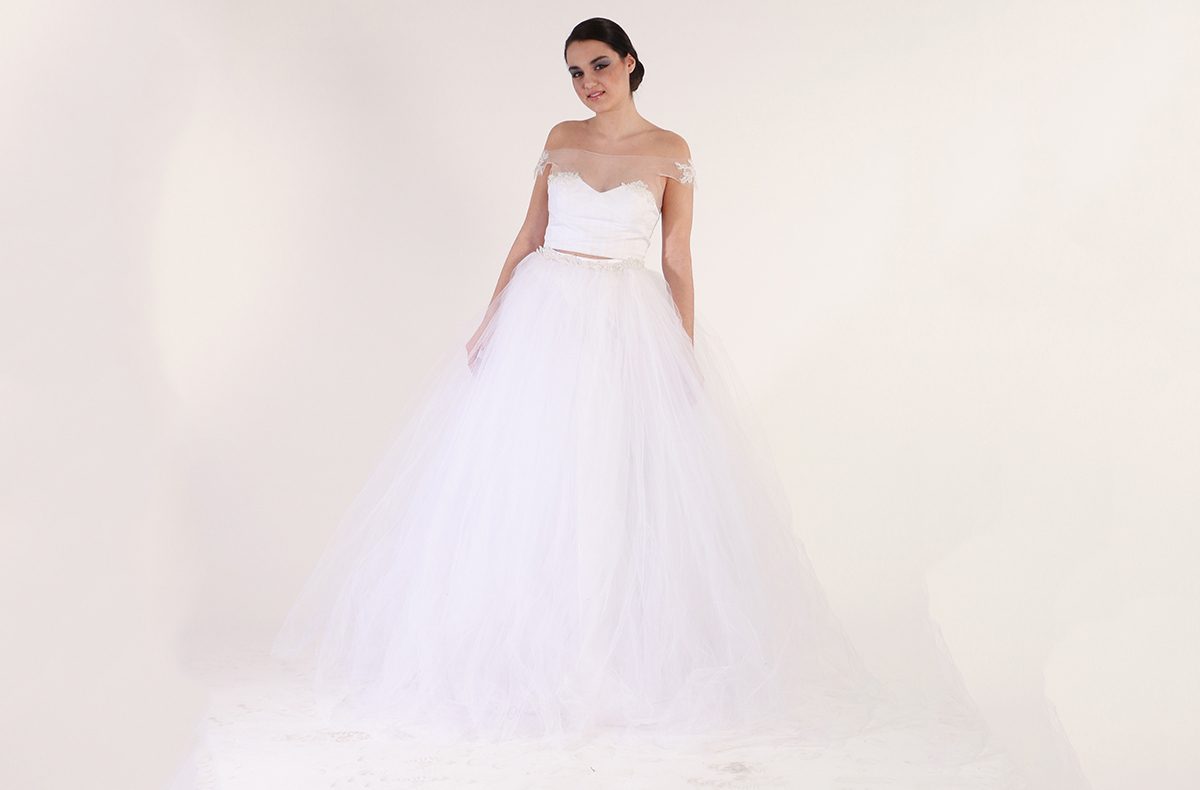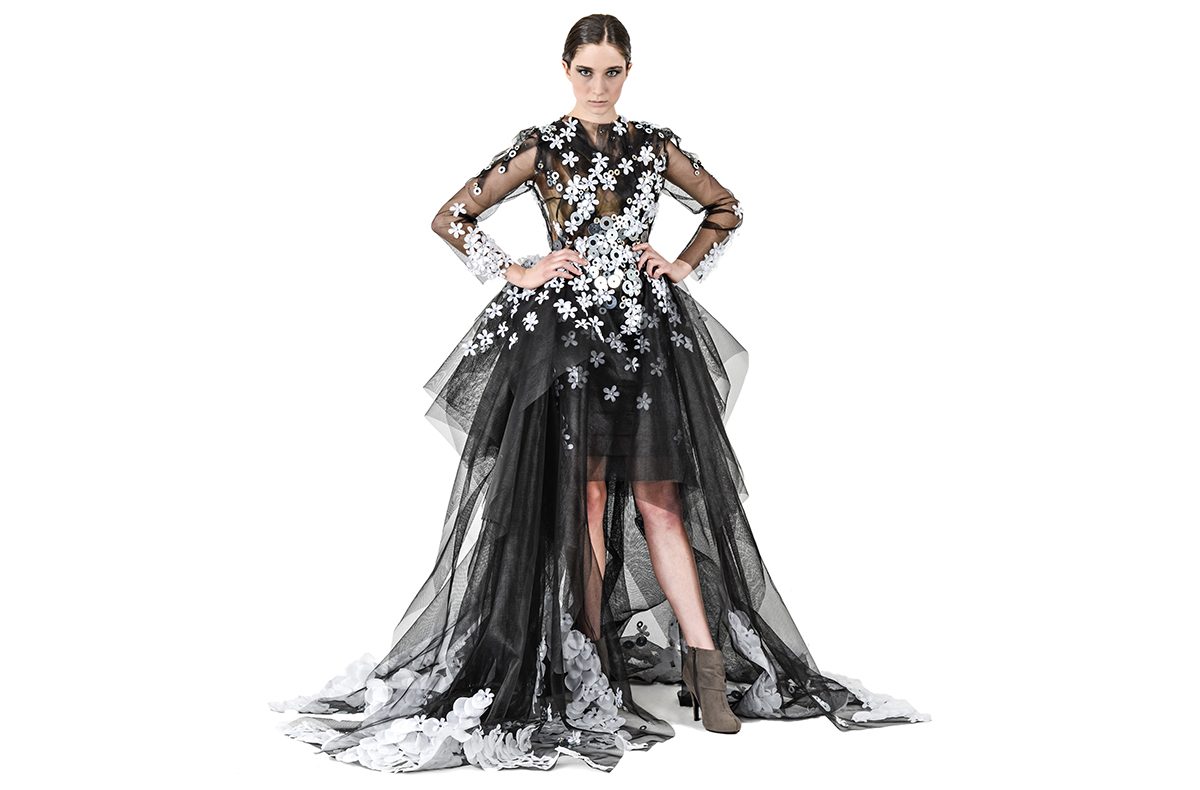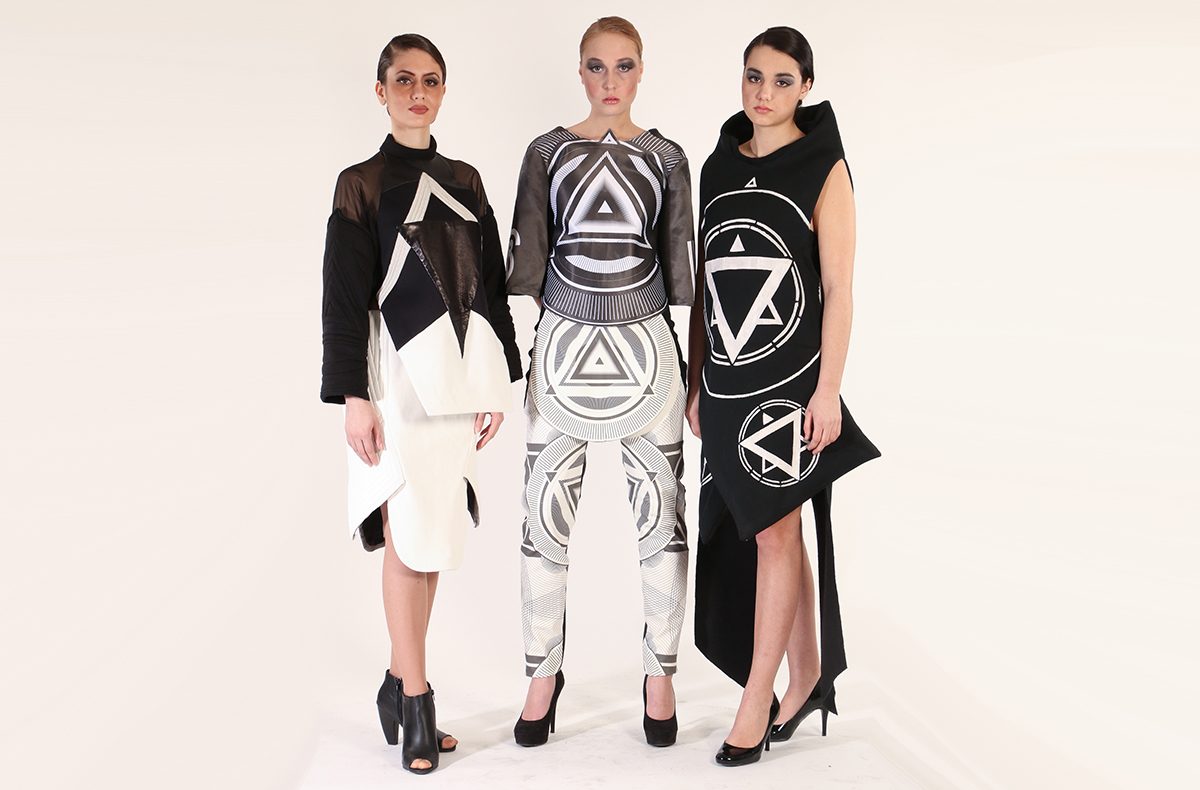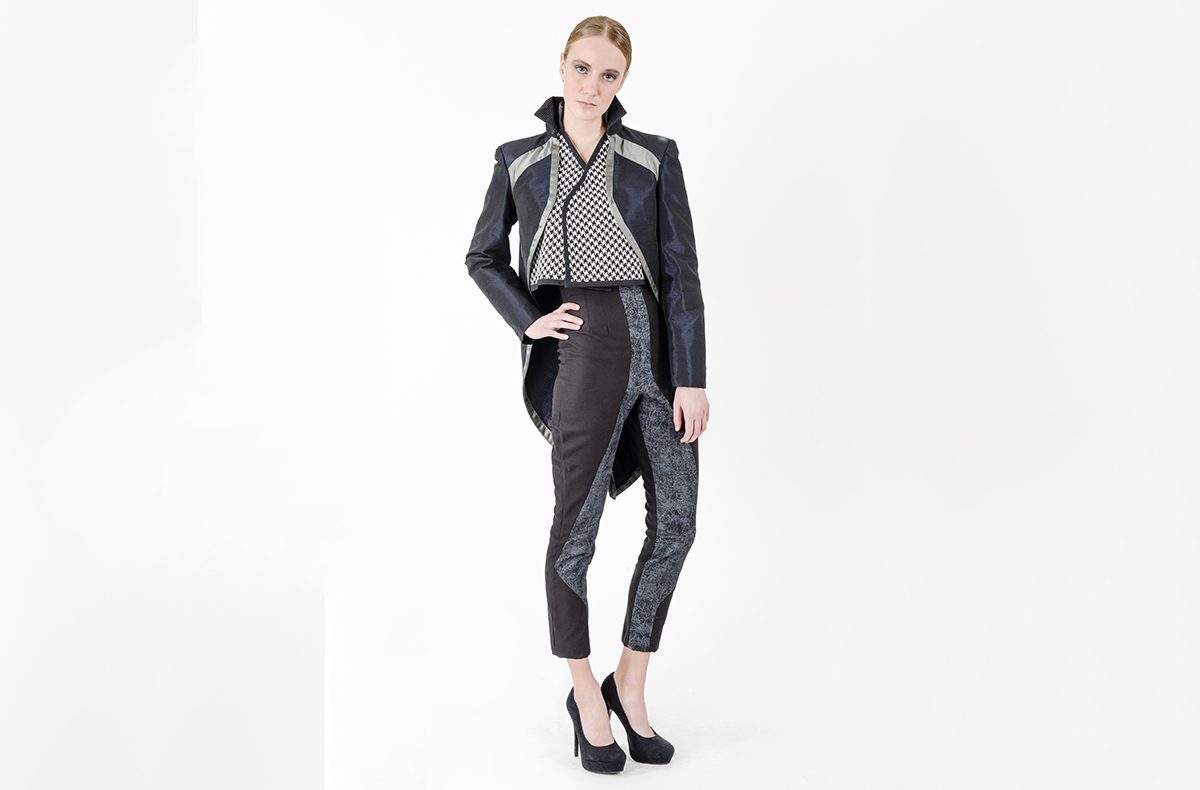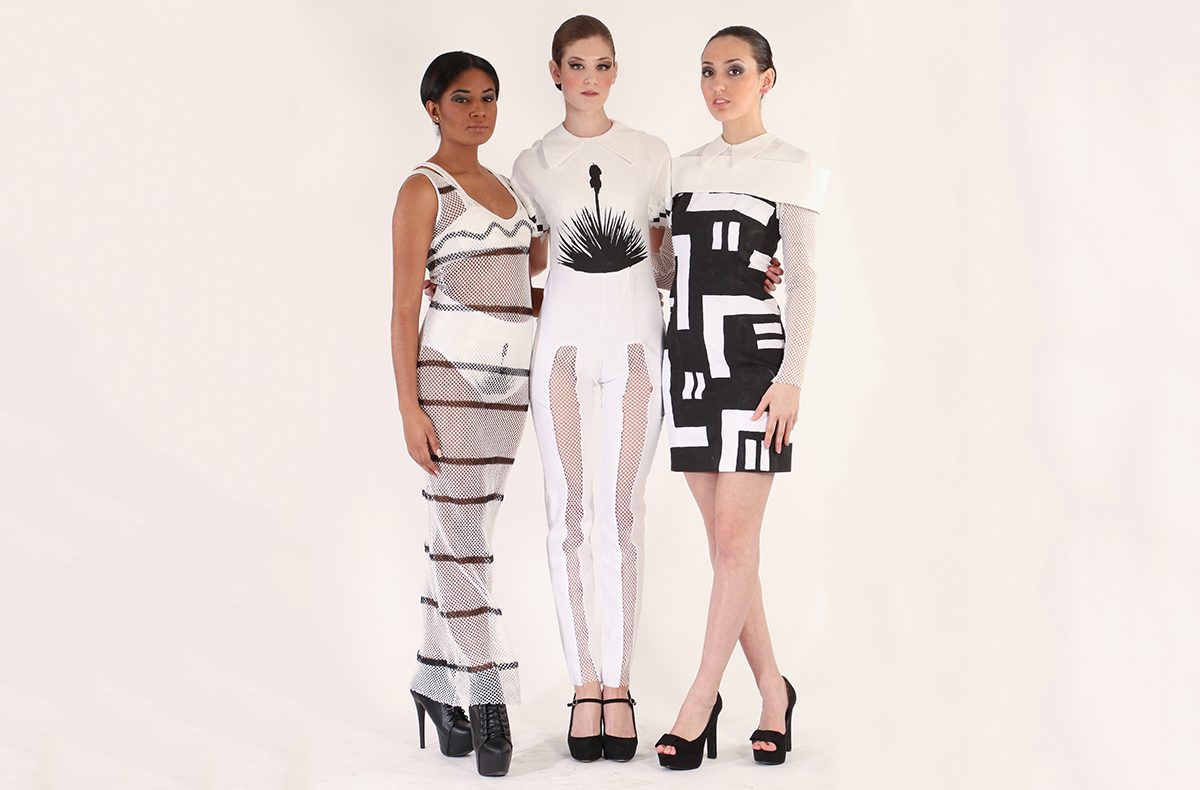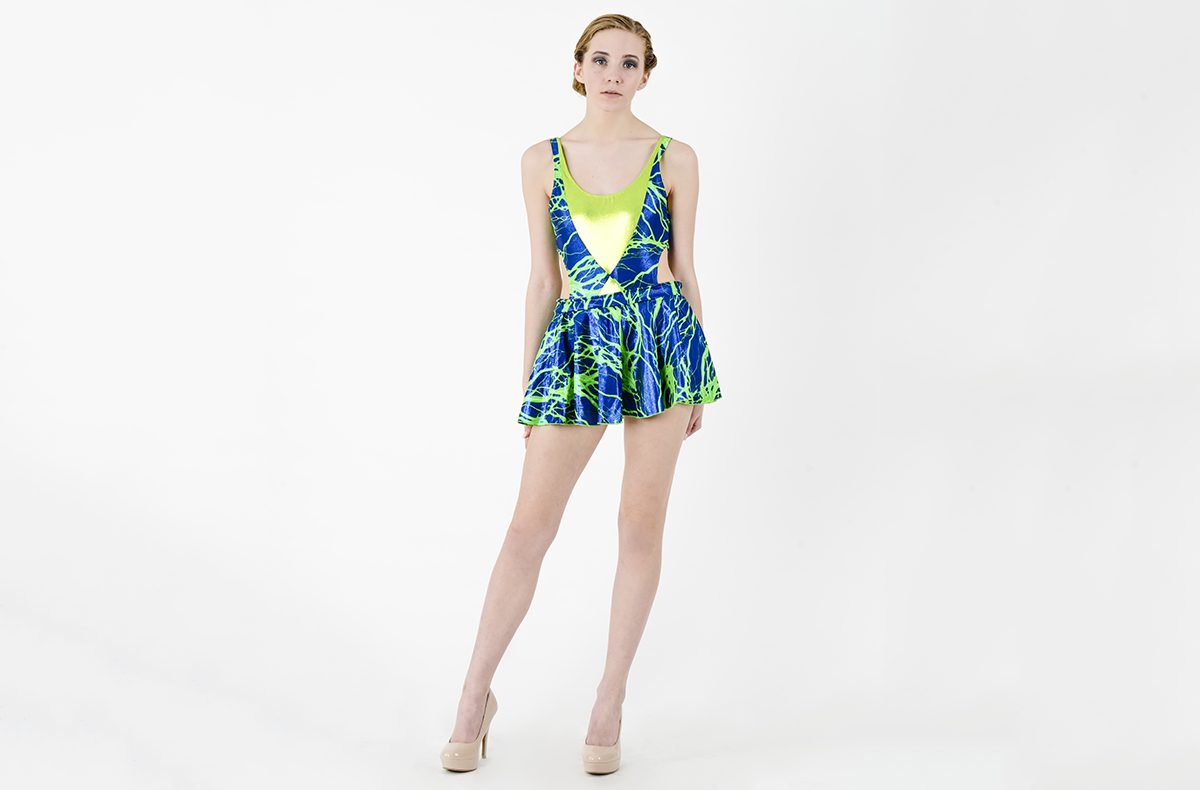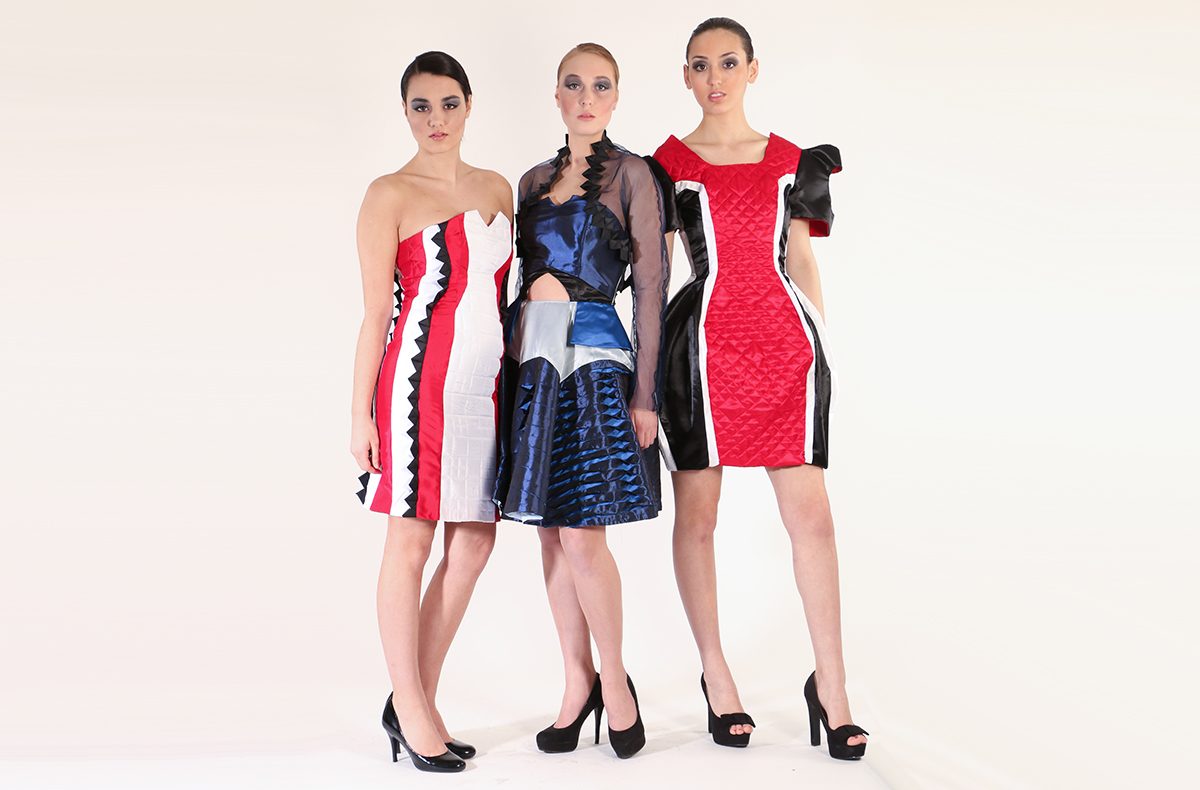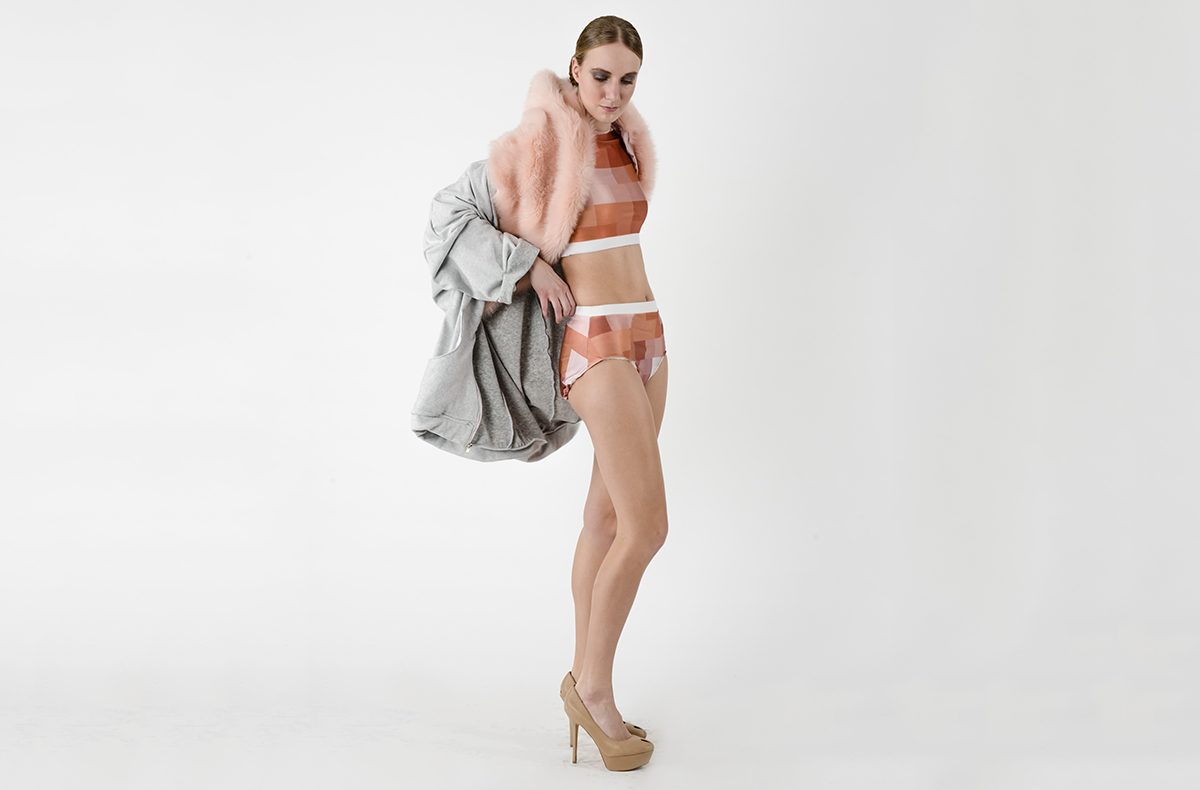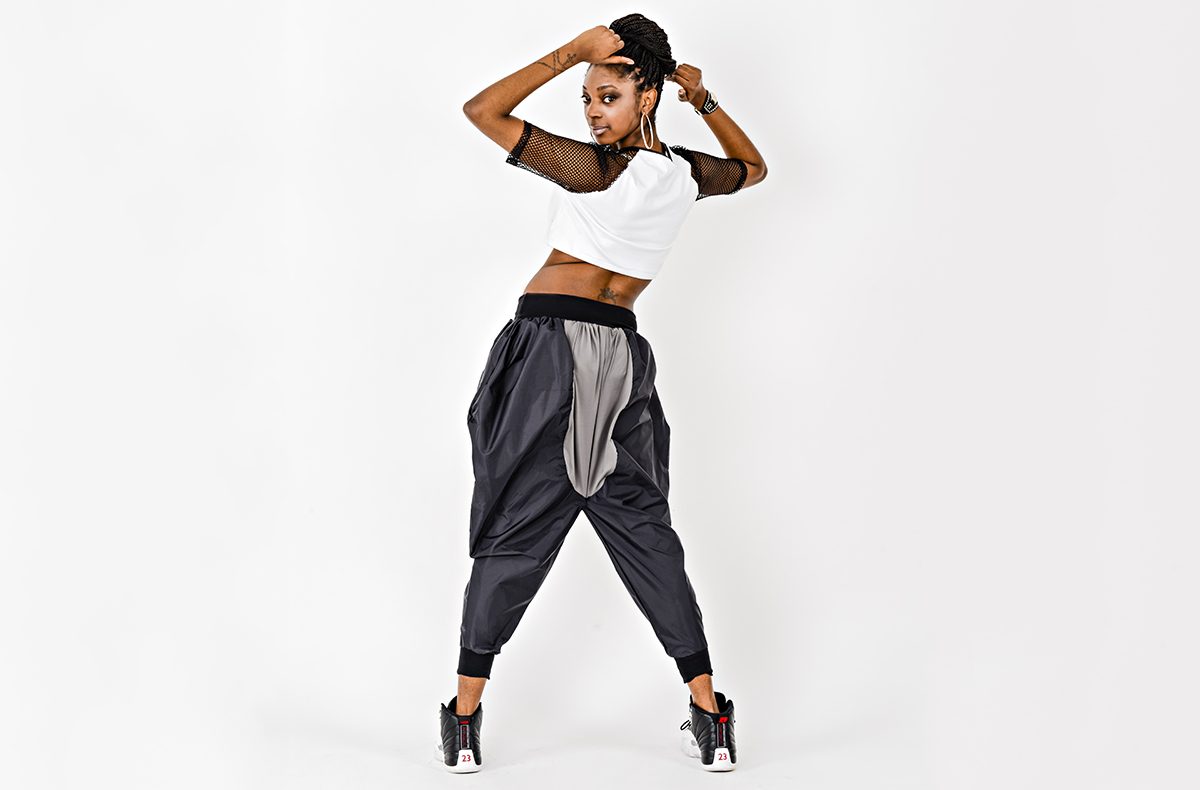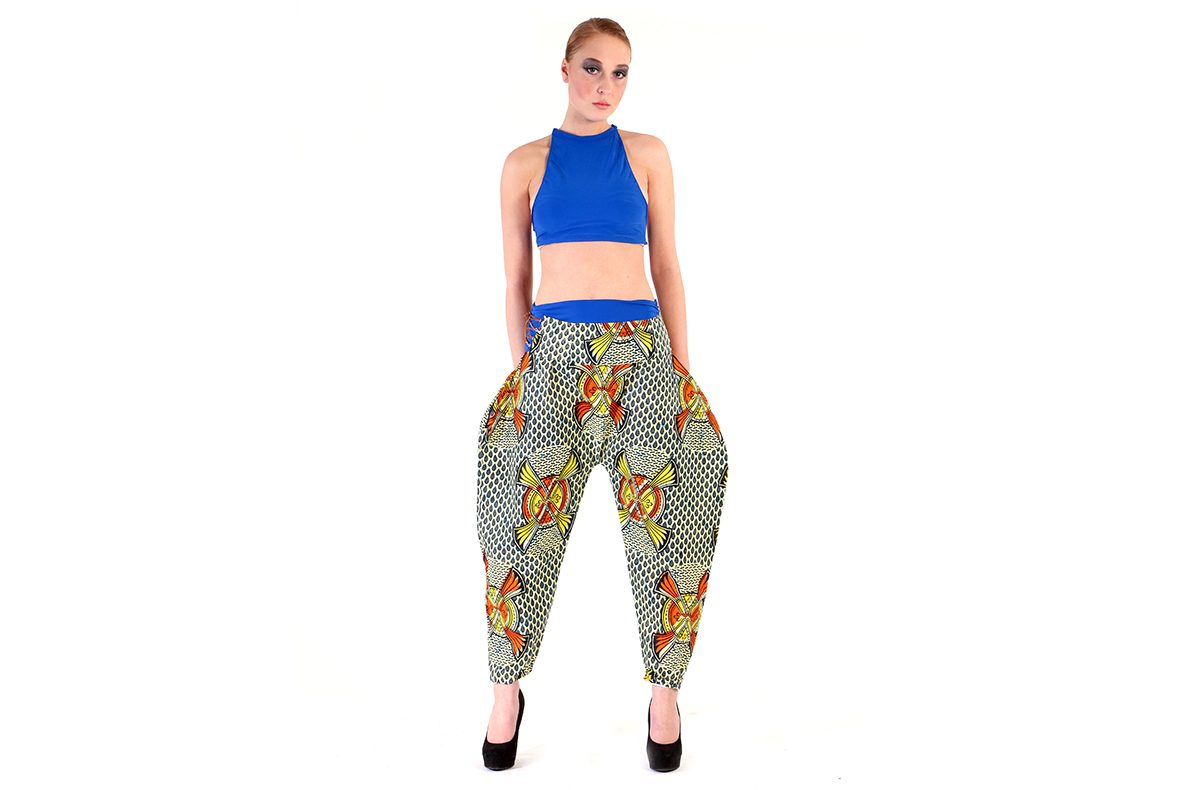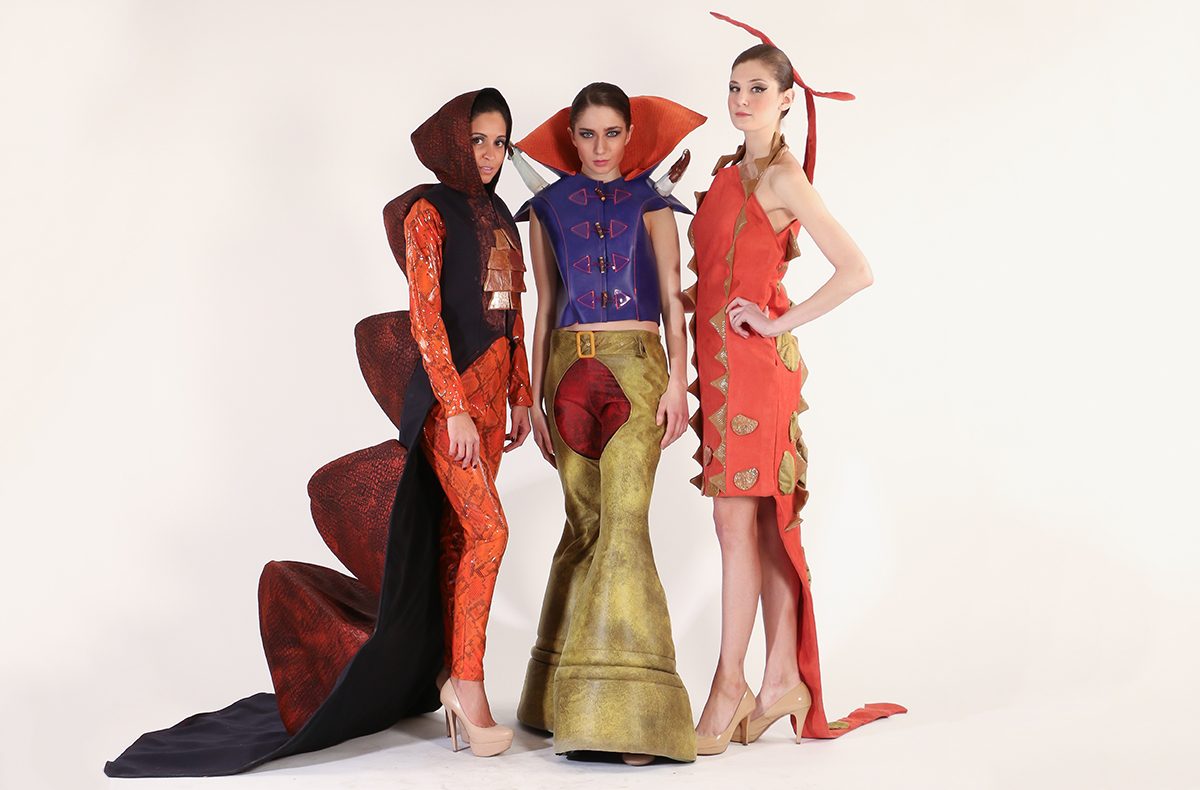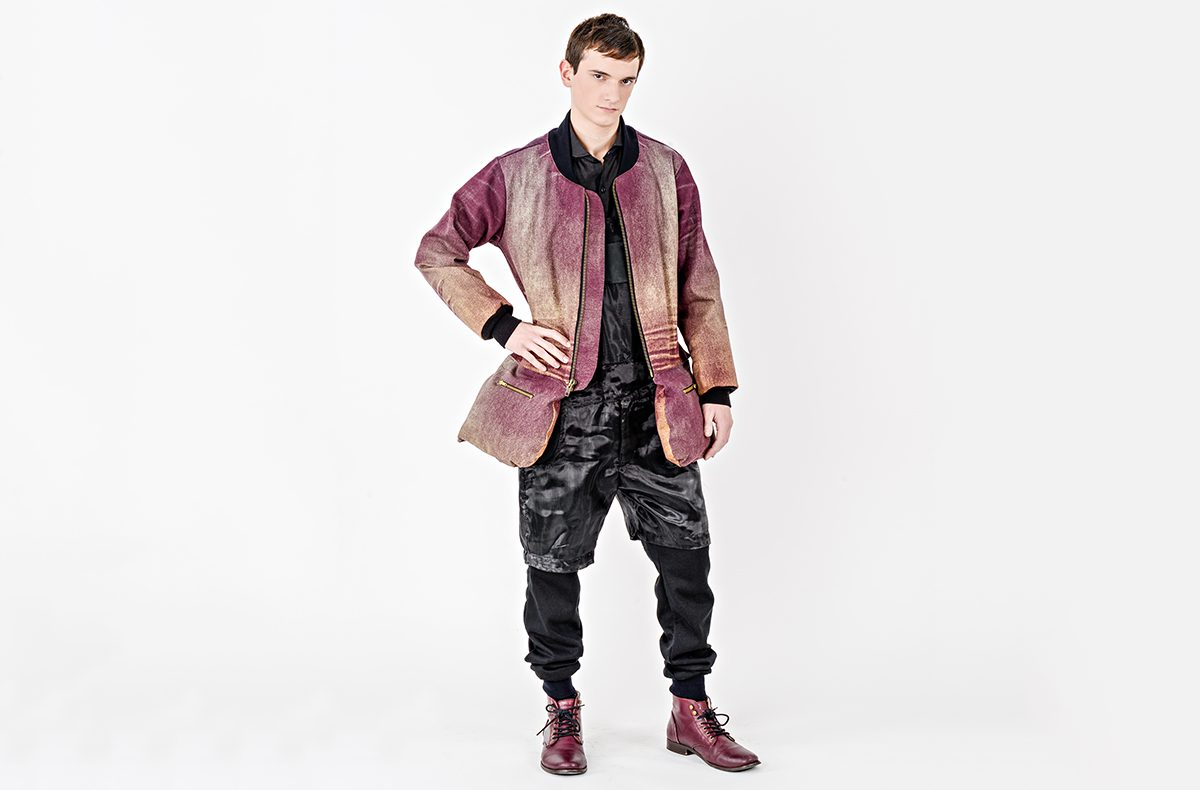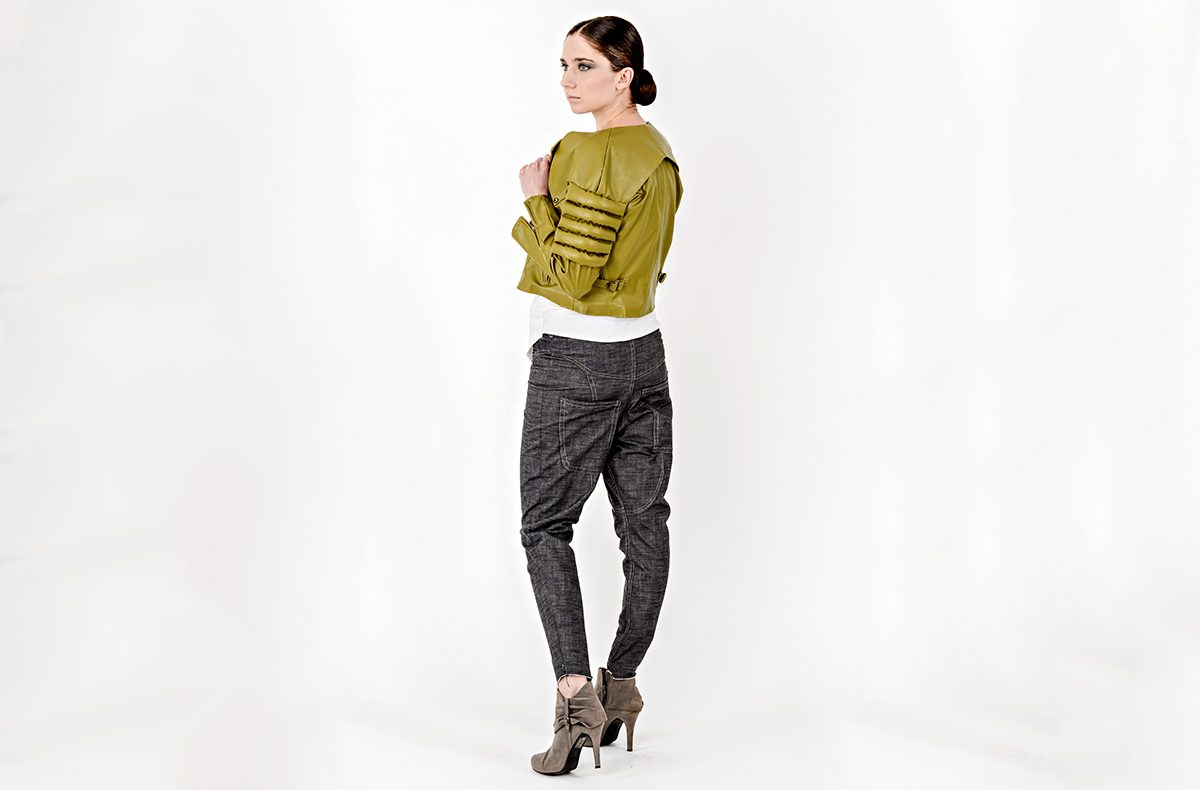 ---