School of Fashion Design + Marimekko = Stunning Spring Outerwear
Students at the SFD were asked to craft raincoats out of Marimekko fabrics.
---
Just as the quality of ingredients can determine the outcome of a dish, the quality of materials used in a garment can make all the difference in a look as well. However, that's not to say a cook can't overcook a premium steak, or that an untrained designer can't ruin a perfectly good print.
Fortunately, the students at Boston's School of Fashion Design are skilled and trained. Case in point, the results of a partnership with the Finnish brand Marimekko, where the school challenged one class of aspiring designers to take fabrics from Marimekko and create raincoats out of the bright, bold prints.
---
RELATED: Graphic Black-and-White Umbrellas for Spring
---
Did the fabrics "speak" to the designers? Check out the looks below and decide for yourself.
The School of Fashion Design is celebrating its 80th anniversary this year. Established in 1934, the school—conveniently located on Newbury Street—has five levels of classrooms, workshops, a computer lab, and two resource libraries, all dedicated to the study of fashion design.
The SFD's full Collection 2014 show takes place Saturday, May 10, at 3 p.m. at the Boston Park Plaza, 50 Park Plaza, Boston. Tickets are $50. For more info, visit schooloffashiondesign.org or Eventbrite.
---
Marimekko Raincoats by SFD Students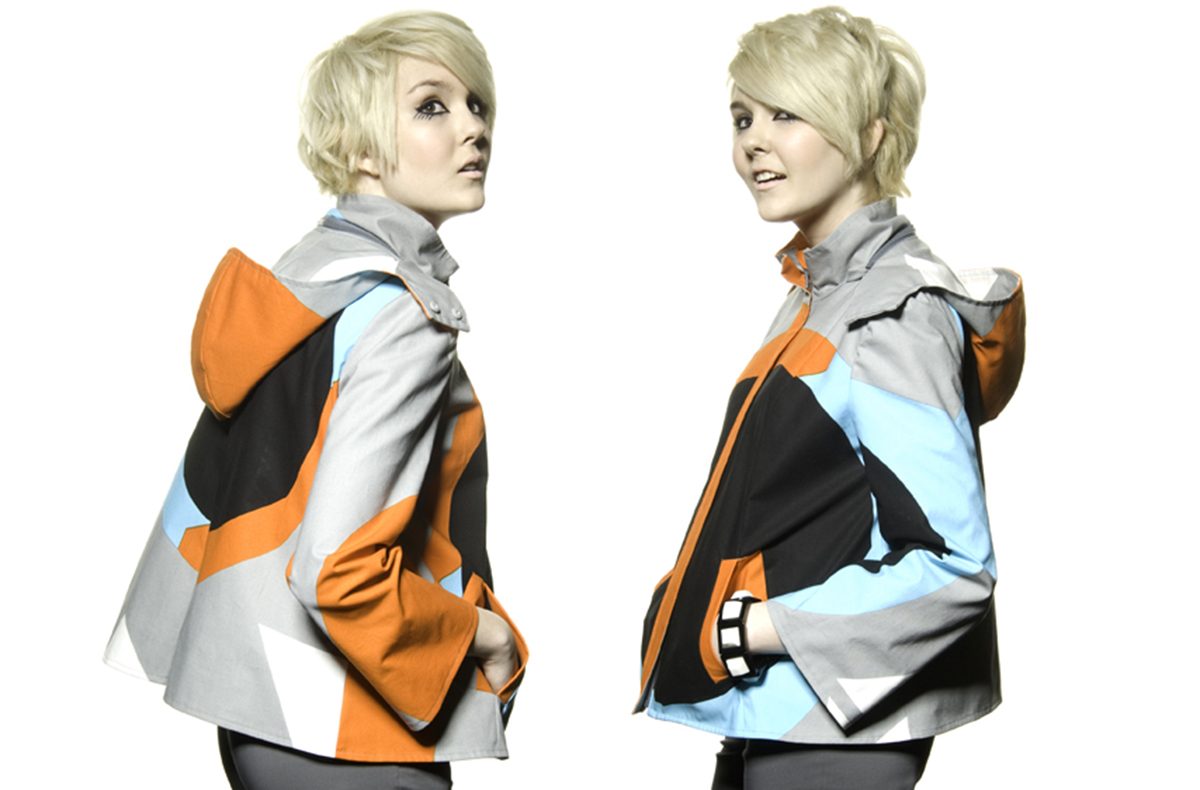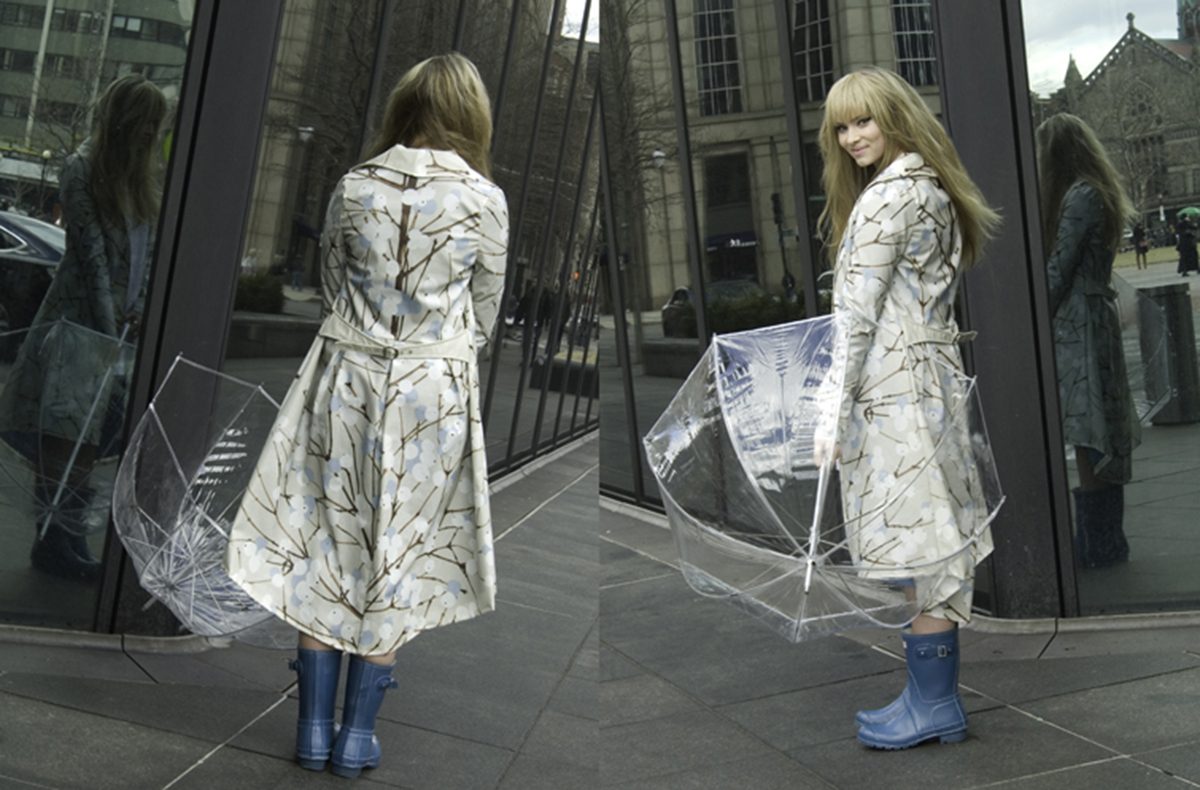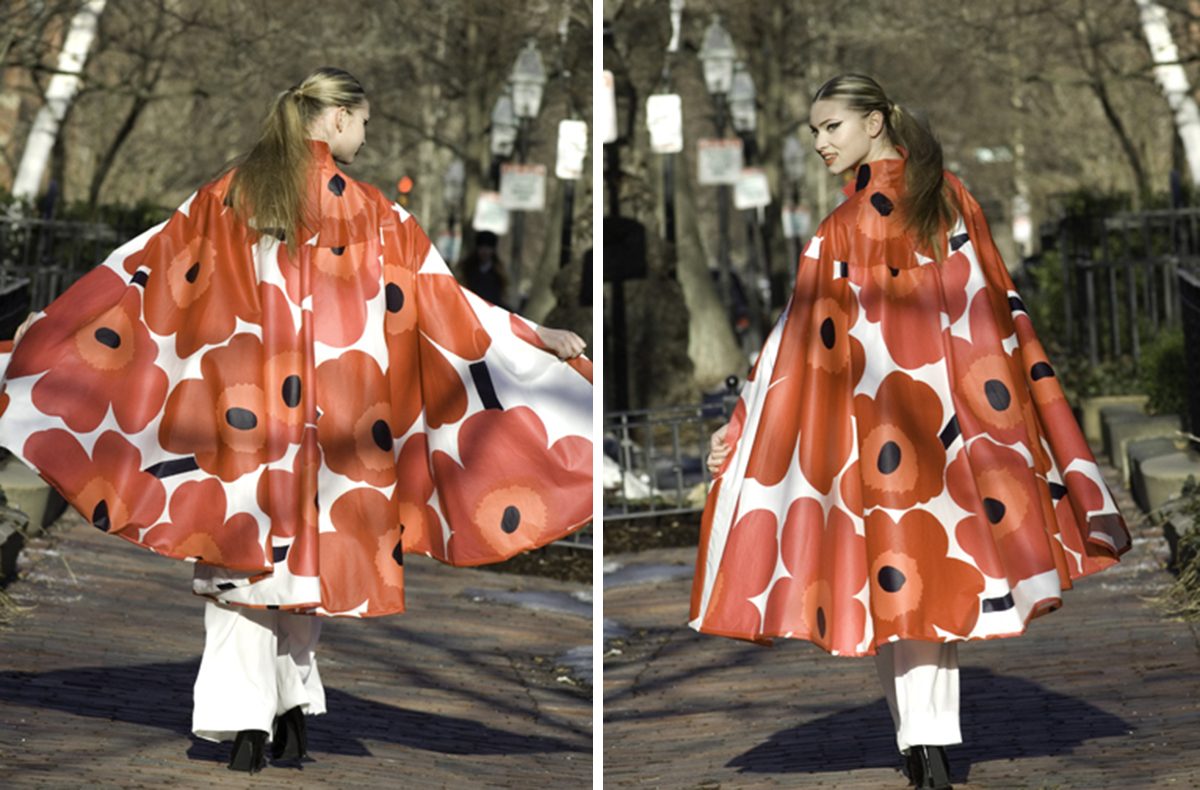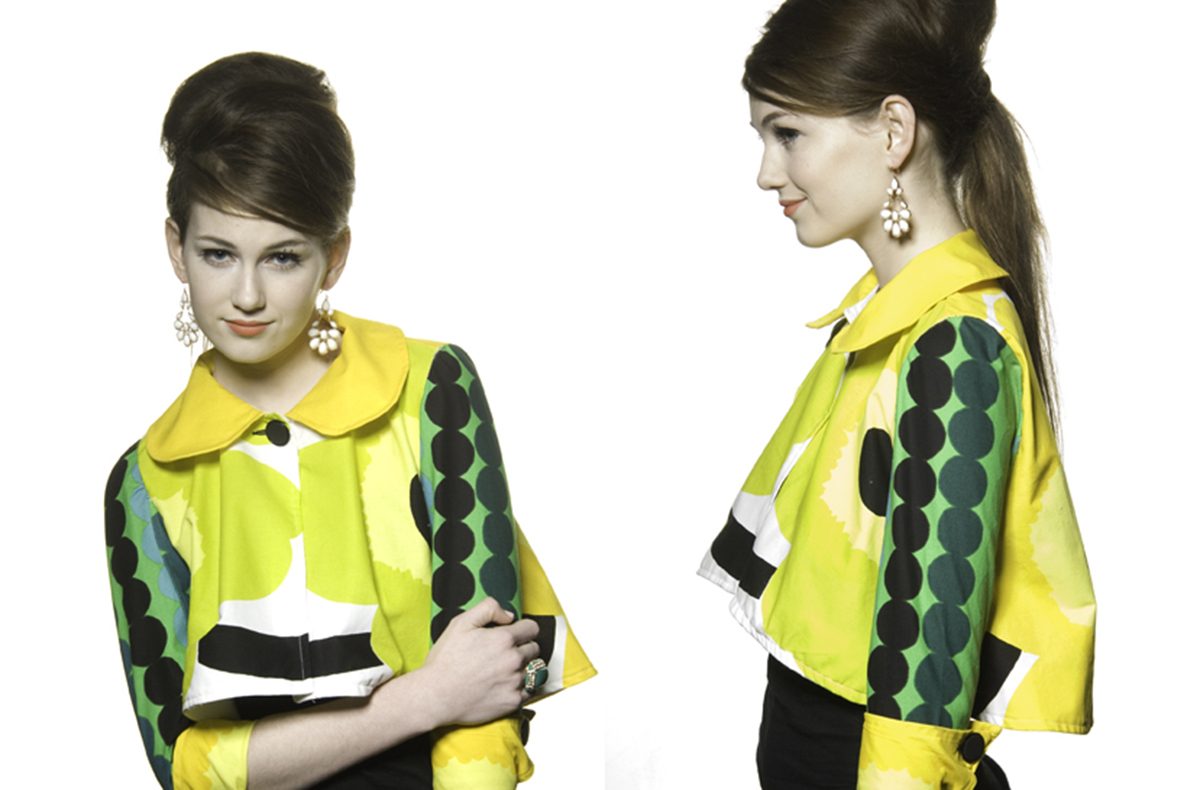 All photos by Tracy Aiguier Photography provided, styling by Dana Moscardelli, hair by Nicole Meco, makeup by Mariolga Pantazopoulos, models from Models Club: Sarah Glass, Emma Meharg, and Jaimee Wernig.
---