Boston Fashion Week: The Launch
Five up-and-coming designers showed their creations on the W Boston runway.
---
Boston Fashion Week turns 20 this year, and kicked off last night with the sixth annual Launch, a show featuring five up-and-coming designers from local fashion programs. Models in looks by Ty Sinnett, Maryanne Meservey, Chynna Pope, Dominique Quinque, and Jeffrey Dickerson snaked through the chair-lined rooms and hallways of the W Boston's second floor, making every perch a front-row seat (read: no jostling among the well-heeled masses). Short video interviews with each designer by Bearwalk Films were also shown in advance of the presentations.
Before the catwalk kicked off, however, founder Jay Calderin said a few words and read a message from Mayor Marty Walsh declaring October 5 as Marilyn Riseman Day (the entire Boston Fashion Week is dedicated to the late style doyenne).
Here, a chic peek at the creations:
---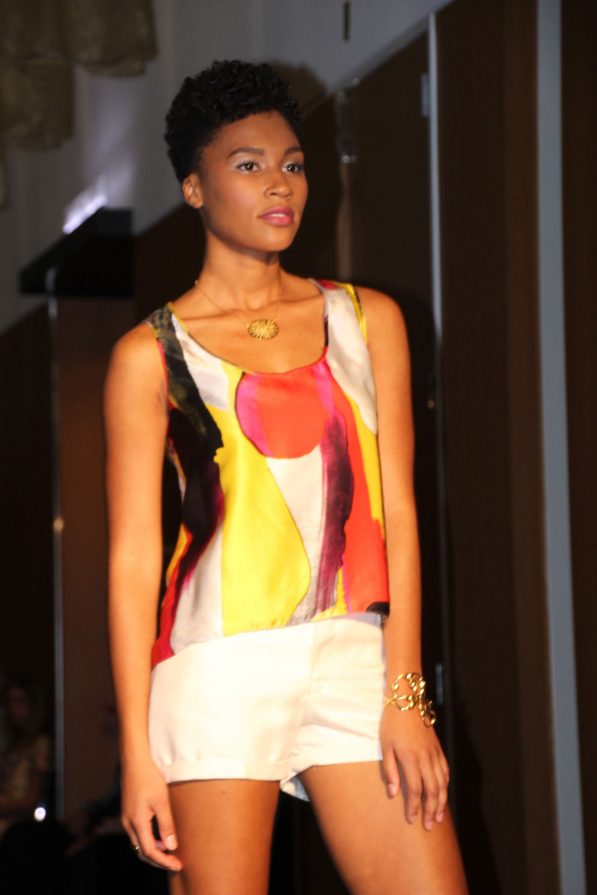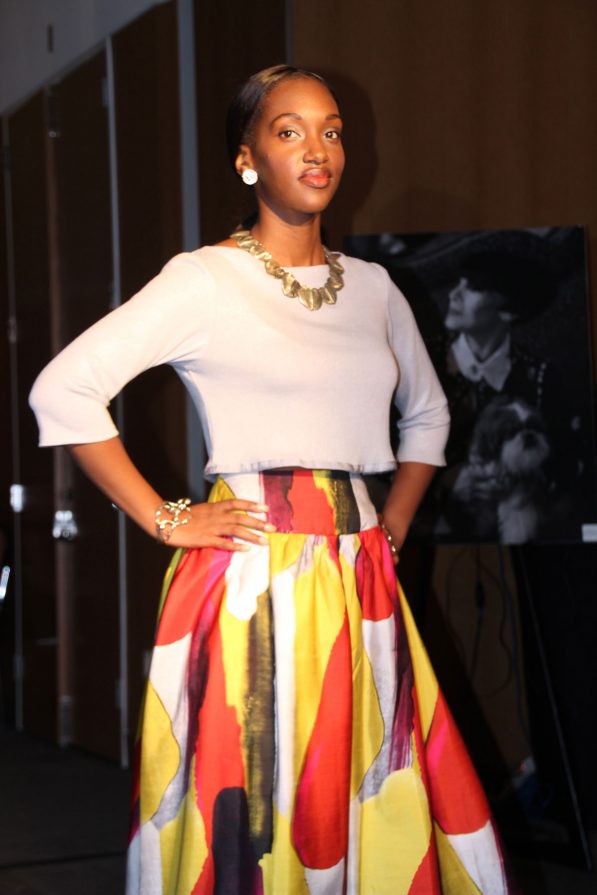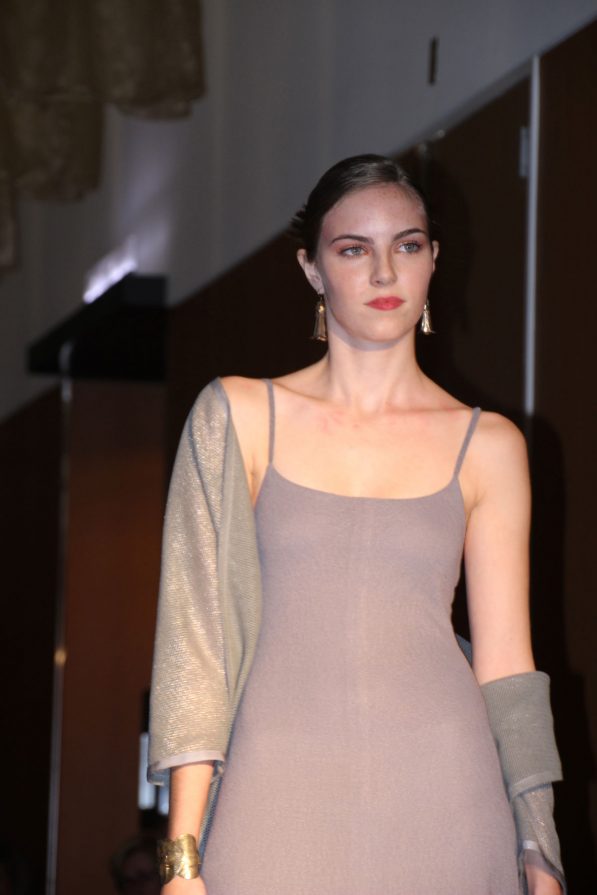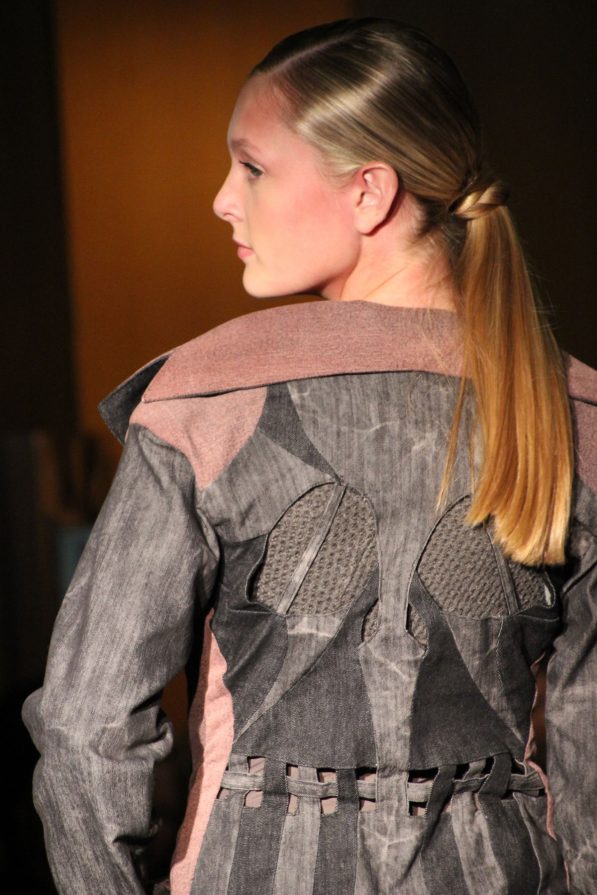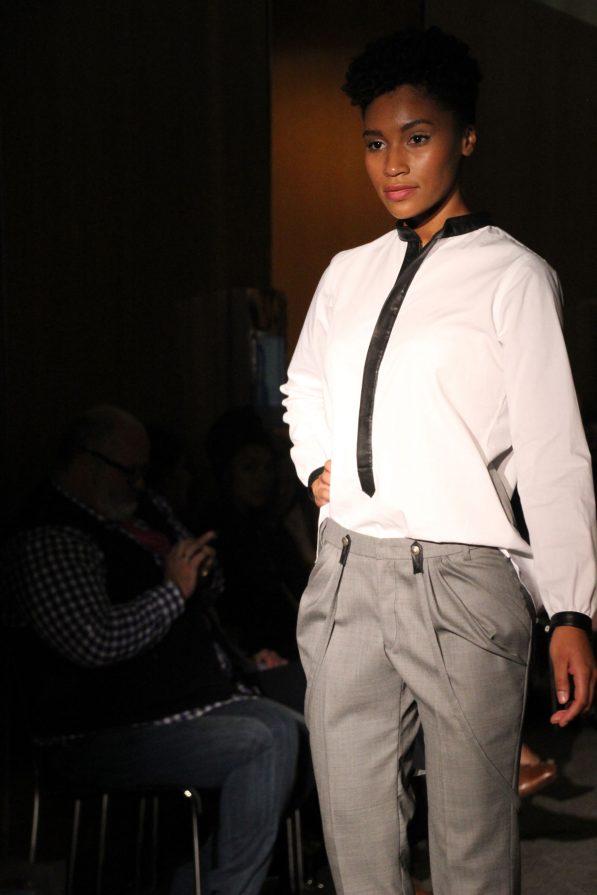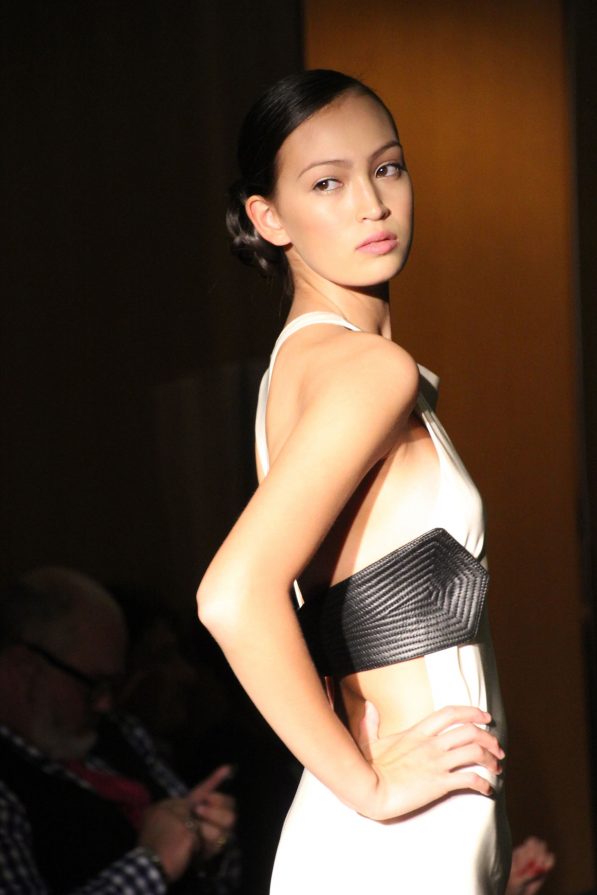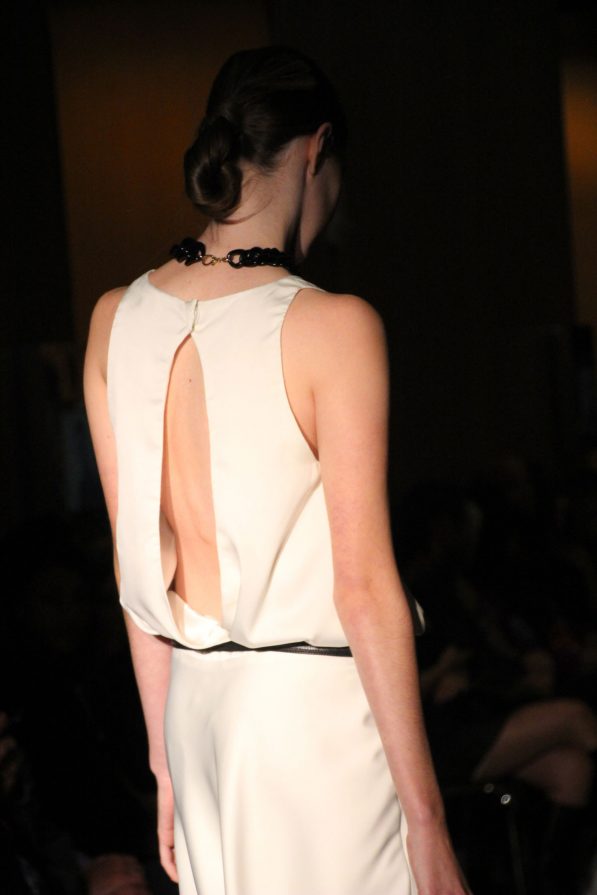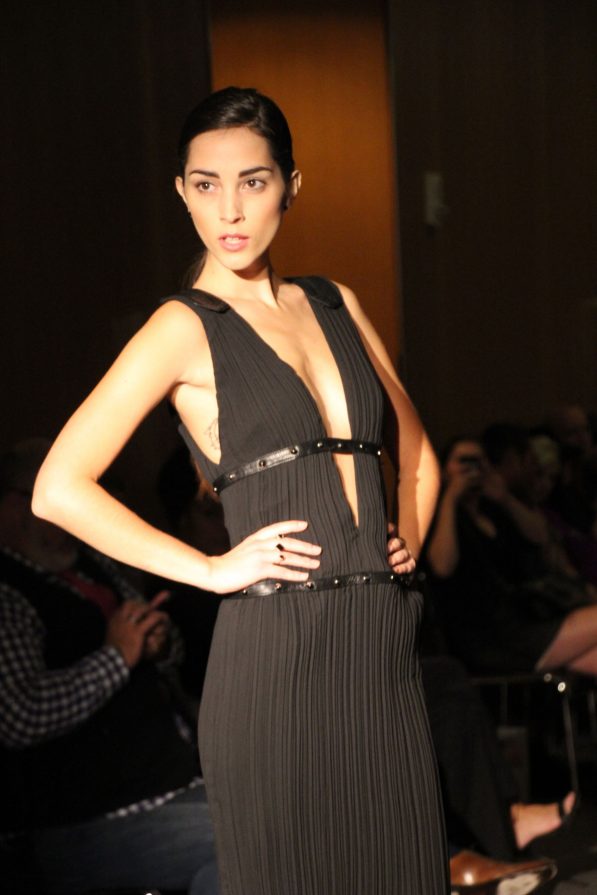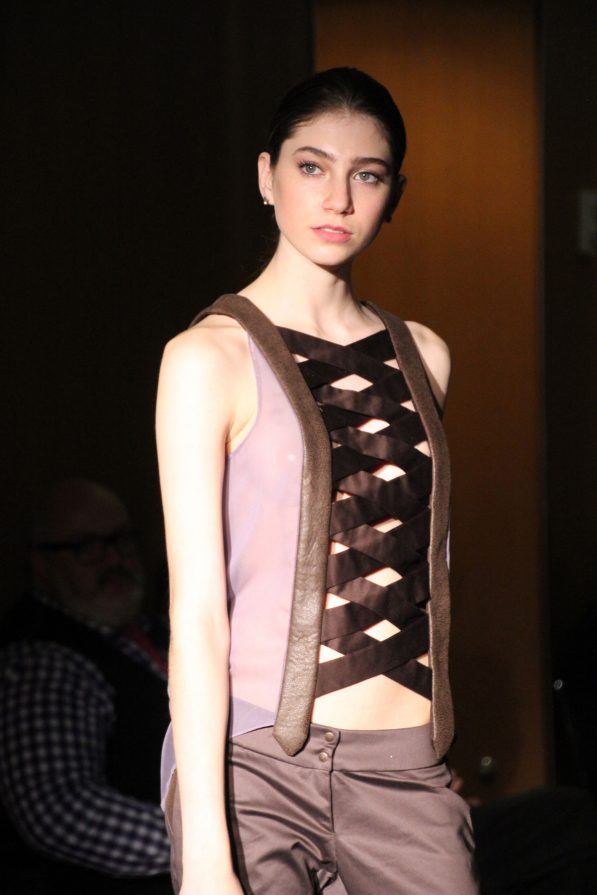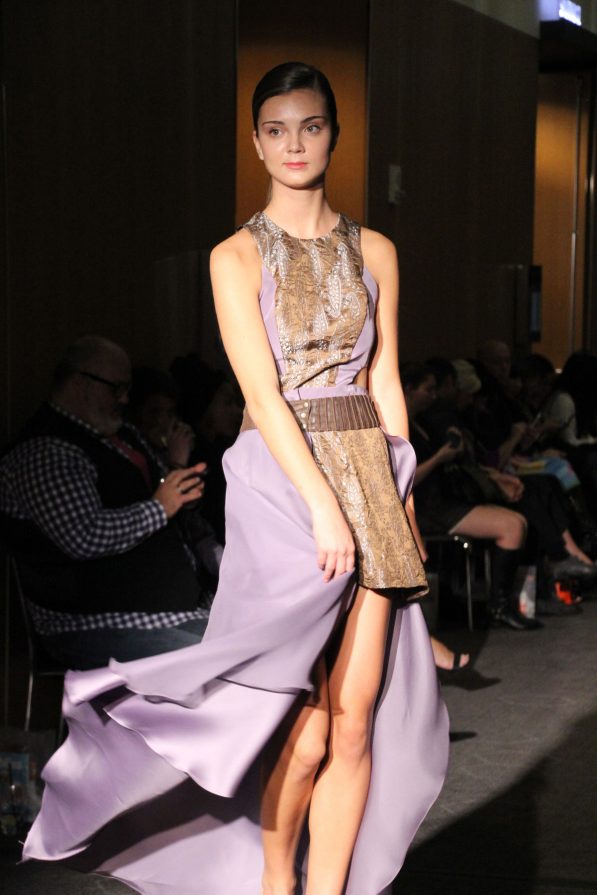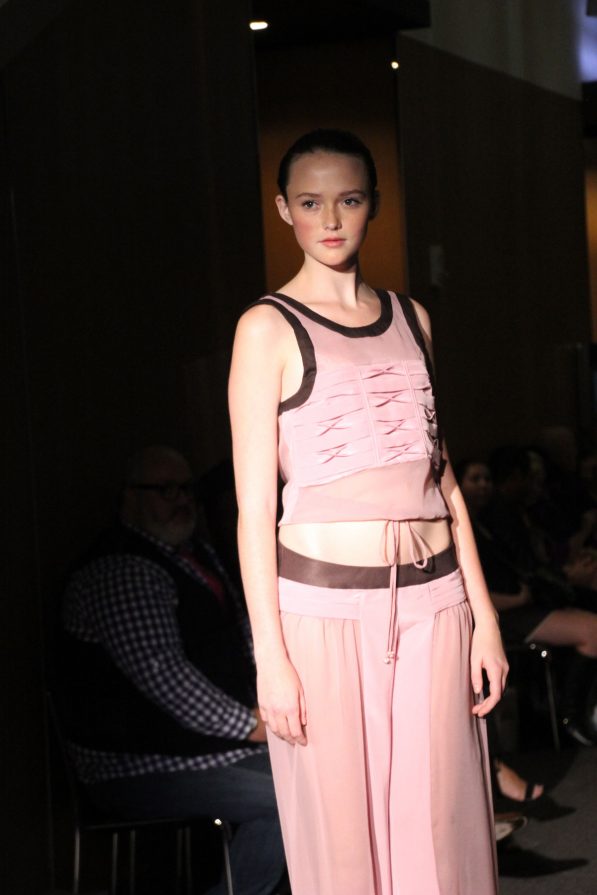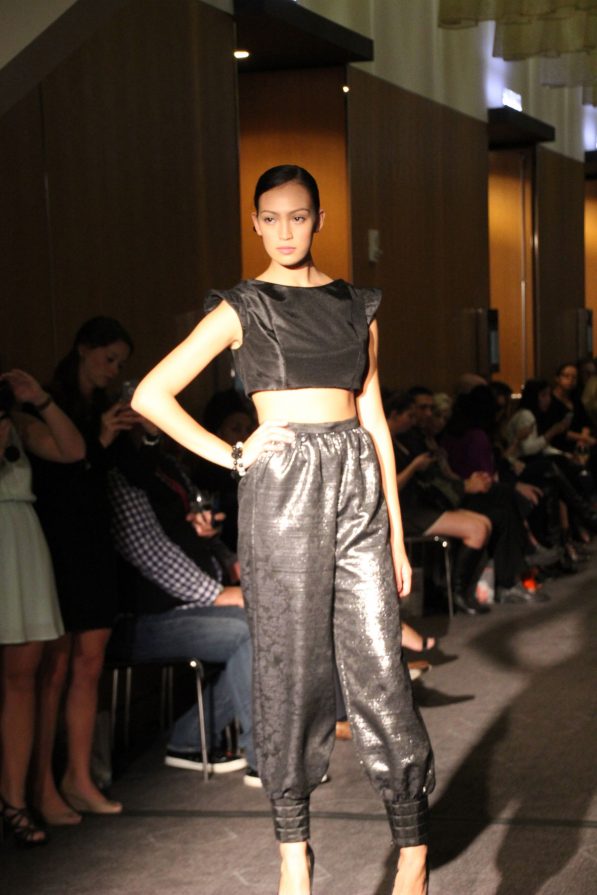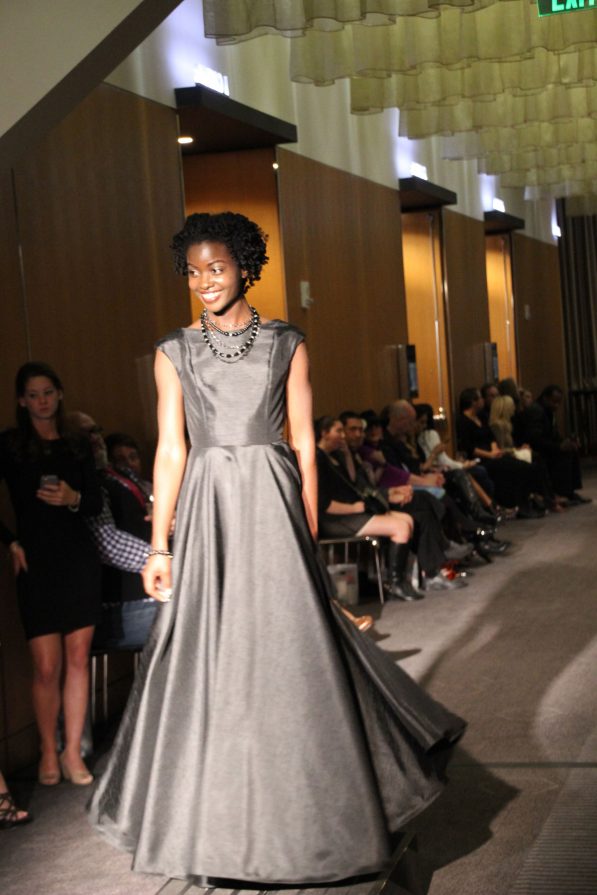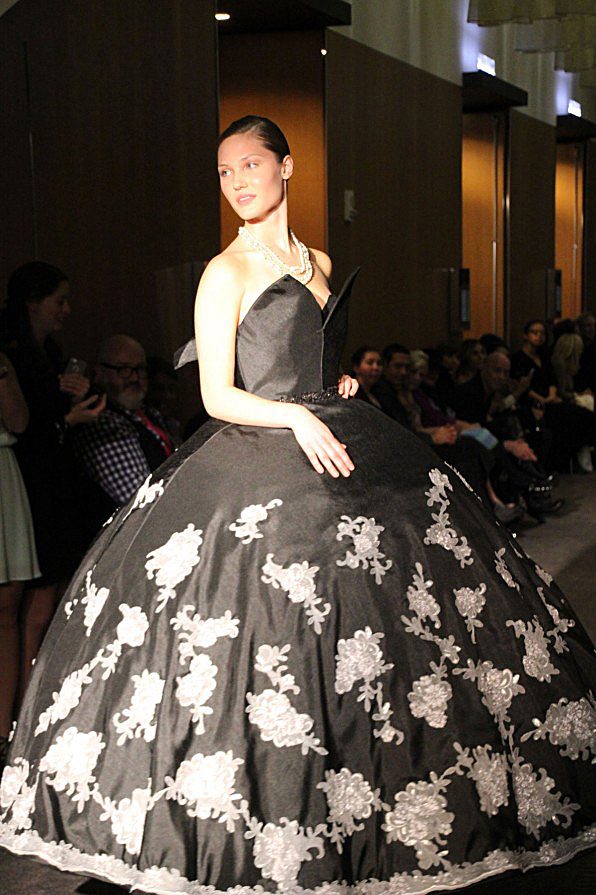 ---