Photos from the Carla Fernández Show at Boston Fashion Week
The Gardner Museum's artist-in-residence presented her spring/summer 2015 collection at the museum's Calderwood Hall.
---
Carla Fernández, the Gardner Museum's artist-in-residence, blends contemporary design with Mexican textile tradition in her work. The tiles in the Spanish Cloister of the museum— especially their prints and color scheme—helped inspire her newest collection, which she showed off last night at Calderwood Hall.
Fernández partners with Mexican artisans to create her pieces. "It's collaborative art and it belongs to all of us who make it together," she said in her remarks after the catwalk. Learn more about her process with this free app.
---
Boston Fashion Week: Carla Fernández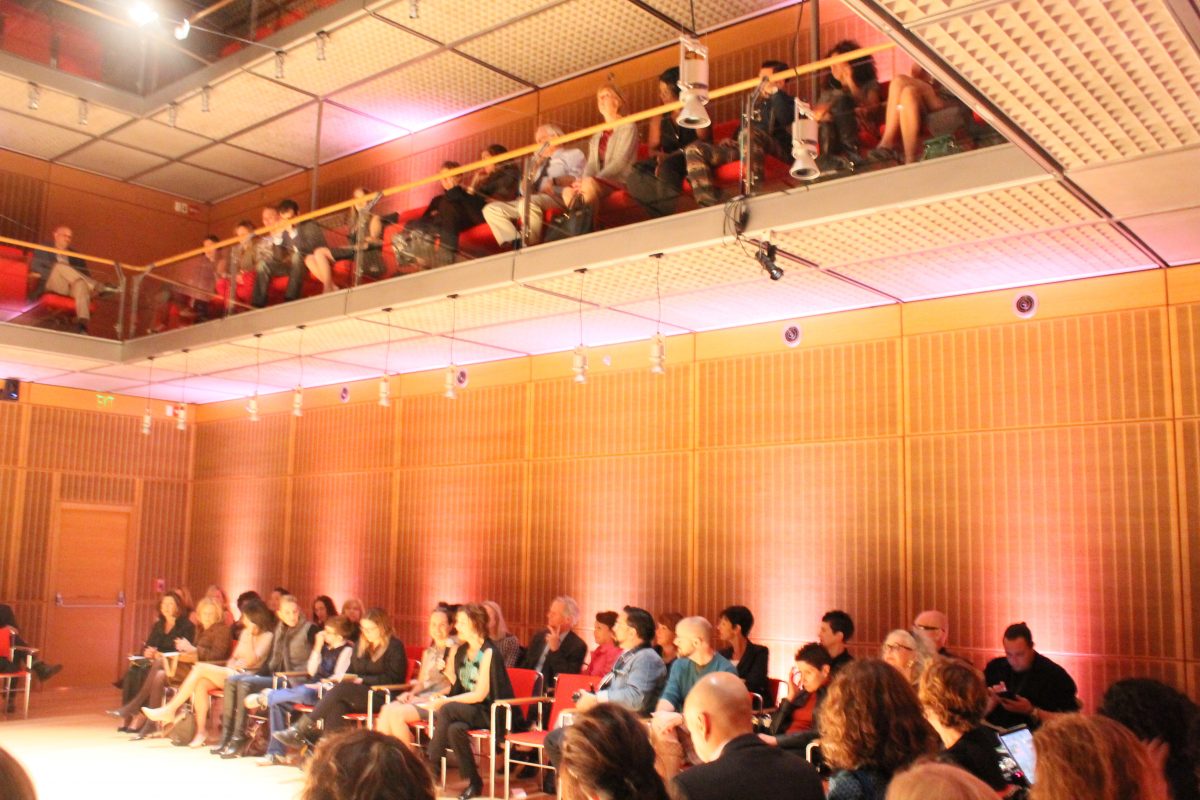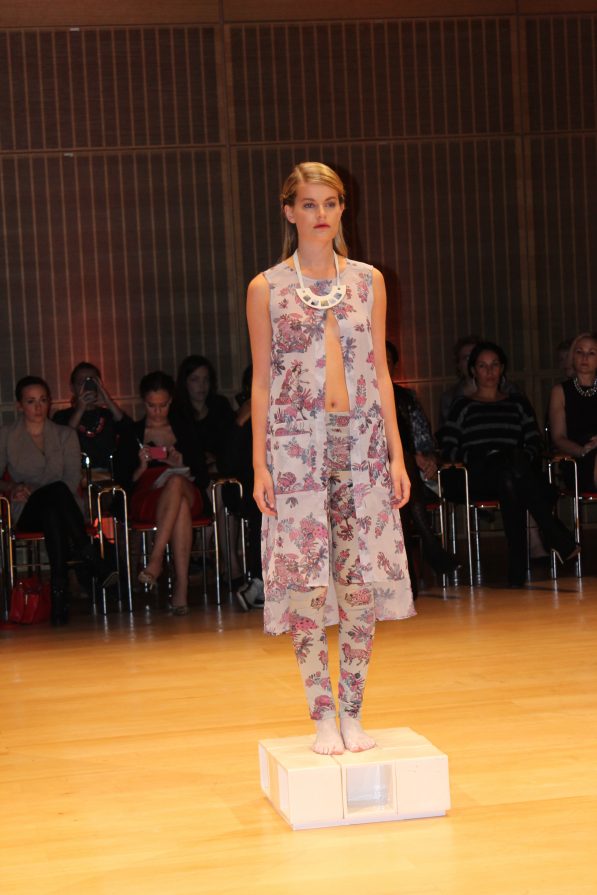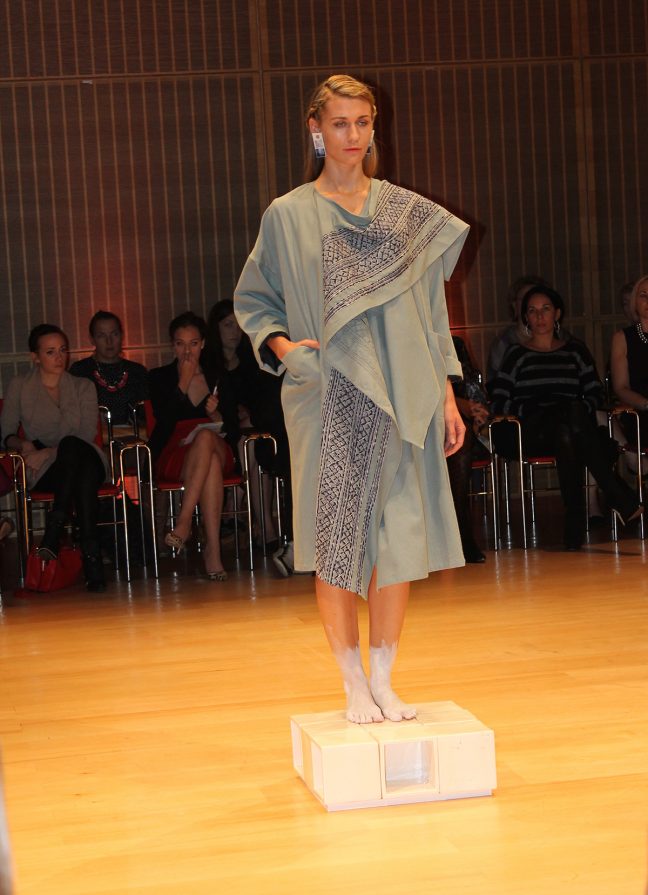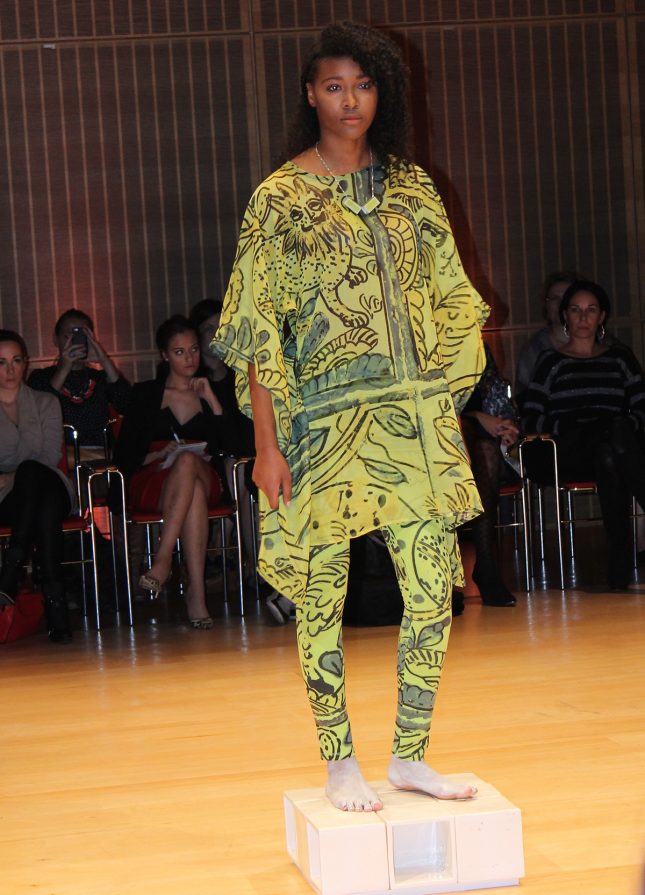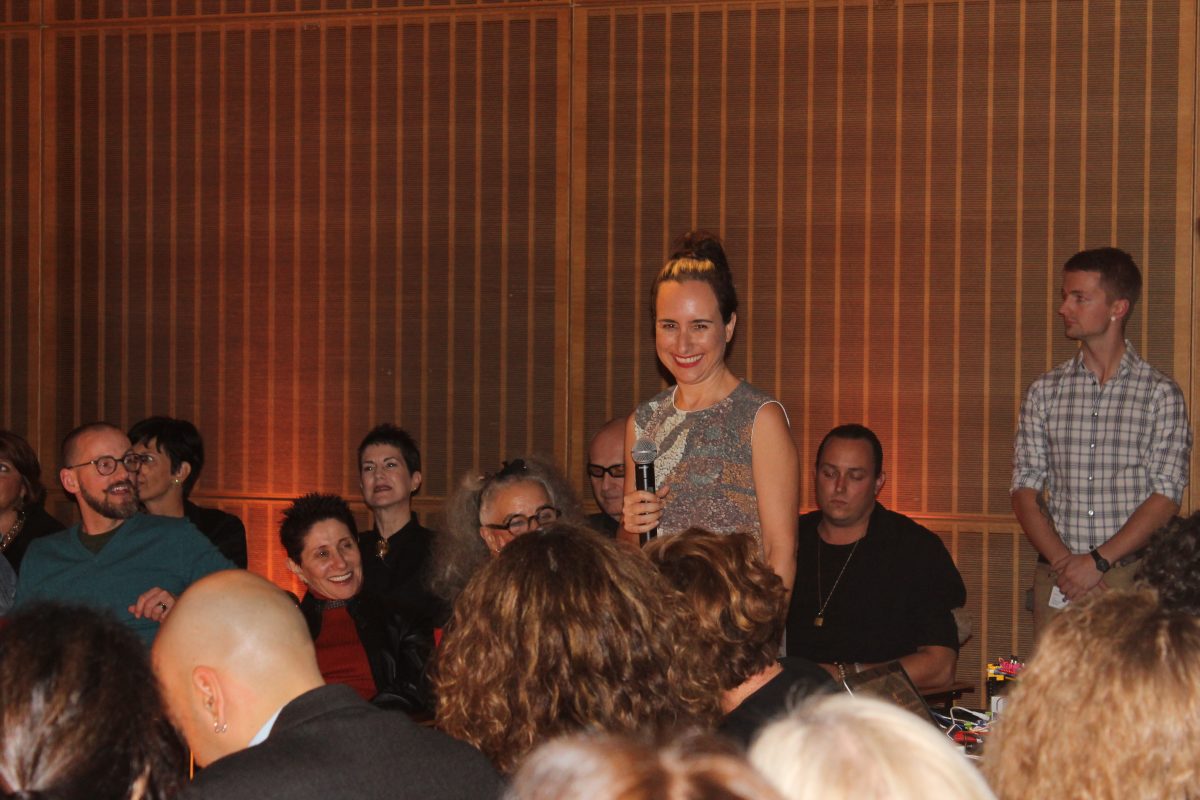 ---