Boston Fashion Week: Firas Yousif Originals
The designer debuted his 2015 bridal and evening-wear collections at the Algonquin Club in Back Bay.
---
At the third and final of Boston Fashion Week's anchor events, couture designer Firas Yousif hosted a sold-out runway show Friday night at the Algonquin Club in Back Bay to debut his 2015 bridal and evening collections.
Guests mingled at a champagne reception before attending the runway show, where Yousif, as many other designers this year, reserved a front-row seat for the late fashion icon Marilyn Riseman. Additionally, Yousif will donate all proceeds from the event to the Algonquin Club Art Restoration Fund.
First, the designer unveiled his new evening-wear collection, full of bright metallic hues with silver accents. Then, the sound of church bells filled the room, signaling a transition into Yousif's new bridal collection, ranging from simple, yet elegant gowns to more elaborate numbers with generous amounts of lace overlay and tulle. At the conclusion of the hour-long show, guests showered Yousif with bouquets of flowers and a rousing standing ovation.
---
Firas Yousif Originals 2015 Evening-Wear Collection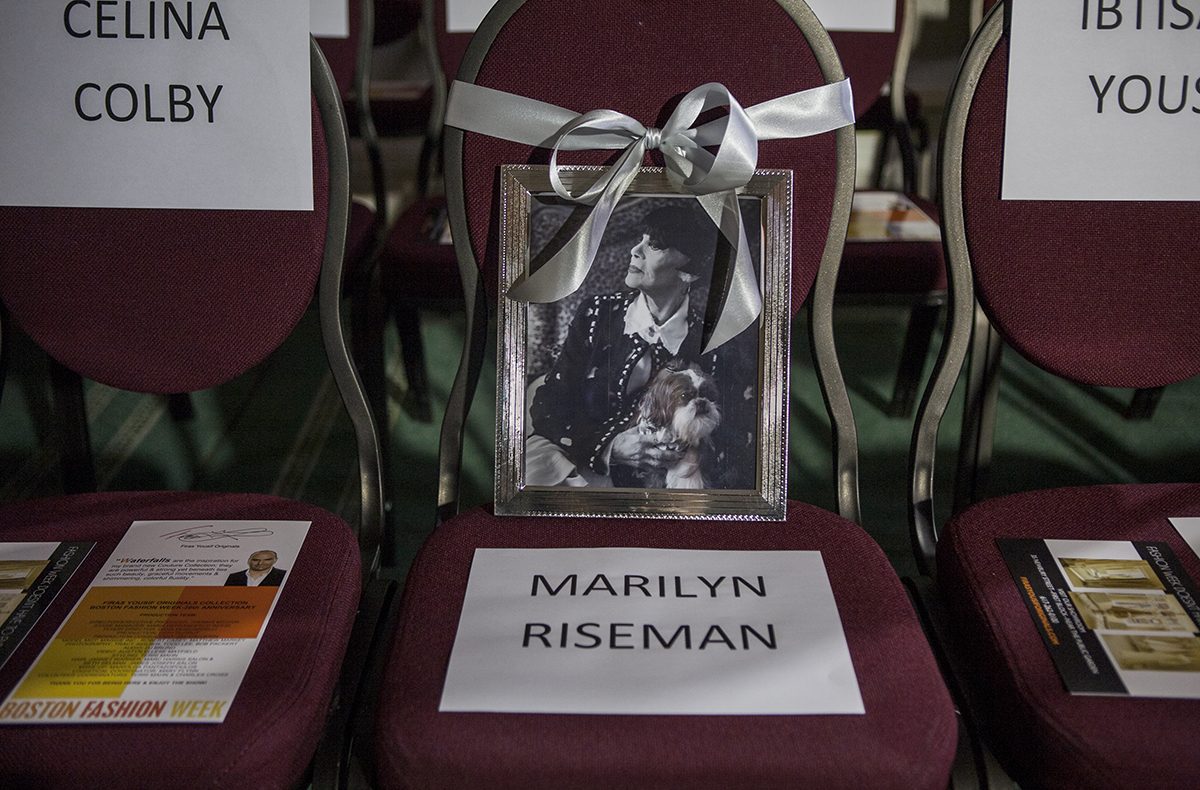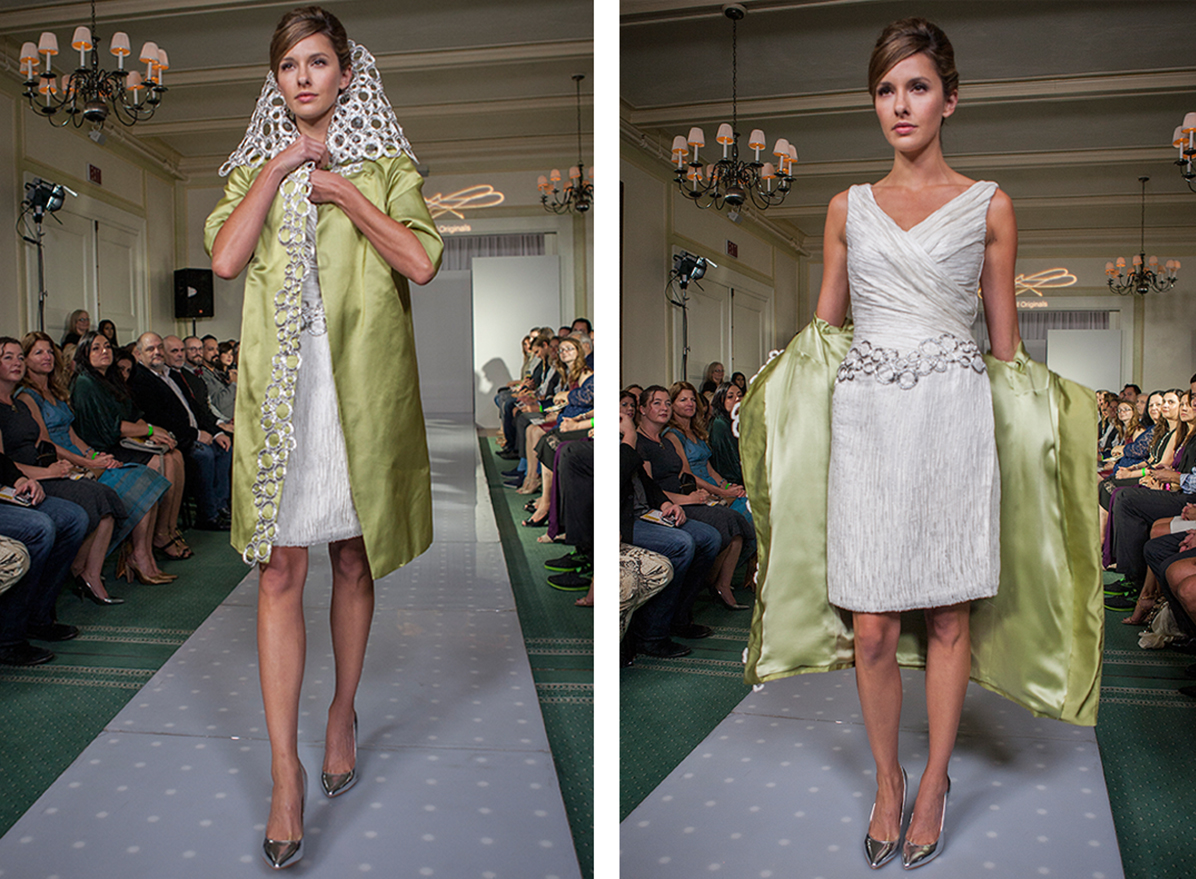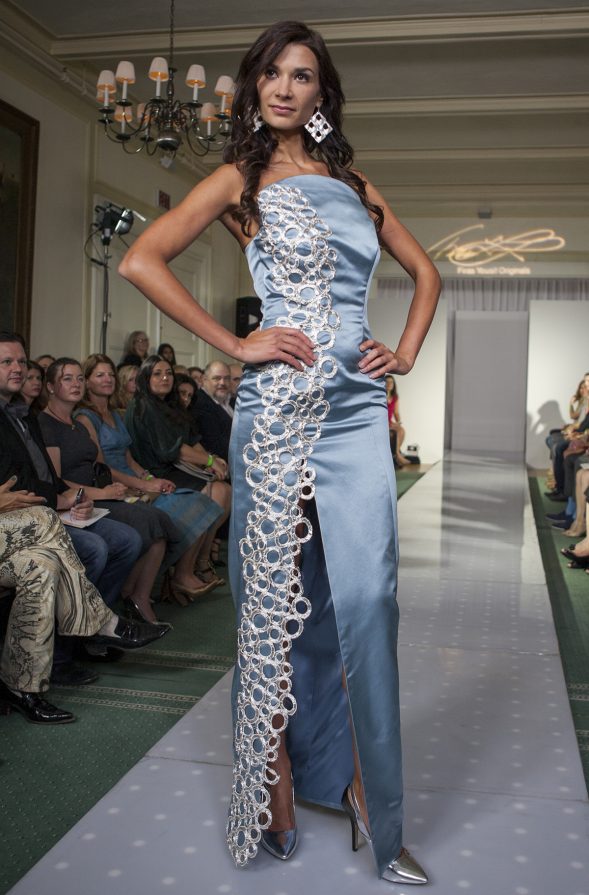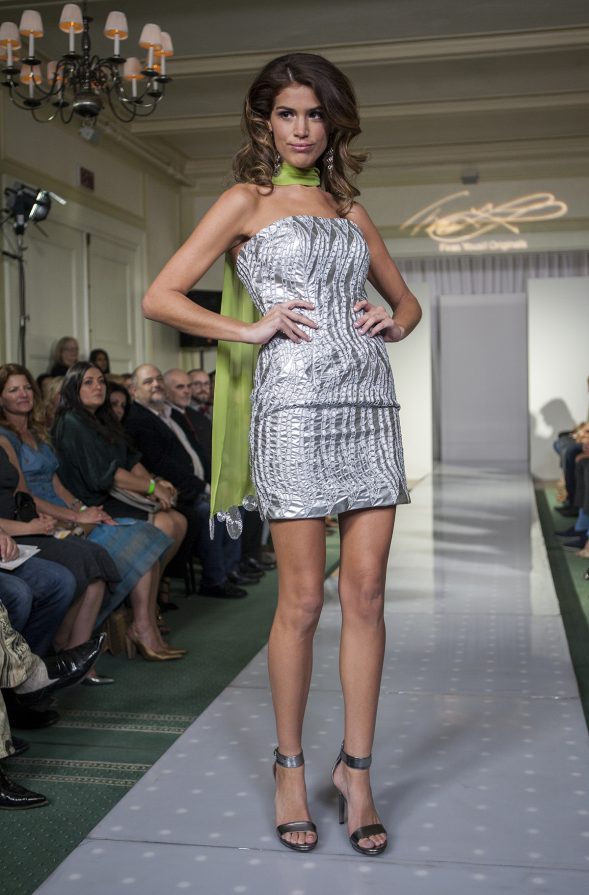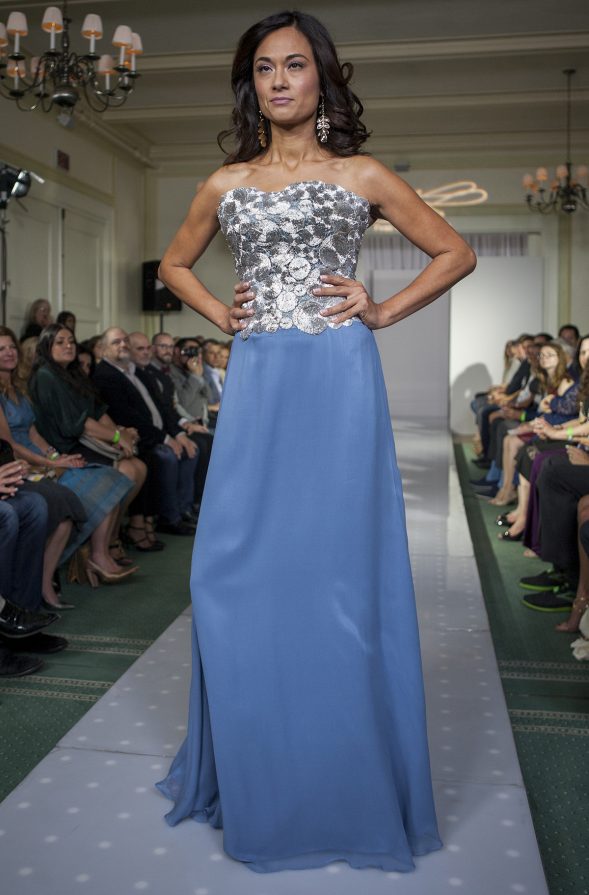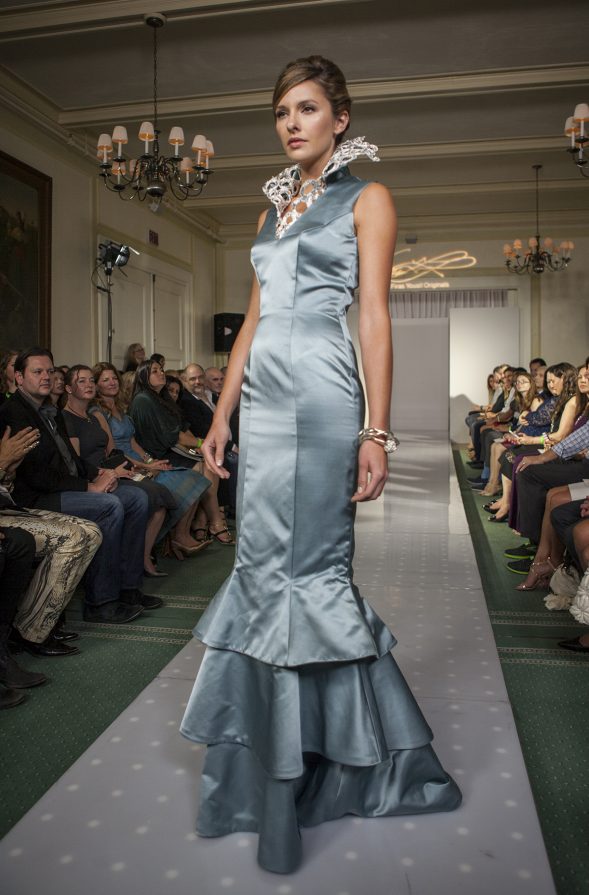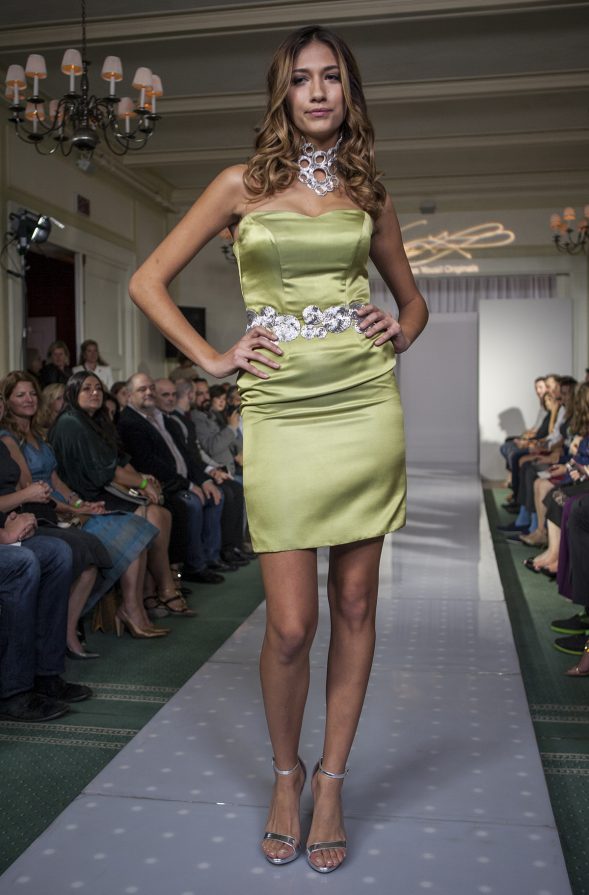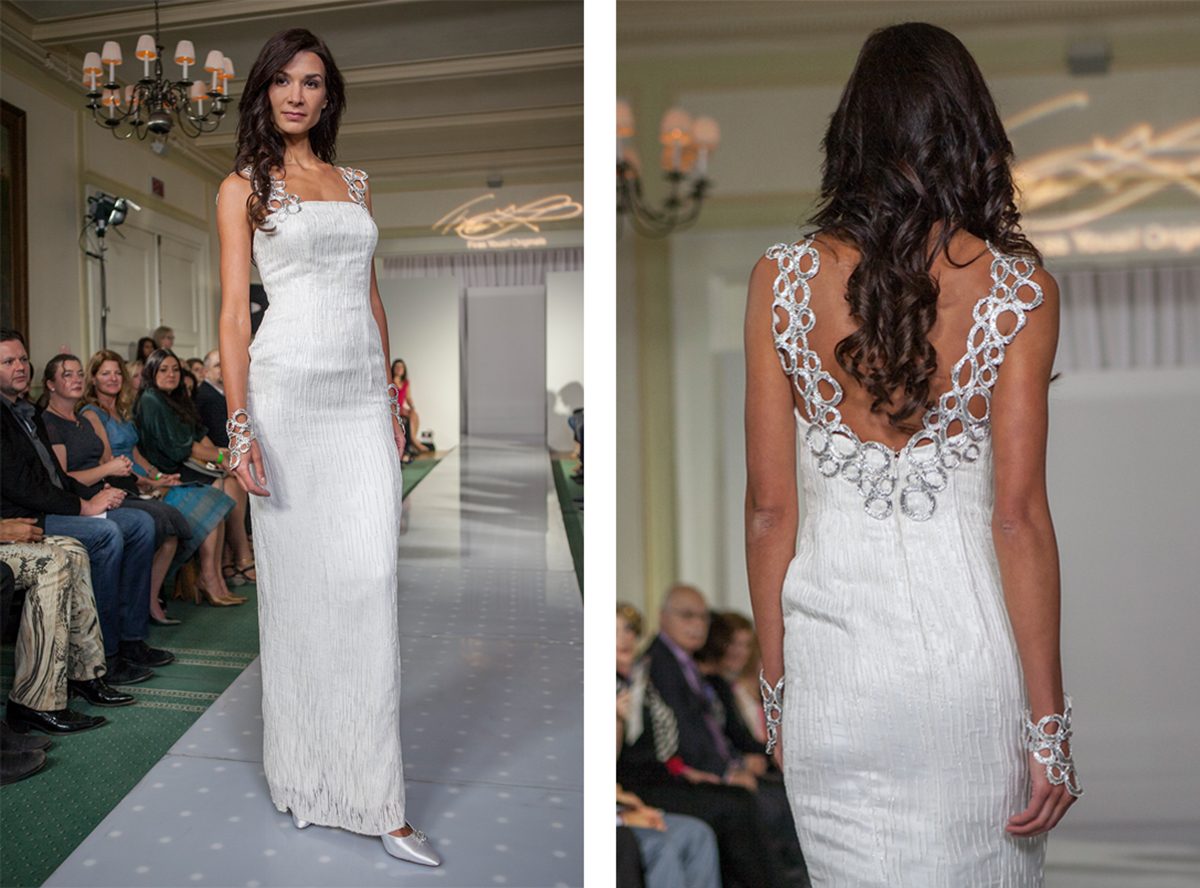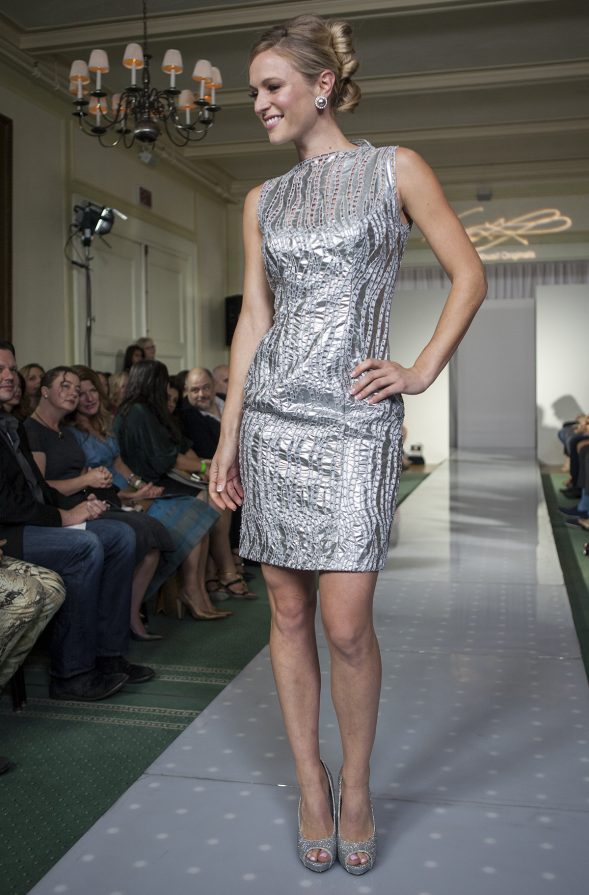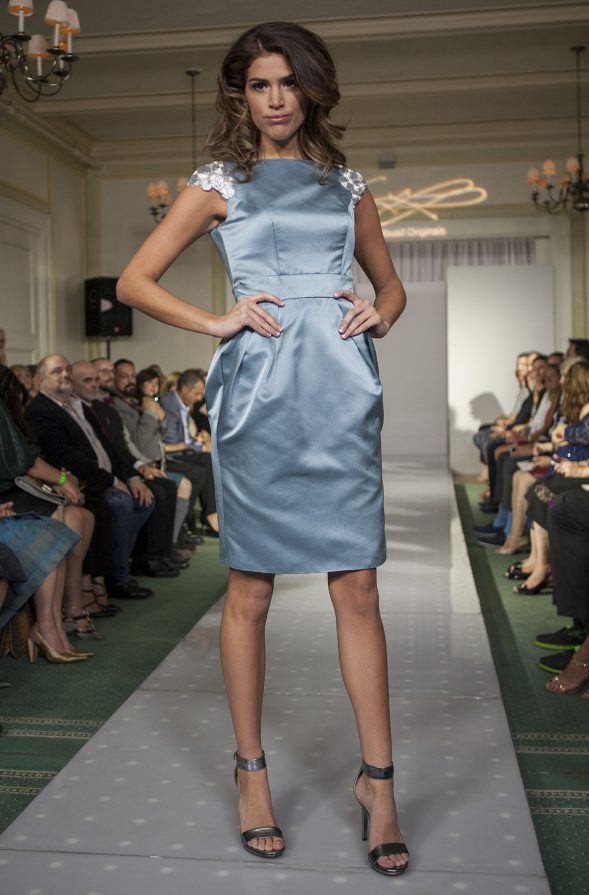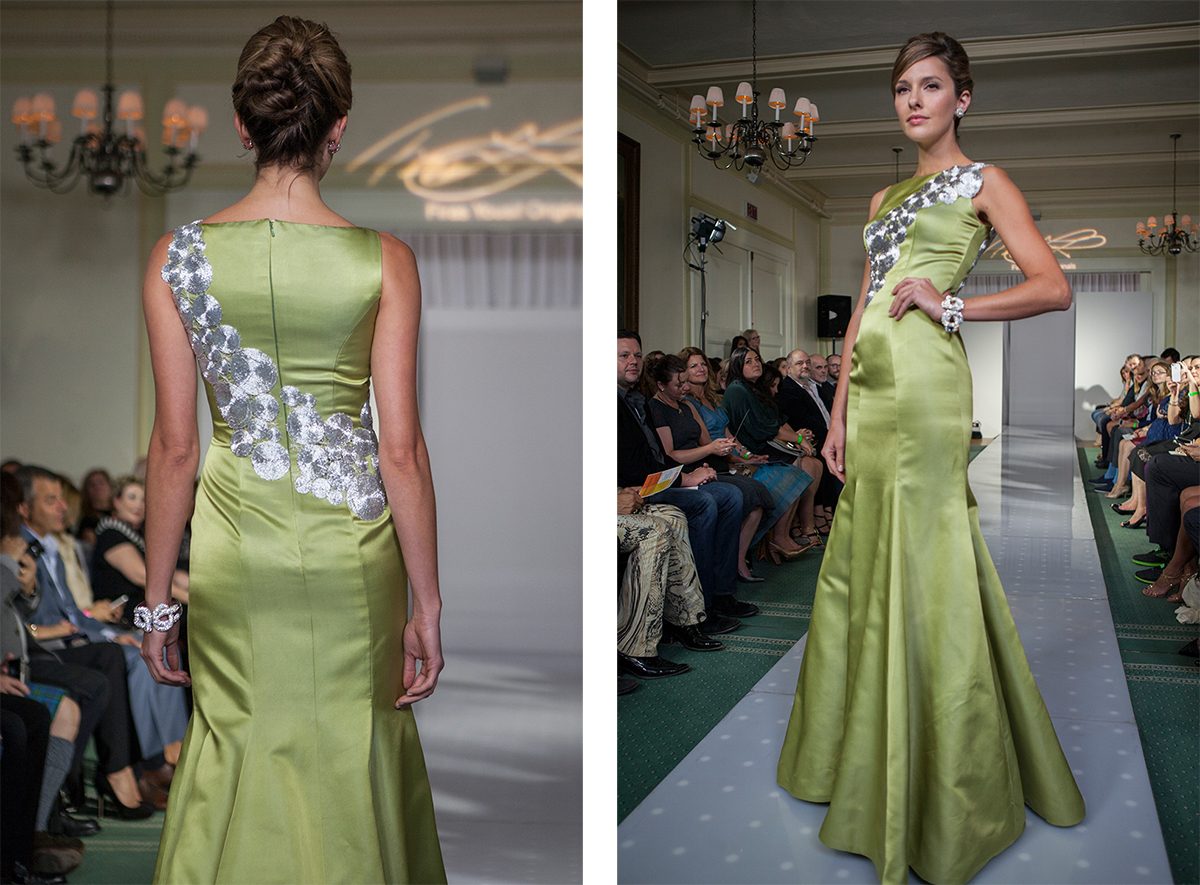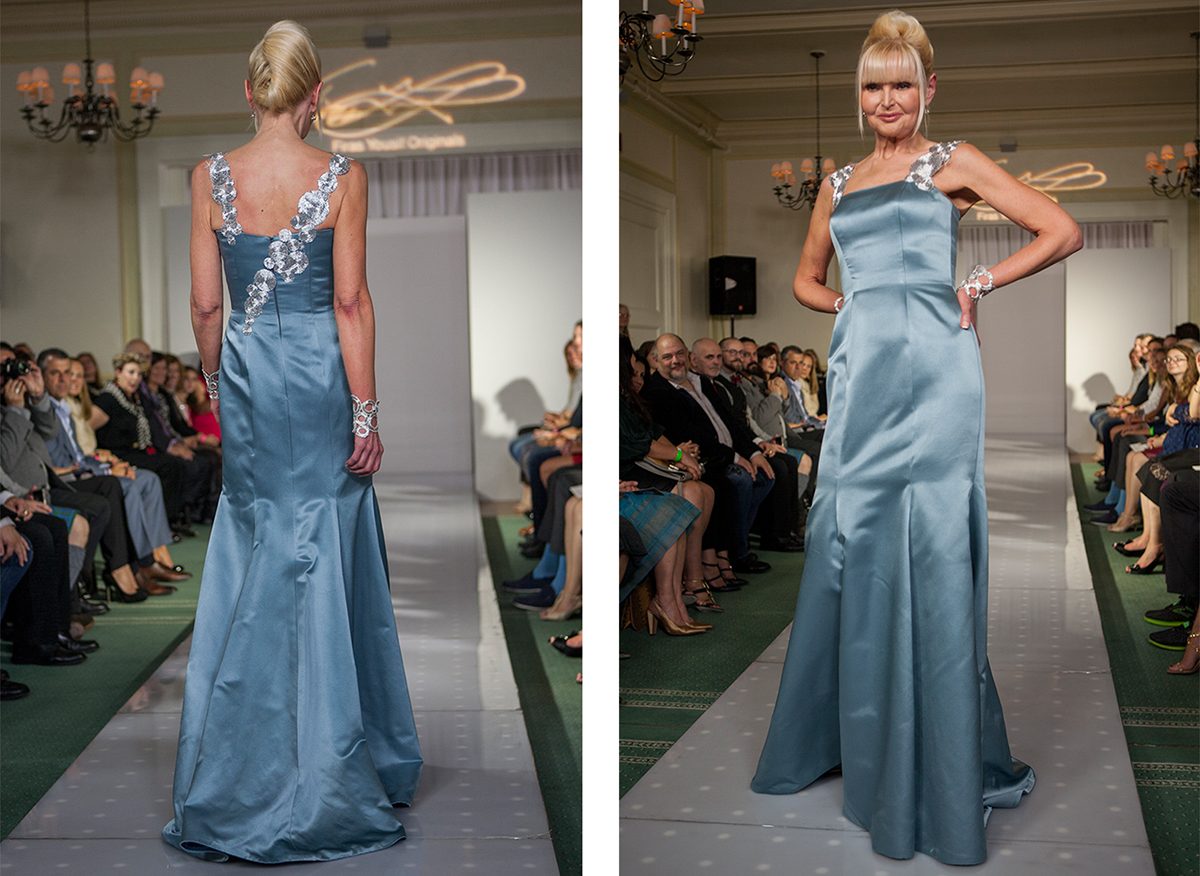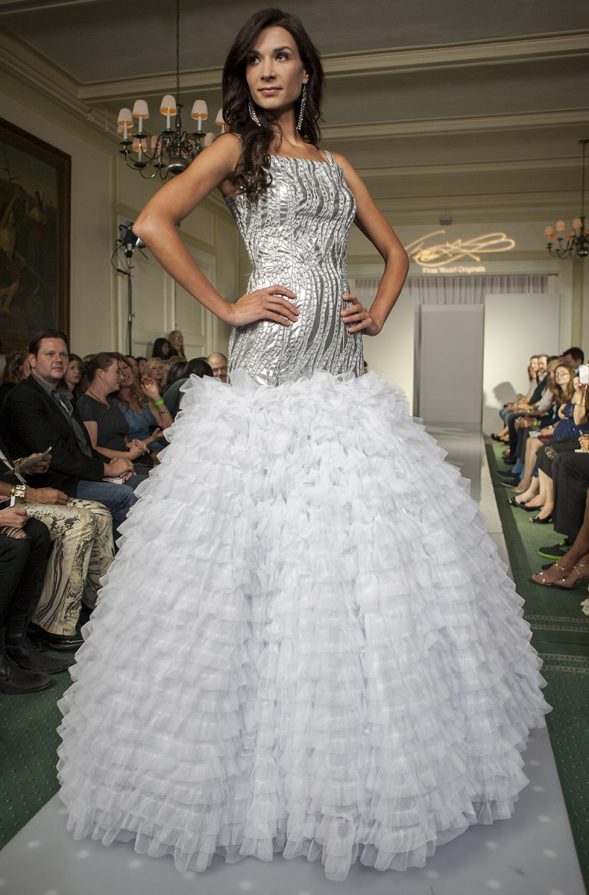 ---
---
Firas Yousif Originals 2015 Bridal Collection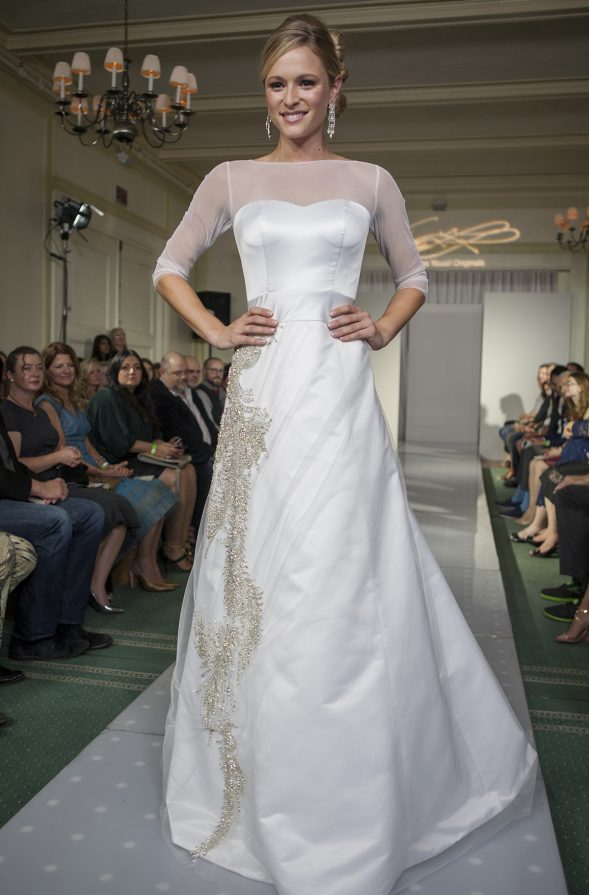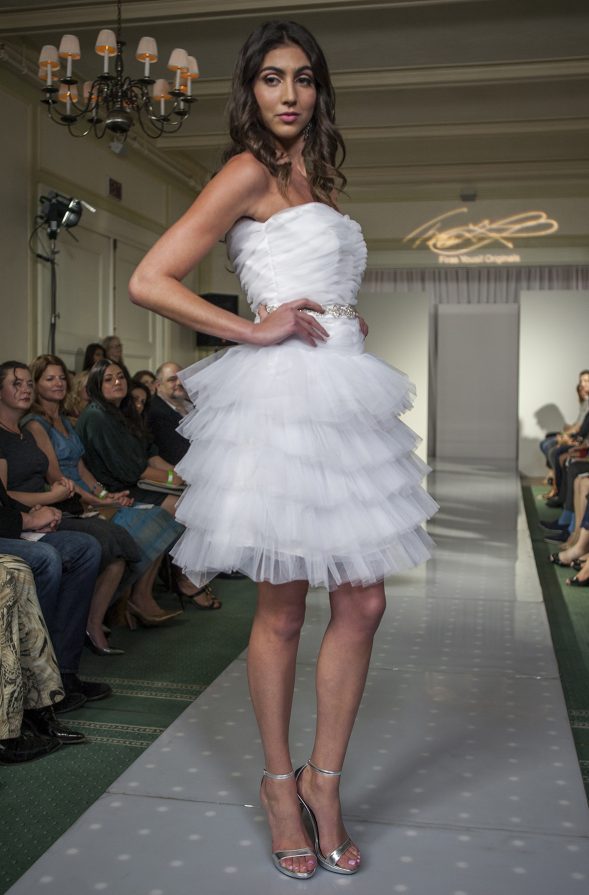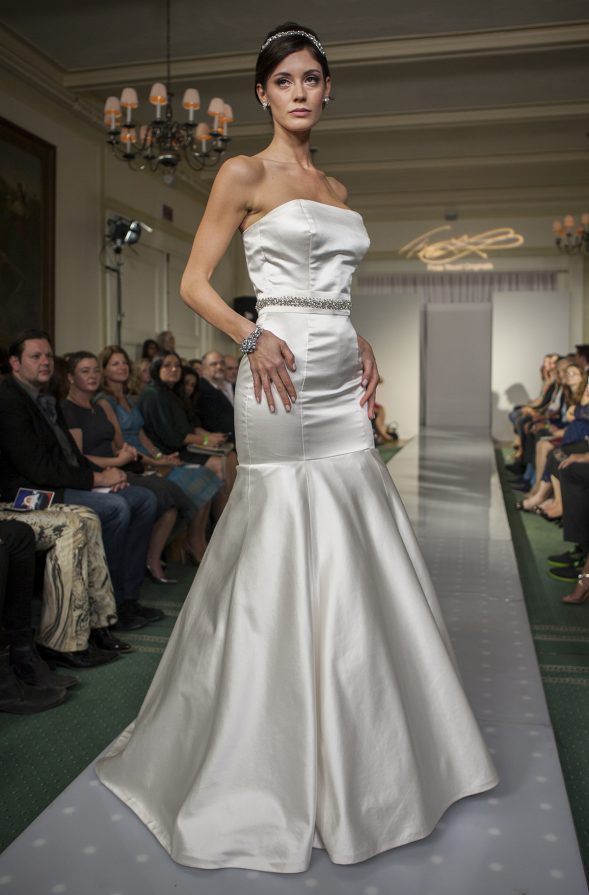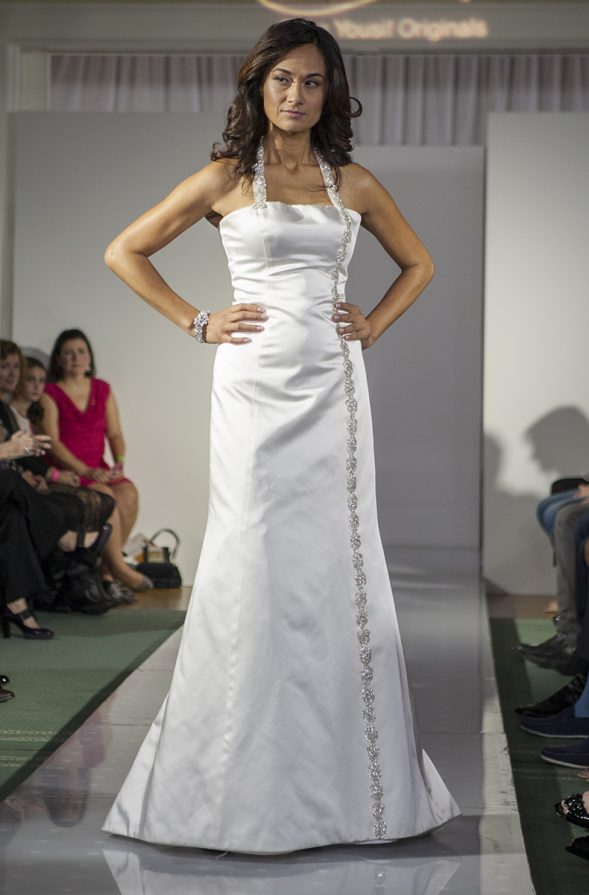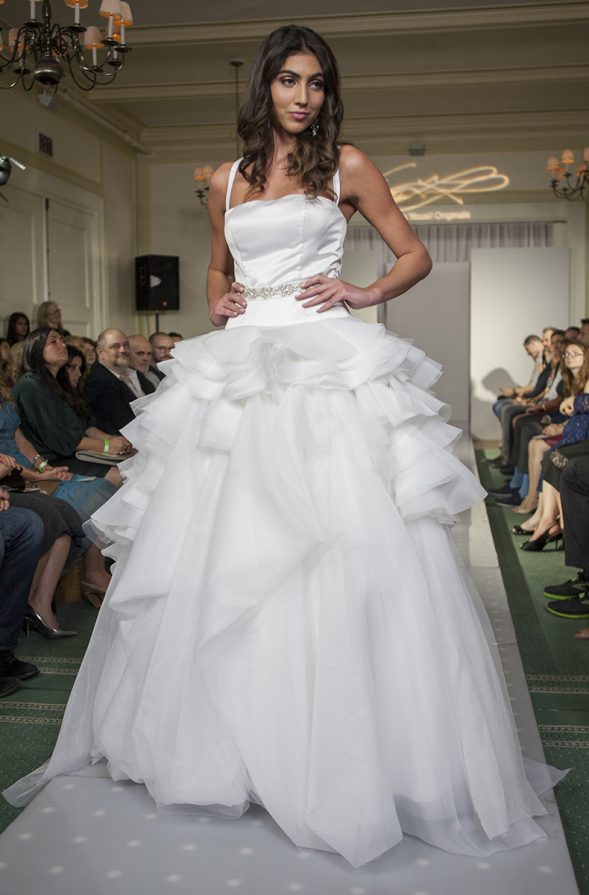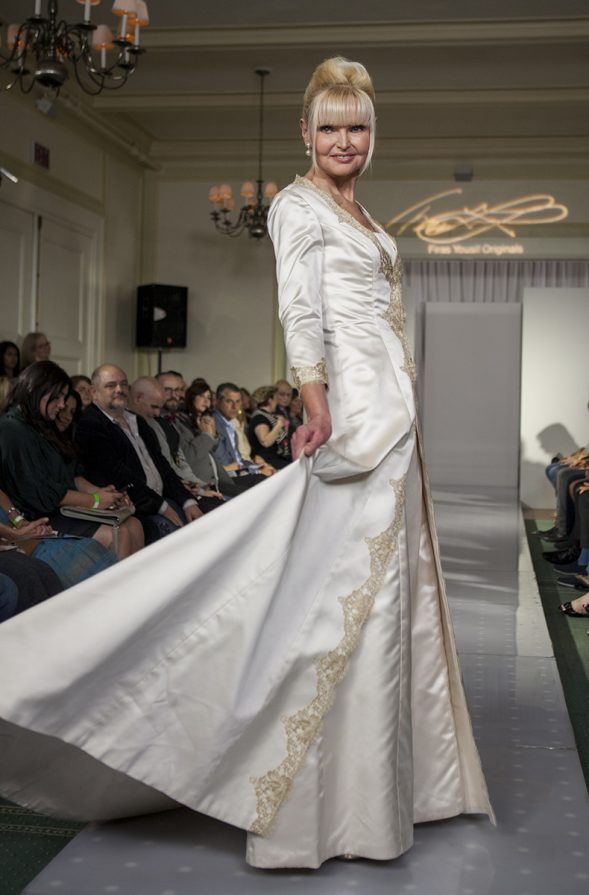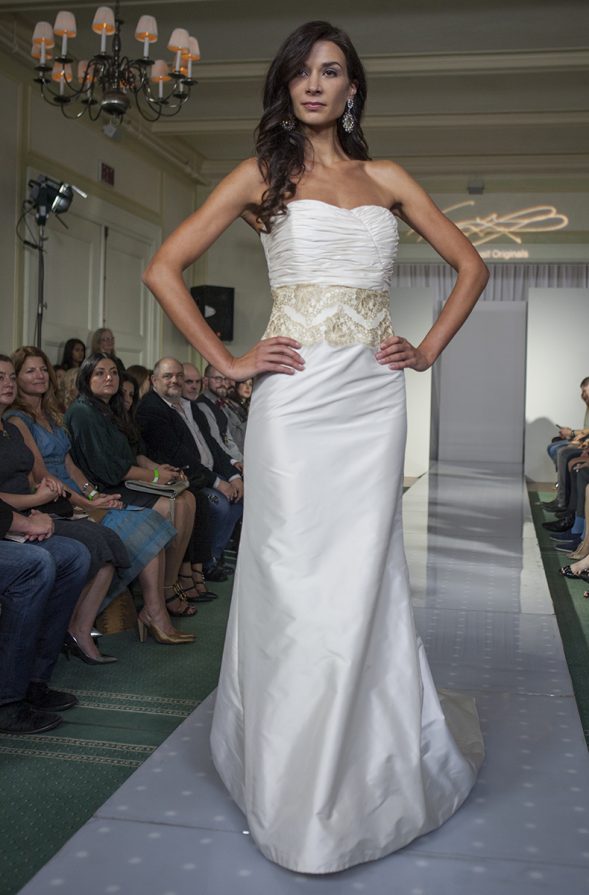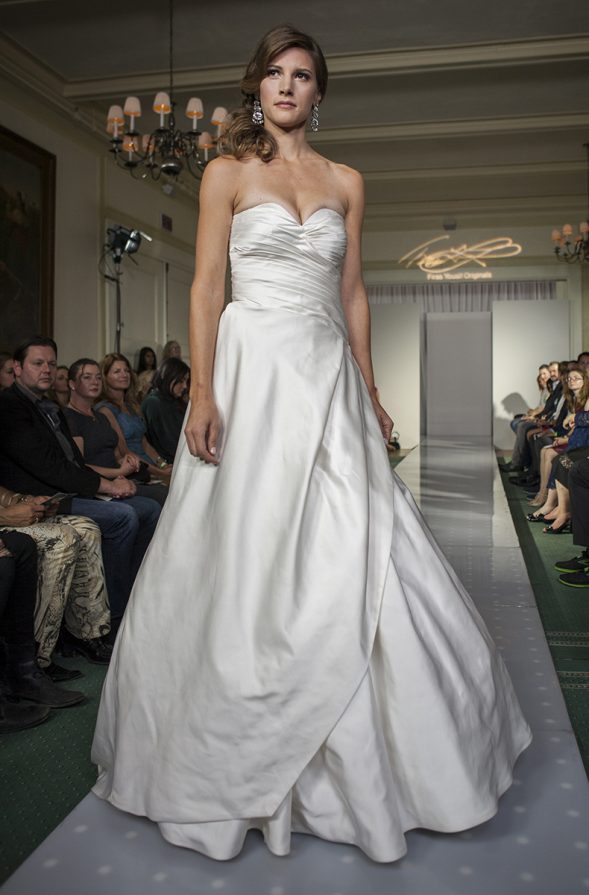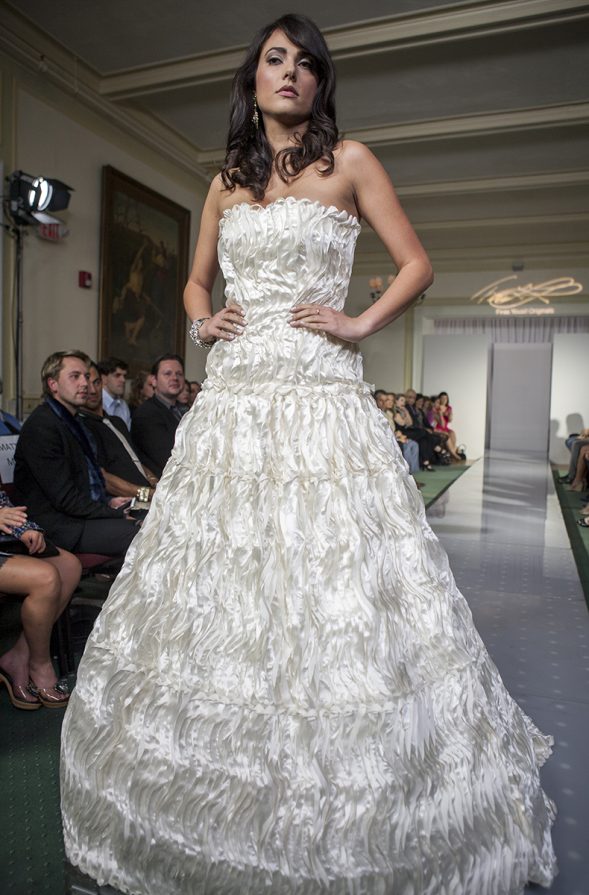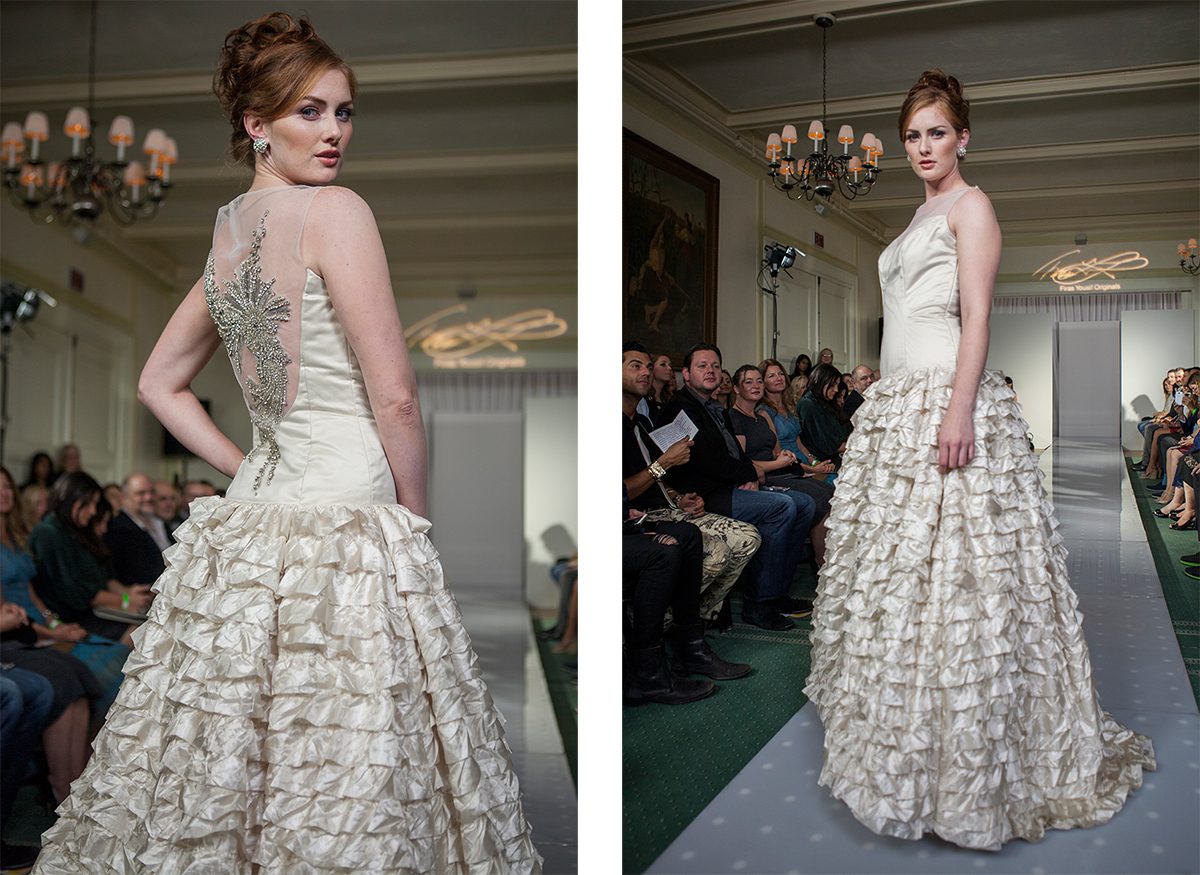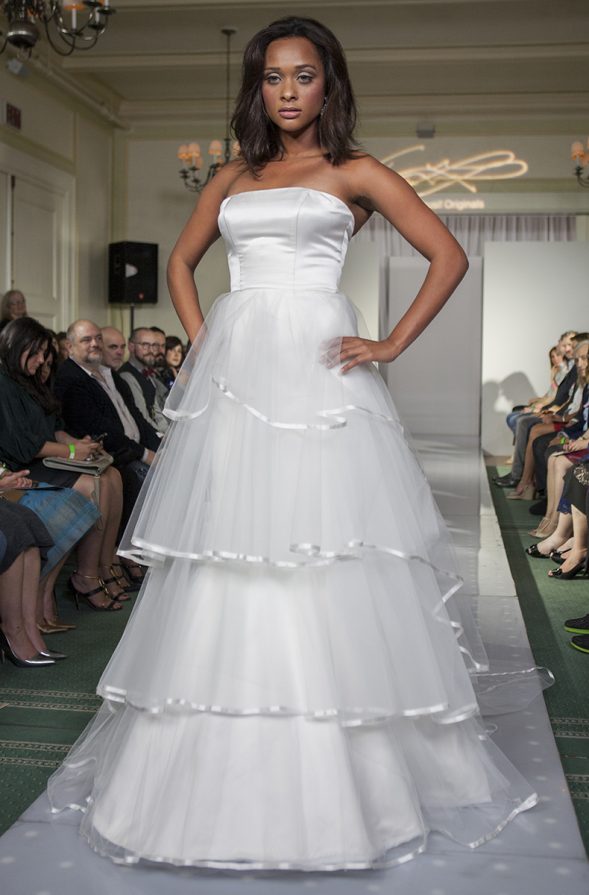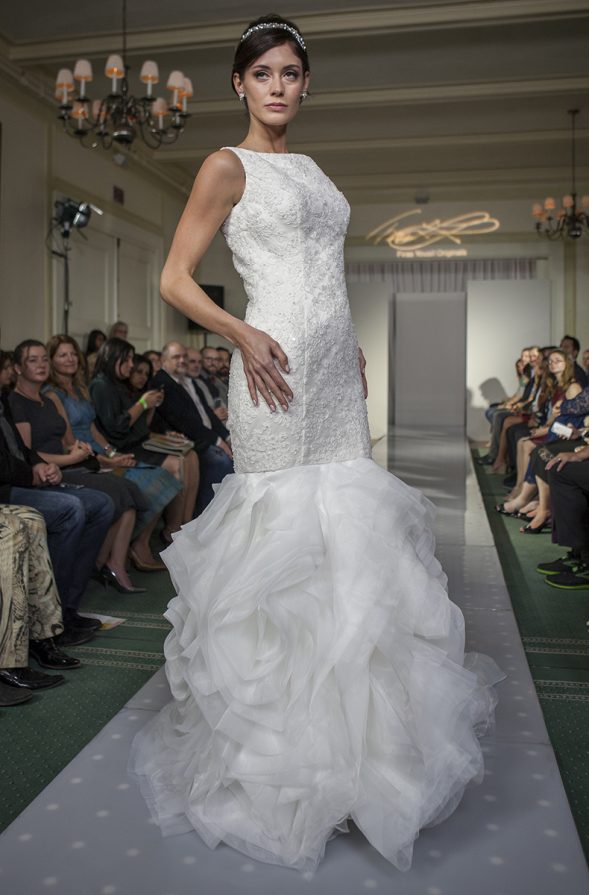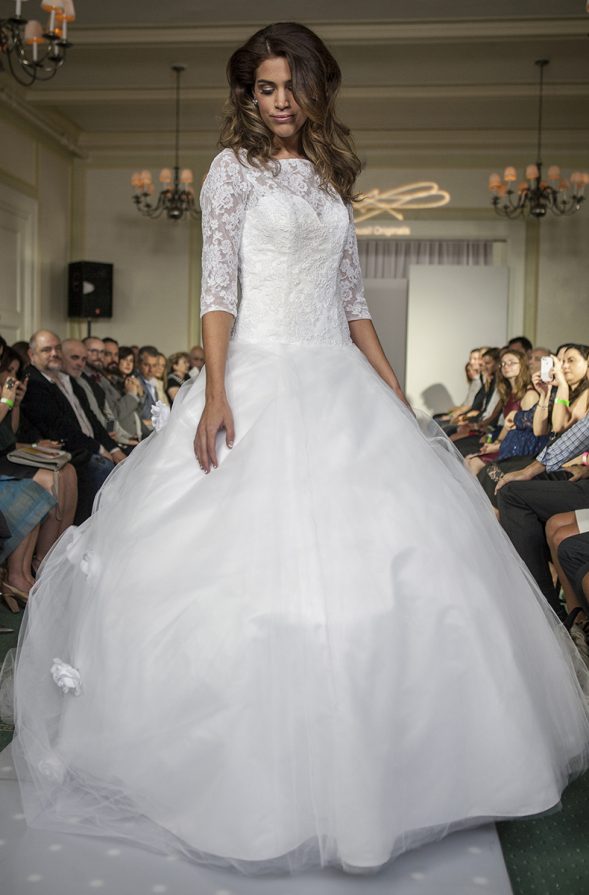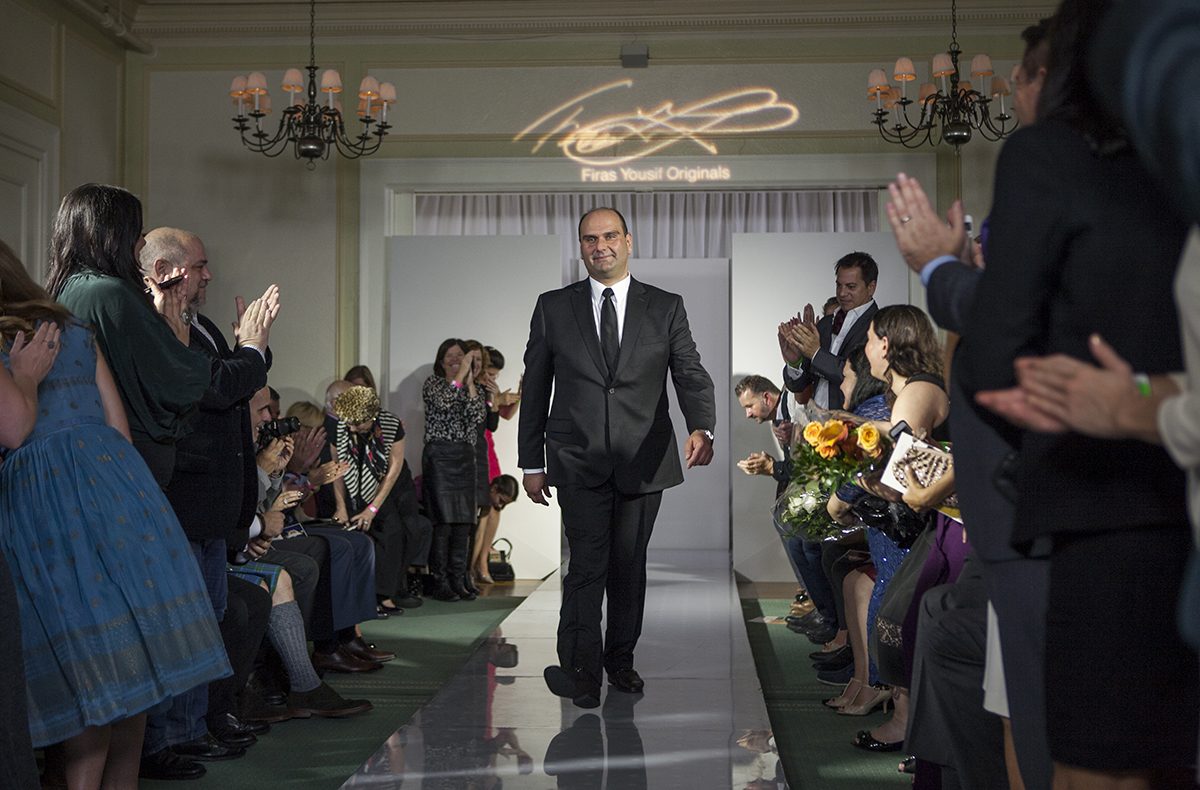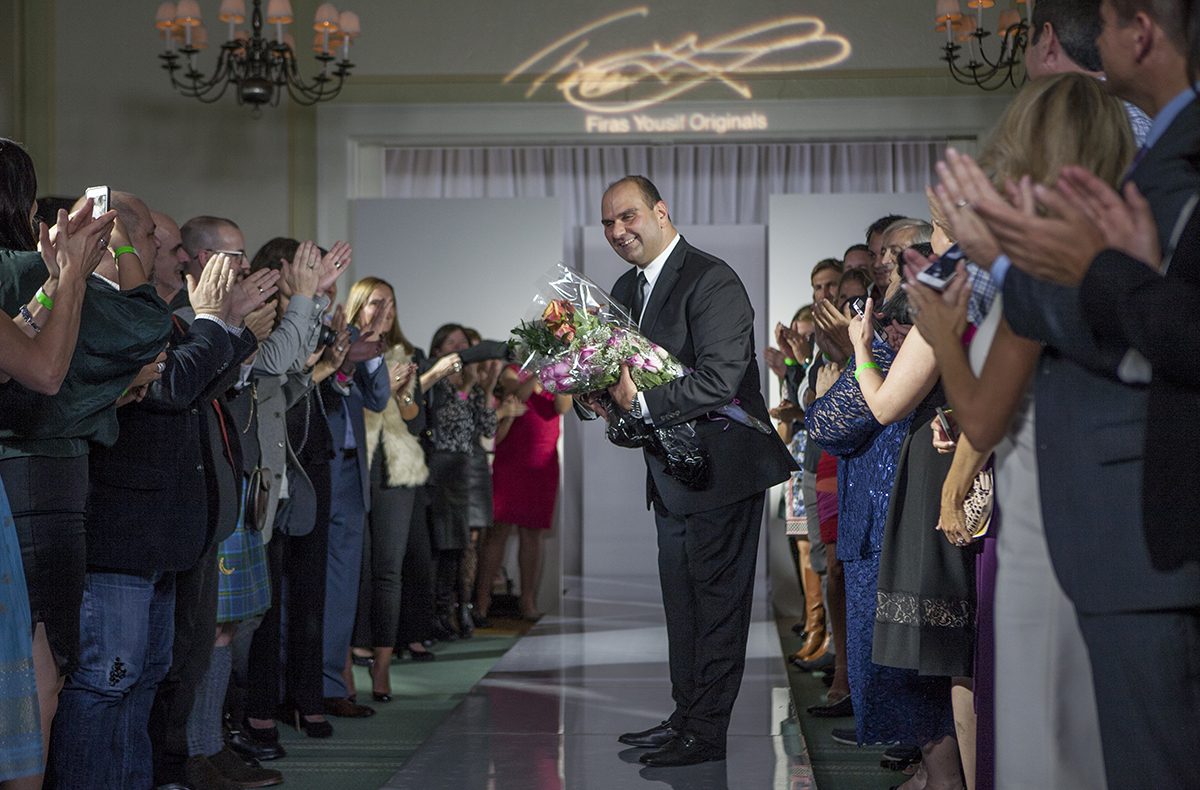 ---