Lashing Out
In a city of augmented fringe, Courtney Hollands joins the fray.
---
"Hello, Liz Taylor," my husband, Kevin, says. It's my first morning with lash extensions, and I feel very Hollywood indeed—until I realize that I slept on my left side instead of my back, prompting a frantic, unglamorous survey of my pillow for fallen soldiers. All are accounted for—phew (!).
Extensions aren't new, but in the past year or two, it seems the trend has moved from red carpets and TV anchor desks to the mainstream. I know women who have them applied and then touched up every month or two as part of their regular beauty regimen. The look isn't over the top or va-va-voom, recalling the glued-on strips of yore; it's more of an amped-up mascara effect. Think: your lashes, only better—thicker, perma-black, and perfectly shaped.
"It's for everybody—from people who are conservative to people who are going out," says Andrea Starr, who opened her lash and brow studio, Eyestarr, on Newbury Street last year. She has regulars of all ages, including an octogenarian who resides at the Ritz. "You can wake up and go. They're a lifestyle."
A beauty ritual that will shorten my already-low-maintenance morning routine? Sign me up. But when I arrive at Eyestarr just before the holidays, sparse virgin fringe at the ready, I'm nervous: What if I'm allergic to the glue? What if I just don't like them? Starr allays any fears as she uses surgical tools to affix one synthetic lash to each of my own stubby lashes—about 100 per eye. The longest falsies, at the outer edges of my upper lids, measure 12 millimeters, or about half an inch (clients who desire major drama may get lengths up to 15 millimeters). Less than two hours later—did I nod off?—she's offering me a mirror for the reveal and a mini spray bottle so I can mist my new lashes regularly to keep them clean and fresh.
I leave feeling ultra-chic and duck into Madewell, where I almost miss the extra-wide smile the security officer flashes me because I'm too busy gawking at my new come-hither façade in any and all reflective surfaces. My eyes do seem a little dry that first day, and my eyelids are tired from all of that weightlifting. But soon, I don't even notice my new lashes. Over the next two weeks, together we hit the ski slopes (they aren't quite long enough to brush my goggles), attend sweaty spin classes, and complete a frigid winter hike.
While my mom and coworkers spot them right away, my cilia-on-steroids go undetected most of the time. There's no comment at a holiday party with high school friends (they're mostly dudes, though). At Jack's Abby Brewing in Framingham, where they serve "Lashes Lager," my extensions don't cause a flutter. People do remark that I look nice, or that there's something different about me, and I love that I appear put together, even sans makeup. I'm falling hard for the little guys, and I mourn every one that comes loose and floats to my desk or swirls down the drain.
It's a brush with celebrity, though, that cements my new obsession. At Molly's Tavern in New Boston, New Hampshire, our waitress does a double take. "Has anyone ever told you that you look like Kate Hudson?" she asks. Oh, all the time, I bluff, batting my new beauty weapons.
Batting a Thousand
Commitment-phobic? Score enviable fringe in a snap with these lash-boosting products recommended by local pros.
---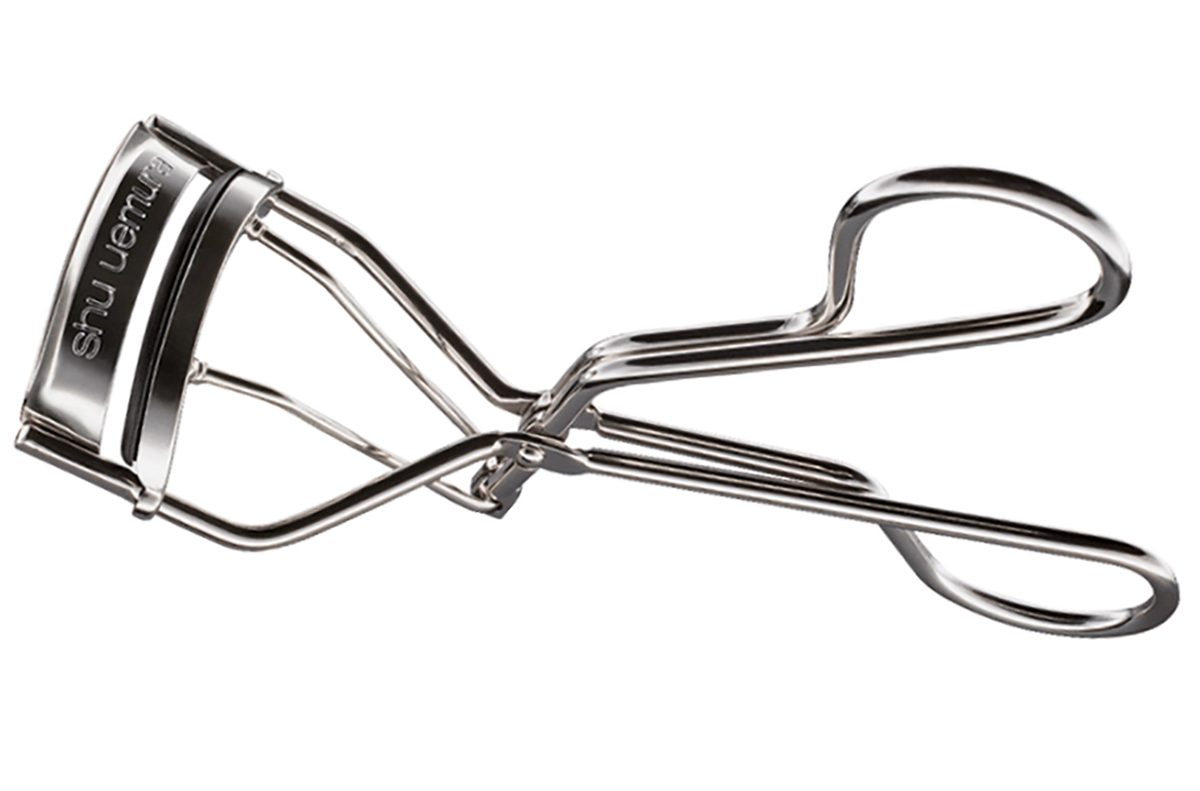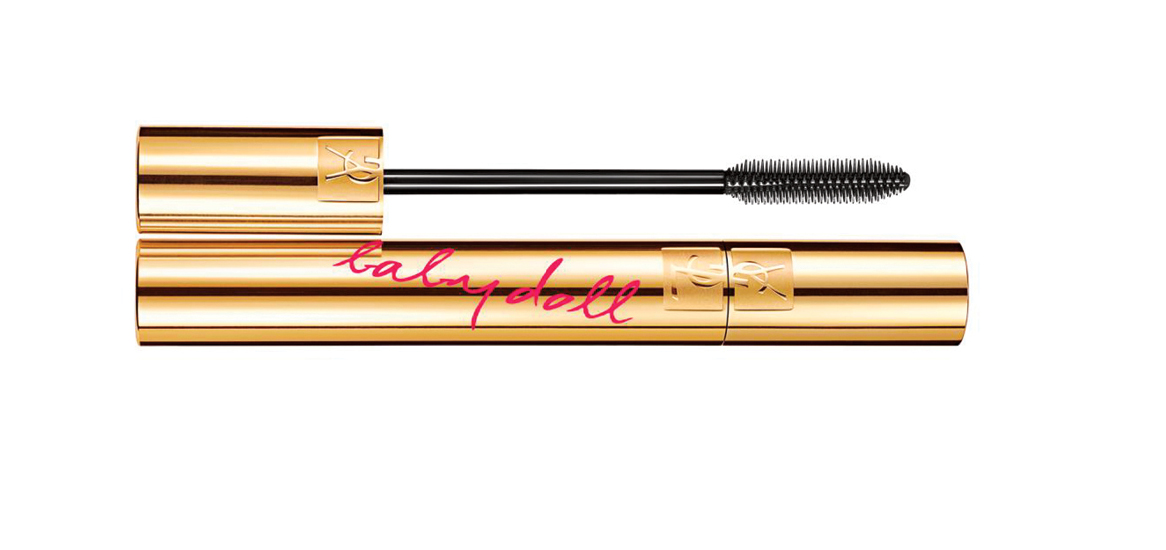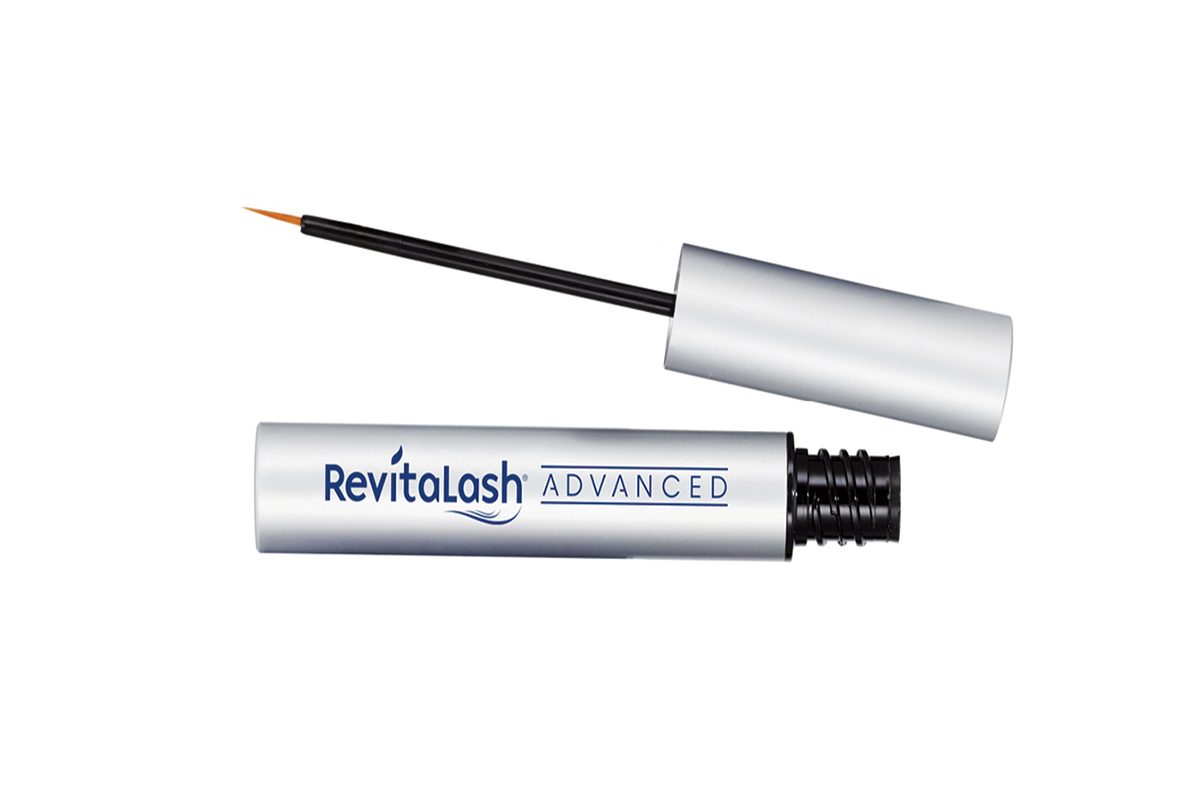 ---