Tiffany & Co. Unveils New Watch Collection
Our wrists would feel much more glamorous rocking rose gold and alligator.
---
It's high time to update your wish list, and Tiffany & Co. has what you need.
The brand's new line of watches, available in stores this week, features clean lines with a vintage twist and plenty of rose gold. Motion-sensitive self-winding mechanisms mean the watches are powered by your morning commute, with no battery replacement necessary, and alligator bands and colored dials that make a bold yet sophisticated statement.
And if the nod to New York City stamped below the Tiffany & Co. signature on each dial feels un-Bostonian, have hope. We're willing forgive the new line its focus on the "New York Minute" if only because the design and heritage of the collection pay homage to a classic Tiffany timepiece worn by Harvard alum Franklin D. Roosevelt.
FDR's watch, given to him in 1945, is the inspiration for the limited edition CT60 Calendar, the crown jewel of the CT60 collection. This "watchmaker's watch" is a modern version of FDR's classic with all of the contemporary finishes you'd expect from Tiffany, framed in 18-karat rose gold with a black alligator strap. Only 60 of these 40 mm stunners will grace stores, and each comes in at a cool $19,000.
The collection also features 34 mm three-hand watches, 40 mm three-hand watches, and 42 mm chronographs, all of which range from $4,250 to $15,500. Details in the collection include diamond accents, unexpected color combos, easy-on-off deployment clasps on some alligator of the bands, and display backs in synthetic sapphire crystal that show off the handcrafted Swiss machinery within.
Below, check out more from Tiffany & Co.'s new watch collection:
---
New Watches by Tiffany & Co.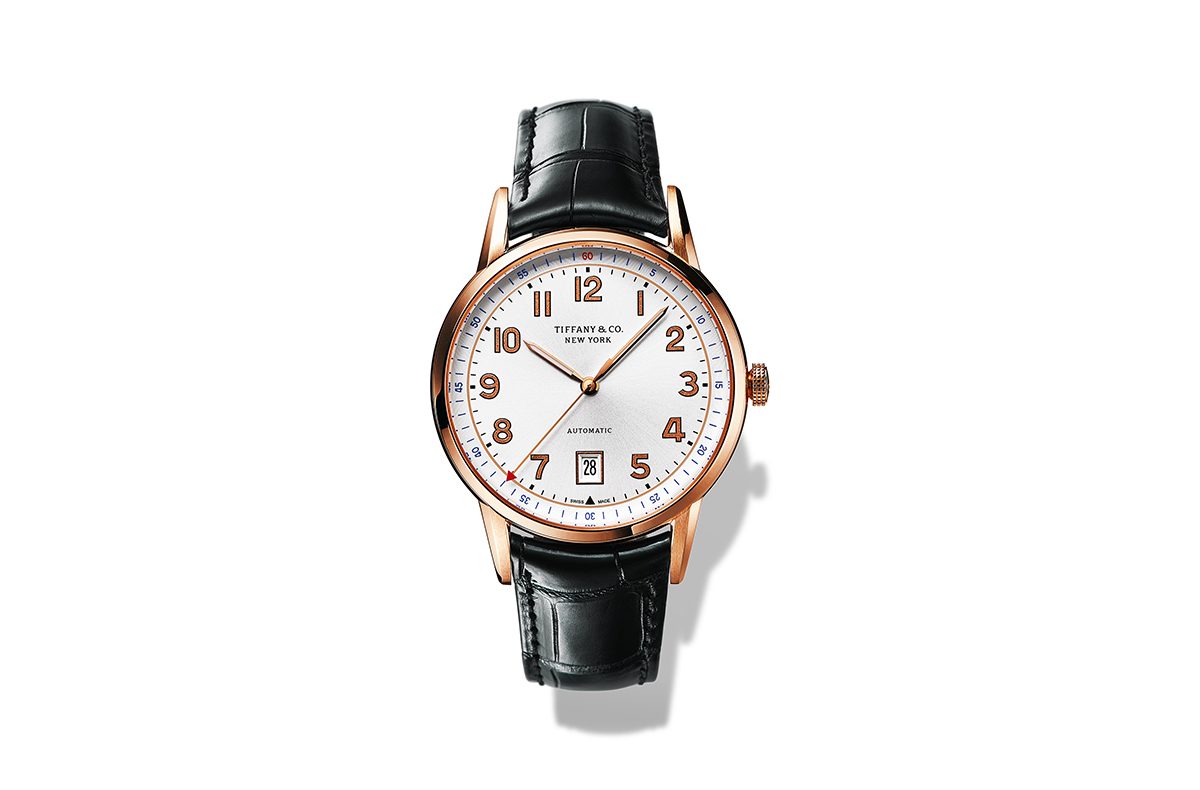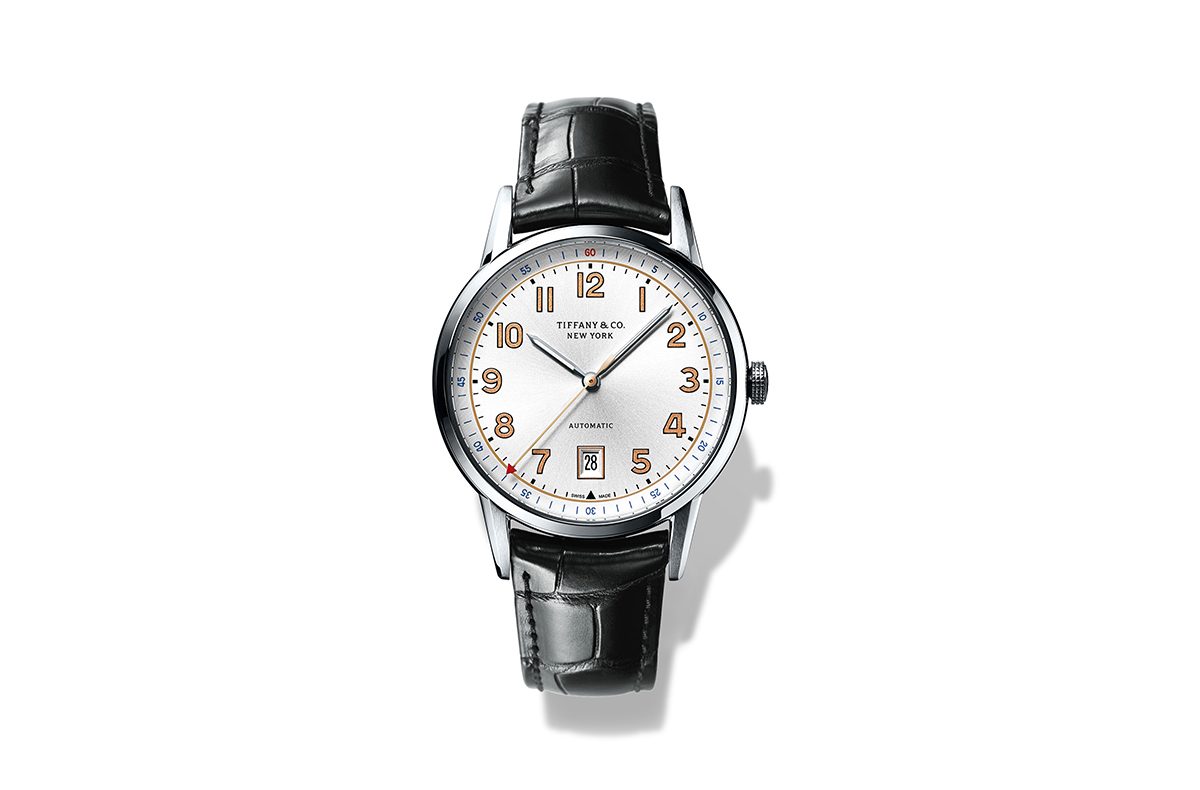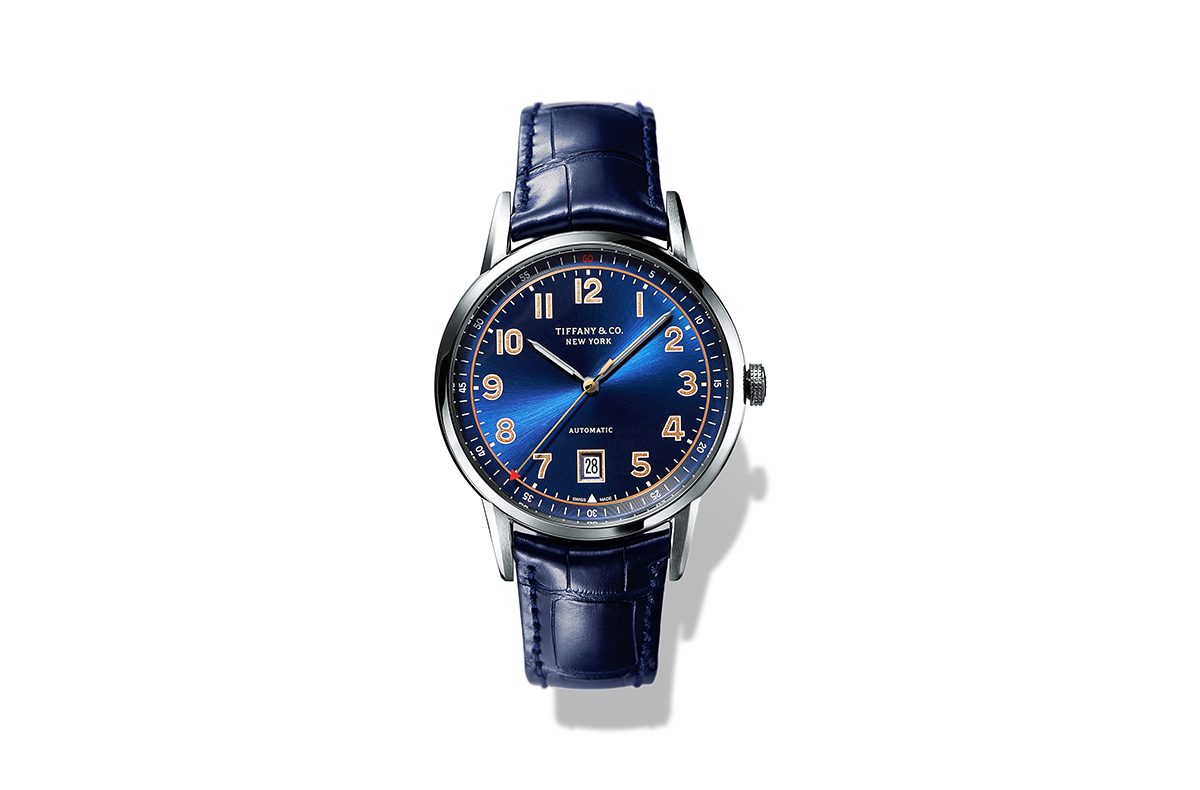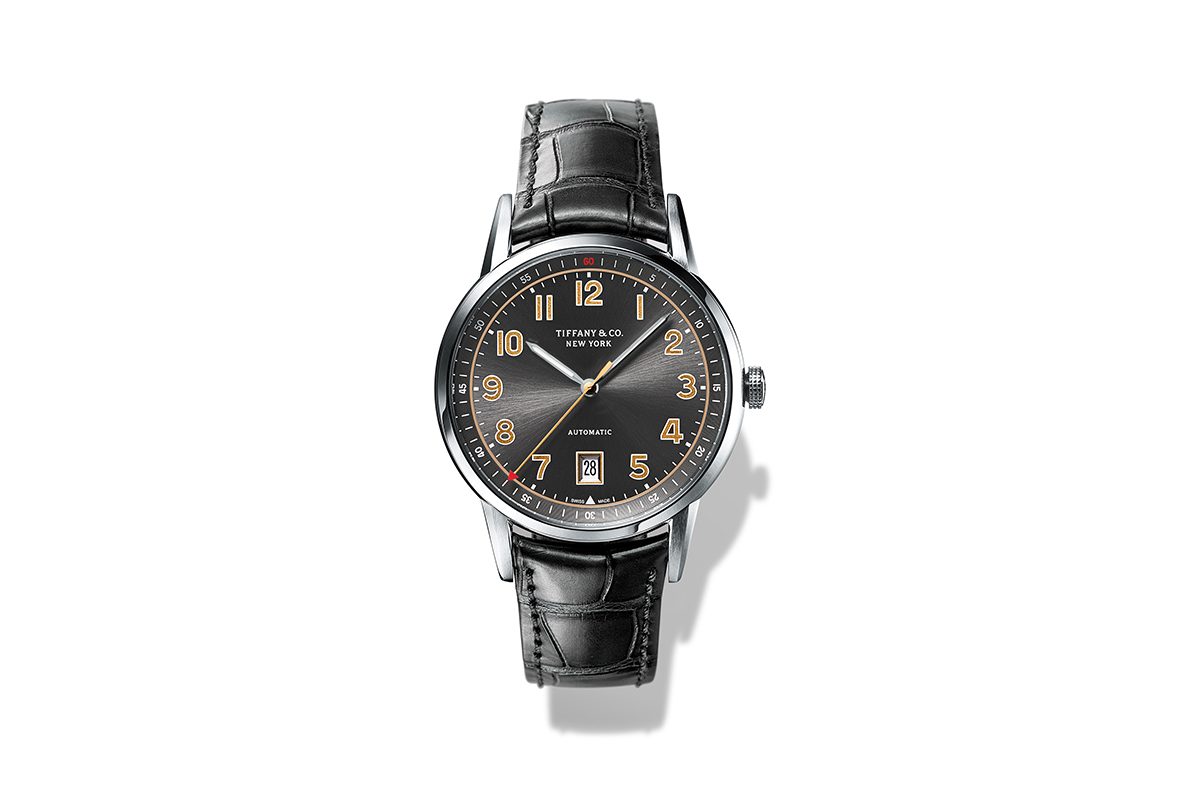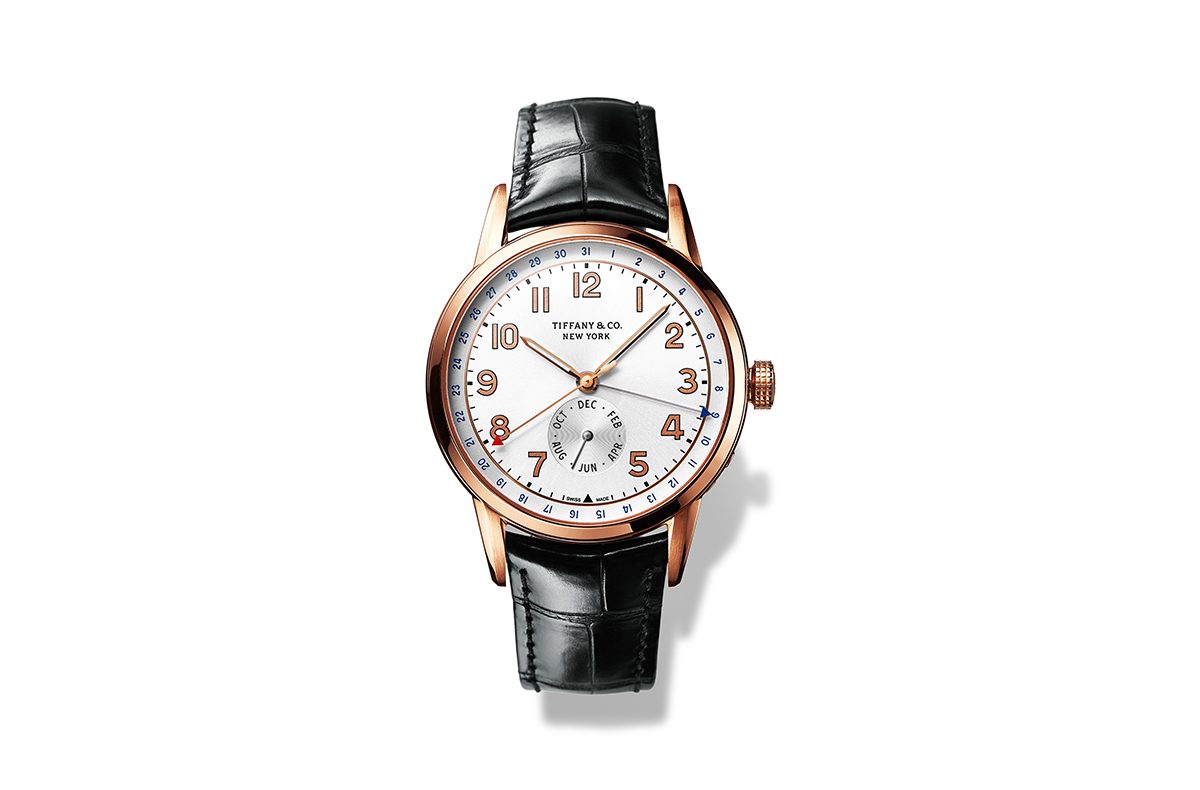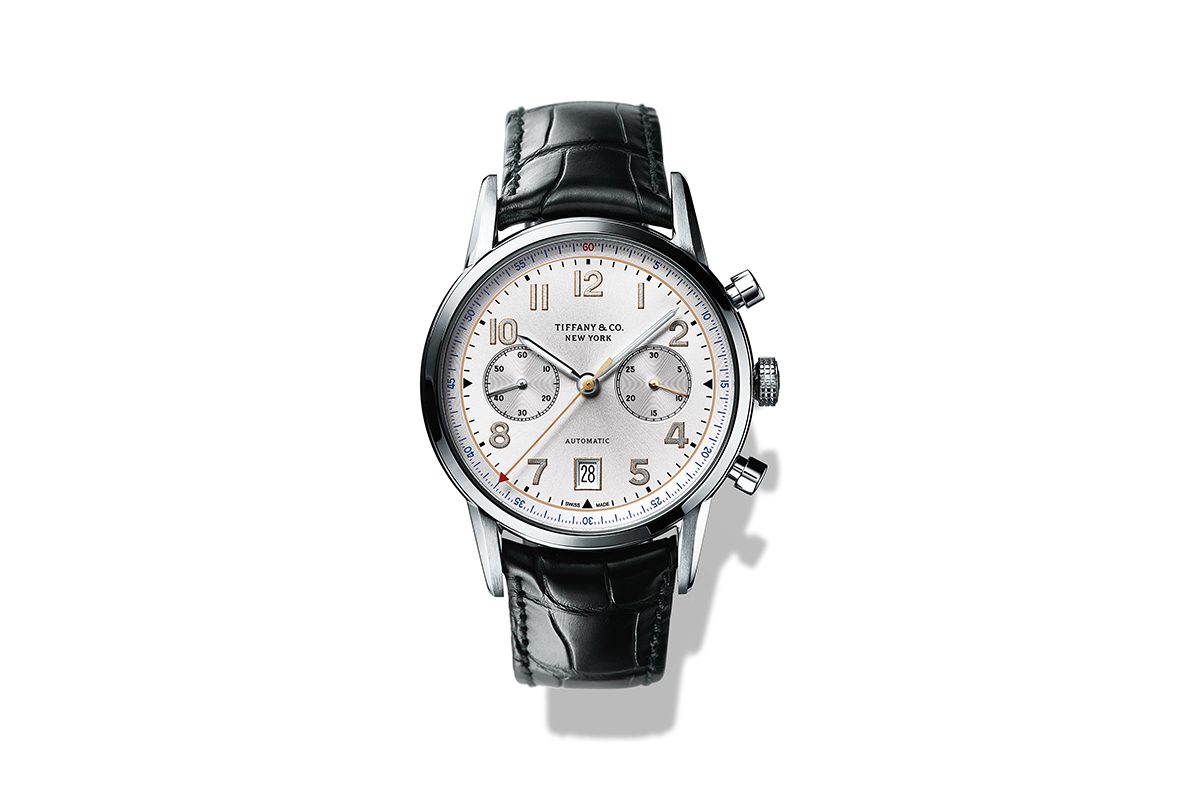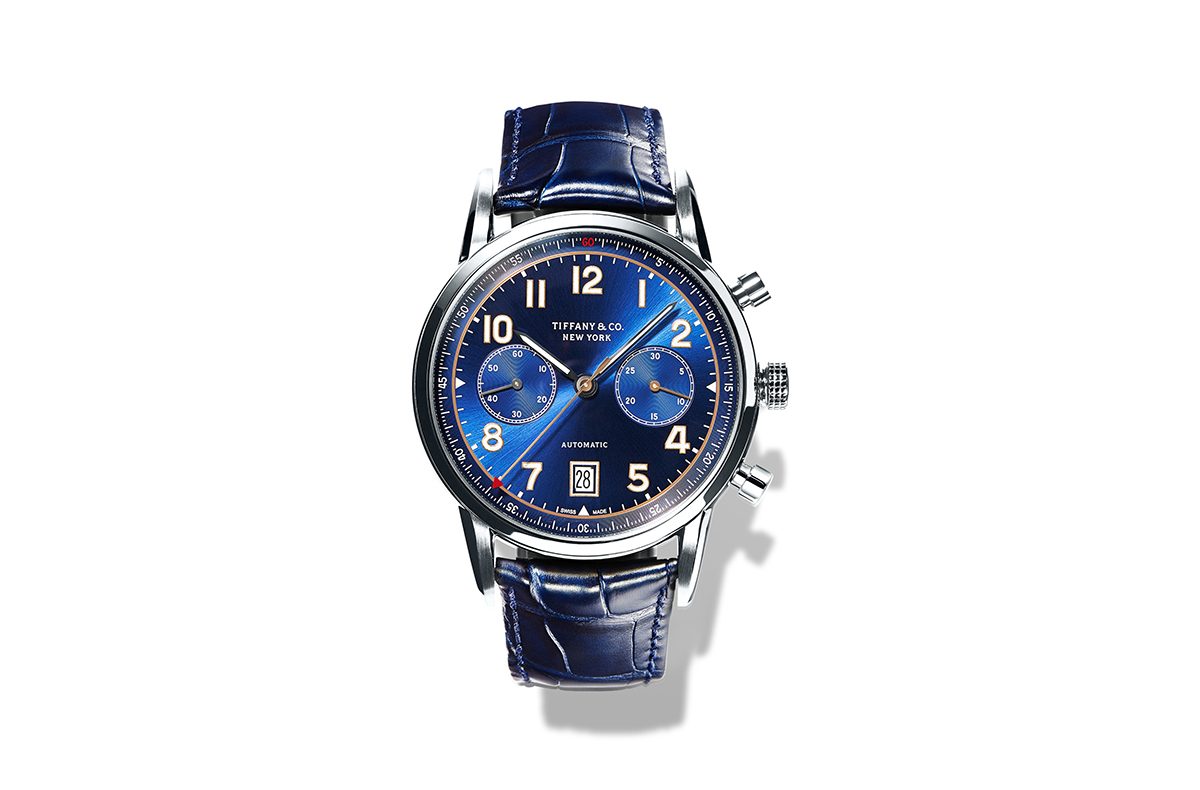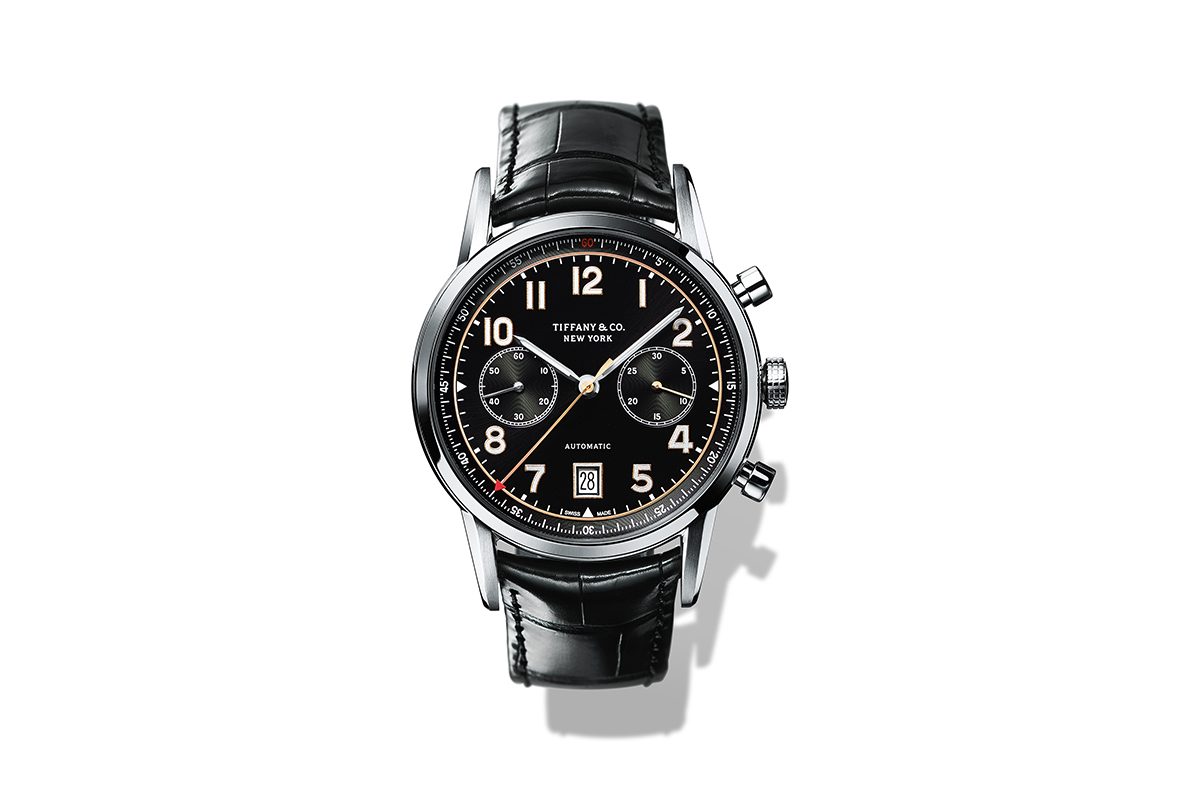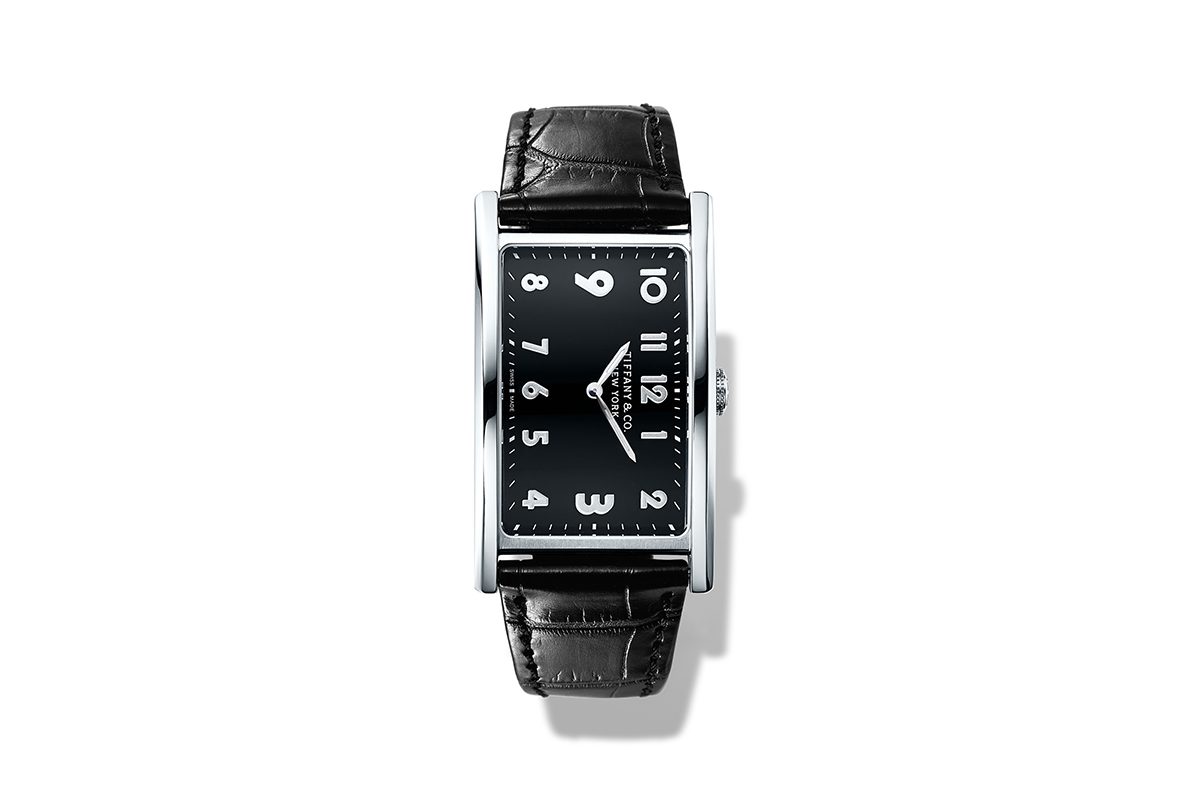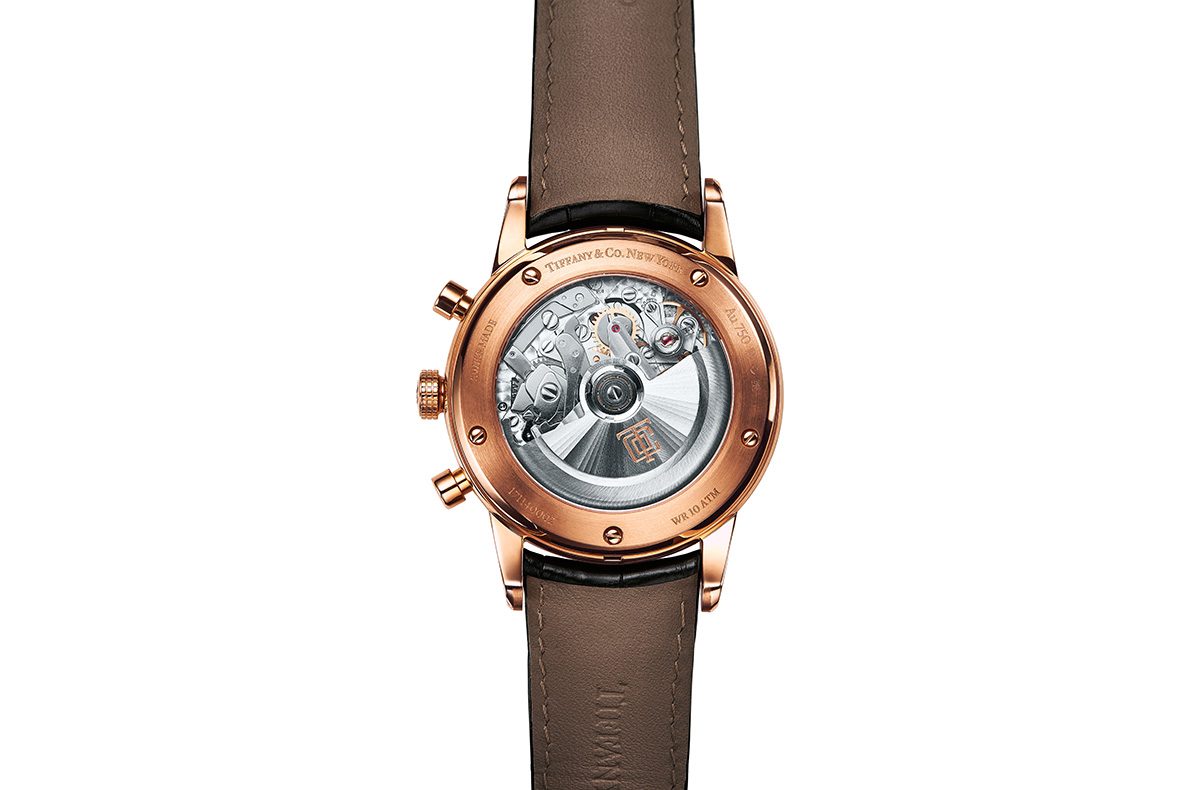 ---