Photo Preview: MassArt Fashion Show 2015
Strike a pose.
---
The annual event that shows off just how talented college kids are is back to boast some of the students' finest work.
On May 9, MassArt will present VISION, the design school's annual glam-and-glitz spring fashion show that celebrates the crafts of student designers. Year to year, the MassArt Fashion Show brings in an audience of about 1,000 people from students and faculty to family and other fashionistas.
"This year's fashion show really encompasses what it is to be a MassArt student," said Jennifer Varekamp, Professor in the Fashion Department at MassArt, said in a statement. Varekamp says some of the students have participated in internships with Alan Bilzerian and Rick Owens, collaborated with the Eileen Fisher Project, and one in particular won the Council of Fashion Designers of America award for a Teen Vogue competition.
Check out a preview of some of the work below.
---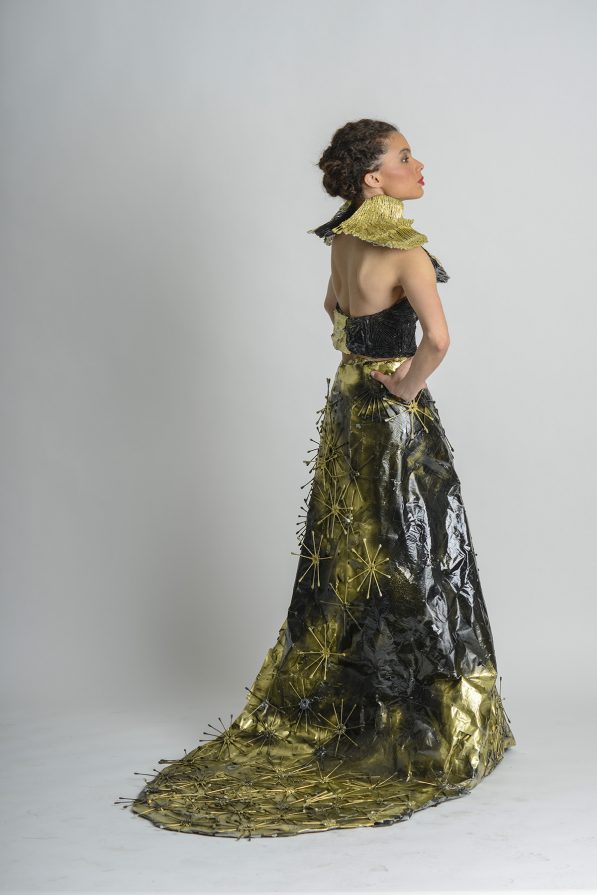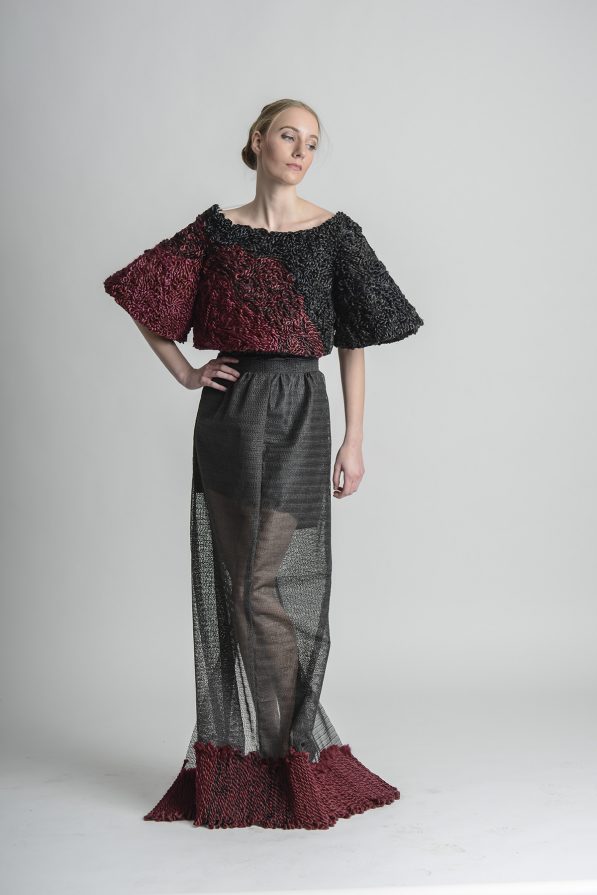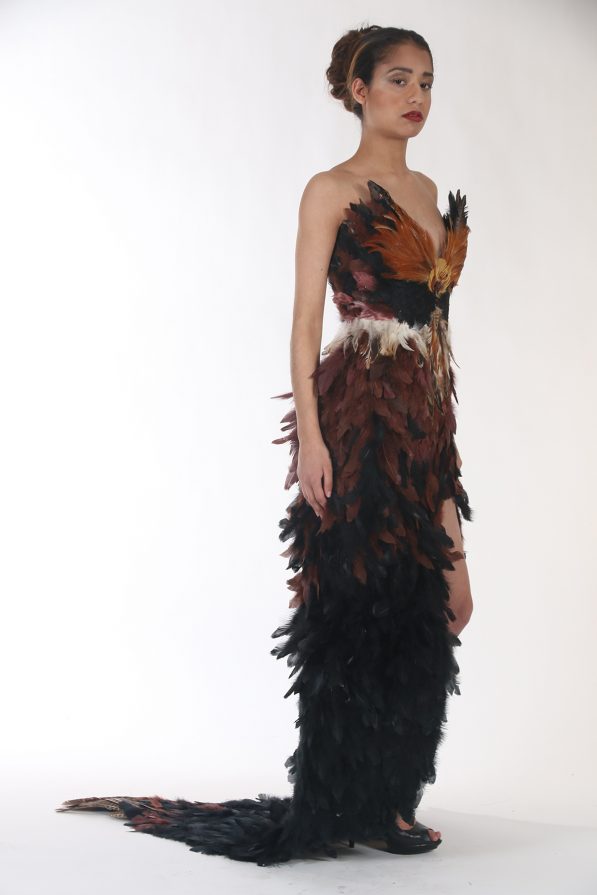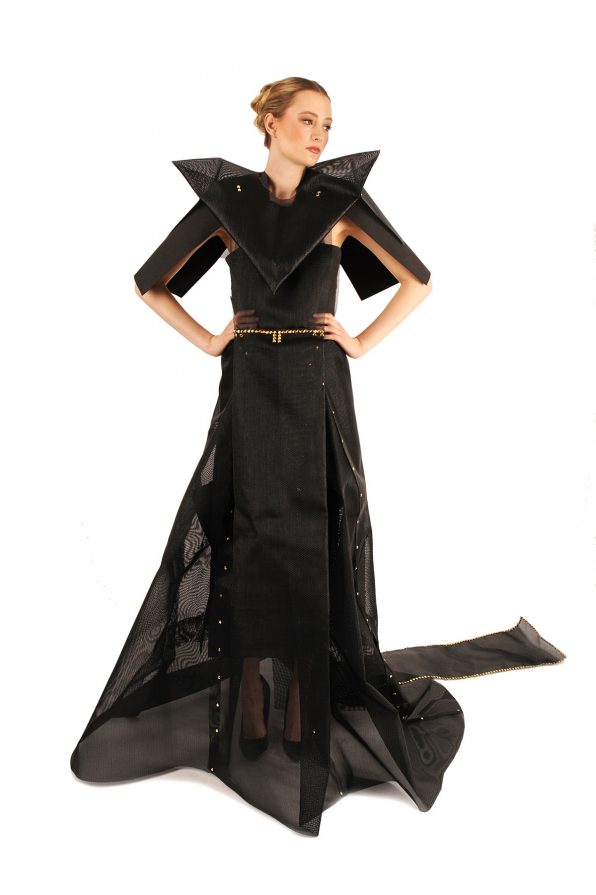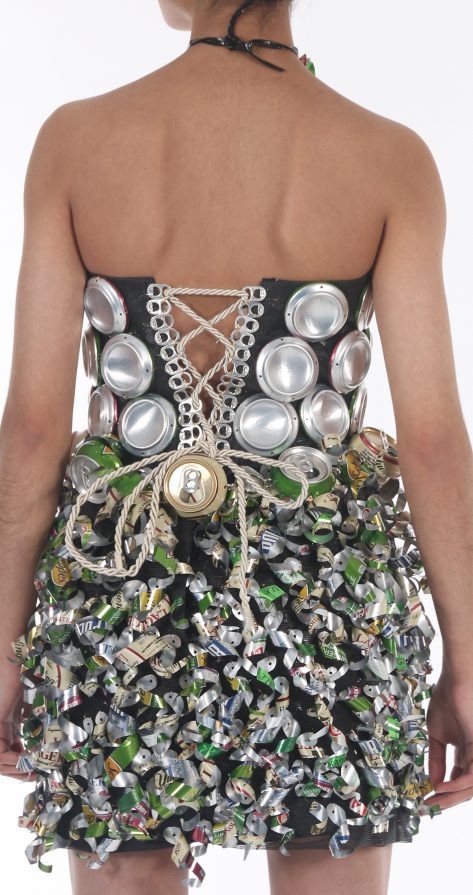 "VISION" takes place Saturday, May 9, 8 p.m. at The Castle at Park Plaza, 130 Columbus Ave., Boston; tickets start at $40, eventbrite.com.
---