Tie Me Up
Local hairstylist Michael Albor shows us how to do the ponytail, Boston-style.
---
This spring, the ponytail came out of the gym and onto the runway. Dior and Fendi tried unconventional takes on the classic 'tail, while some—like Alexander Wang—stuck to the polished, slicked-back look. How should we tie it up this season? Below, local hairstylist Michael Albor, owner of the Loft Salon, shows us how to do the pony, Boston-style.
Tips for the perfect double-tiered 'do.
1. Teasing at the crown gives the ponytail height and volume.
2. Wrapping hair around the elastic hides it in an elegant way.
3. A second ponytail, gathered at the nape of the neck, adds unexpected dimension.
---
On the Runway
LEFT: Dior used hair extensions and colored plastic links to create a funky, futuristic tail.
CENTER: Fendi dressed up ponytails with stunning geometric hairpieces.
RIGHT: A long, sleek plait brought elegance to the ponytails on Peter Som's runway.
---
Hair Accessories
Dress up your locks with these stylish accents.
---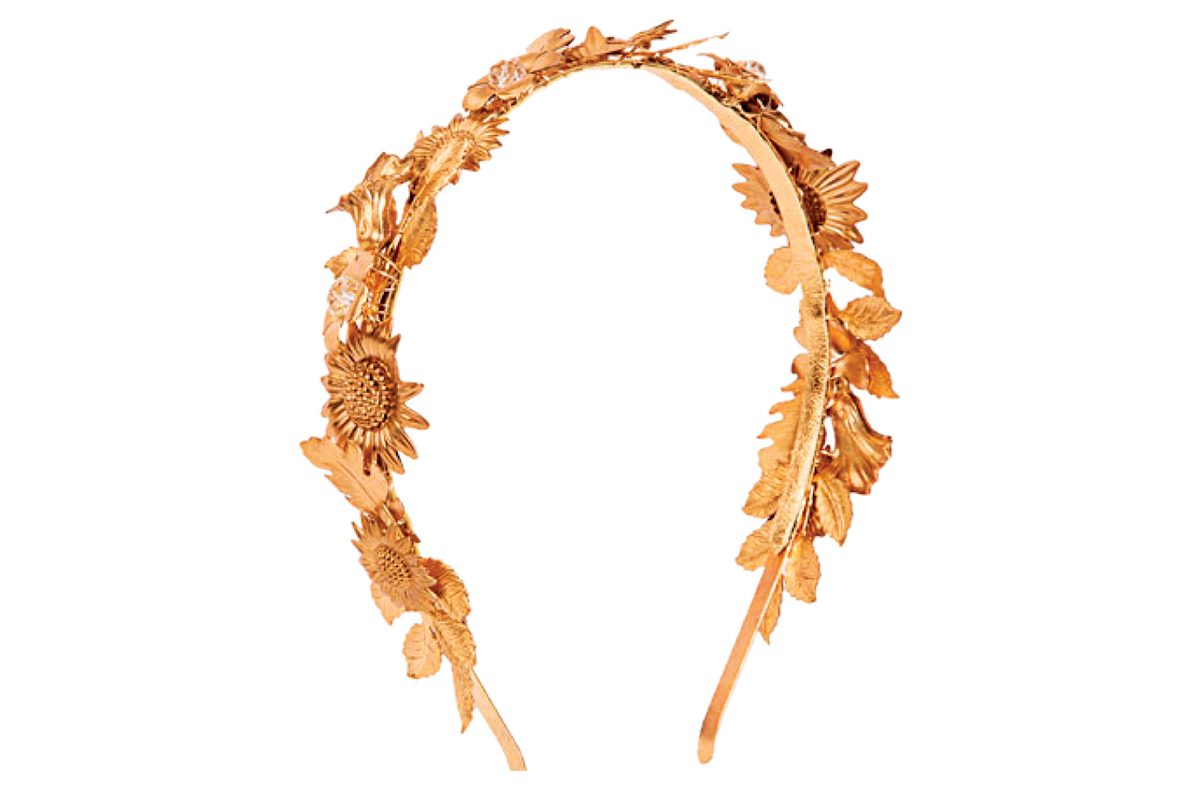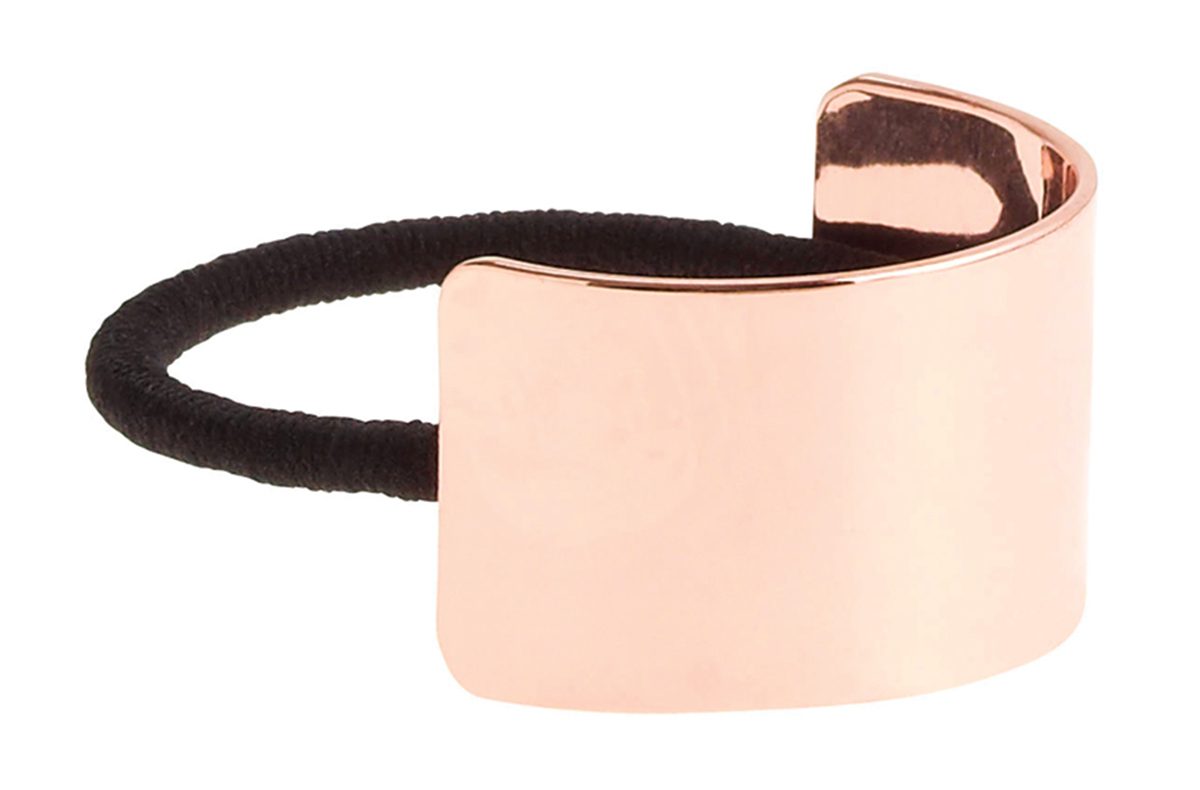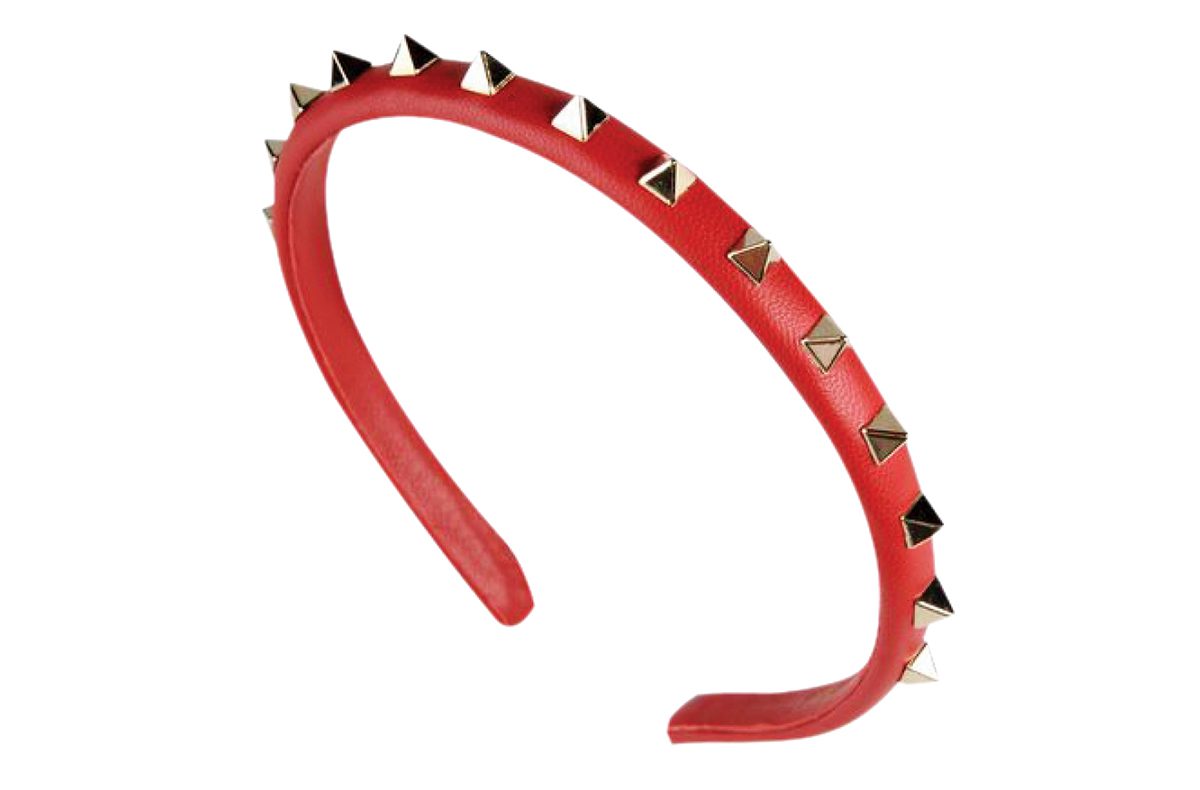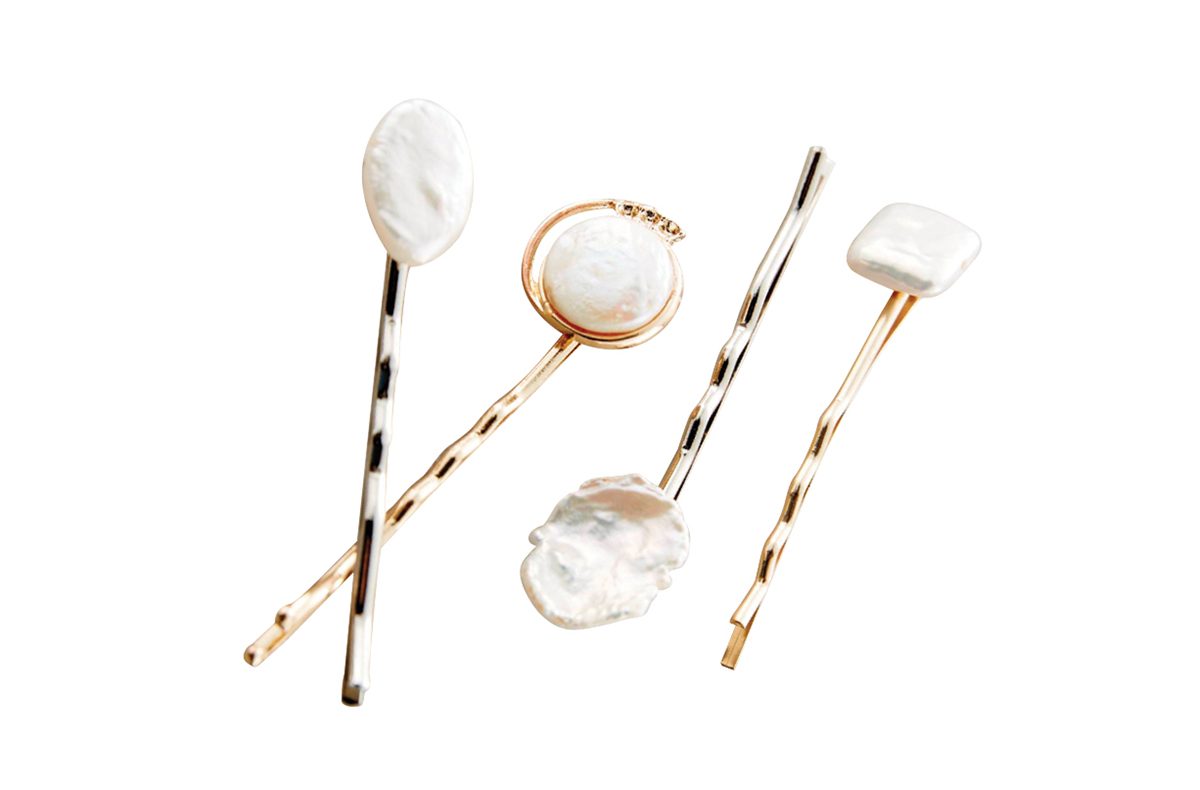 Photographs courtesy of Neiman Marcus; J.Crew; Valentino; Anthropologie
---