Six Gorgeous Gowns to Inspire Your MFA Summer Party Attire
---
The Museum of Fine Arts' annual Summer Party is fast approaching, and the question of the moment for this fashion extravaganza is, of course, what will we wear?
For help, we enlisted the help of the Penny Vinik Curator of Fashion Arts at the MFA, Michelle Finamore, to provide inspiration from the museum's very own collection.
"It was hard to decide what my ideal ensemble would be for the MFA Summer Party—we have so many treasures ," she said. "But these are some of my favorites, ranging from iconic works like the Fortuny pleated silk dress and Jeanne Lanvin's amazing 1930s pants ensemble with metallic leather trim to statement-making pieces like Adrian's surrealistic 1940s Roan stallion."
Unfortunately, getting our hands on a vintage Lanvin pantsuit might be tough to do before Saturday (or at all), so instead, we used some of her curated looks to inspire modern-day takes on these vintage treasures. Check out the slideshow below to see our shopping picks for the Summer Party with their impressive counterparts from the MFA collection.
---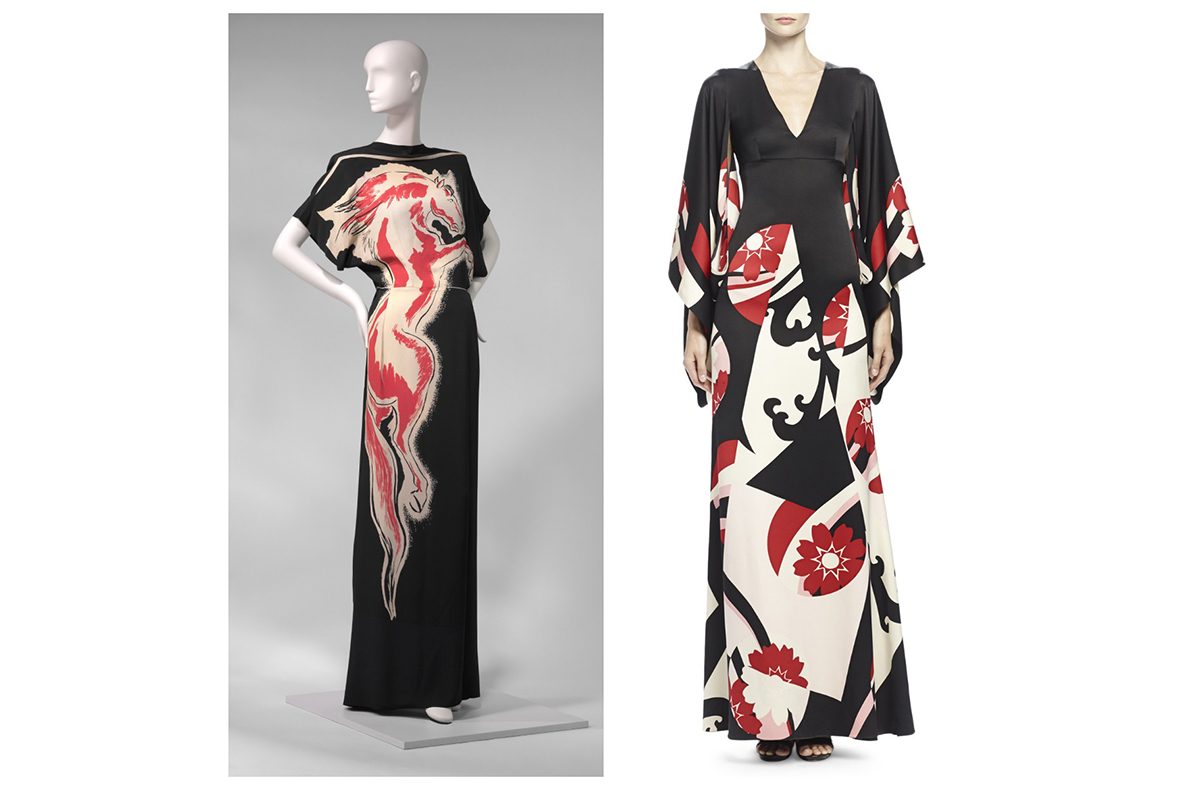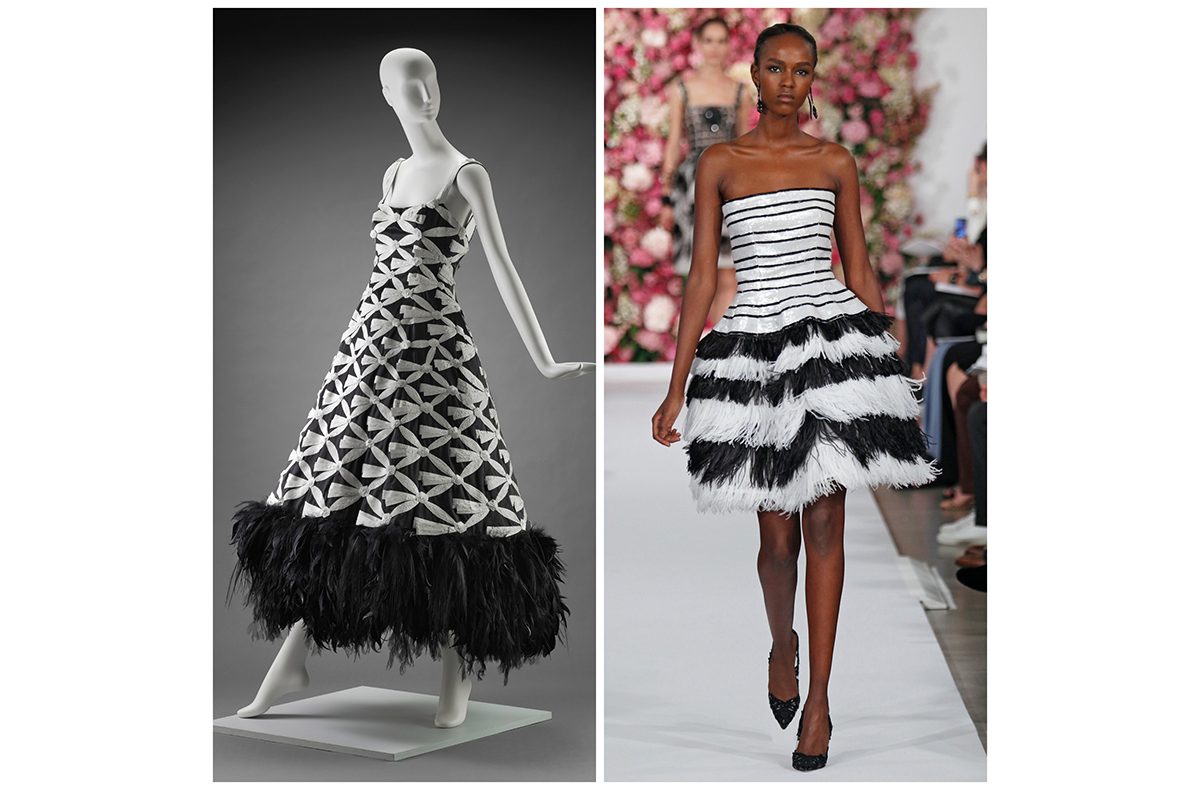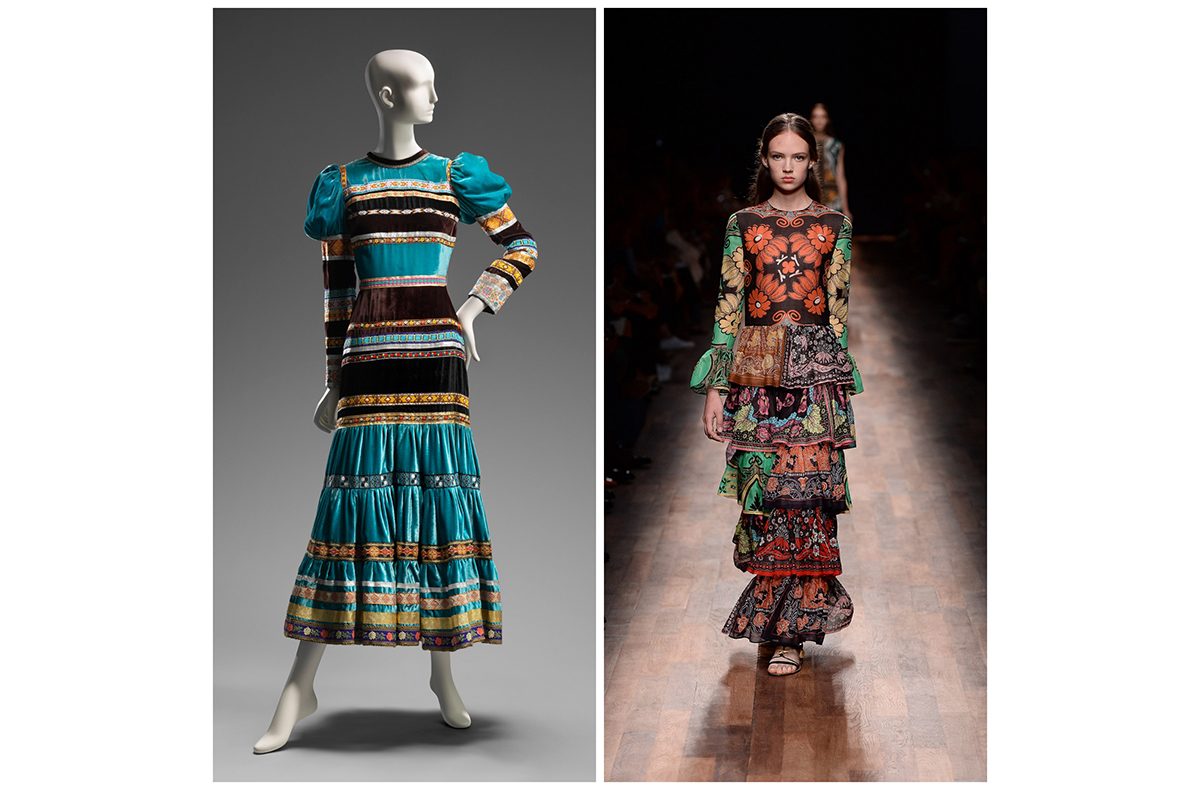 ---