Nars Debuts Collaboration with Photographer Steven Klein
The king of macabre fashion photography teamed up with Nars to create a provocative new cosmetic collection.
---
When we saw Gothic garb return to the runway for Fall 2015, we knew our annual fall fashion feature needed some serious edge. When looking for inspiration, we kept coming back to the haunting images of fashion photographer Steven Klein.
His arresting work — which frequently wanders into S&M-lite — is best known for appearing in the pages of W magazine as well as his frequent collaborations with Madonna.
This fall, Klein teamed up with Nars creative director Francois Nars to create a line of cosmetics that reflected the cinematic aesthetic of his moody photography. Klein has always had a penchant for the darker side of fashion, and Nars met that challenge with lipsticks in deep burgundy hues and eyeshadows in sensual desaturated shades. The entire collection evokes an over-the-top sexual fantasy — the stuff that Klein probably dreams of at night.
The line is well timed: These are exactly the colors and textures we want this fall to pull off our rock-and-roll neo-Victorian fashion.
The collection is officially available in stores today (hello, holiday gift shopping). Take a sneak peek of a few of our must-haves from this super sexy new makeup line:
---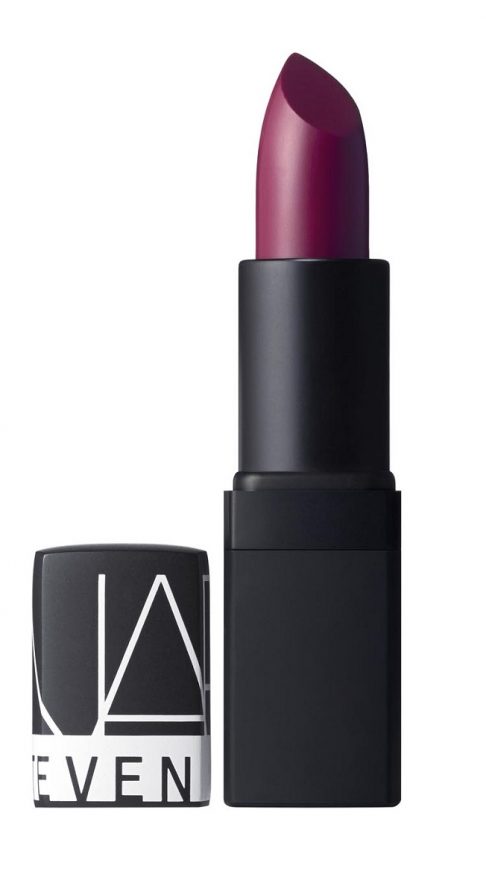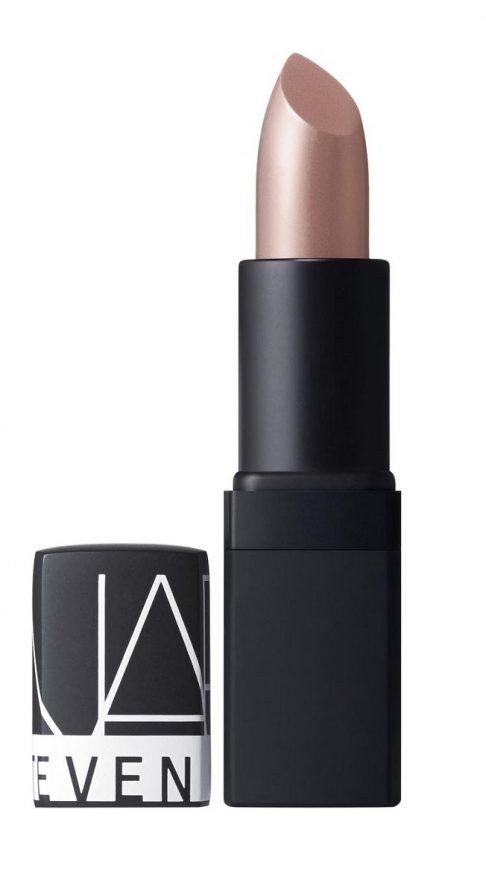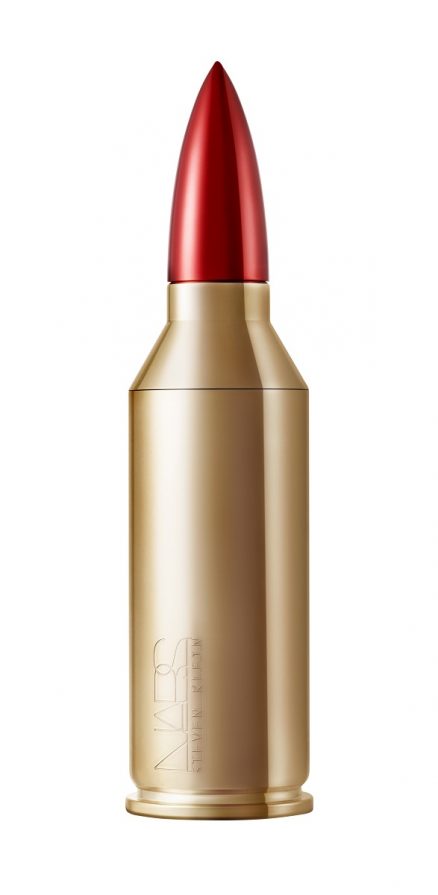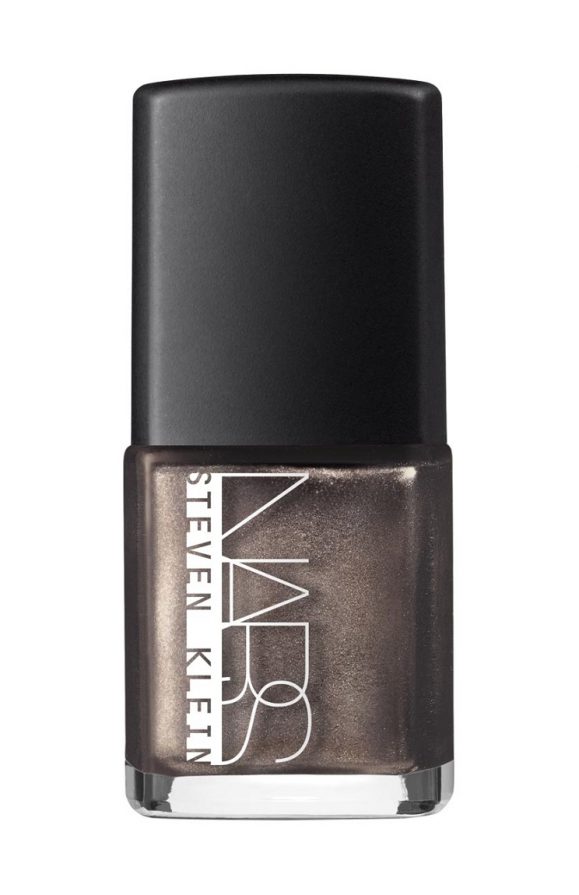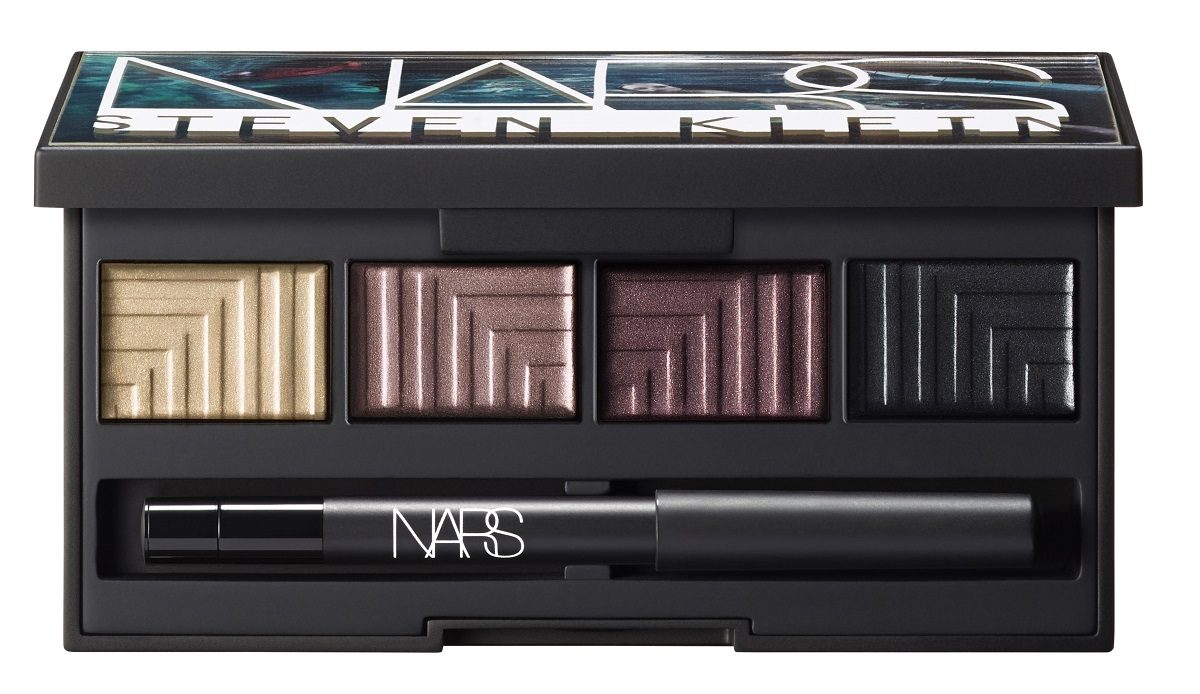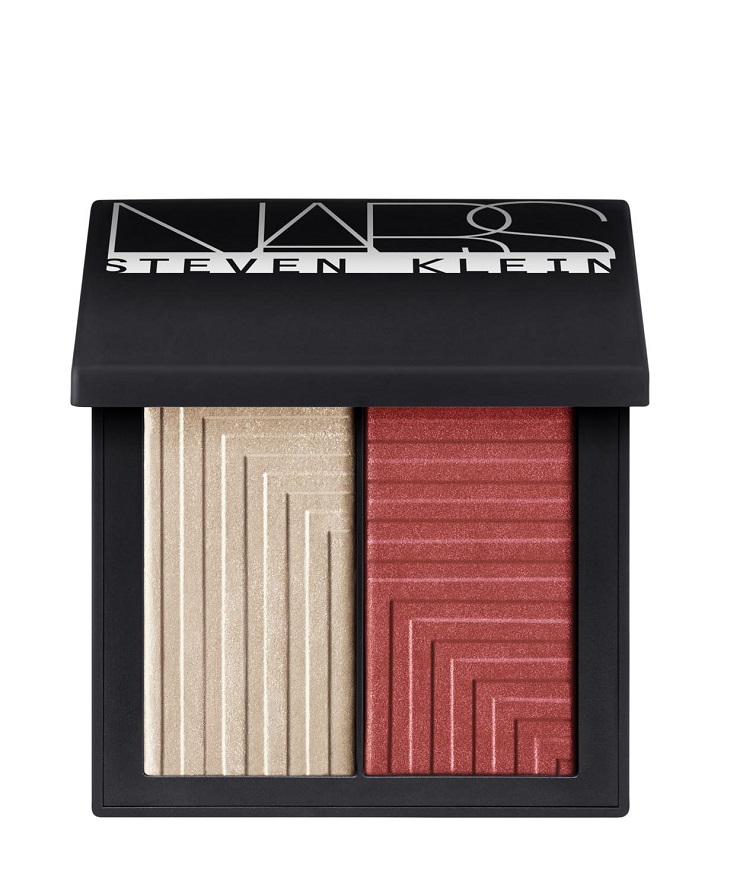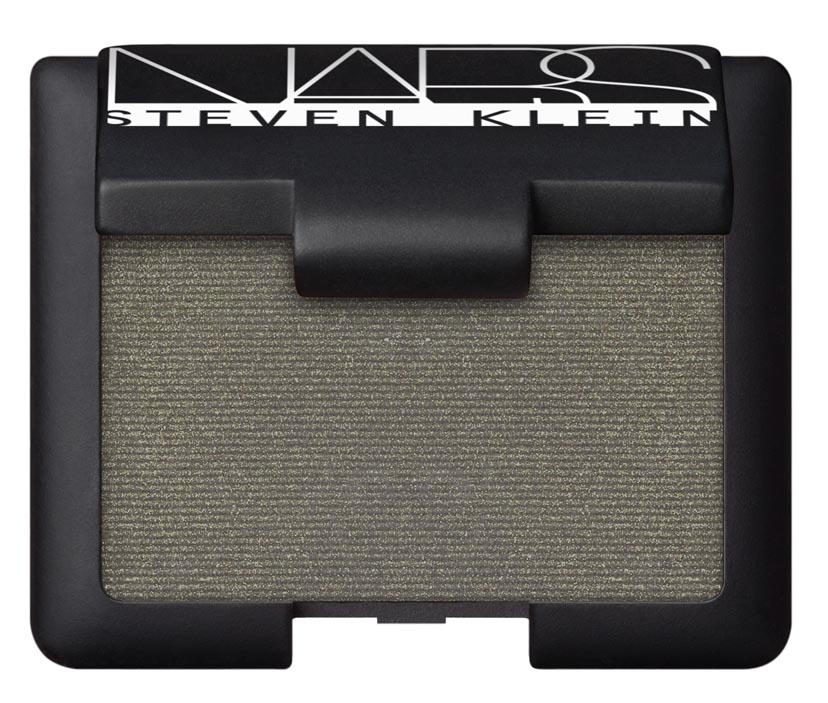 ---