Uniqlo Celebrates Its Boston Debut
The Japanese fast-fashion retailer debuted a Faneuil Hall storefront with a lively party.
---
Before officially opening its doors to the public last week, Japanese retailer Uniqlo invited select guests to its brand-new 12,000-square-foot Faneuil Hall storefront on October 7 for an evening of celebration and shopping, co-hosted by Boston magazine.
Eager shoppers and fashion lovers joined Uniqlo USA's CEO Hiroshi Taki, Vice Chairman Larry Meyer, and Boston store manager Abigail Grimm for the event. Other attendees included Boston fashion legend Bobby Garnett of Bobby from Boston, Miss Maine USA 2015 Heather Elwell, Oliver Mak, co-owner of hip underground sneaker haven Bodega, executive director of the Red Sox Foundation Gena Borson, and former Red Sox player Steve Lyons.
The store unofficially opened with a traditional Japanese ceremony called Kagami Biraki, in which barrels of freshly brewed sake are cracked open with wooden mallets—a practice typically done to celebrate happy occasions and new beginnings. Kagami refers to the lid of the barrel, while biraki literally means "opening the lid." The lid's round shape symbolizes harmony in Japanese culture—Wednesday night's ceremony was performed to ensure a happy and harmonious opening for the fast-fashion powerhouse.
Partygoers drank celebratory sake from wooden masus, enjoyed hors d'oeuvres from Shojo, enjoyed Oliver Mak's DJ skills, and got first dibs on Uniqlo's stock of casual basics, outerwear ('tis the season), and accessories.
To connect the Japanese brand with Boston, the new store features framed and signed Red Sox jerseys by Japanese players Koji Uehara and Junichi Tazawa. The store also has a special section of books on Japanese culture, food, history, and art.
Below, check out our photos of the party and sake barrel ceremony:
---
Photos from the Opening of Uniqlo Boston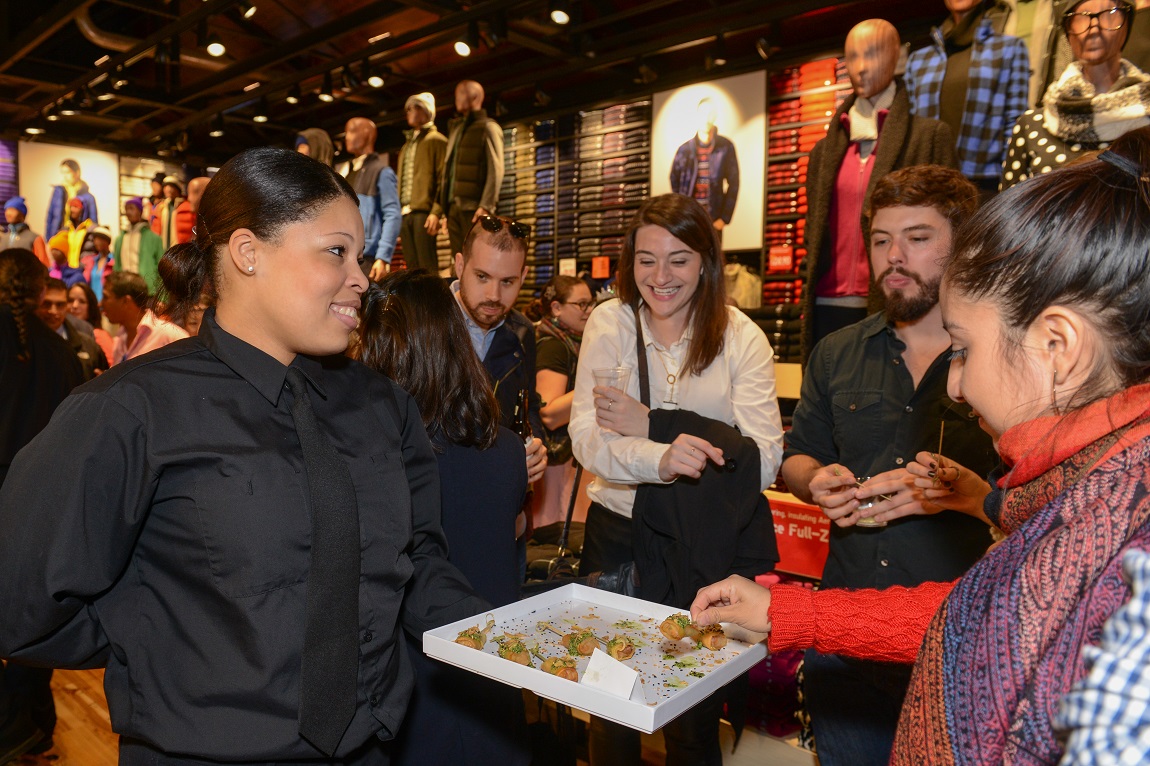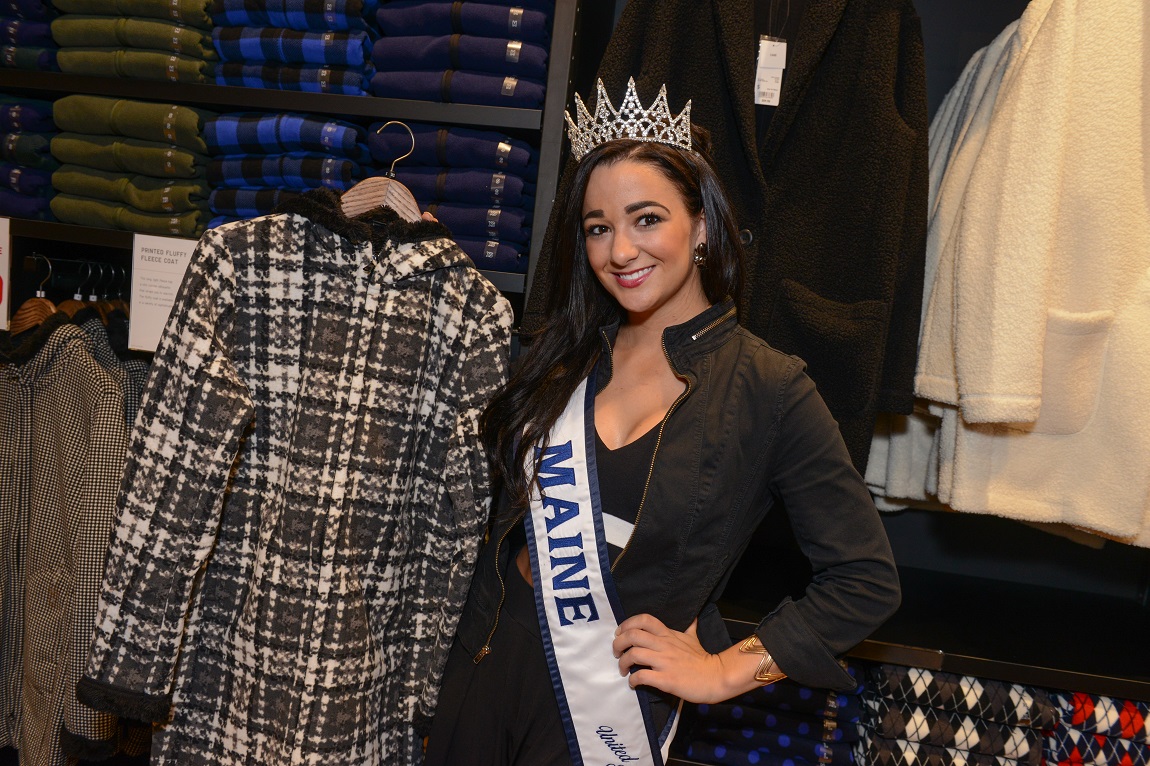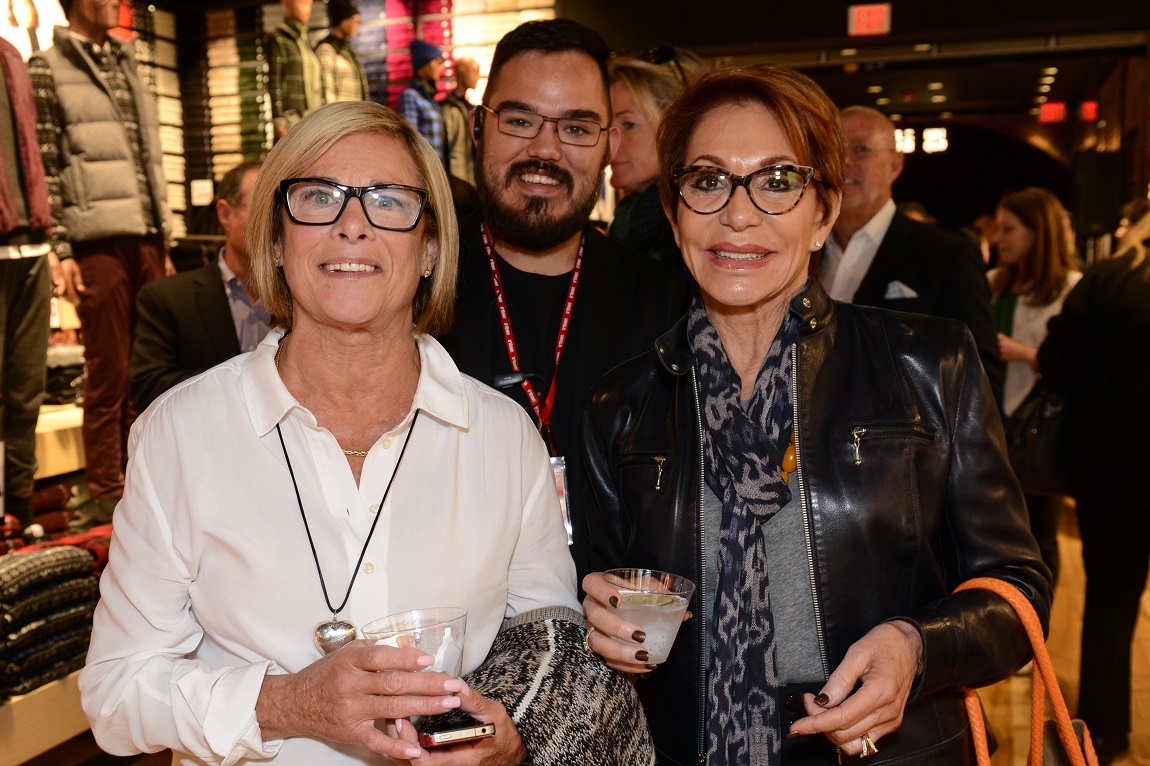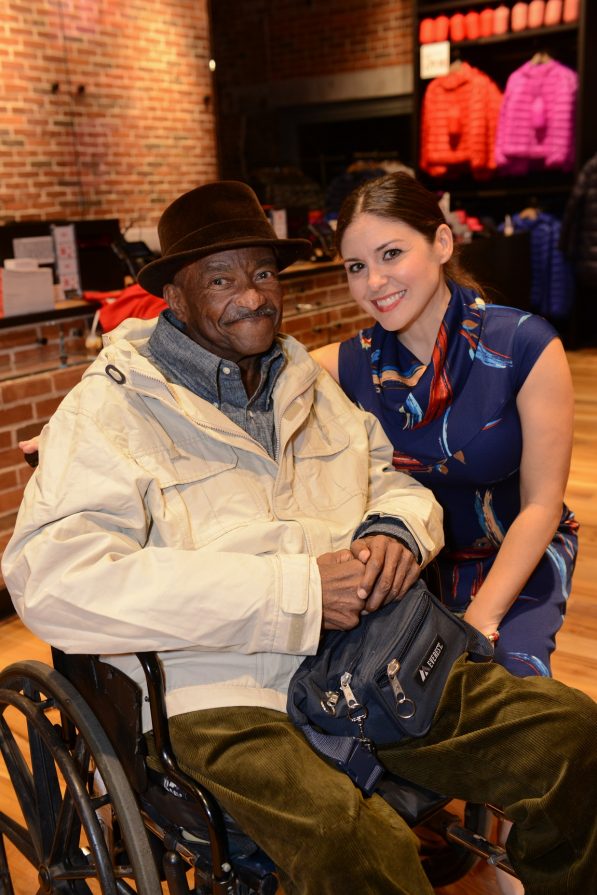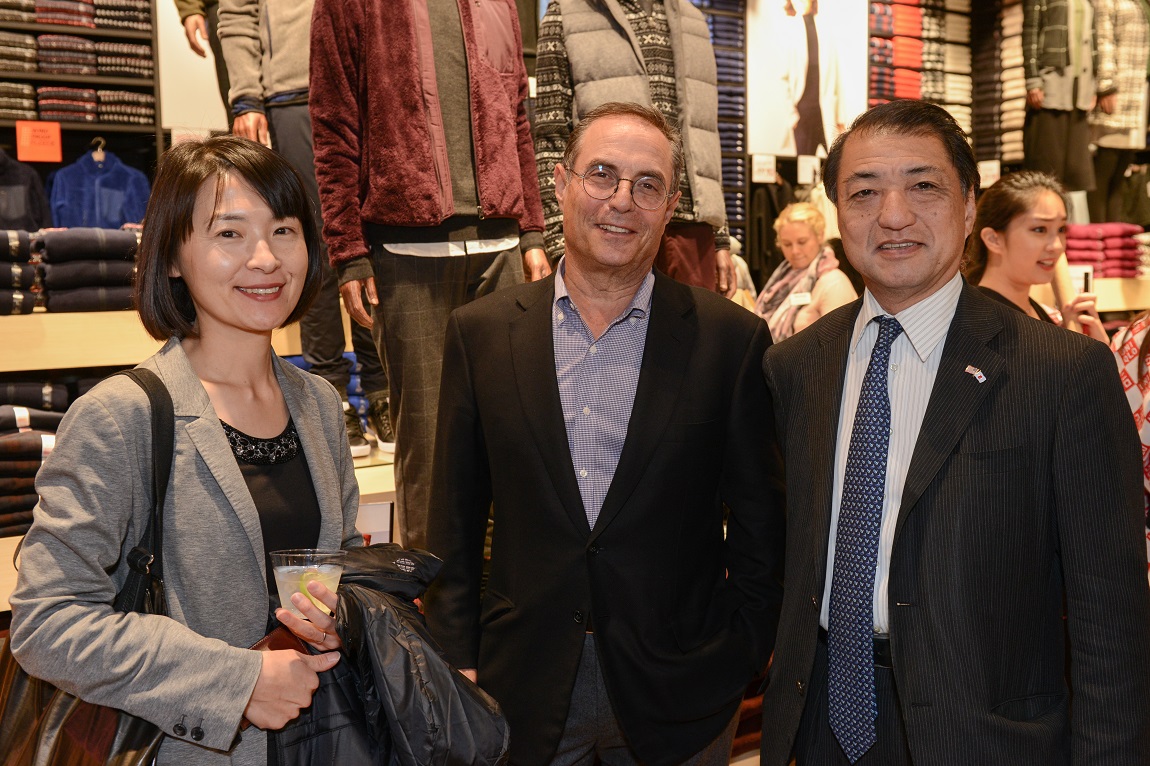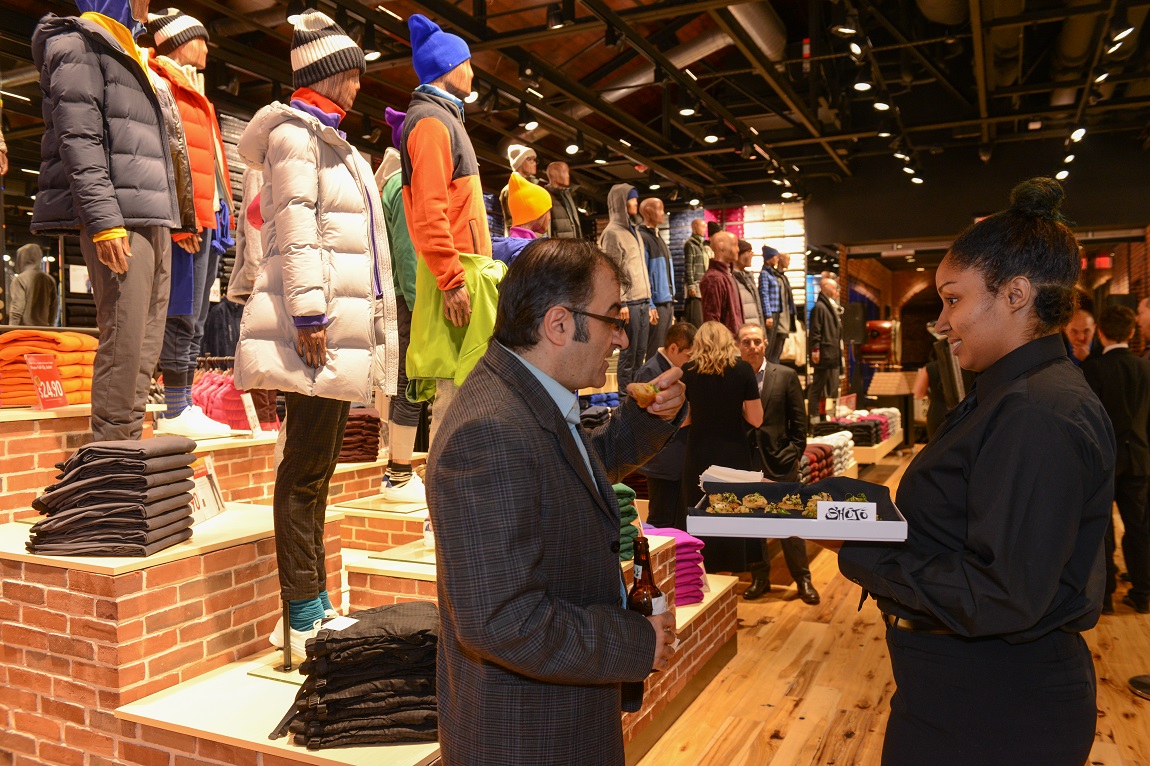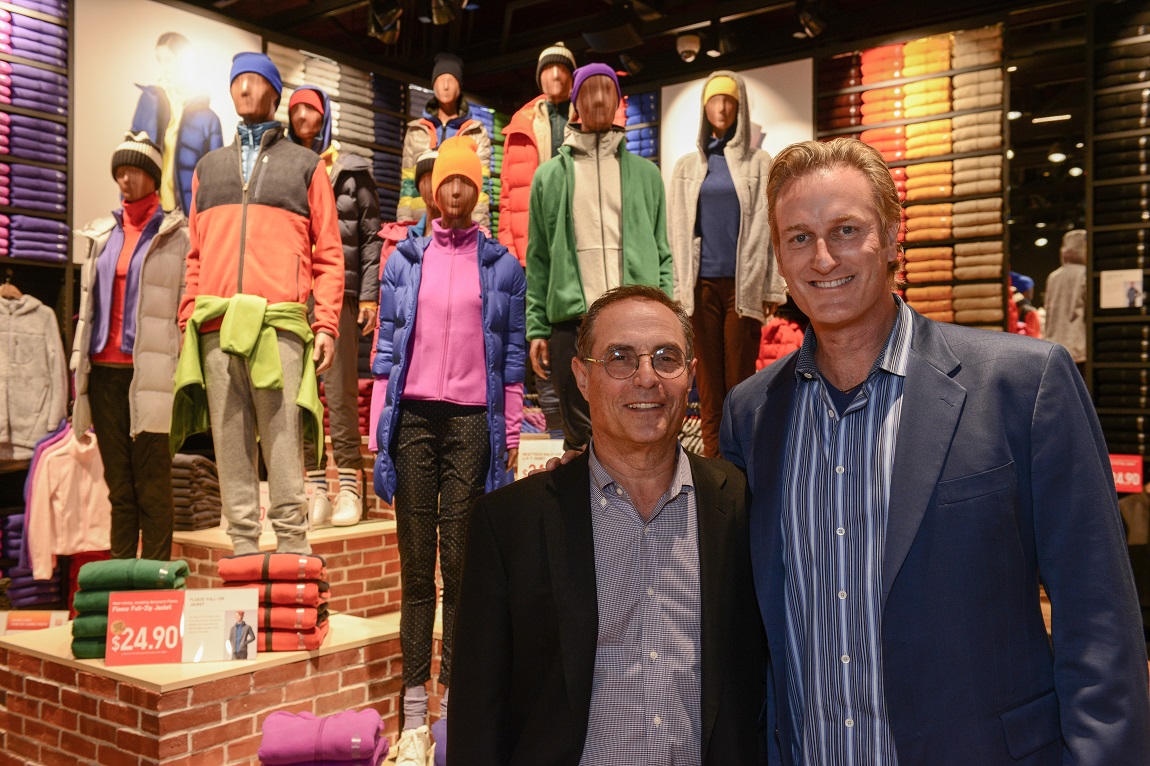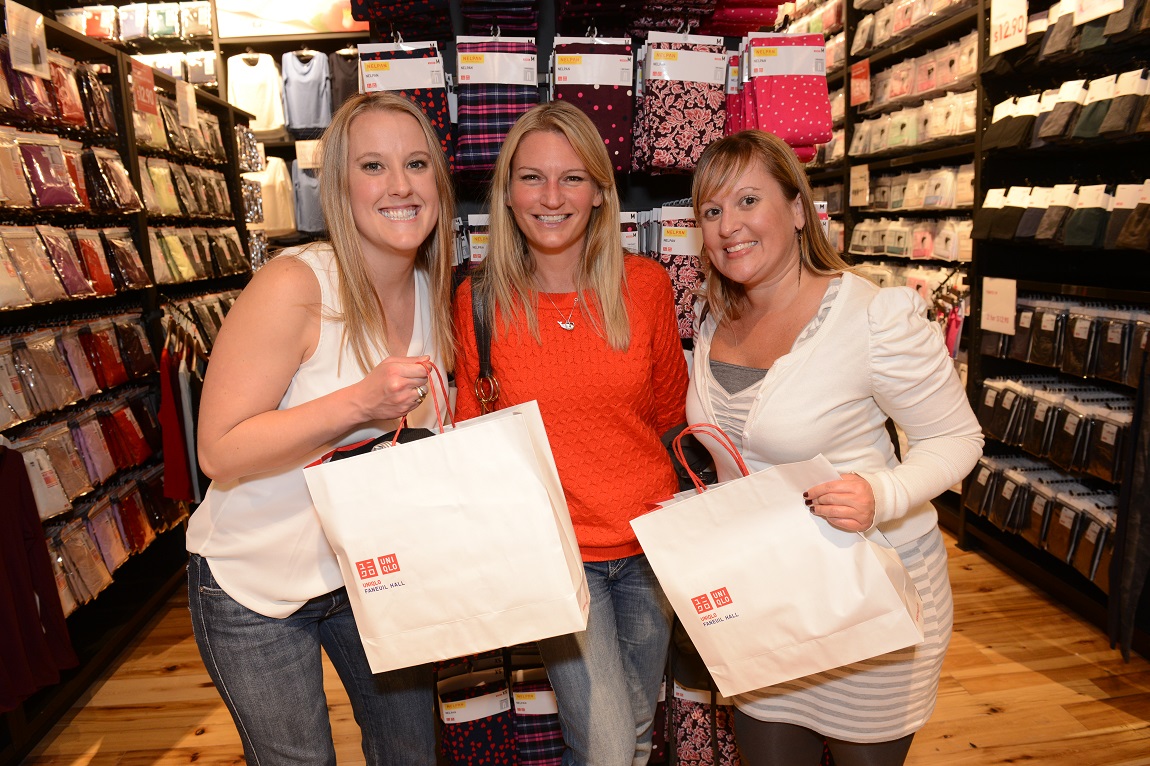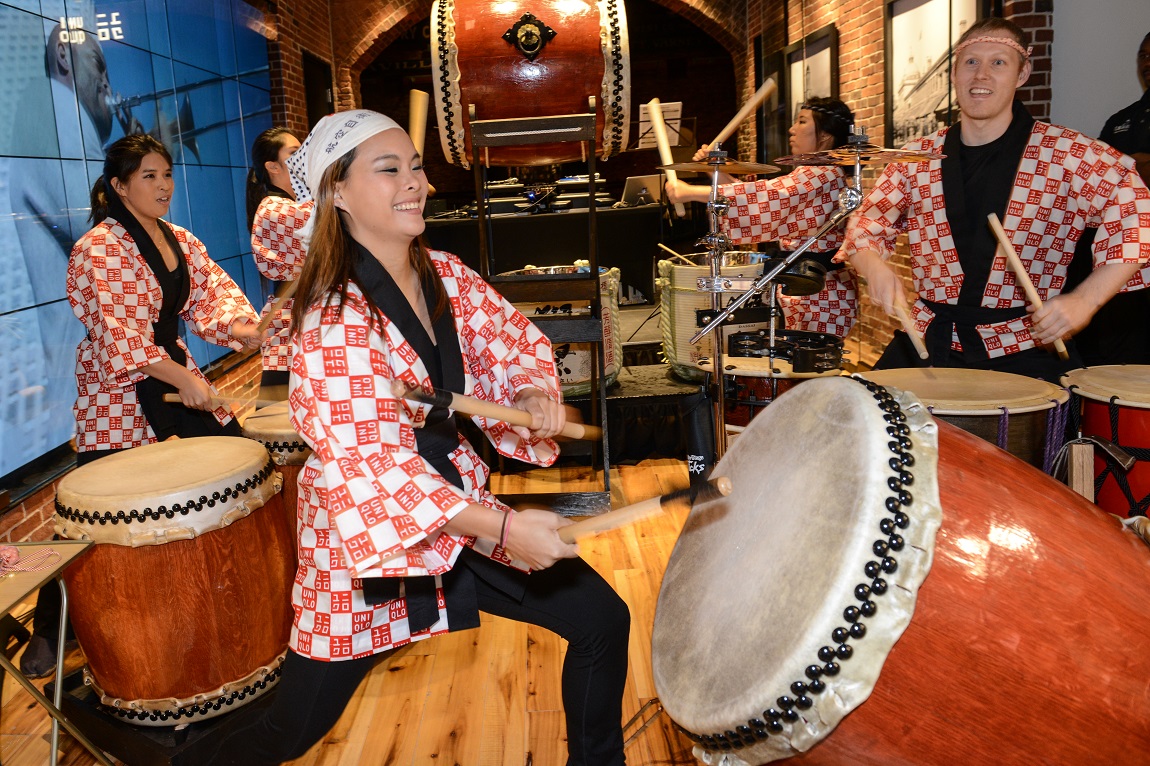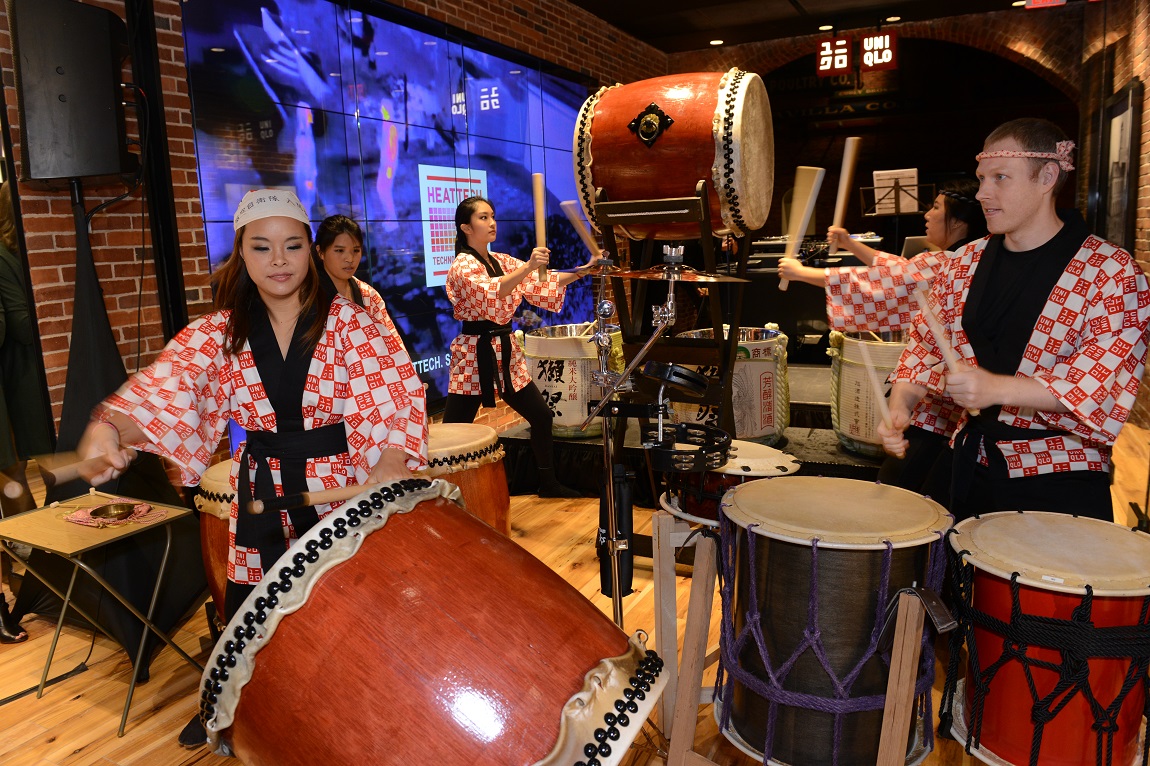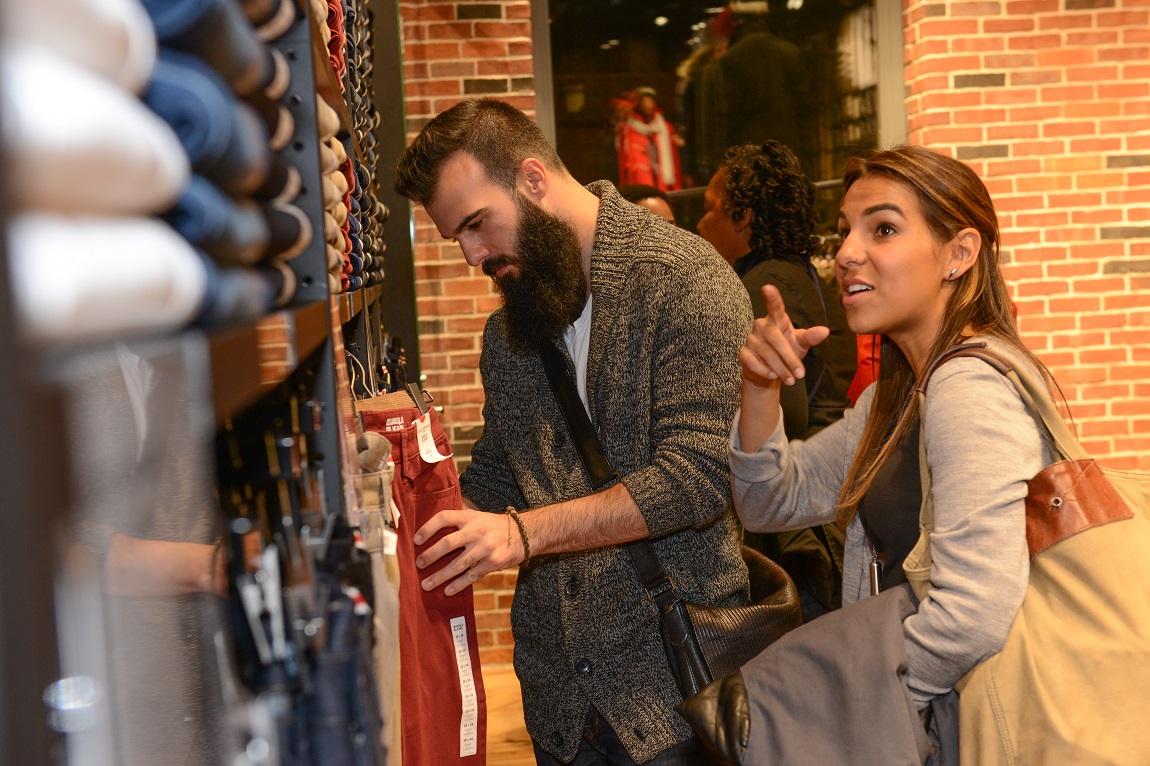 ---