The Newbury Handmade Market Brings Etsy to Life
The seasonal collection of popup shops delivers the goods.
---
The harsh New England winter can be a source of despair and melancholy.
Or, if you're Lara Adrienne, it can be a source of inspiration. Two years ago, Adrienne was selling her wares on the corner of Newbury and Dartmouth in the throes of bitter winter. As she negotiated sales in mummy wrap of scarves, wool caps, and furry parkas, Adrienne decided there had to be a better way.
Expensive Newbury real estate kept designers like Adrienne and Etsy artisans from bringing their items to an indoor boutique environment. But what about a store that was supported by the collective rent of a community of artists?
In 2013, Adrienne did a Christmas trial run of her co-op popup shop. She and her fellow business partners didn't just break even—they turned a pretty penny. It wasn't long before she launched a second and third popup shop event until finally signing a long term lease at the 301 Newbury Street location. Adrienne now uses a revolving door policy—month-to-month rent on stall space with room for expansion.
Peering into the Newbury Handmade Market can feel like peeking into a jewel box. Compact stalls of jewelry, scarves, homemade soap, glass figurines, art prints, and designer handbags each fight for your attention. There are technicolor owl shawls from Australia and a particularly wicked leather and antler choker from Russia. But the market seeks to highlight Boston talent as well.
One local installation is Petite Mort Fur, 2015 Best of Boston's Best Clothing Designer. From fawn shawls to possum baby booties, Pamela Paquin continues to prove that roadkill fashion can be both ethical and beautiful.
Other local standouts are designers Kate Pride and Marie Zaccagnini, the magical minds behind Freyja Jewels. They describe their jewelry as "mystical adornments for the modern goddess," and they do often get primeval with their inspirations. When not hand-carving figurines of hands, bear claws, or the Green Man in wax molds, Kate and Marie are scouring the odd shops of Salem for animal bones and retro talismans. Take their coyote claw earrings or their mink jaw necklace—both come from the mold of genuine animal bones cast in steel.
Every month, you can expect someone new to open shop. A local honey producer and Alex's Ugly Sauce are next at bat—and that's just the beginning. Here are 10 more must-have pieces from the Newbury Handmade Market. See them now before they rotate out—all good things must come to an end.
---
10 Must-Haves from the Newbury Handmade Market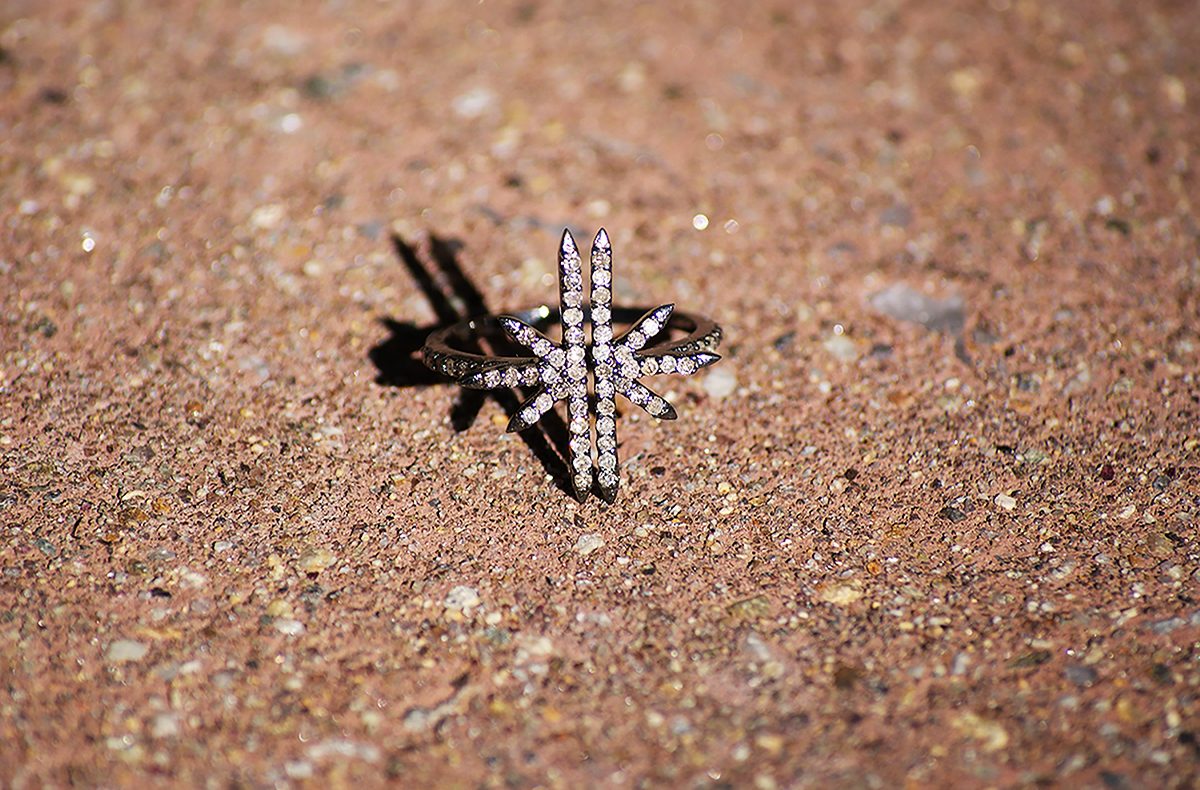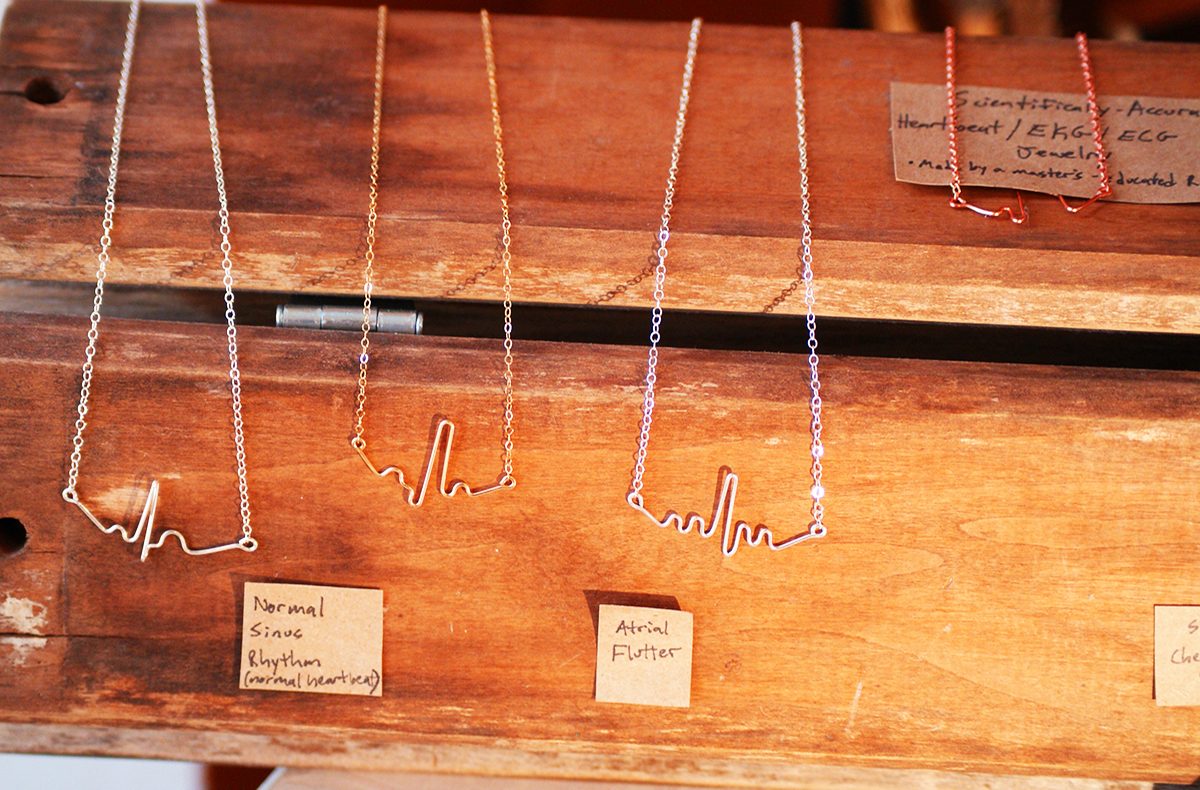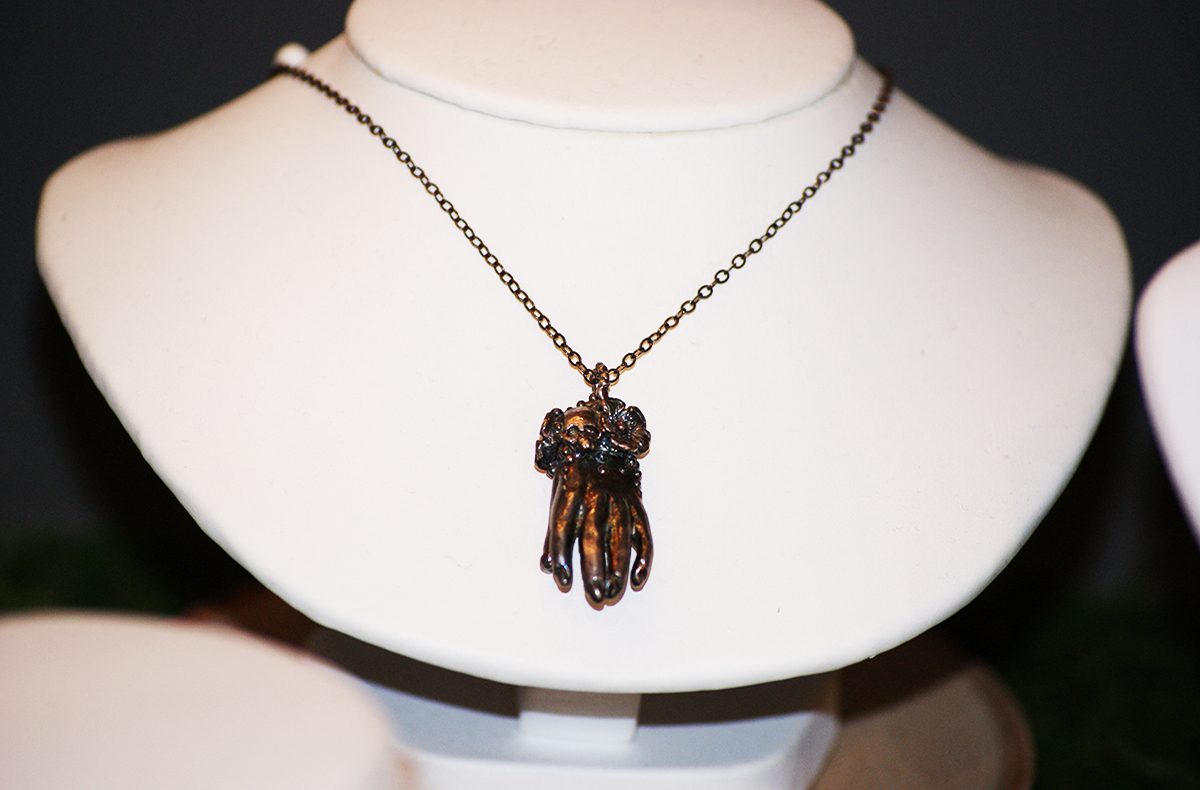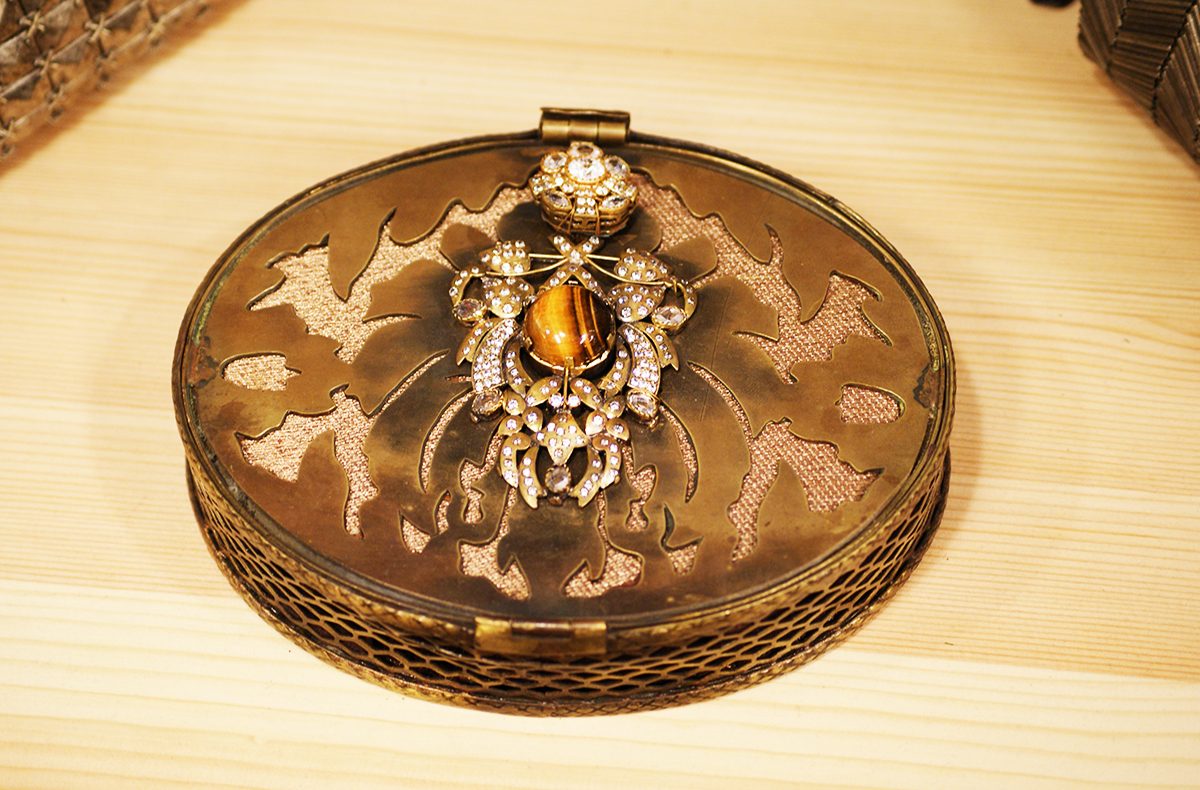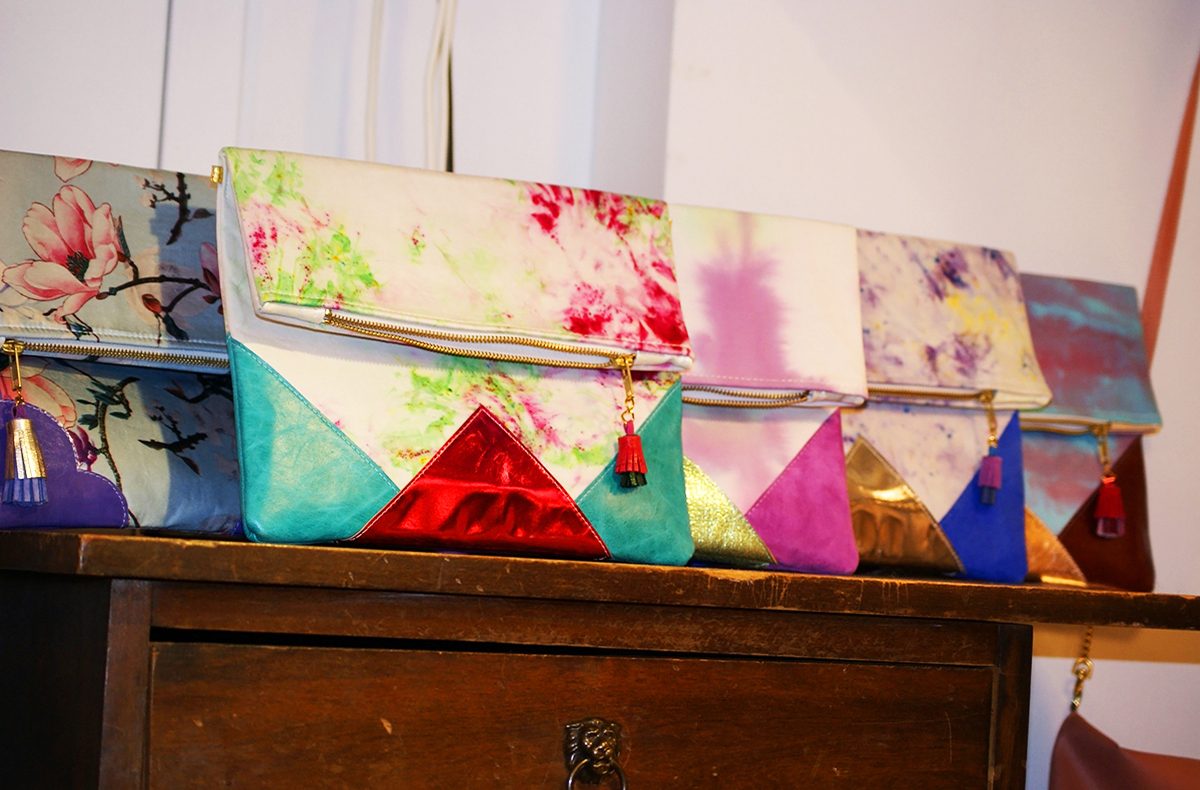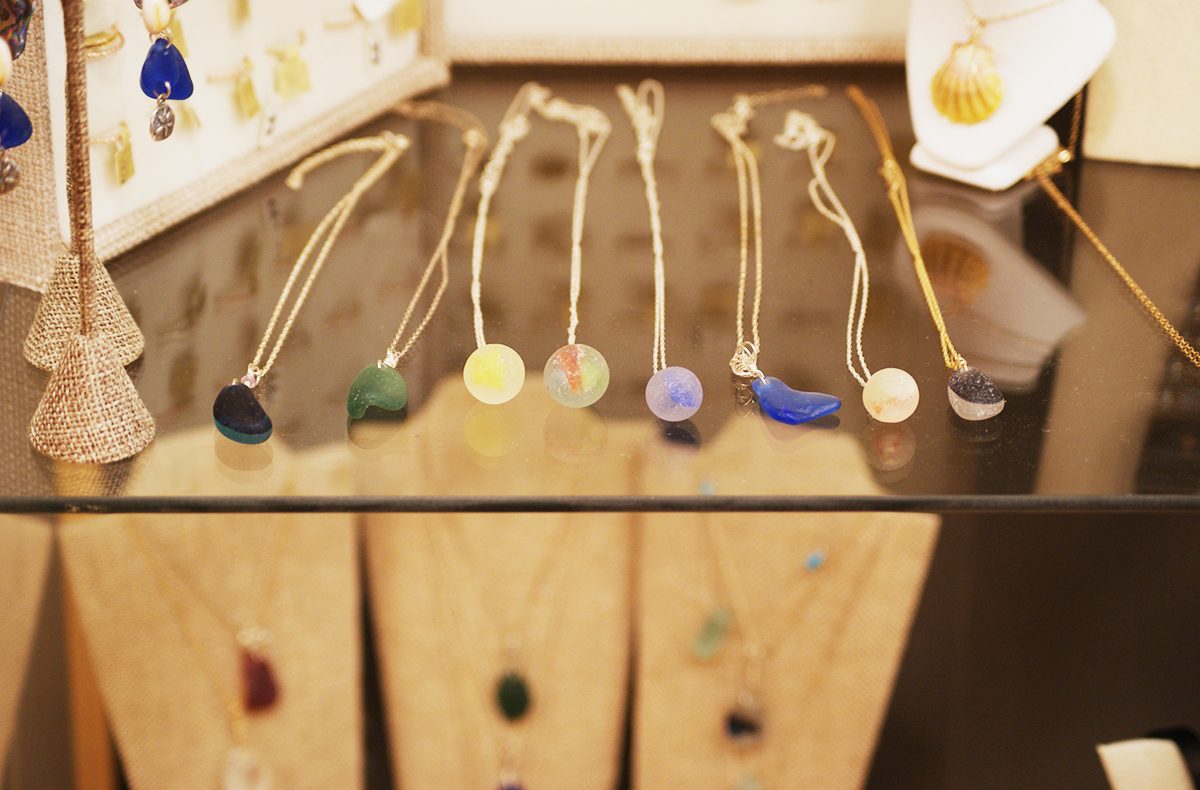 ---