Ten Jackets to Take You from Winter to Spring in Boston
These jackets are the perfect transitional pieces to fight off springtime chills.
---
First sun, then snow. Rain. Then sun again.
If you're like us, Boston's tumultuous spring weather has got you standing in front of your closet scratching your head. What's the weather like today? Wait, is that snow? Who am I? Why are we here?
Puffy vests and North Face fleece will only get you so far in this mad, mad world. You need a jacket warm enough for a chilly morning commute, but light enough for—fingers crossed—sunny afternoons. Below, ten jackets that will get you through any remaining flurries and take you right into the warm embrace of spring (whatever that means anymore).
---
Transitional Jackets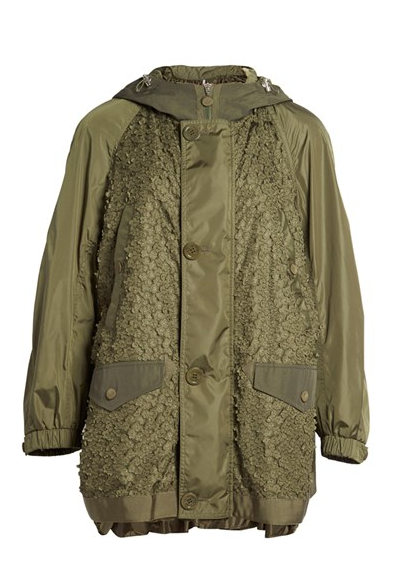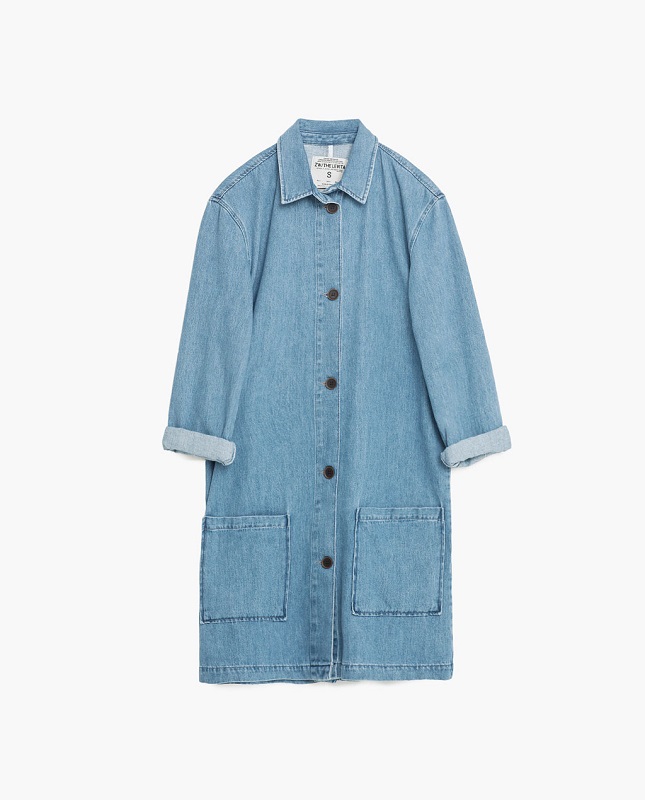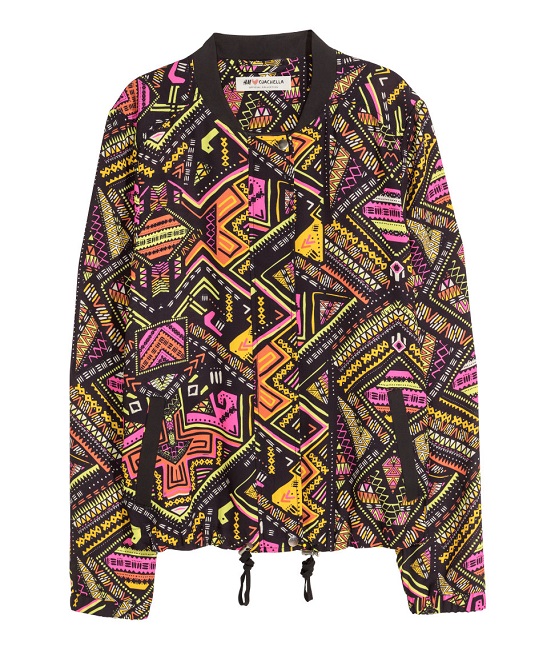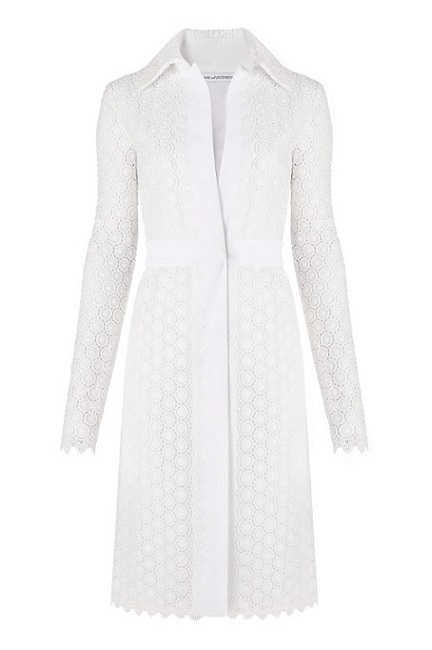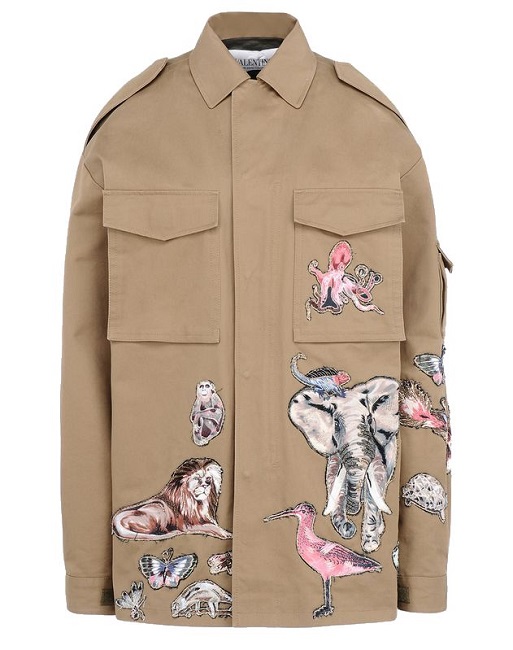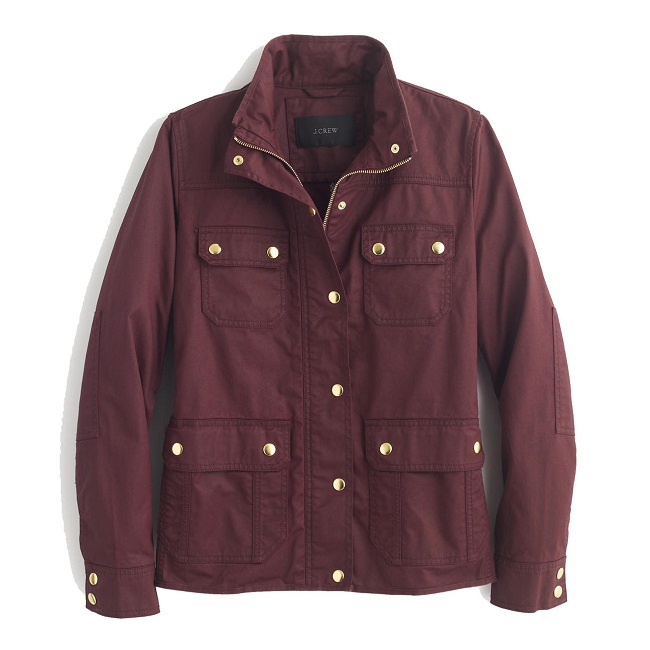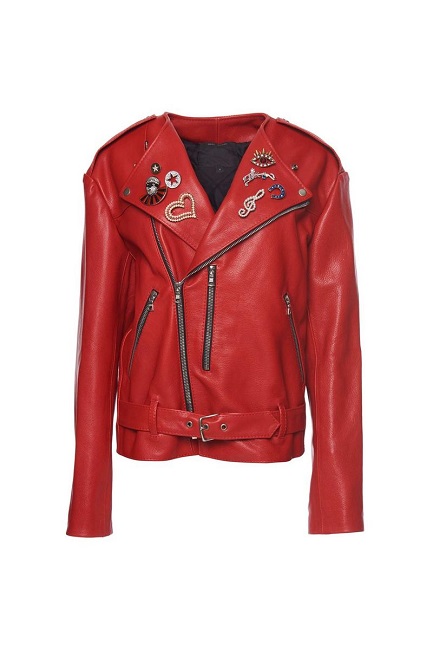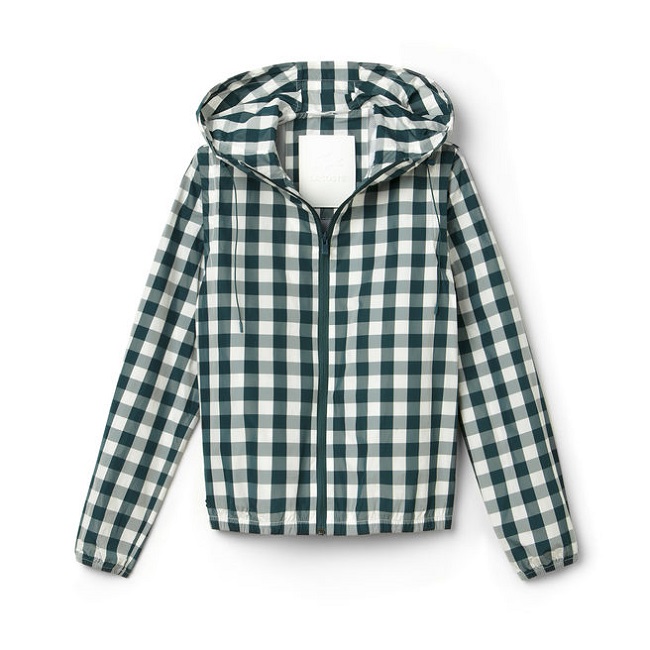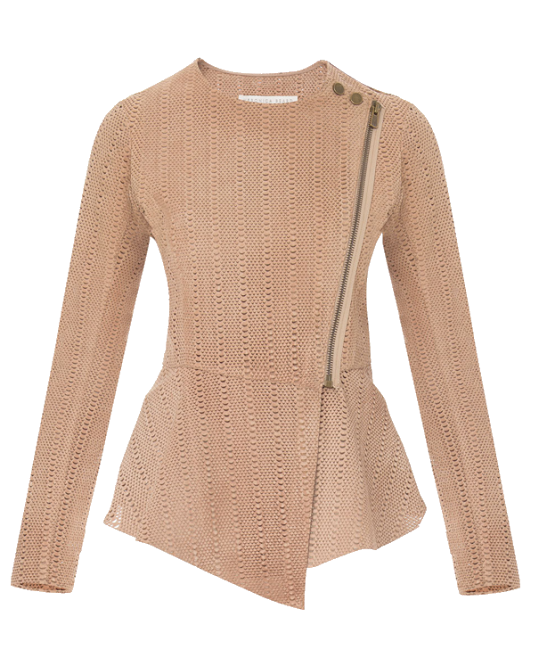 ---