What to Wear at Fenway Park
The Red Sox are back—here's how to support our team in style.
---
Baseball season has finally returned, which means dusting off your trusty baseball hat and heading out to the park. But while the Red Sox cap is a passable wardrobe staple around these parts, the oversized jerseys and pink colorway adaptations of the Sox logo are a little…well, tacky.
Have you ever been shopping in a team apparel store? They're peddling the same shirts season after season with mass production in mind, not style and fit. Not to mention, you're bound to run into a fan (or 100) wearing the same thing—although arguably, that may be the point for some.
There's no shame in representing your team, but with streetwear and athleisure trends at their peak right now, there are plenty of ways to mix up your game day wardrobe with something a little more subtle and fashion-forward. The key here lies in versatility. With Boston's ever-changing weather, you'll want comfortable pieces that you can layer in case of unexpected winter chills. And of course, never wear anything you wouldn't want drenched in beer.
With 162 games in a season, no one will fault you for bringing out your Big Papi jersey every once and a while, but consider the following stylish game-day-ready pieces for a season filled with Fenway Franks and (hopefully) home runs.
---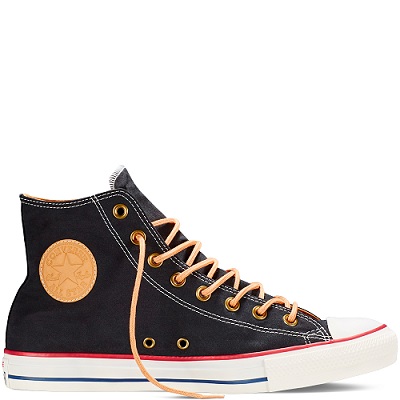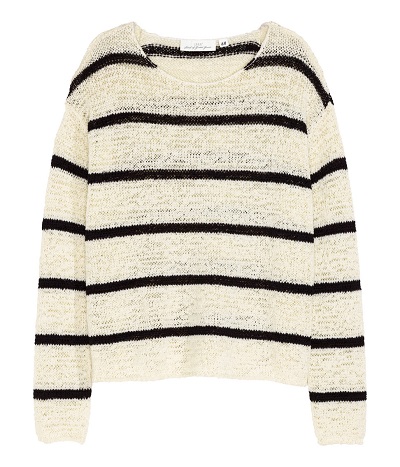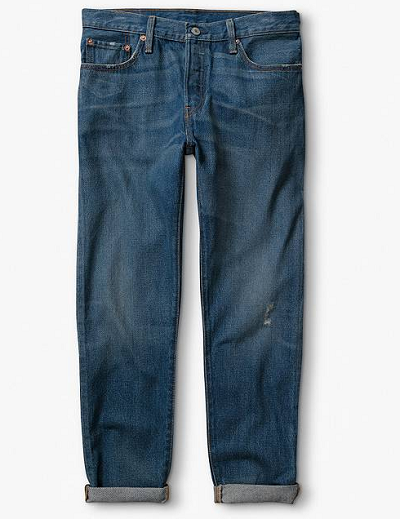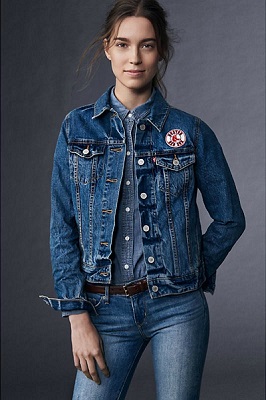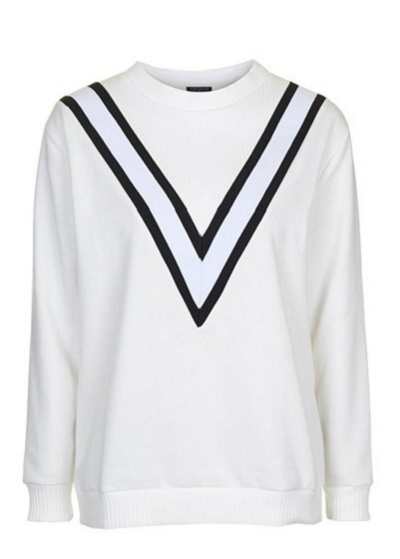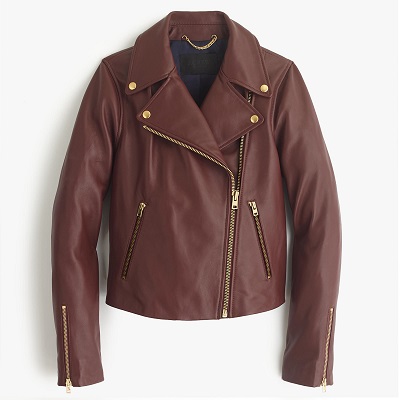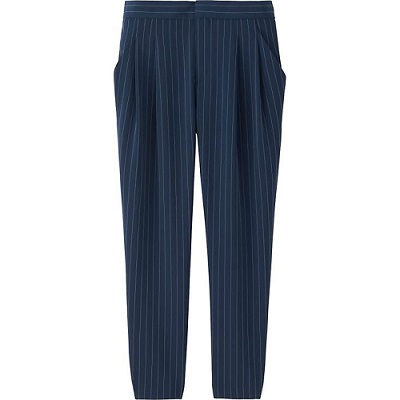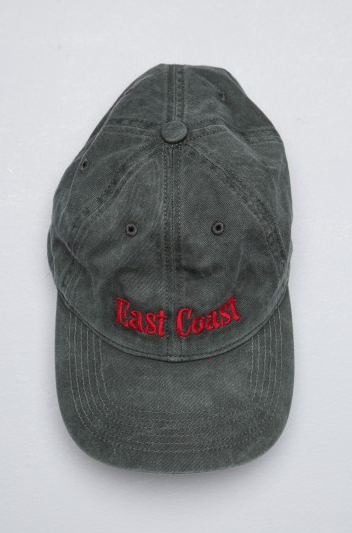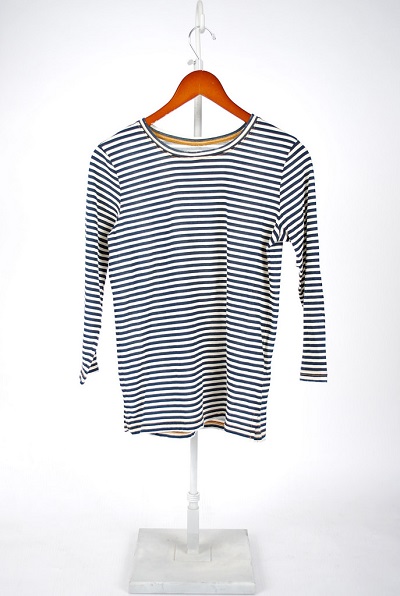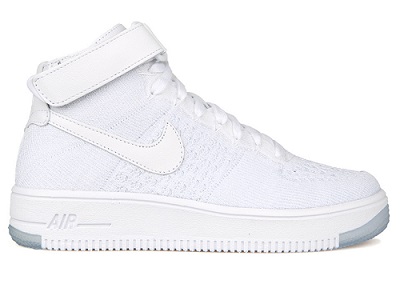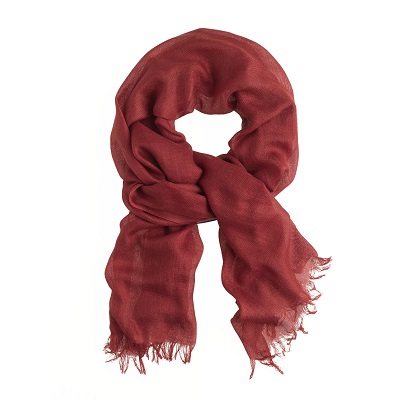 ---