15 Stylish Umbrellas for a Rainy Spring in Boston
These sturdy, fashion-forward umbrellas will keep you dry this season while also making a statement.
---
If all it takes is one gust of wind for your drugstore umbrella to turn inside out and your look to go from polished to wet dog, it might be time to consider investing in something a little more reliable.
A sturdy umbrella that can weather a storm is a must-have—up there with a pair of pumps, a trench coat, and an LBD. You know you'll need it eventually, so why not spend the time to find an umbrella that you really love? If you consider it more of an accessory and less of a burden, rainy days will be (a little) more fun and fashion-forward. Plus, since you're not married to the print all day long, an umbrella is the perfect way to experiment and express yourself in a sea of flimsy black shades without compromising your outfit.
Below, a few of our favorite umbrellas and parasols—from bright and bold to sleek and subtle—to keep dry and in style this spring.
---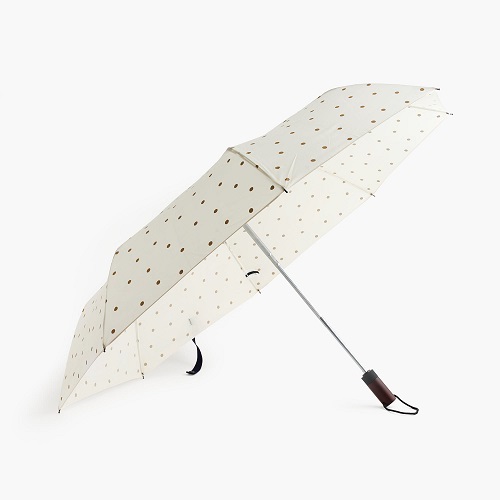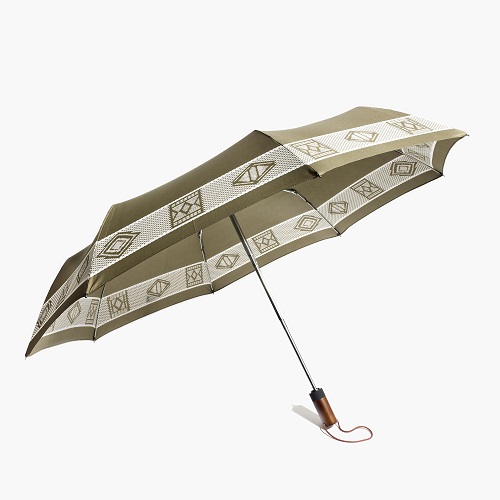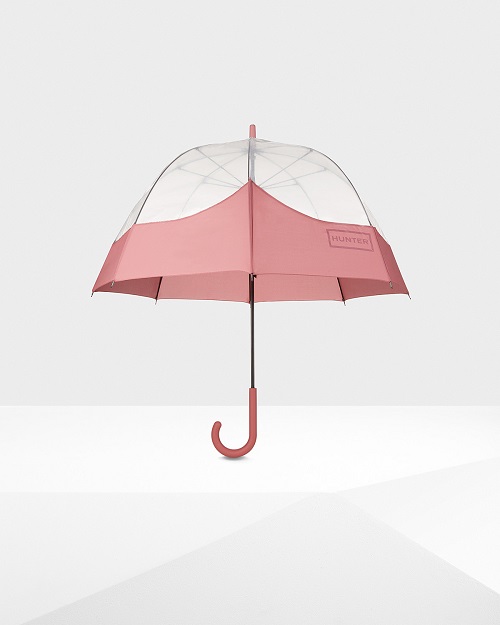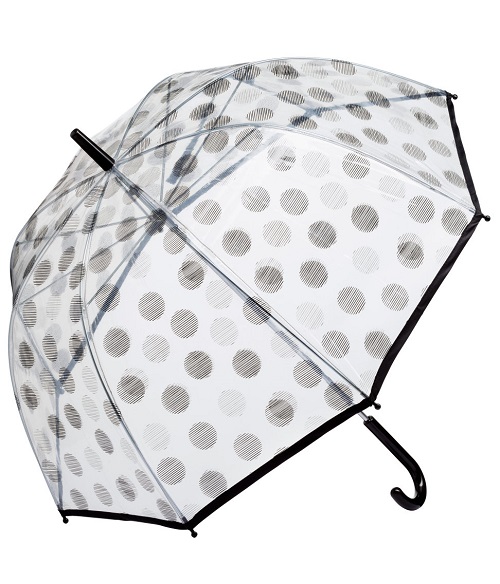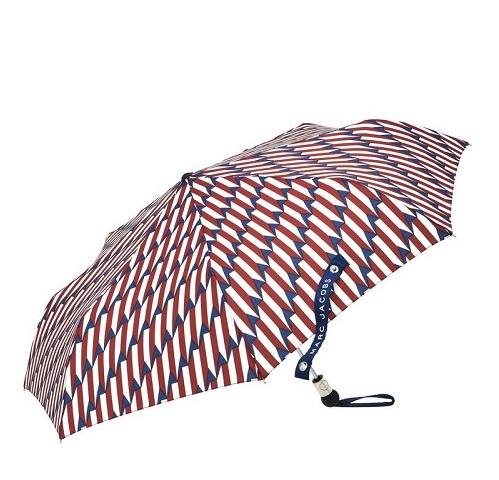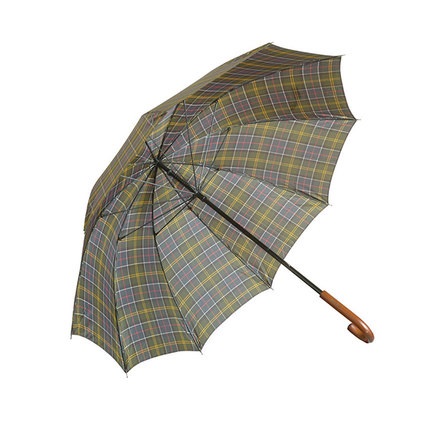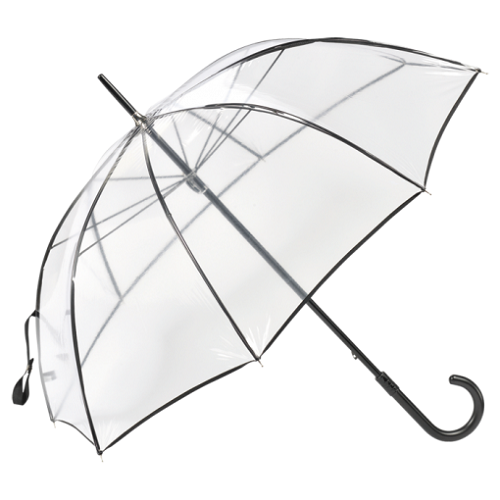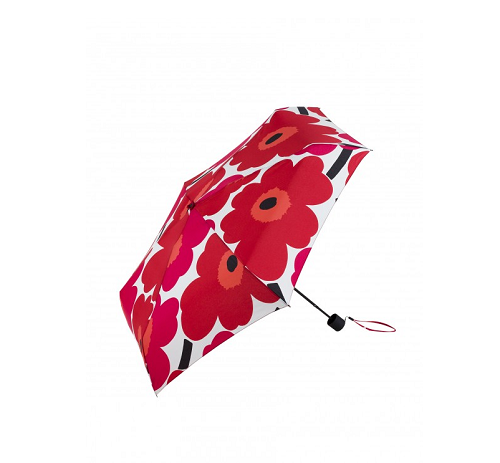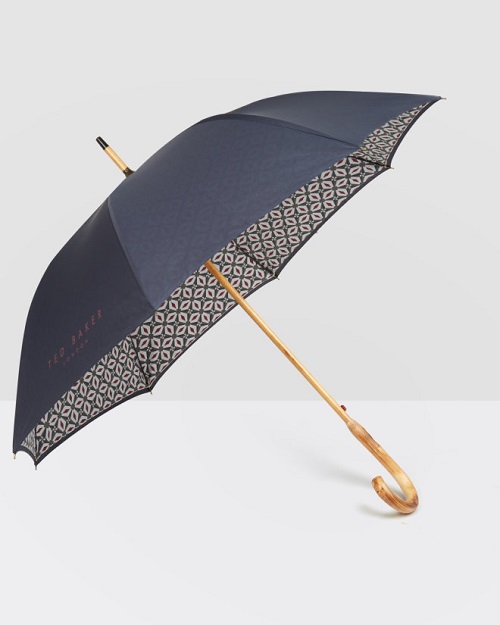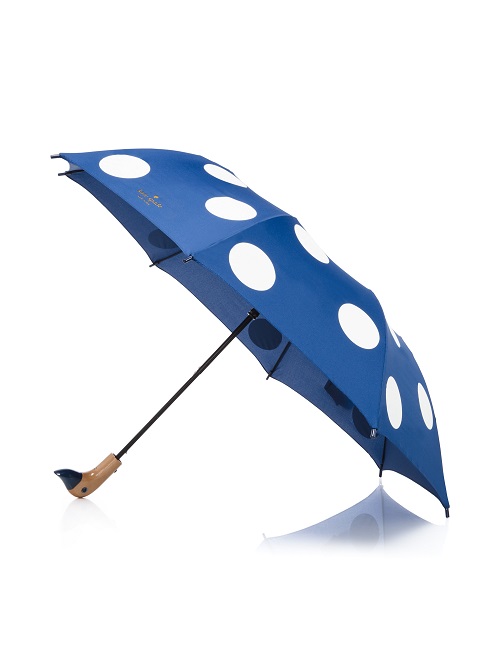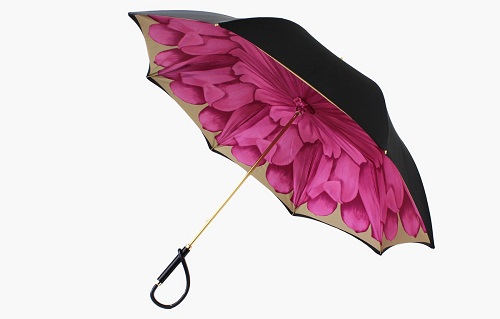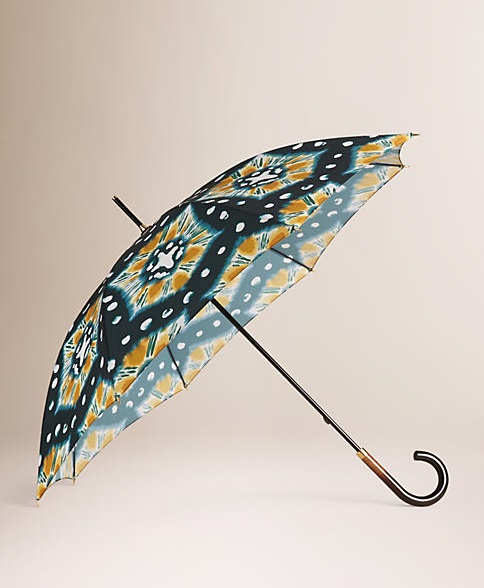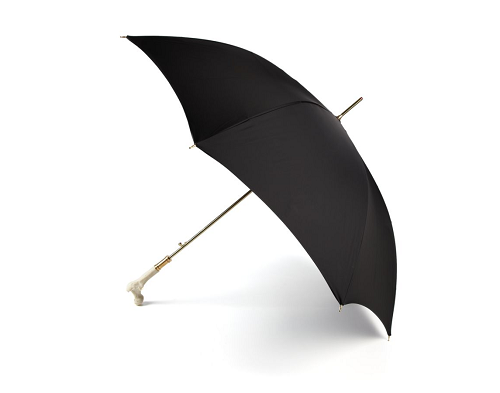 ---