First Look: MassArt Fashion Show 2016
Check out a sneak peek of some of the student designs appearing next month.
---
Boston's own version of Project Runway returns again this May. Students of the Massachusetts College of Art and Design are presenting their end-of-the-year collections at the annual MassArt Fashion Show, titled "Circuit." Seventeen seniors will present full collections—along with select pieces from sophomores and juniors—to a crowd of about 1,000 guests at the historic Power Station in SoWa. The works, ranging from a crafty ball gown made of sandwich bags to futuristic menswear, showcase the school's most talented young designers.
A pre-fashion show party hosted at Cinquecento Roman Trattoria will give guests an opportunity to meet with this next generation of great designers, preview a few pieces up close, and enjoy cocktails, all while raising money for a full-tuition MassArt scholarship before attending the main event. The recipient of last year's scholarship, Kathryn Higham, will show a carefully considered collection of her own that evening, along with Primark Scholarship winner Liz LaCava, who was awarded the chance to work at the brand's buying offices in Ireland this summer.
Below, get a first look at some of the innovative designs that will hit the runway on May 14.
"Circuit" takes place Saturday, May 14, 8 p.m. at the Power Station, 540 Harrison Ave., Boston. Tickets start at $40, eventbrite.com.
---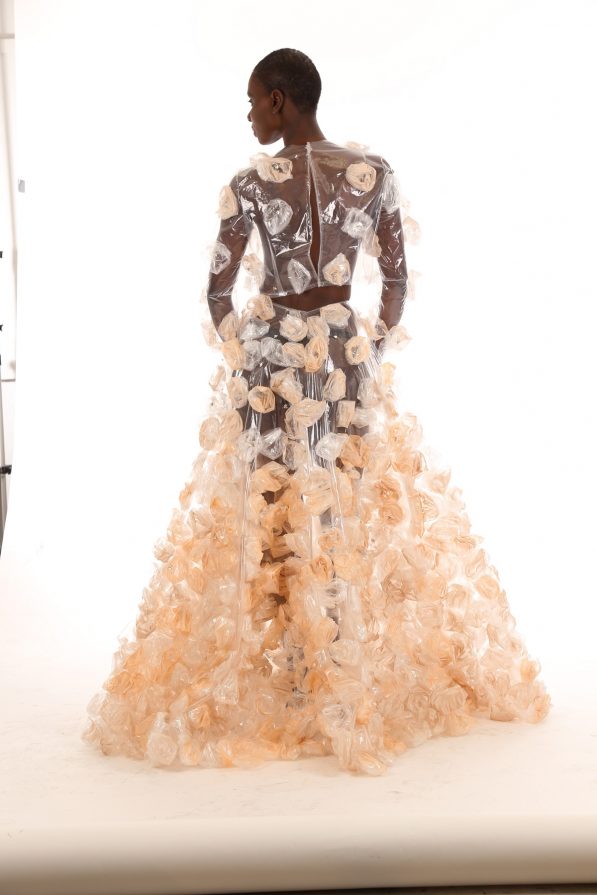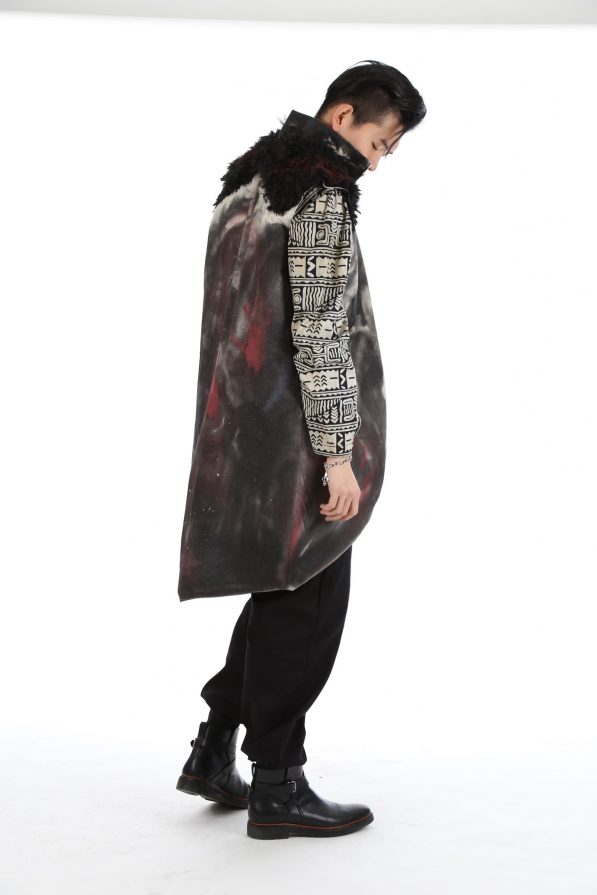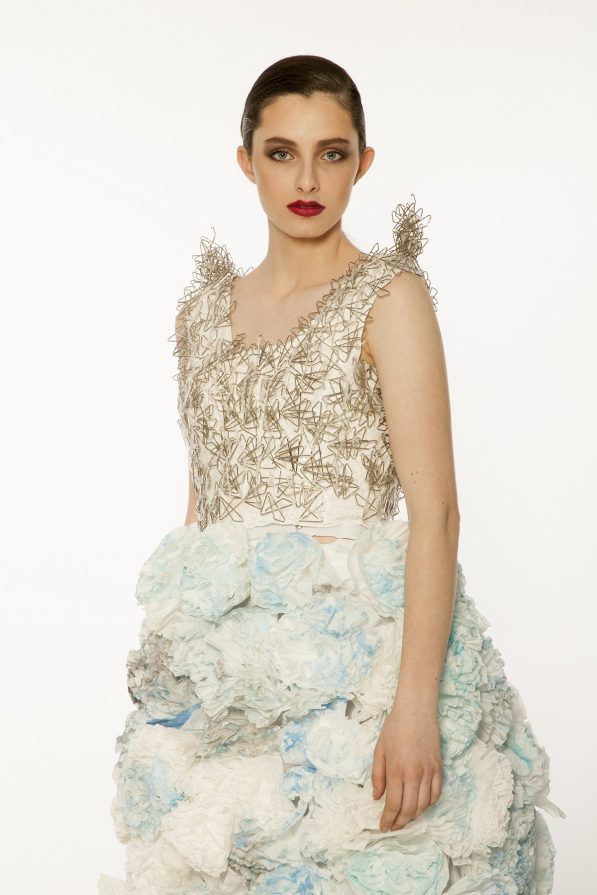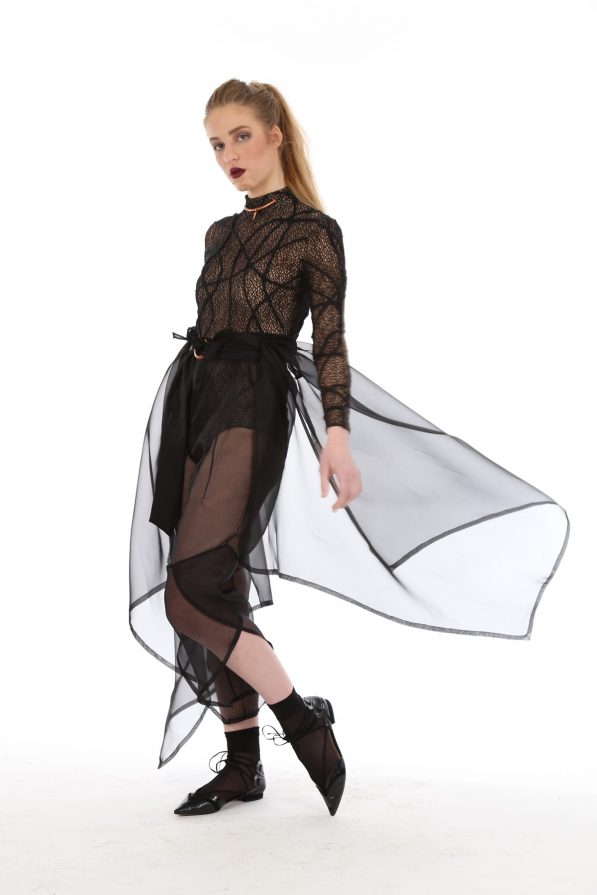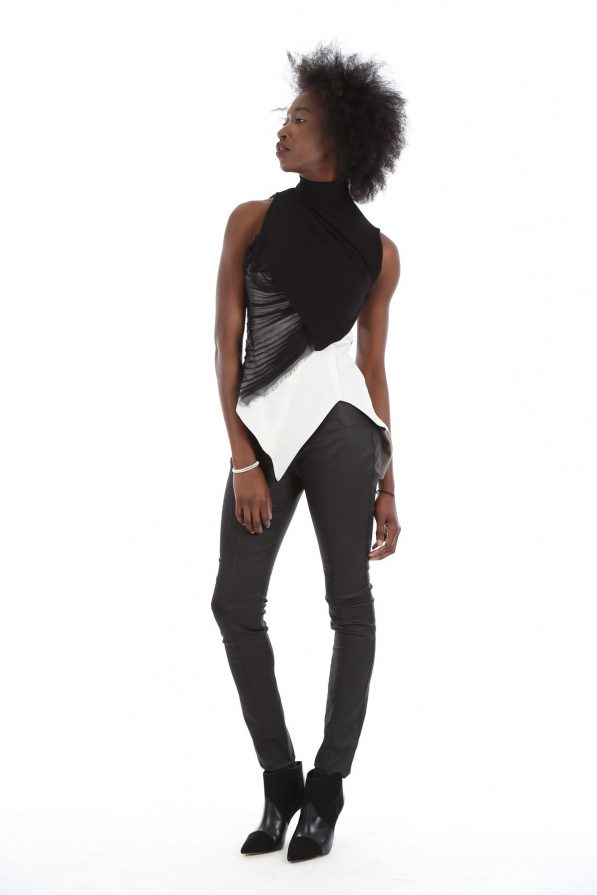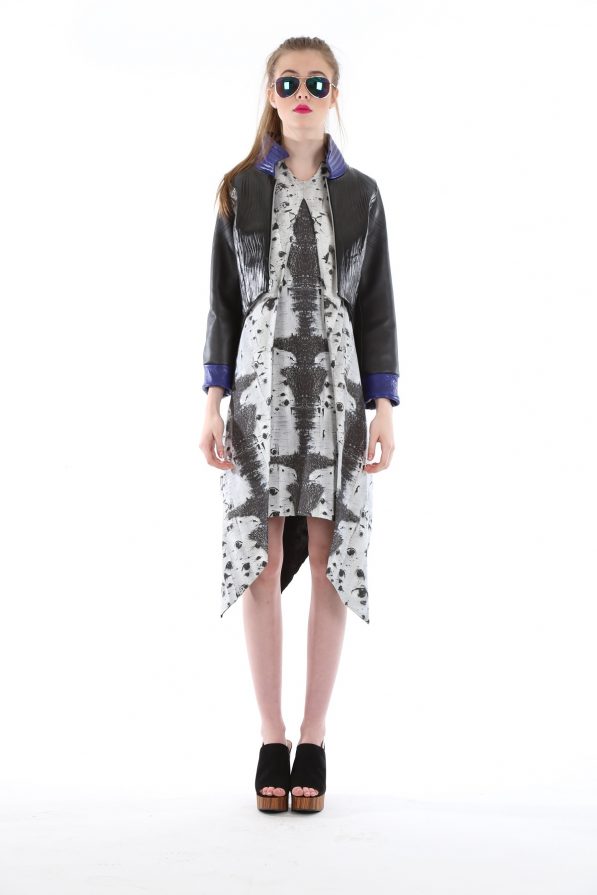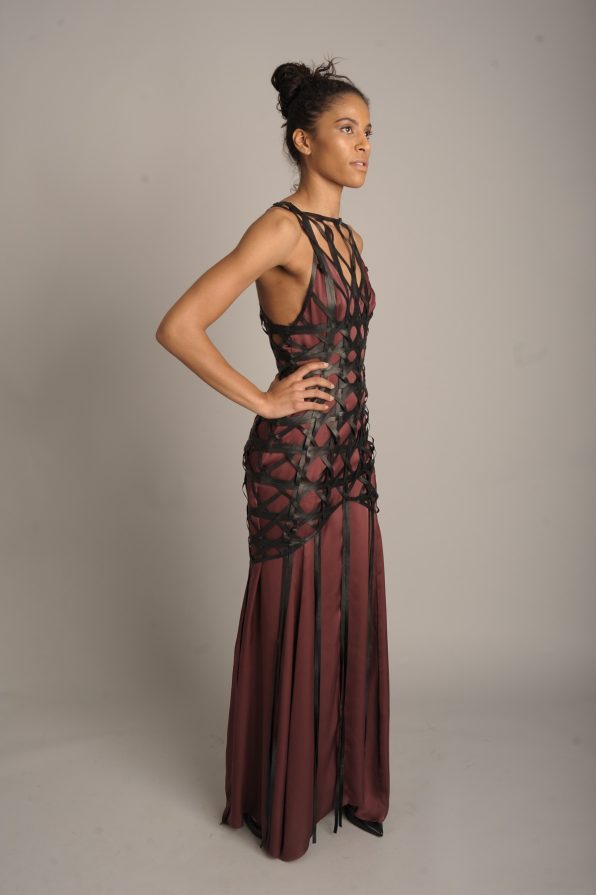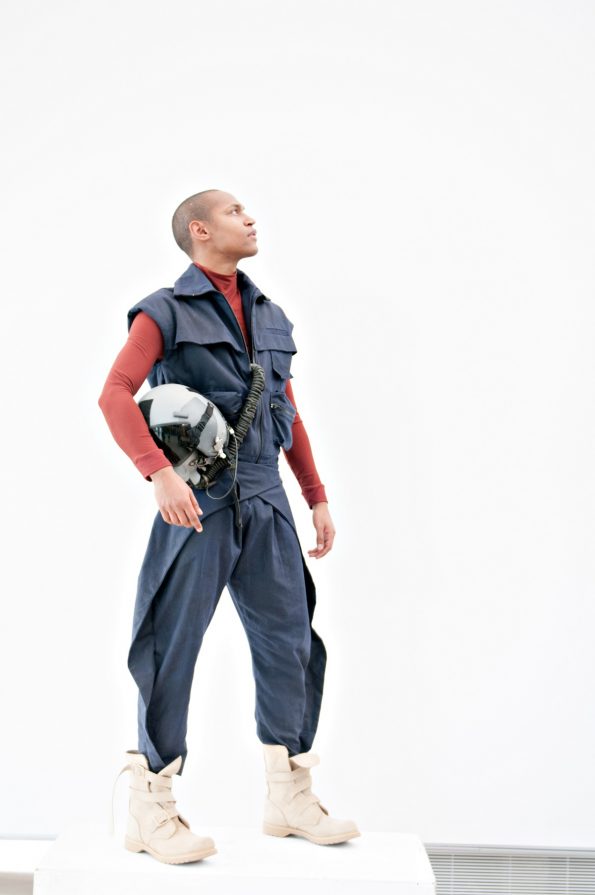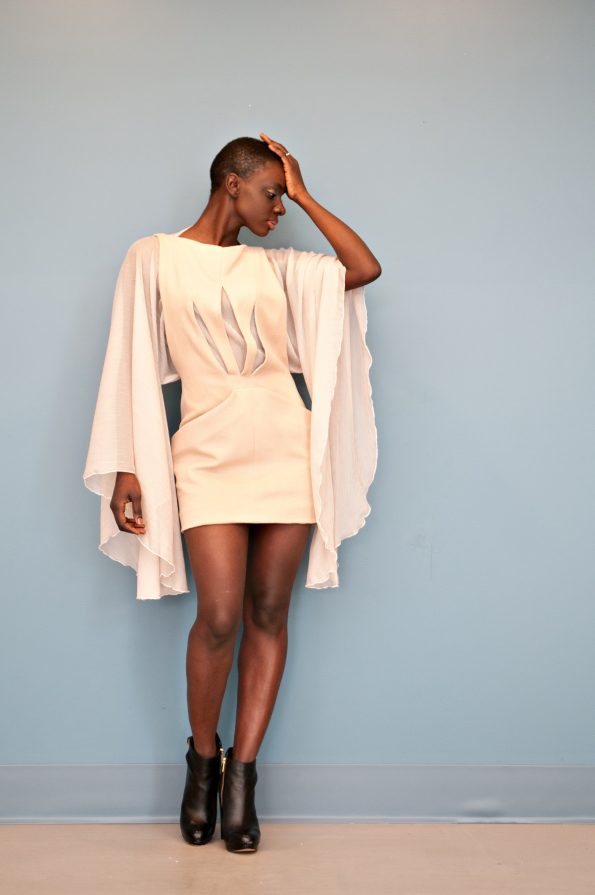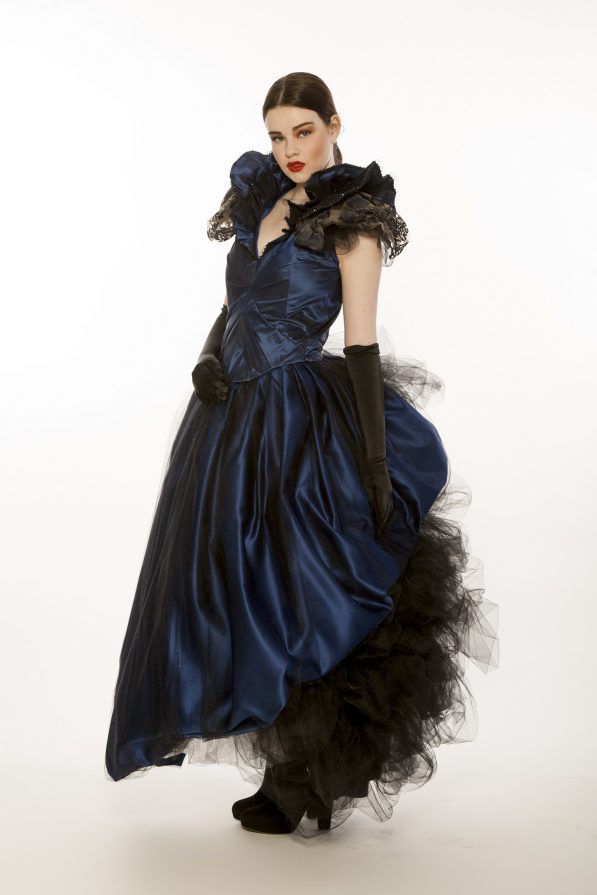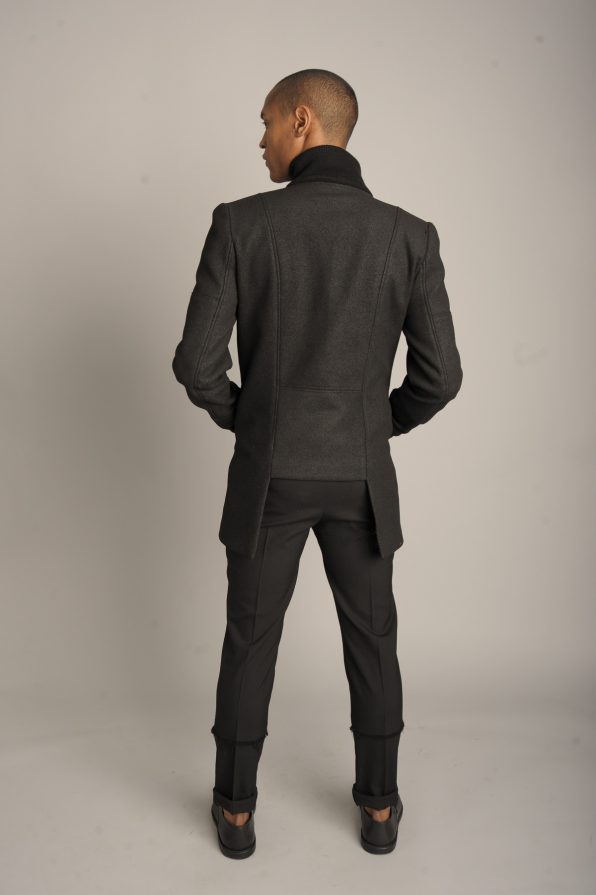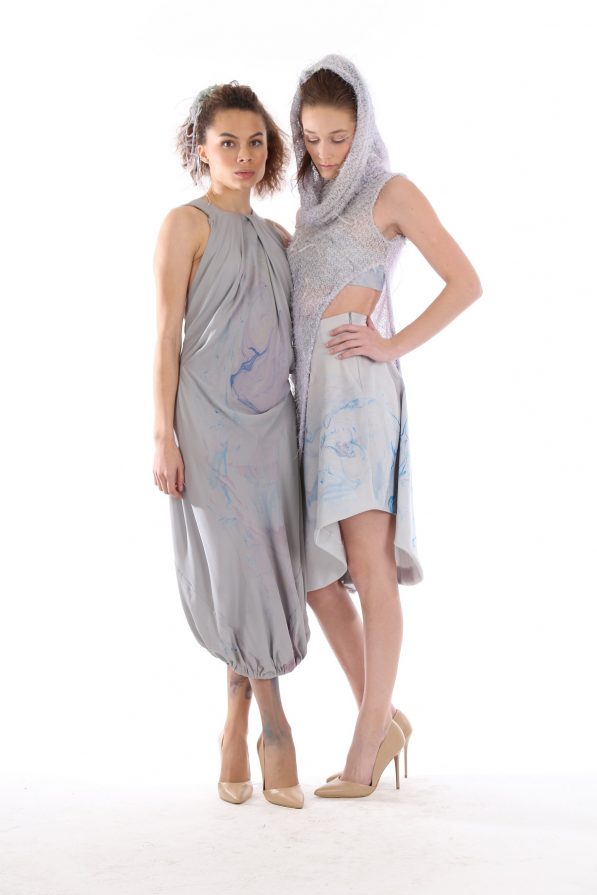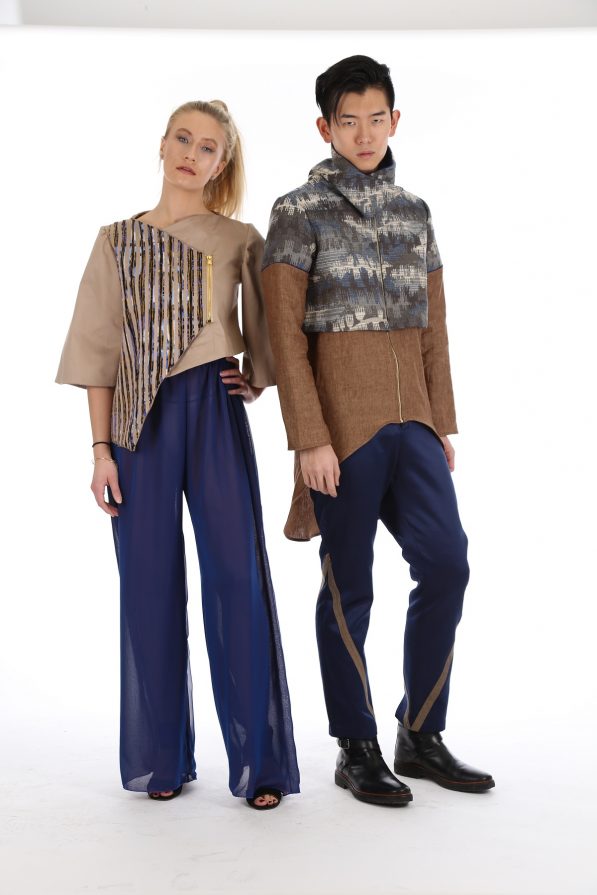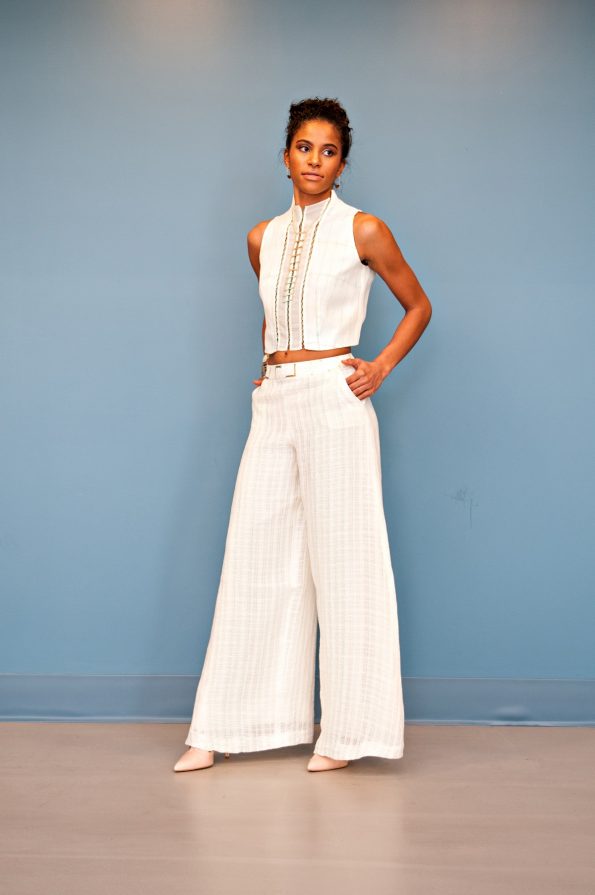 ---