21 Mother's Day Gift Ideas
The most important woman in your life deserves to be pampered.
---
Let's face it: you owe mom a lot. She fed you, raised you, loved you, and is the only woman who can strike fear into your heart by uttering your full birth name. Since Mother's Day is fast approaching, you'll want to thank her for everything she's done. Flowers only last for so long and breakfast in bed can be a bit messy, so whether your mother is a dedicated fashionista, a gardener, or a book worm, we put together the ultimate gift guide to show her you love her this Sunday.
Below, Mother's Day gift picks for every budget and every mom.
---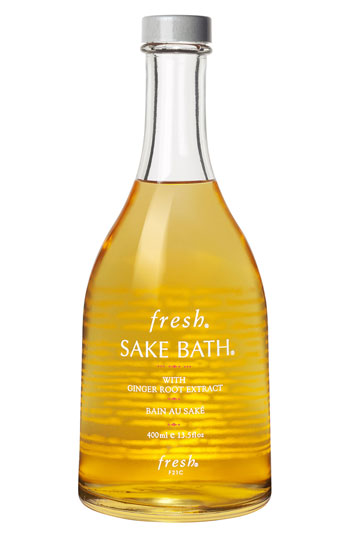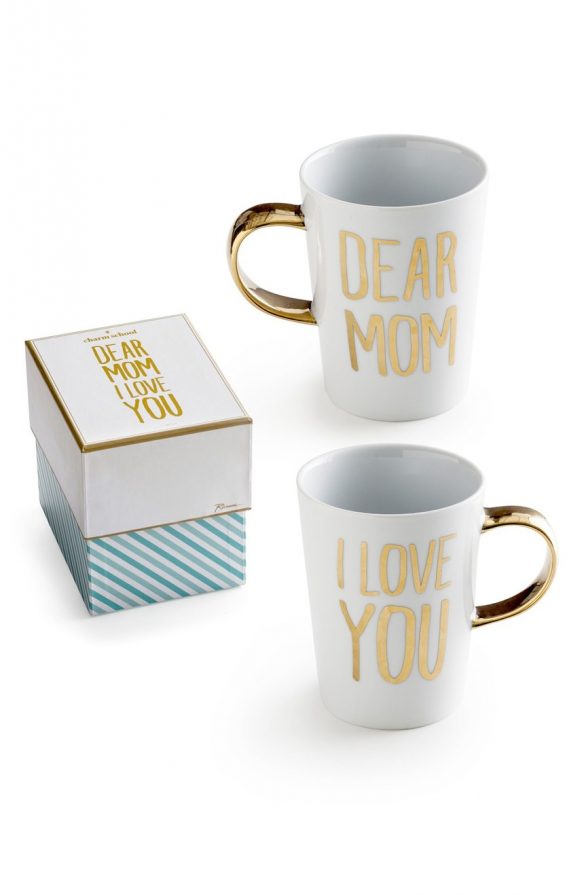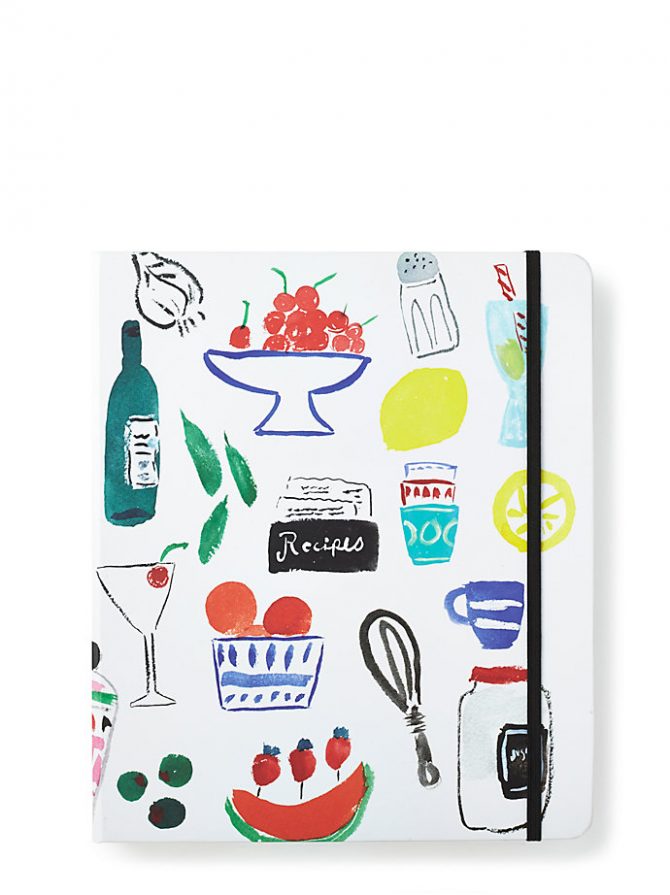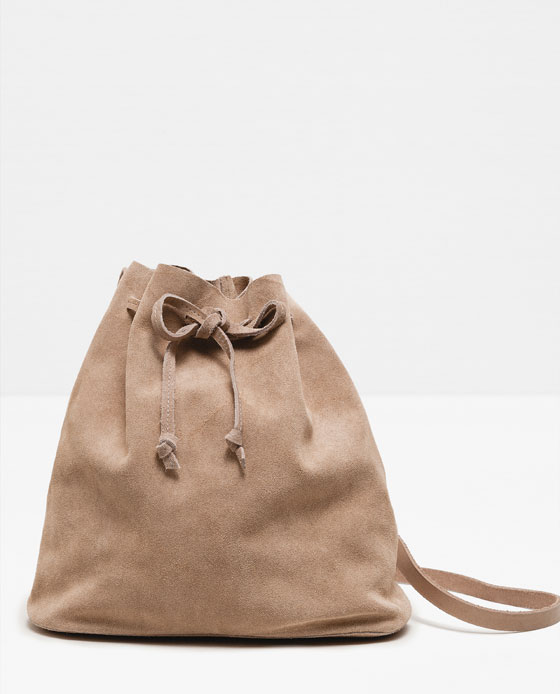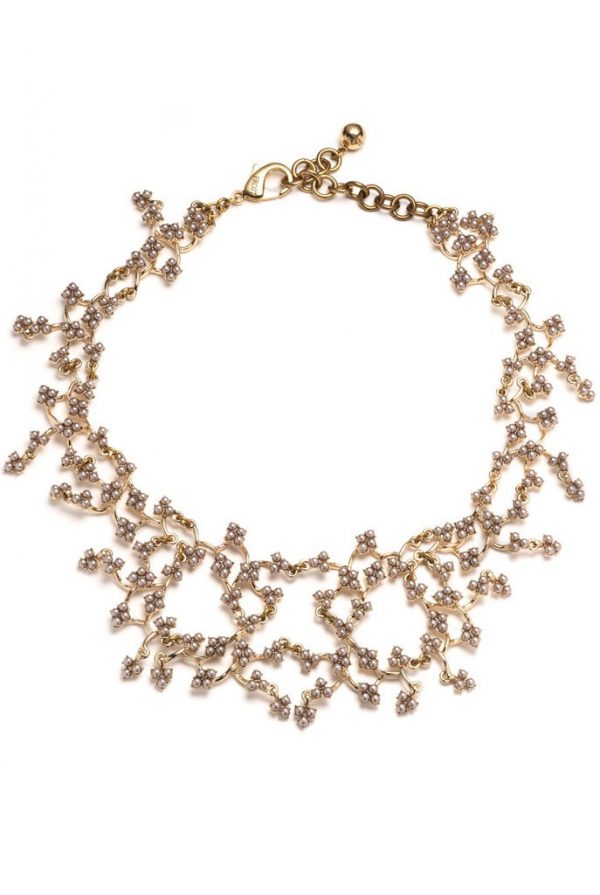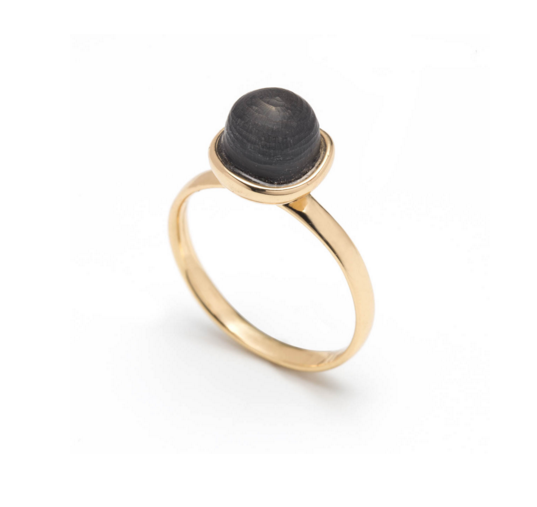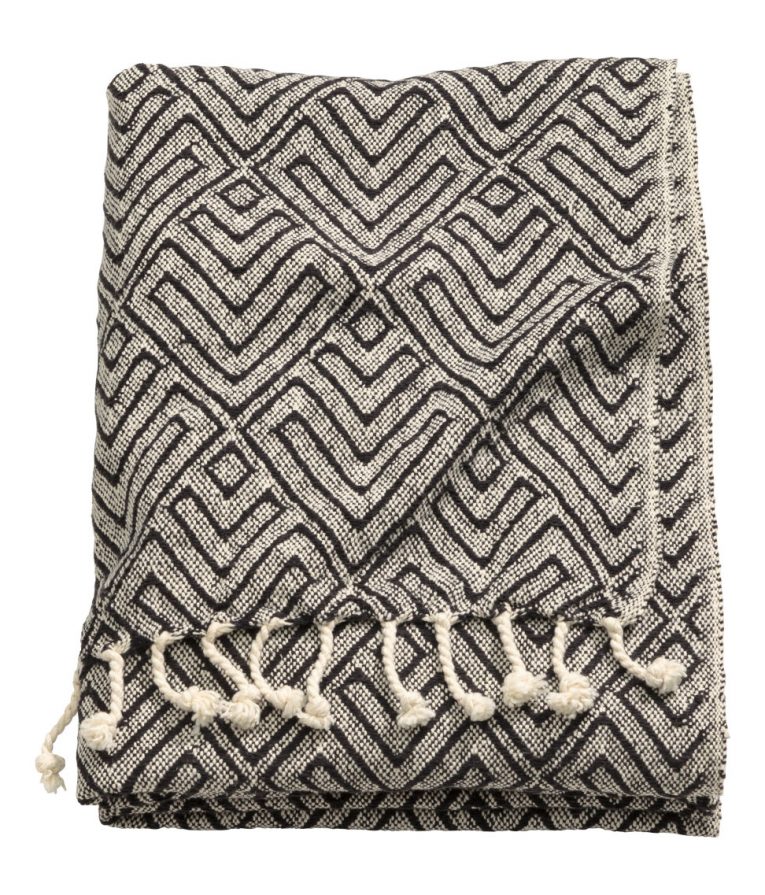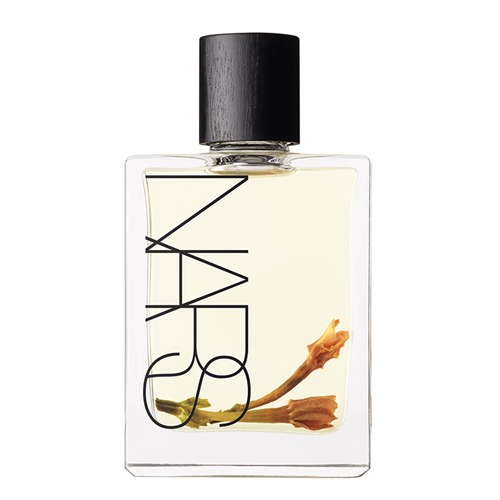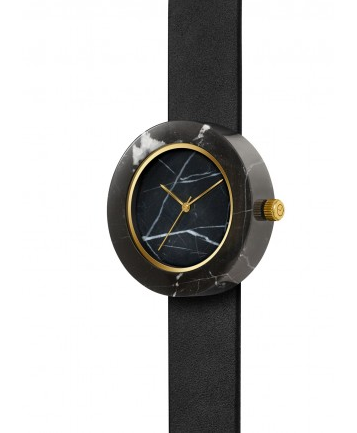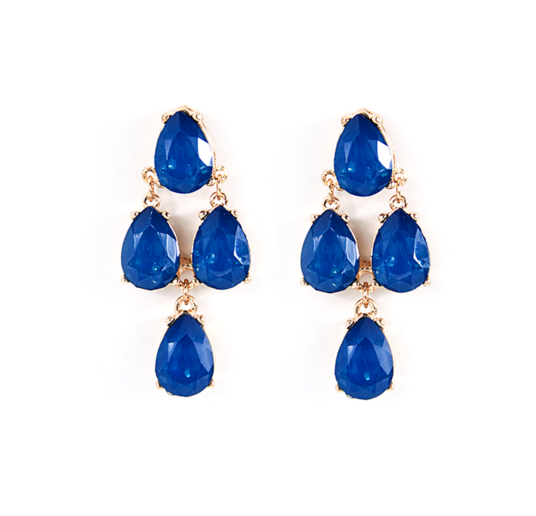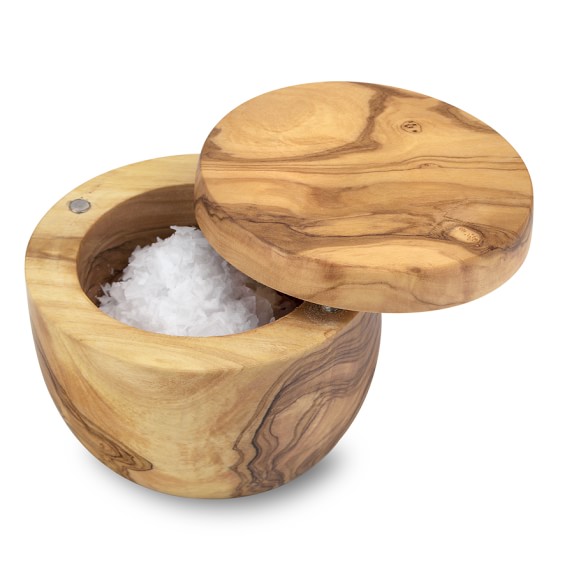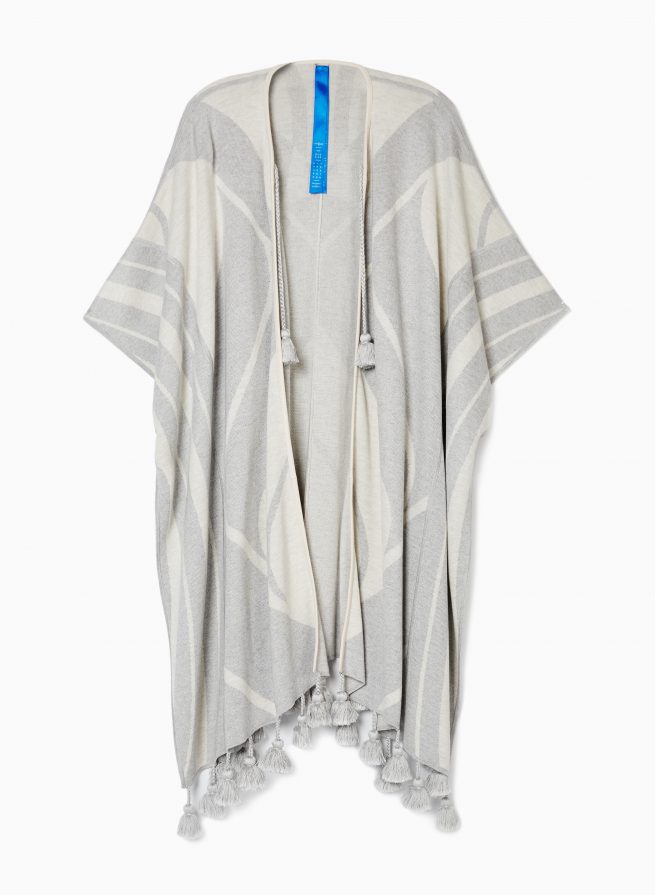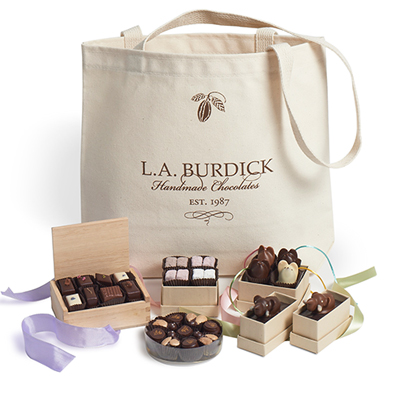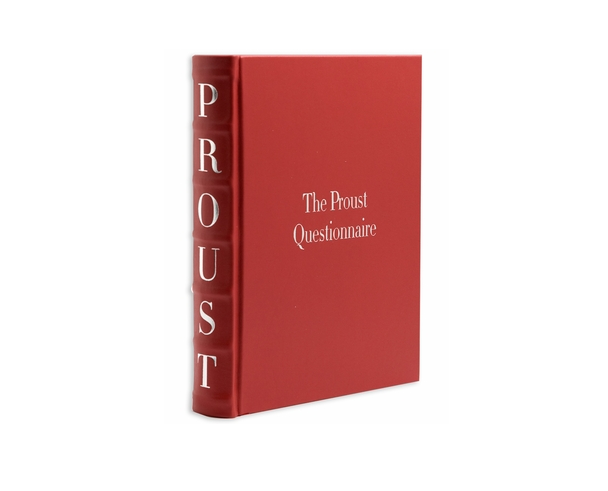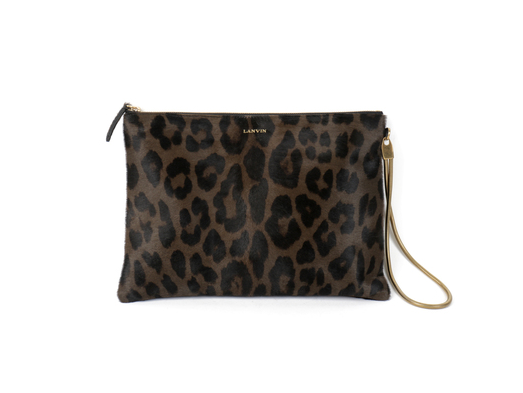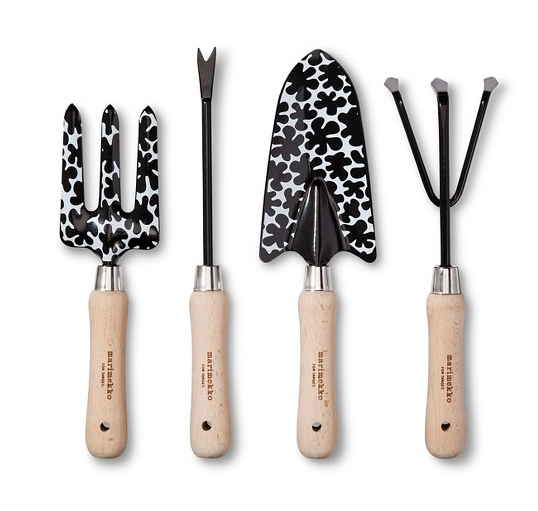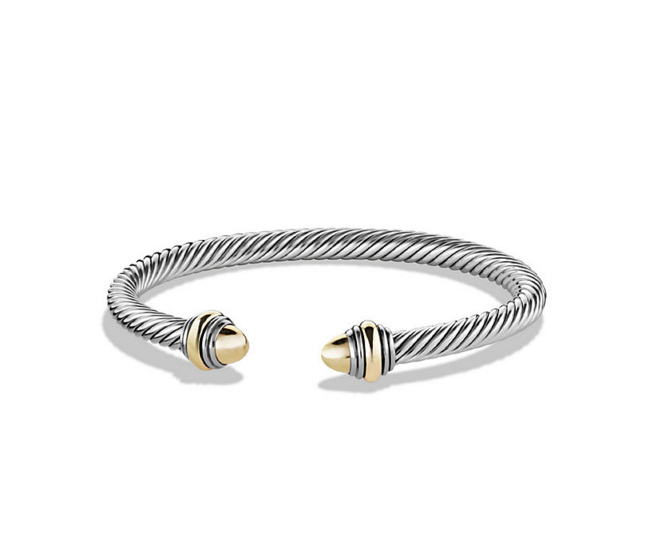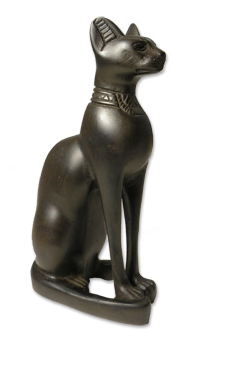 ---