MFA Opening New Jewelry Exhibit "Past Is Present"
Some sparkly things just in time for Valentine's Day.
---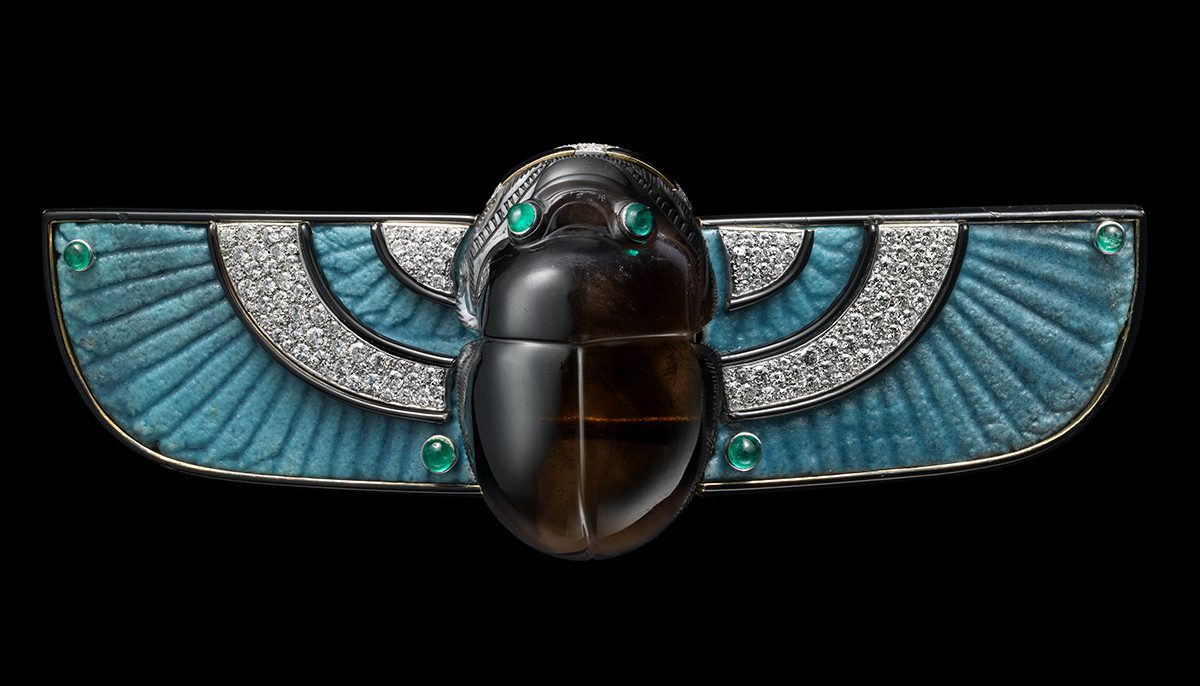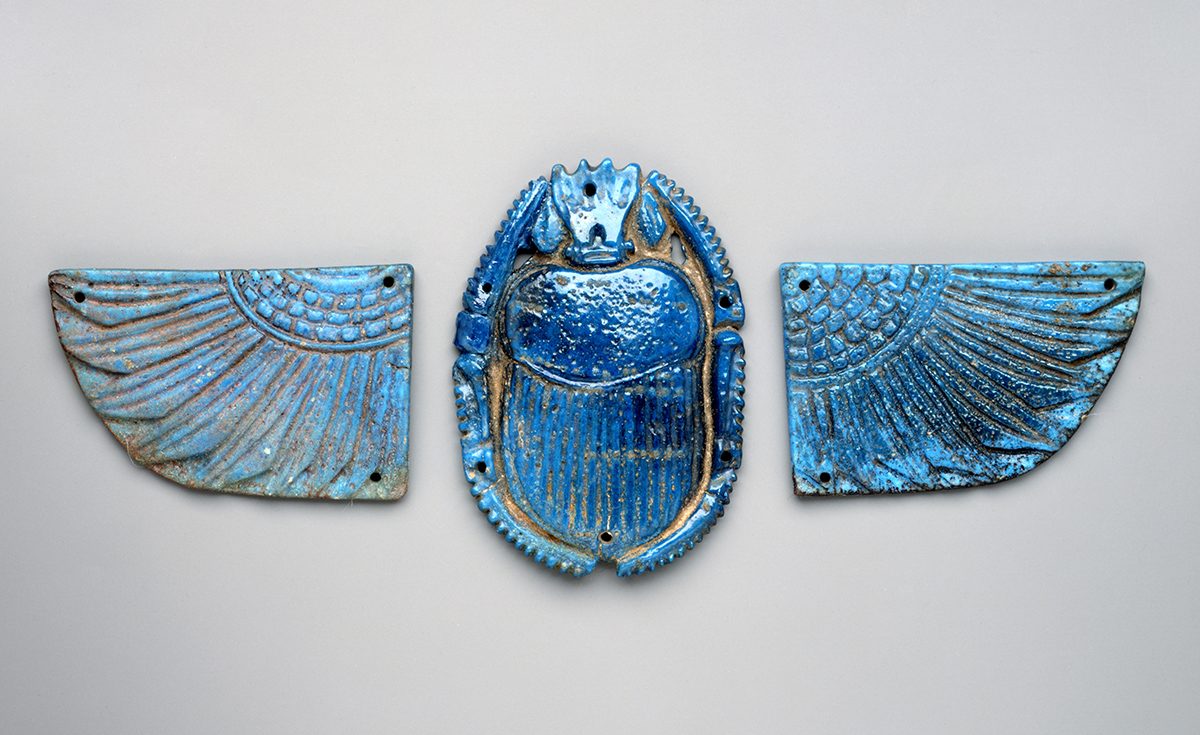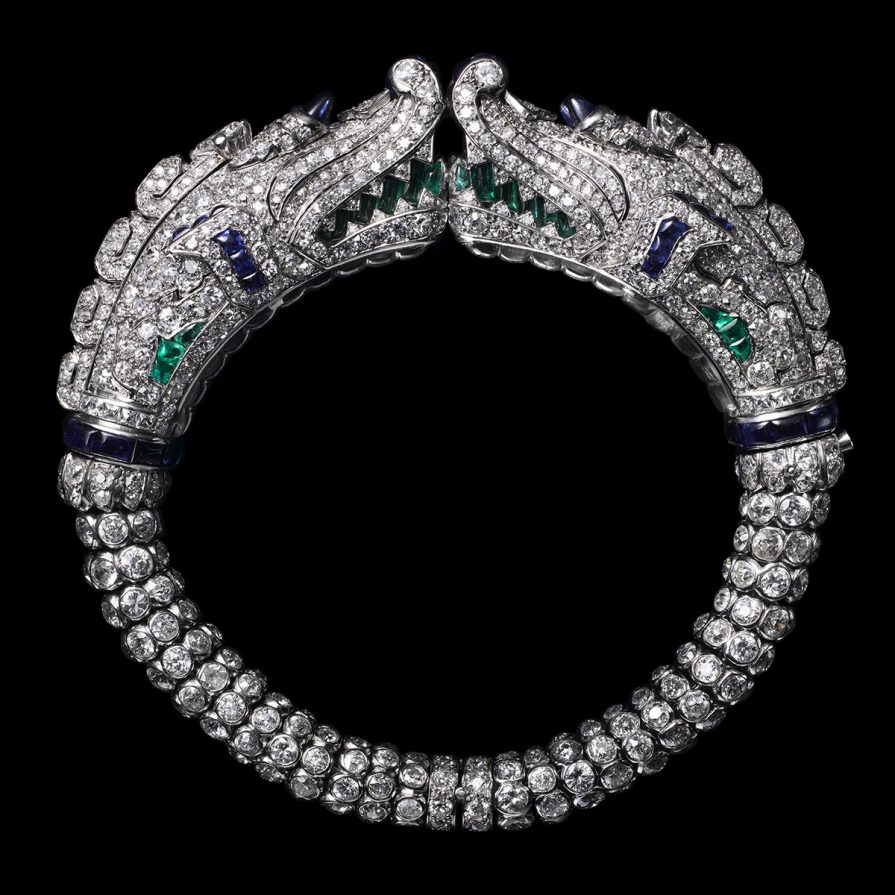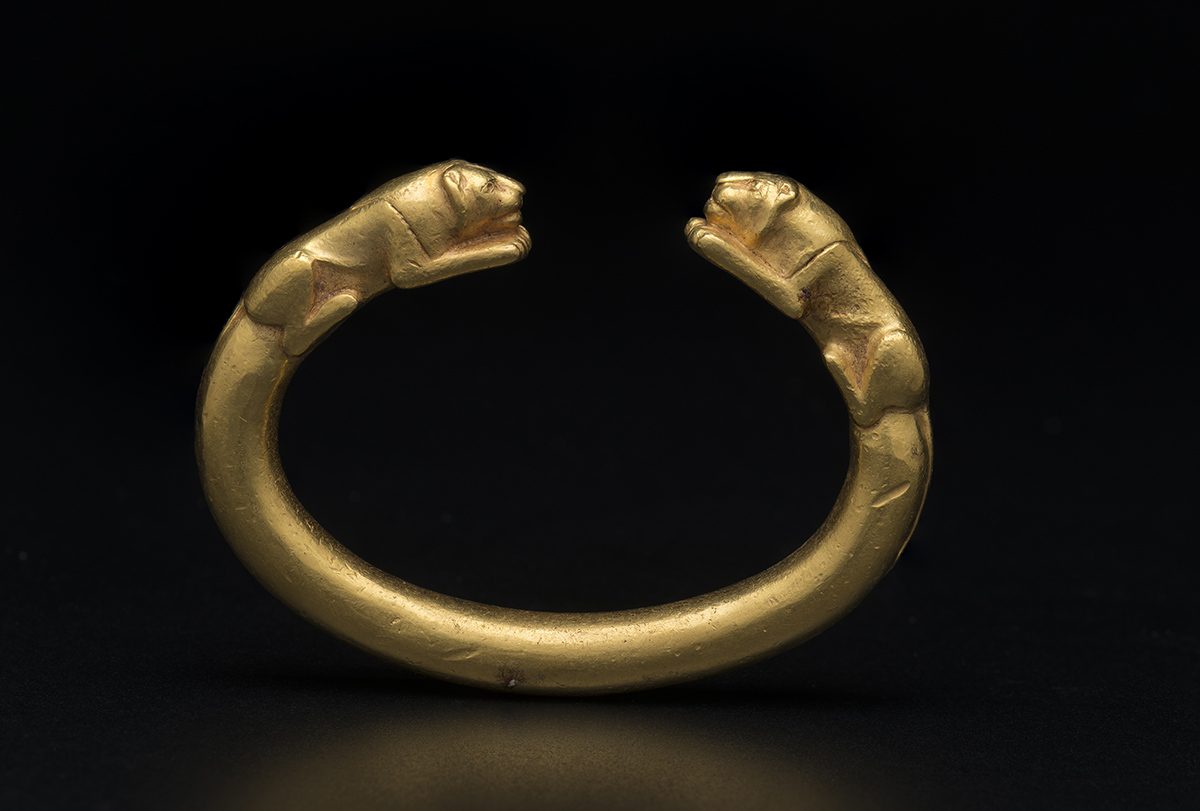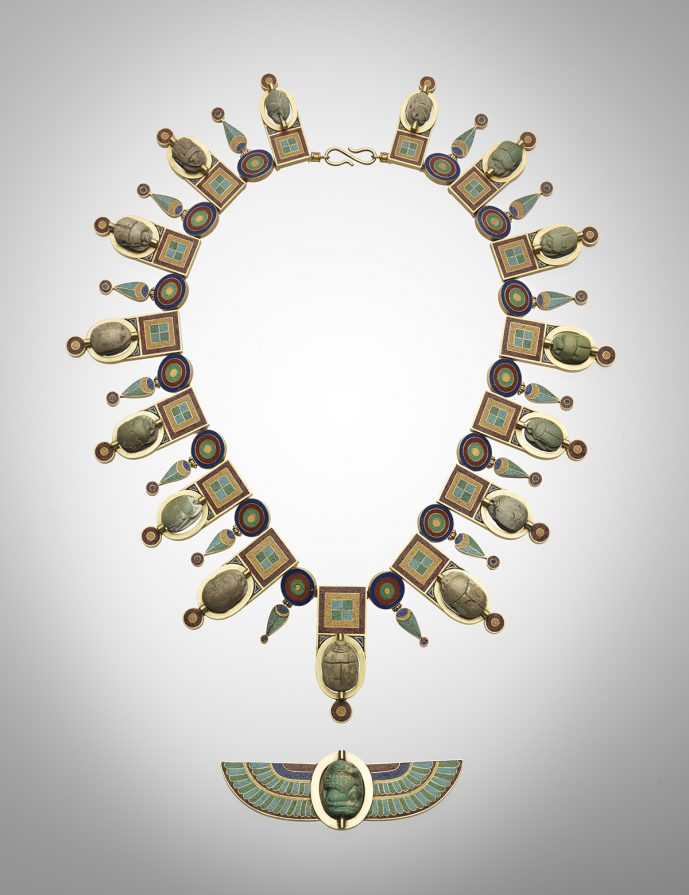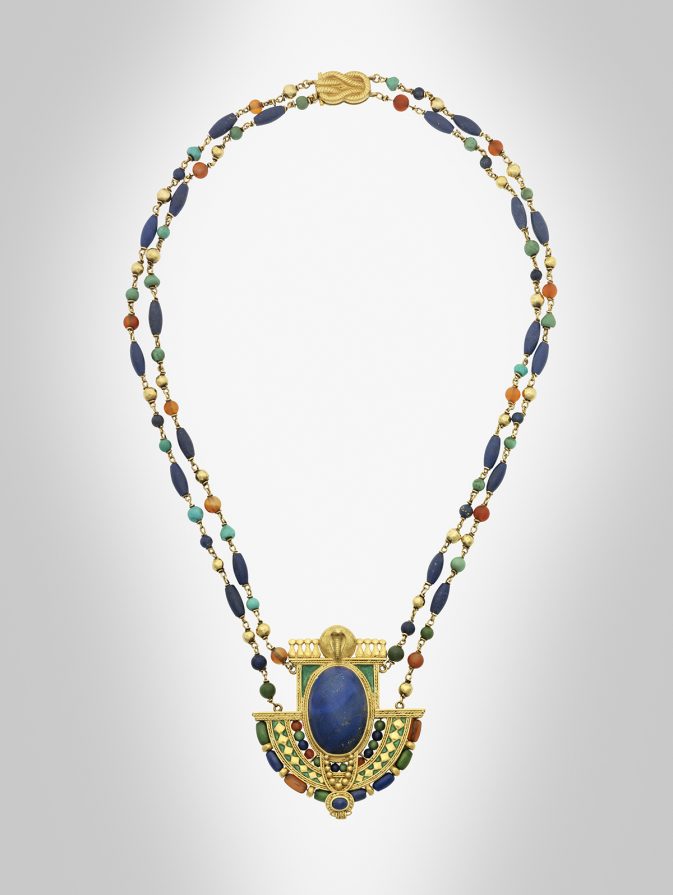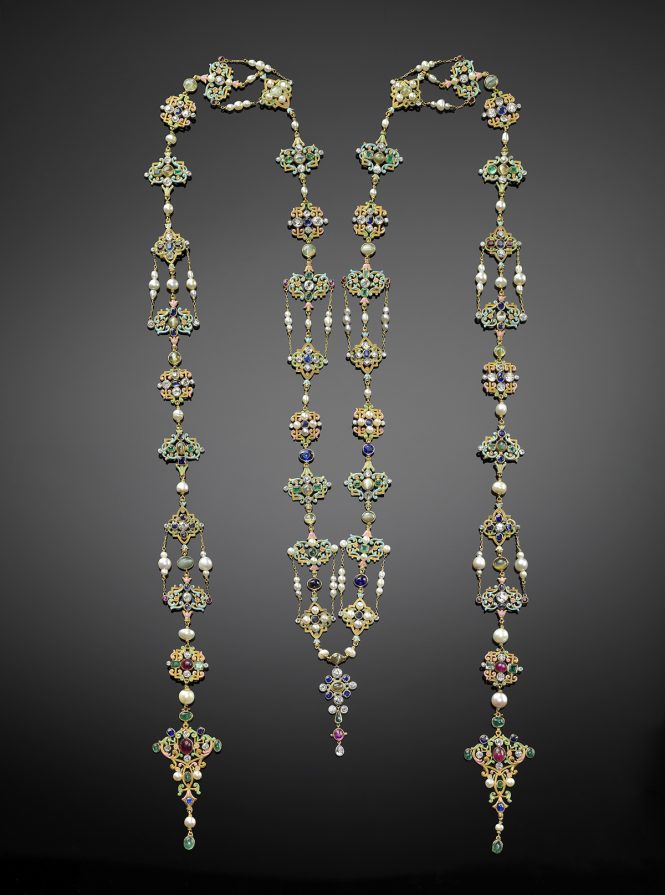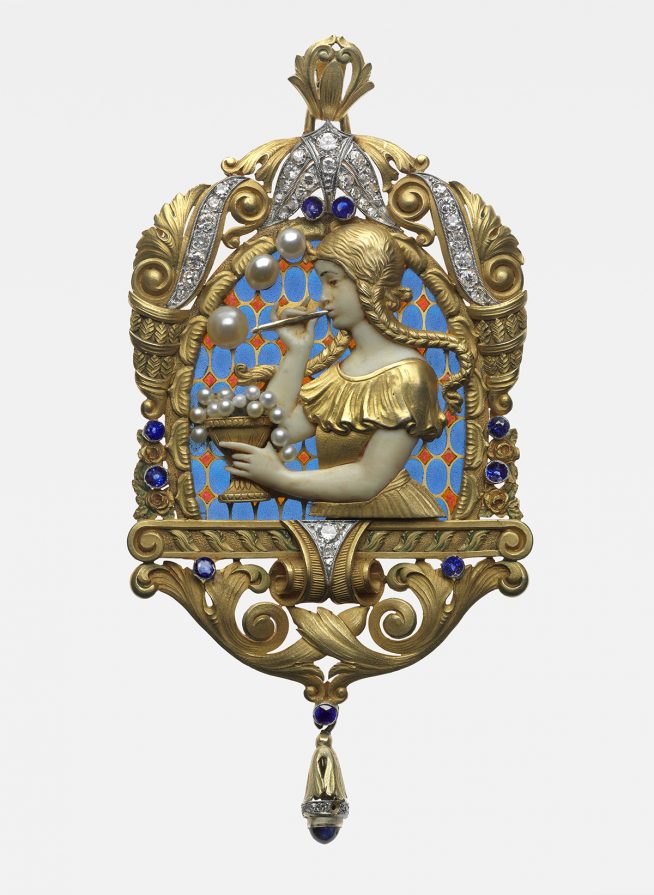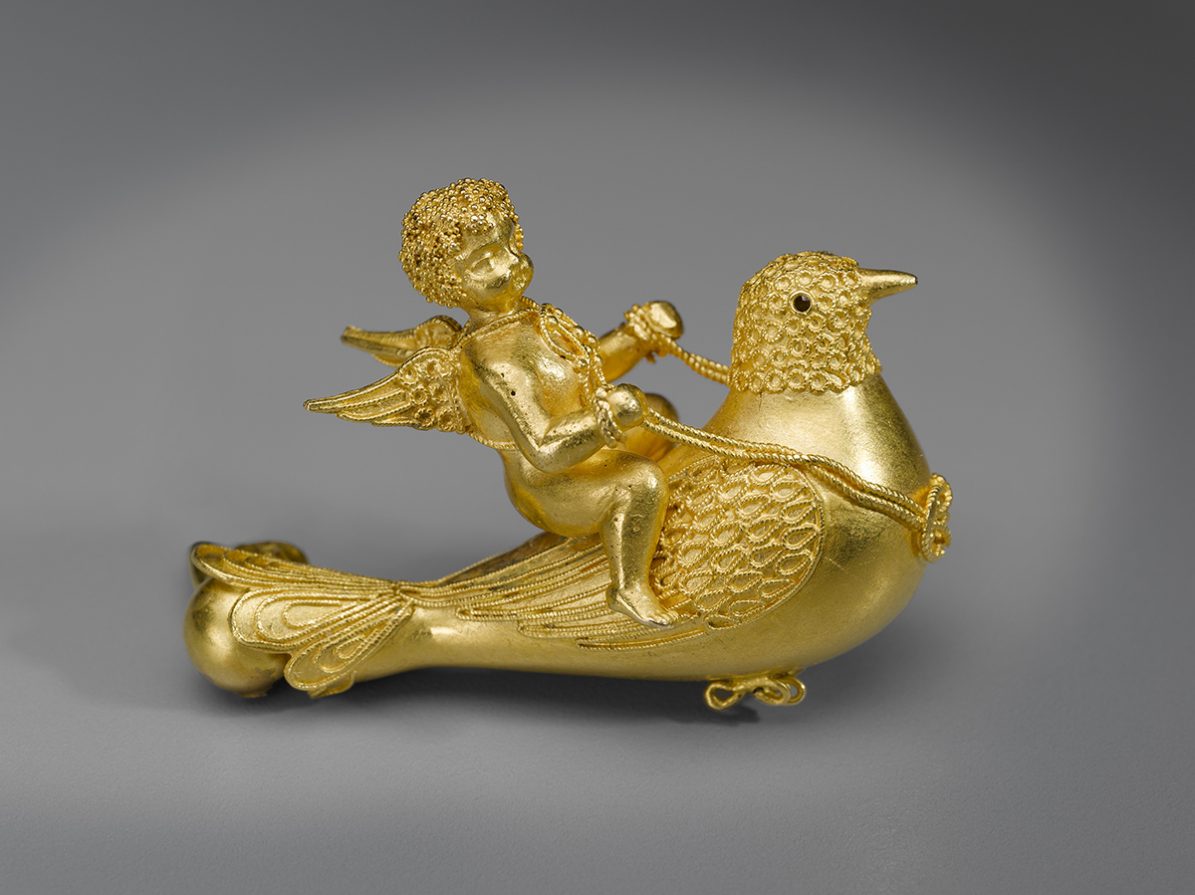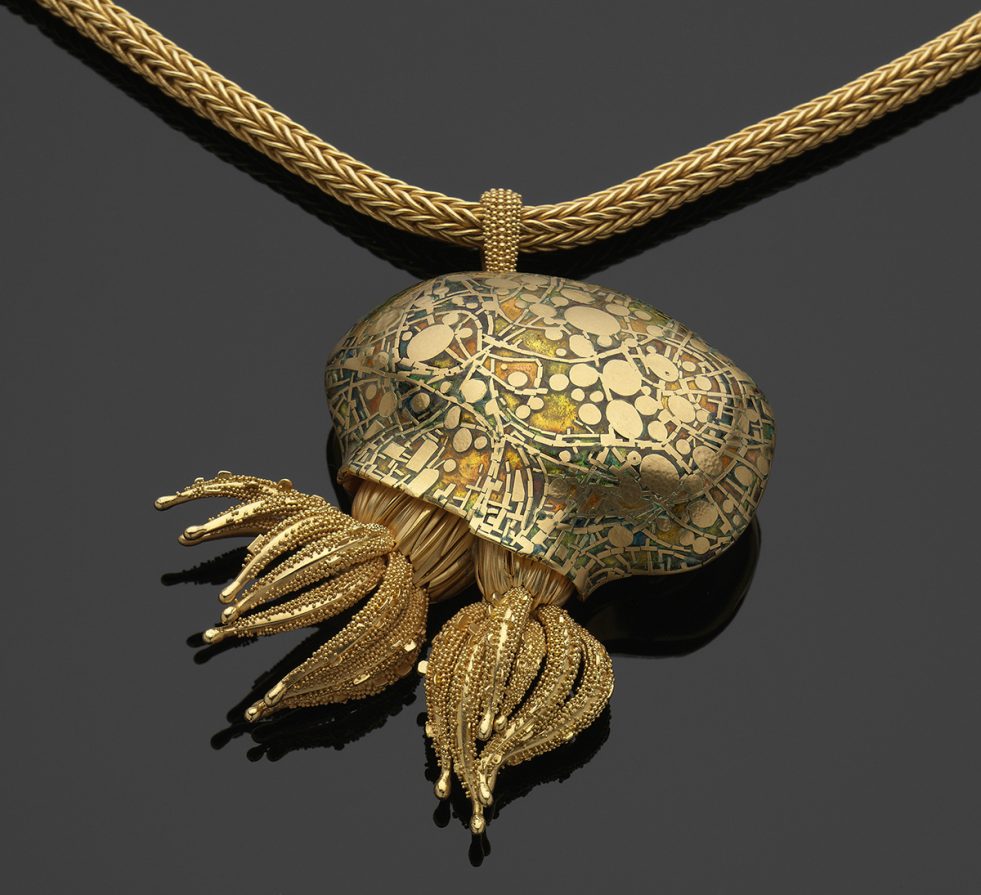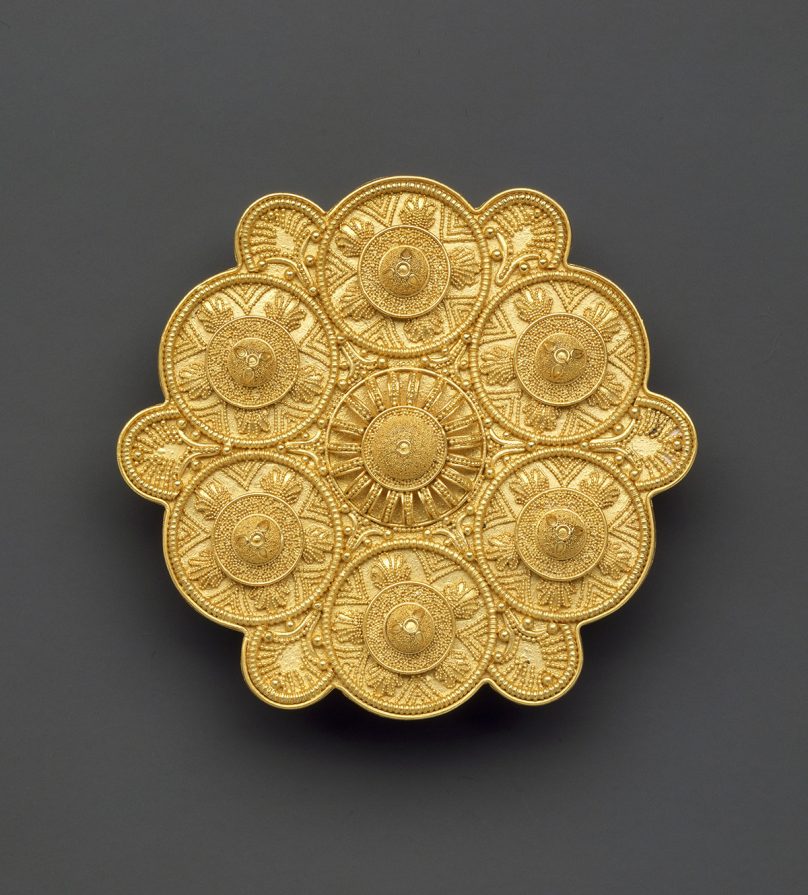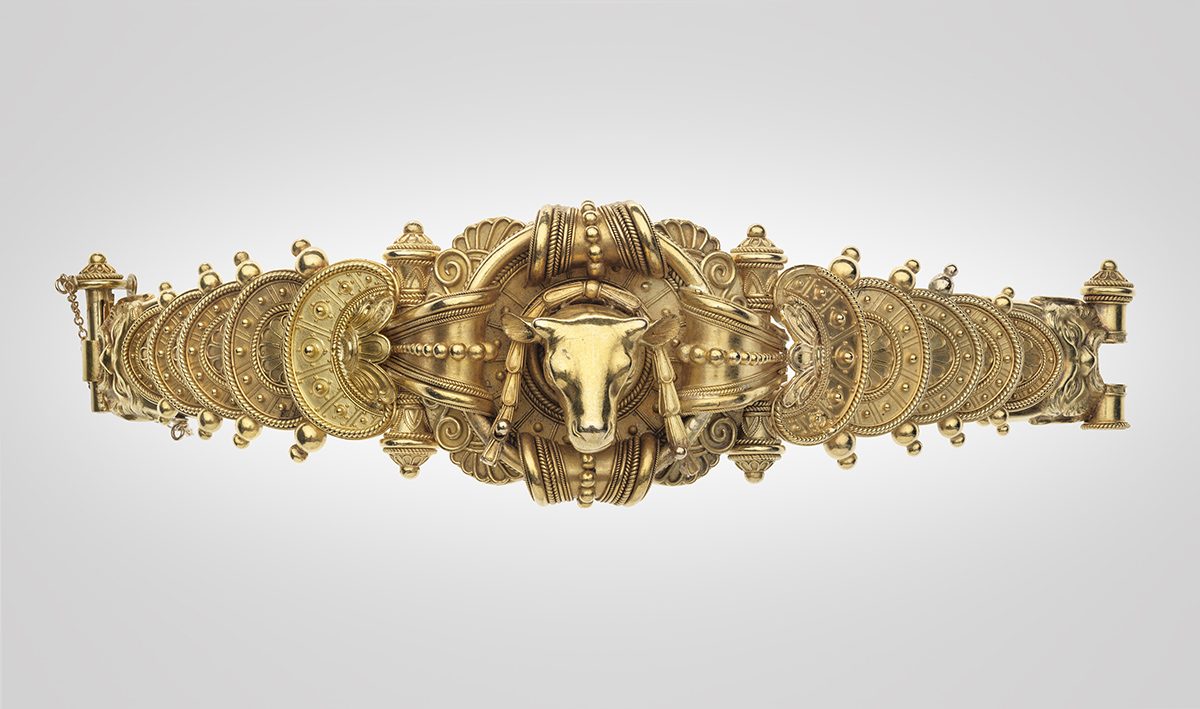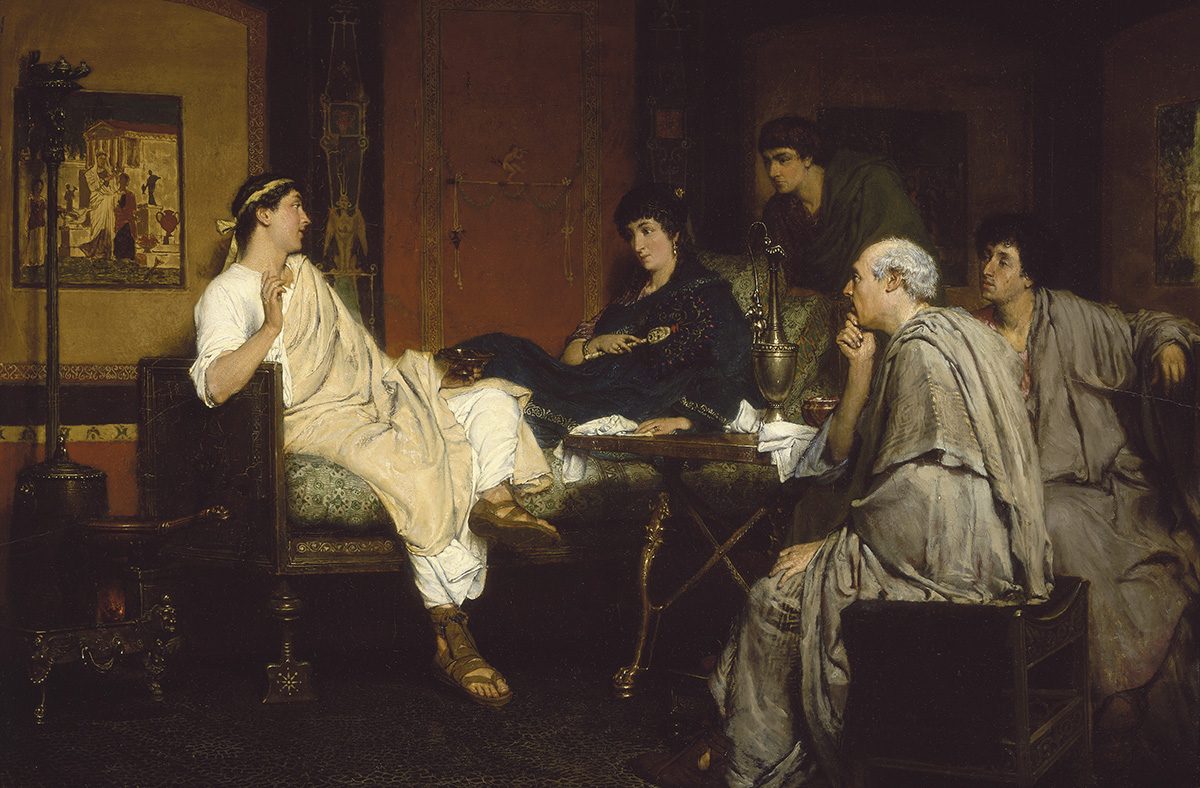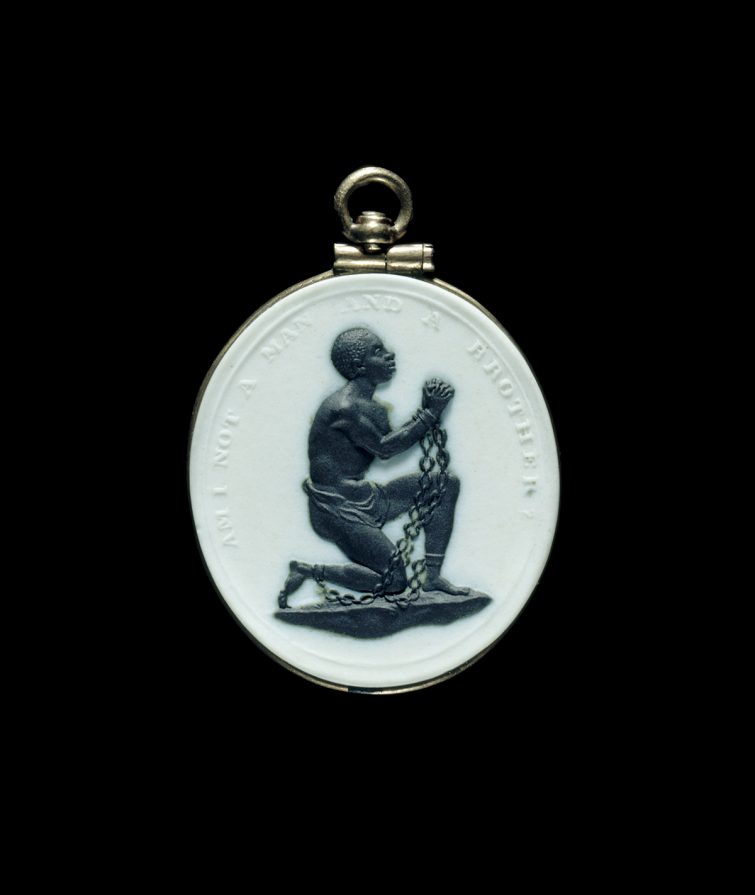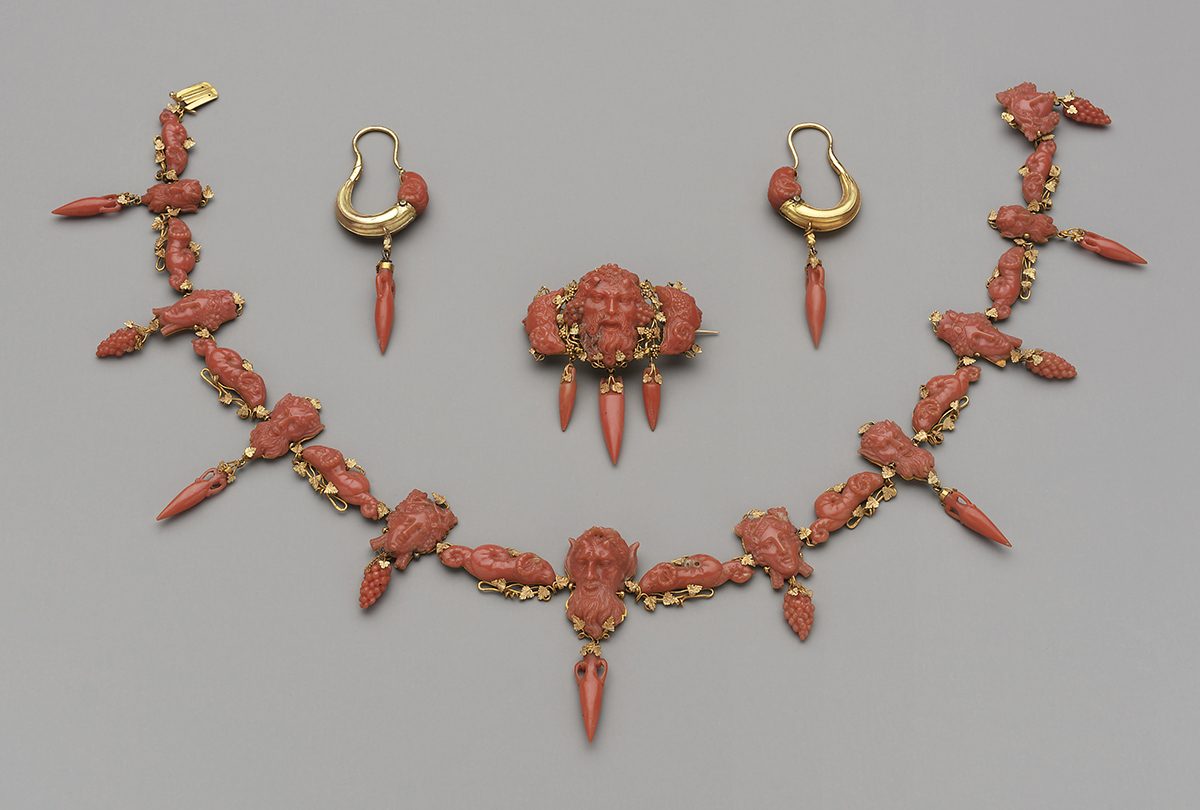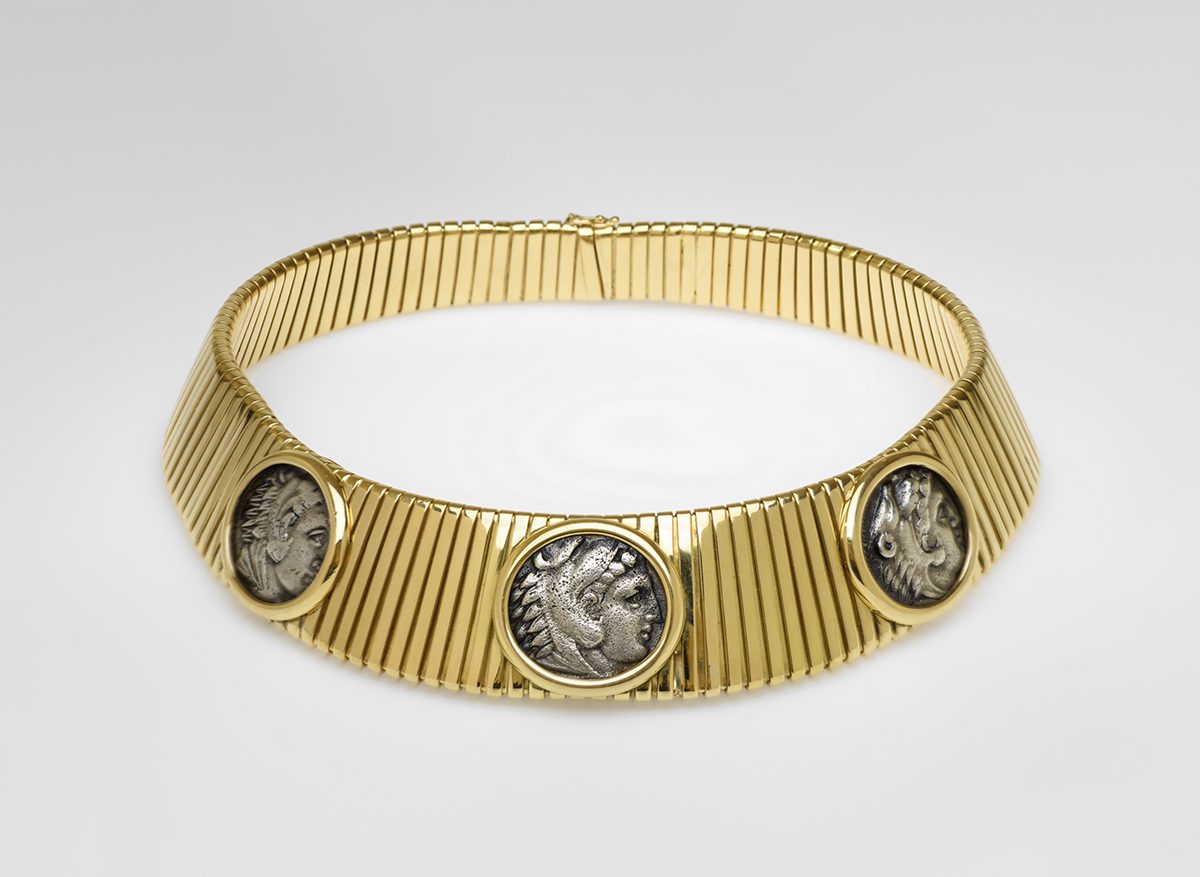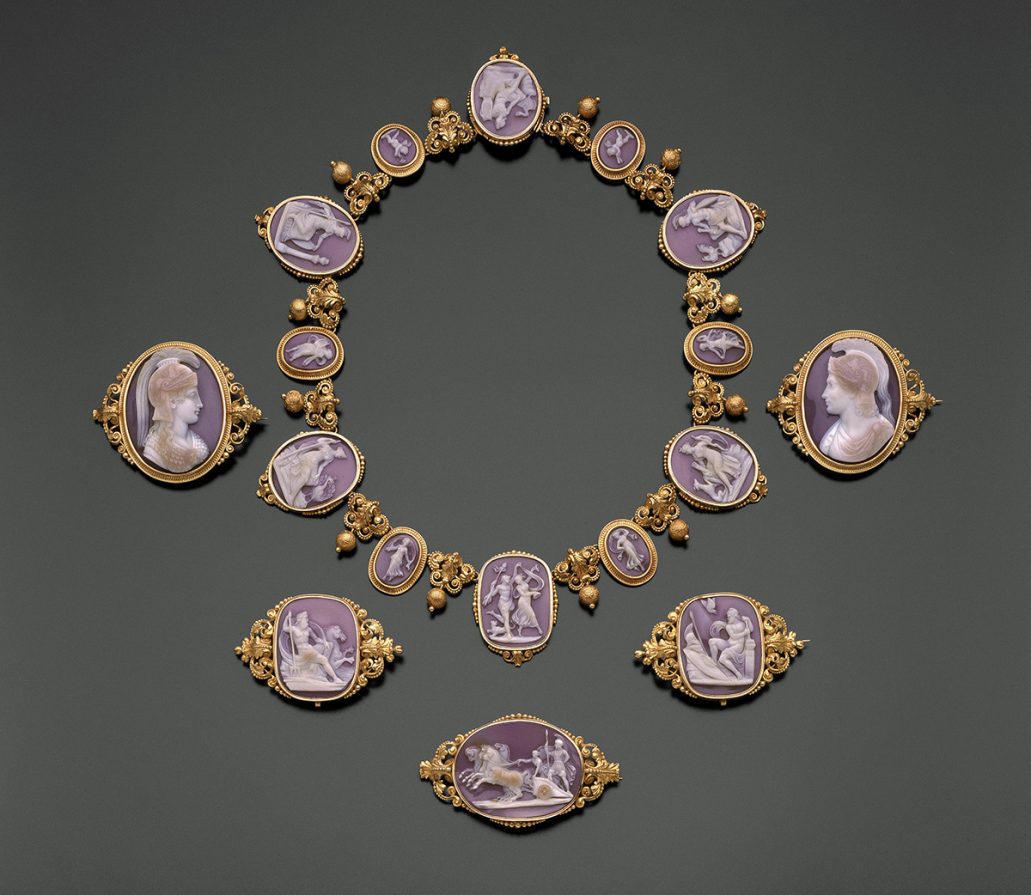 ---
You know what's cheaper than buying your sweetheart a bauble this Valentine's Day? Buying a ticket to the MFA's jewelry exhibit, "Past Is Present: Revival Jewelry" opening February 14.
The majority of the 80 objects on display, ranging from ancient treasures to modern Cartier, are from the museum's own impressive collection, one of the most comprehensive in the world, while 17 pieces are on loan. (FYI: when the MFA calls to borrow something from your closet, you let them.)
What quickly becomes evident amongst the Tiffany & Co., Bulgari, and Castellani jewels is how directly the designs borrowed inspiration from earlier styles. Some are downright replicas.
"History fuels the creative imagination. The dazzling jewels in this exhibit were made by designers who found inspiration from the past—reviving and reinterpreting antique styles for a new age," says curator Emily Stoehrer in a written statement.
Still, even the copies are stunning homages to the originals. One highlight of the exhibit are pieces from the Cartier Collection, made after the discovery of King Tutankhamen's tomb in 1922, shown alongside actual Egyptian pieces from the MFA's collection.
In addition to the jewelry and artifacts in the exhibit, a selection of paintings show women adorned with ornaments typical of what was popular in 19th century jewelry. You might say this was how peopled used to brag, pre-Instagram.
"Past Is Present: Revival Jewelry" will be on view February 14, 2017, to August 19, 2018. For more information, visit mfa.org.
---