Five Pairs of Stylish Commuter Shoe Alternatives You Can Wear to Work
Try these shoes for a comfy and stylish trek to work.
---
Walking around Boston can be a dangerous and difficult feat, with or without heels. From the cobblestone paths to the slanted sidewalks, it makes sense that so many professionals wear sneakers that lack any style, just to have a safe commute to and from work.
But a safe journey shouldn't mean wearing an outfit that's only polished from the ankle up, with a heavy bag bursting at the seams to accommodate a second pair of shoes.
Between sneakers and stilettos, there is a middle ground containing slippers and slides, loafers and mules, and platform lace-ups. What these shoes lack in height, they make up for in flair. They'll carry you from concrete to cubicle with no changing required, and they may even squash your desire for high heels altogether.
To make shopping easier, we did the footwork and gathered a collection of shoes that are as fashionable as they are functional. It's up to you to decide which style is best for your trek.
We also threw in some leopard print and pom poms to give Donna in accounting a chuckle.
All featured footwear available at Neiman Marcus' Ladies Shoe Salon. 5 Copley Place, Boston, 617-536-3660, neimanmarcus.com.
---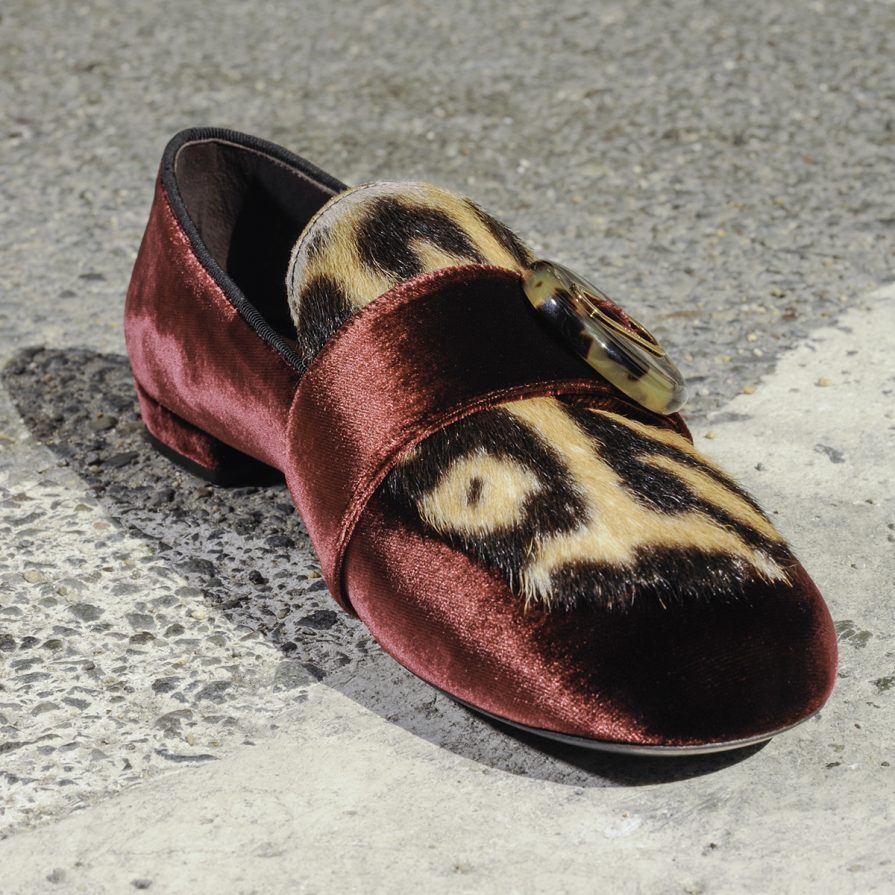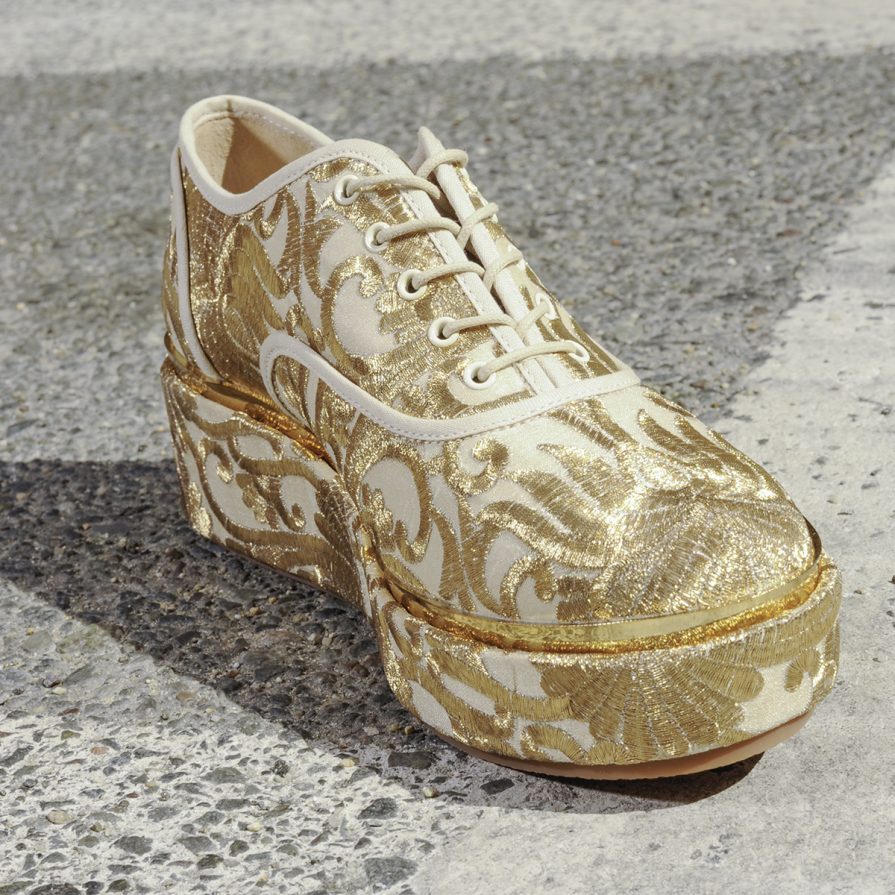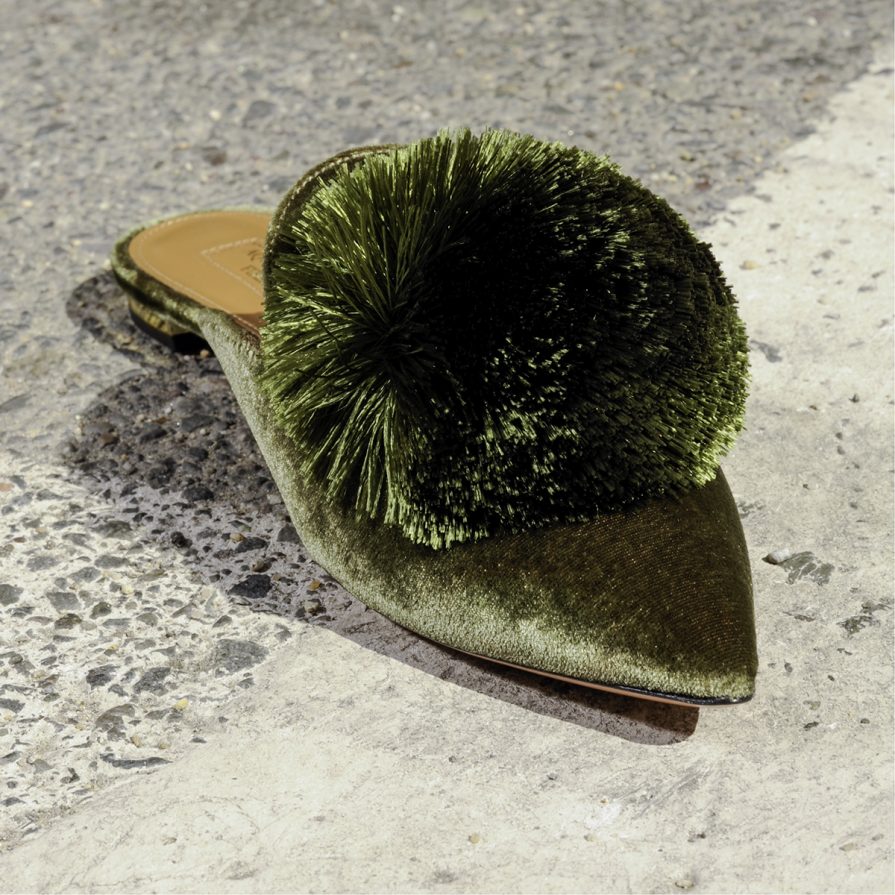 ---