Get Your Eighties Streetwear Here
Shop at newcomer Recollective Vintage.
---
Kate Straley Marx and Hthaiwon Layne, the ladies behind Recollective Vintage, met while working at a digital agency and immediately broke the cardinal rule of work spousedom—they became friends and business partners outside of the office. "We became fast friends. We have very similar lifestyles, we both have two kids, and she's just cool!" exclaimed Straley Marx. They also had a common love of vintage clothing, and after a successful stint selling their individual finds at SOWA market, they decided to combine collections and make it official. They called their new partnership Swift & Faire and for the past seven years have sold clothing and accessories at popups, markets, and fairs all across the country.
But the dream was always to own a brick and mortar and it wasn't until they became vendors at the Vault Collective, a group boutique in Providence, that they found the blueprint for how to do it. "After being in the Vault for a year and learning how the business model works, we realized there was nothing like it in Boston. We started planning late last year and then this spot opened up and we just jumped at the opportunity," Straley Marx says.
The model works similarly to a hair salon that rents chairs to stylists: the shop is home to nine different vendors (including Swift & Faire) who sell their unique inventory at their own prices. The vendors pay Straley Marx and Layne a service fee and a commission on sales and they commit to work up to two days a month in the store.
"Owning a brick and mortar by ourselves is prohibitively expensive, but as a cooperative it cuts down on our employee costs, the fee helps pay for the space and the commission pays for the insurance and the marketing and to keep the lights on," Layne says. "We observed this model working well in Providence and it really helps us out because it means that we don't have to be in the store all the time."
It certainly benefits the shopper to have a mix of vendors who bring different styles and different sources to the shelves. It's like a potluck, with everyone bringing the dish they make best. Eleven Twenty-Eight brings items from the 1940s through the 1990s, Reference Vintage exclusively brings t-shirts, and Summer Mizera Vintage brings some styles just for the guys. And the selection could change as vendors move on and new ones come in to take their place. "Since the second day we opened, we had people expressing an interest to come and join us, and we currently have a waiting list for vendors," Straley Marx says.
That hasn't stopped the ladies at the helm from shopping and adding to their own collection. "We probably shop four times a week between the two of us," Straley Marx says. "This is our addiction and making it cool and fun is what keeps us going. We get asked so many times by our families why we do this and we're like, 'cause we just love it."
Layne agrees, "We're really hoping that we're a part of getting people in Boston to shop vintage."
Recollective Vintage is located at 508 Park Drive and is open on Tuesdays through Sundays from 11 a.m. to 6 p.m. For more info, visit shoprecollective.com.
UPDATE: Recollective Vintage has moved to a larger space at 416 W Broadway in South Boston and now have home furnishings! New hours are Wednesday through Saturday 12 p.m. to 7 p.m. and Sunday from 12 p.m. to 5 p.m.
---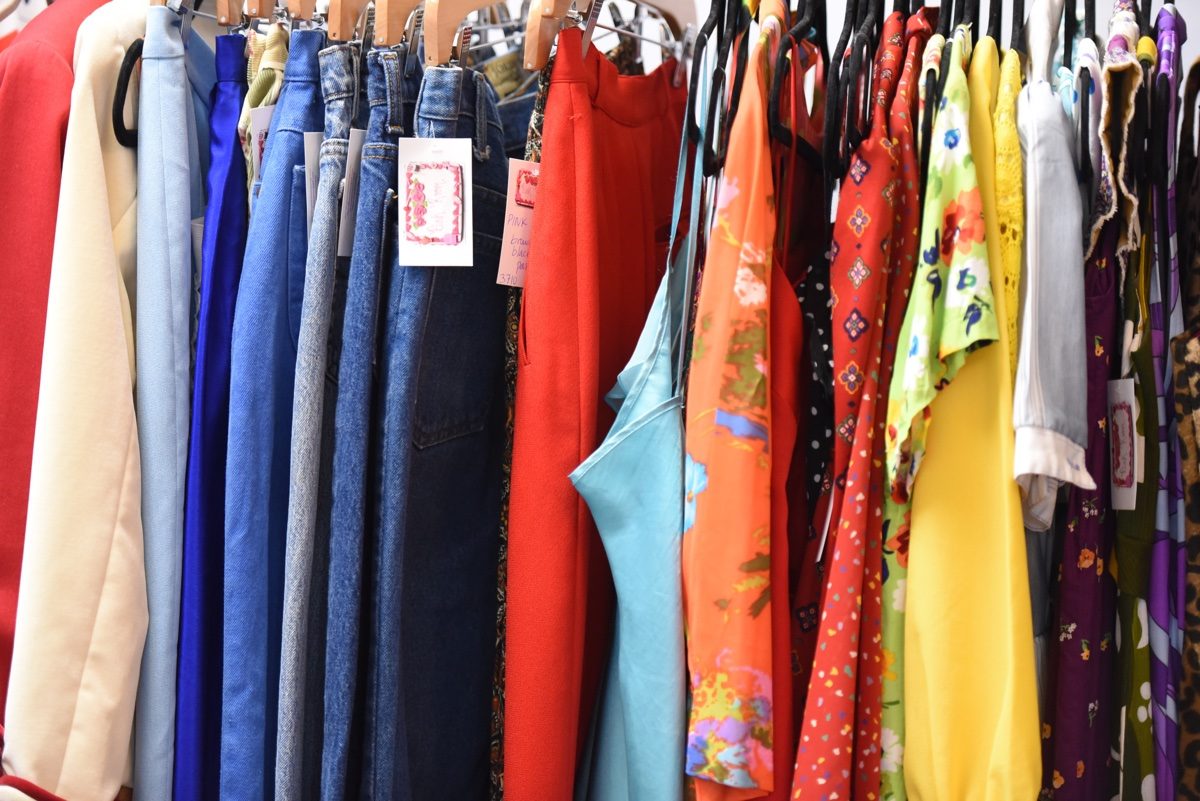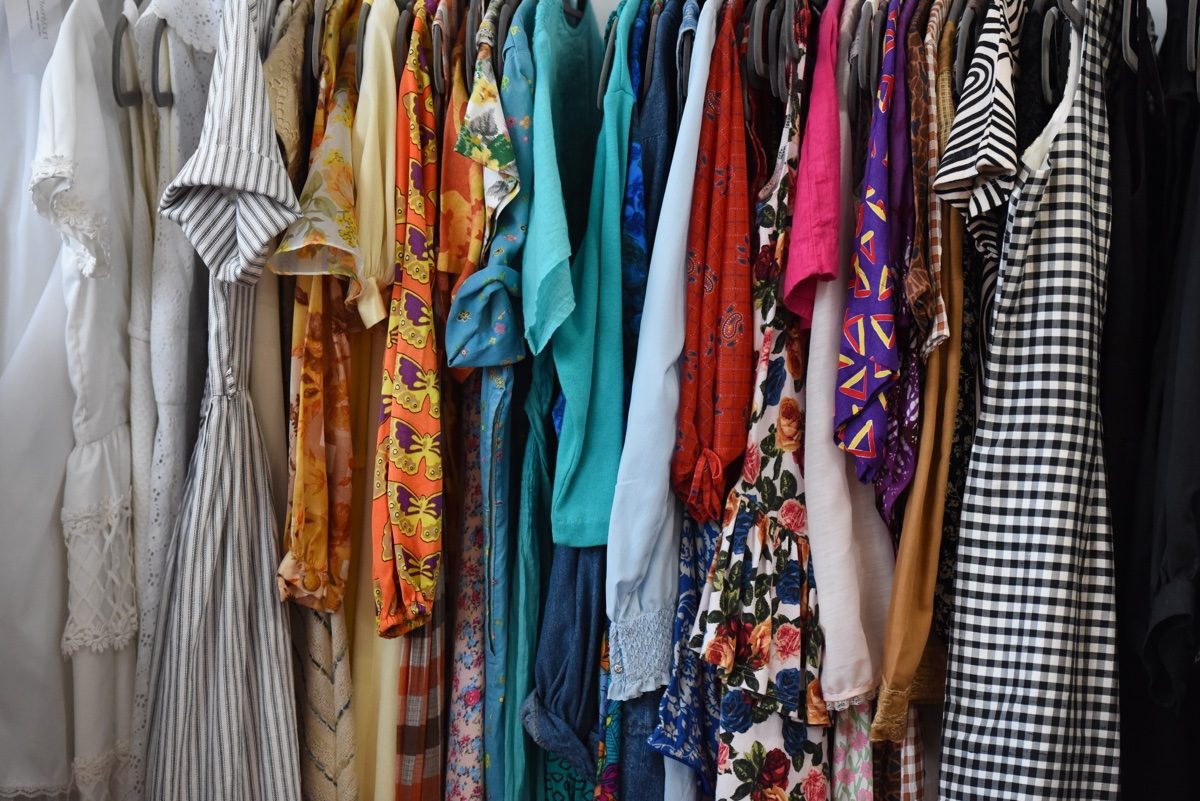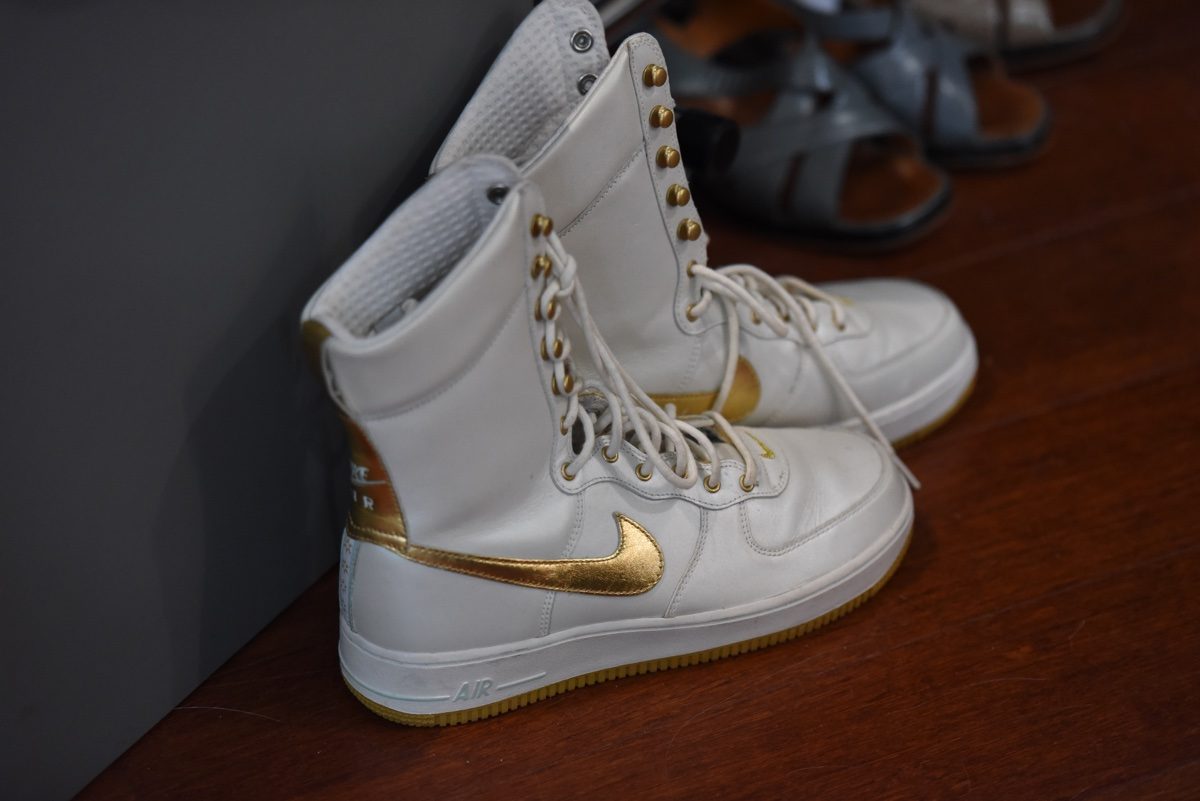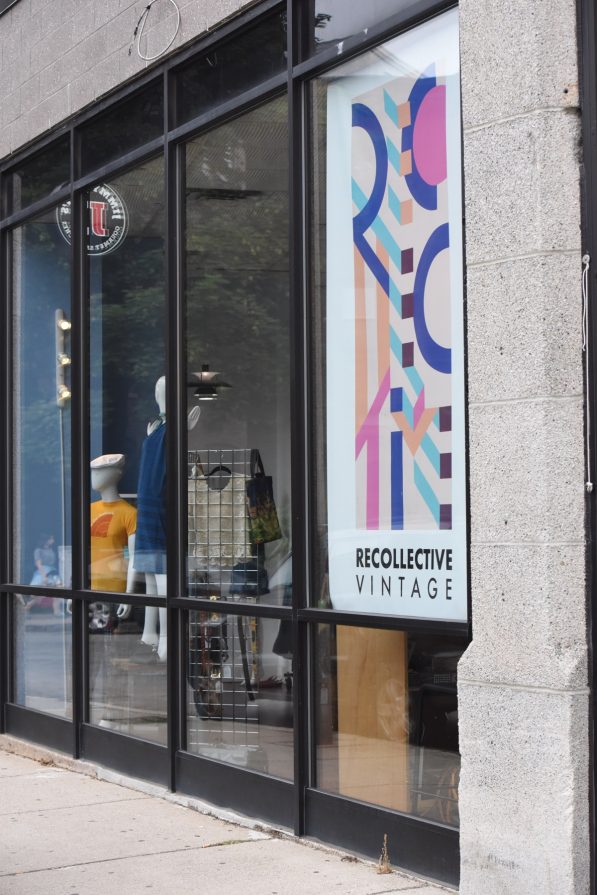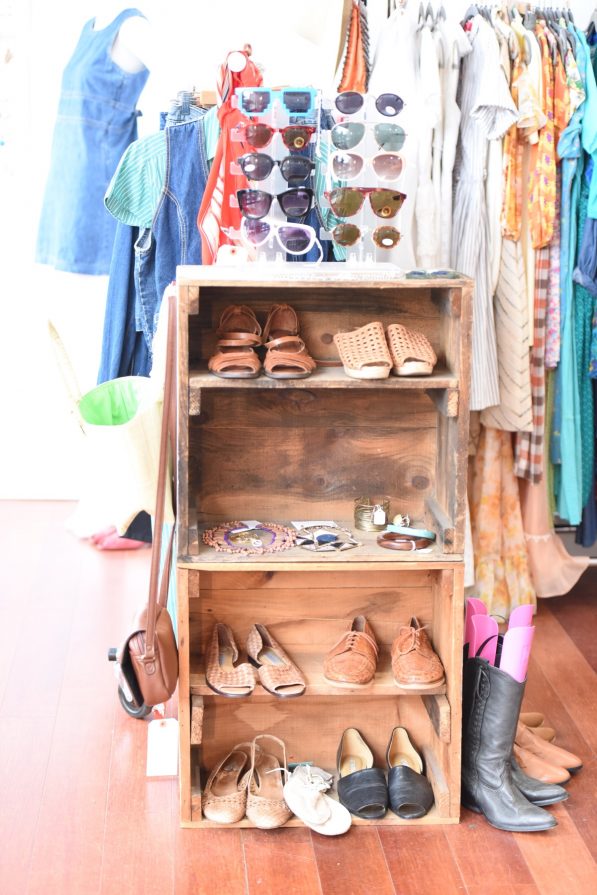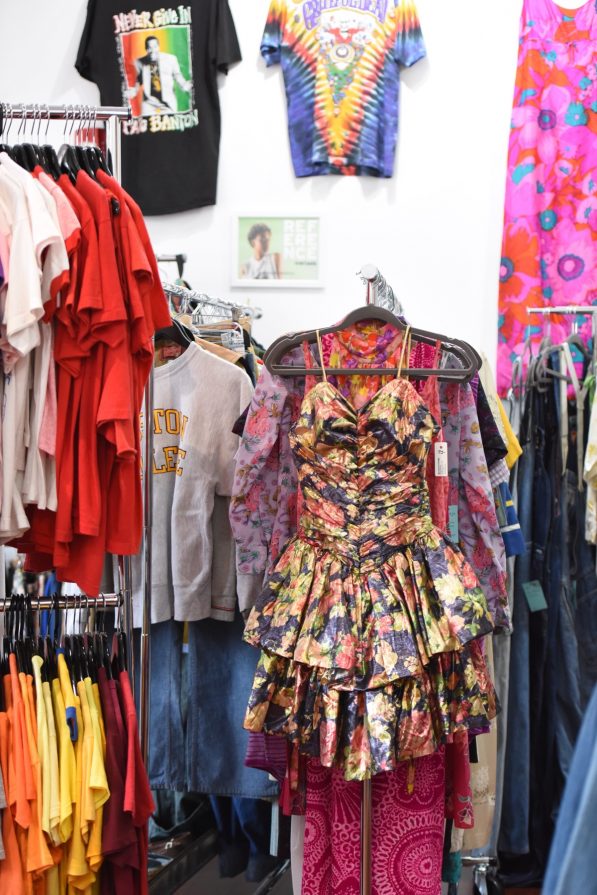 ---
---