Covet + Lou Now Has Men's Clothing
Cool menswear comes to Needham.
---
It can be tough in this town if you're a guy (bear with me) and you're into fashion, because there are really only a handful of stores that carry a variety of interesting labels. Sorry, Boston, but it's true. Well, life just got easier (thank goodness, the poor dears!) for stylish men: Covet + Lou in Needham now has a selection of awesome brands just for dudes.
Tina Burgos, the tastemaker who once owned fashion sanctuary Stel's before opening Covet + Lou this past spring, has brought a curated collection of fresh and inventive menswear to her store. There are pants, shirts, and an incredible, reversible, buffalo plaid jacket from New York City-based Freeman's Sporting Club, classic button-downs from American heritage brand Gitman Vintage, and a military coat interpreted by Japanese brand, Kapital.
Burgos has always loved men's fashion. She got her start in the industry working in the men's buying department at Boston's storied institution Louis, and then worked at Ermenegildo Zegna when they had a location on Newbury Street. She was able to get lines that aren't readily available here because of the relationships she's built over the years.
Burgos chose the brands because they fit her general philosophy about what clothing should offer: "Great quality, innovative design, and an accessible price point for the luxury market," she says. "While menswear may not have the range of diversity as womenswear, I think there are a lot of interesting things happening in this market. In fact, I think it's harder for menswear designers to be creative because of the limited number of categories and fabrication with which they have to work. So when I find a brand that fulfills those criteria, it's one I'll pursue for the shop."
And don't worry guys, if Needham feels too far, the same selection can be found online at covetandlou.com. We wouldn't want life to be too hard for you.
Covet + Lou is located at 947 Great Plain Ave., Needham. Hours are Monday through Saturday from 10 a.m. to 6 p.m.
---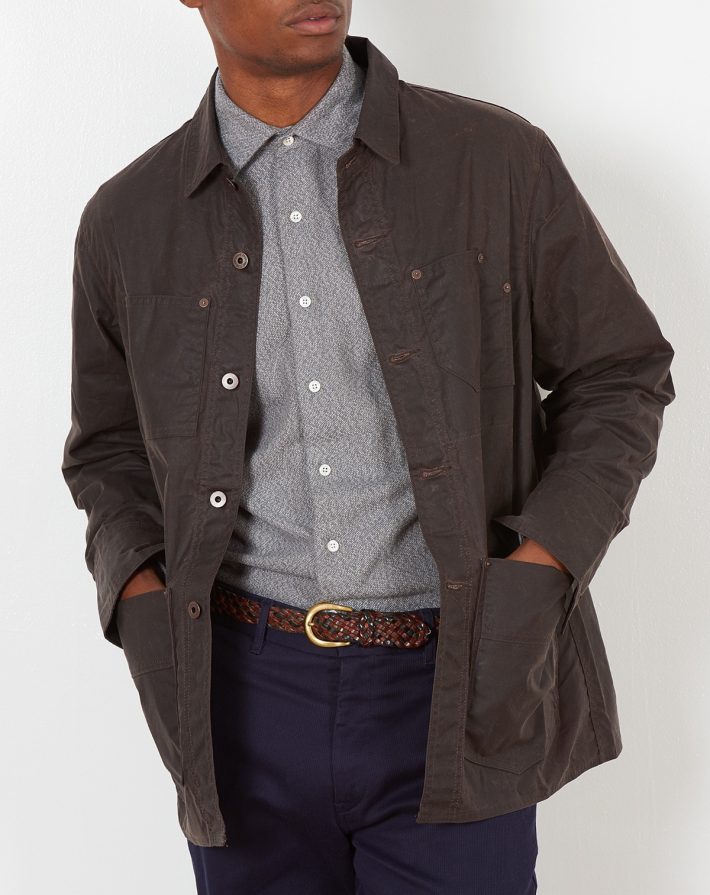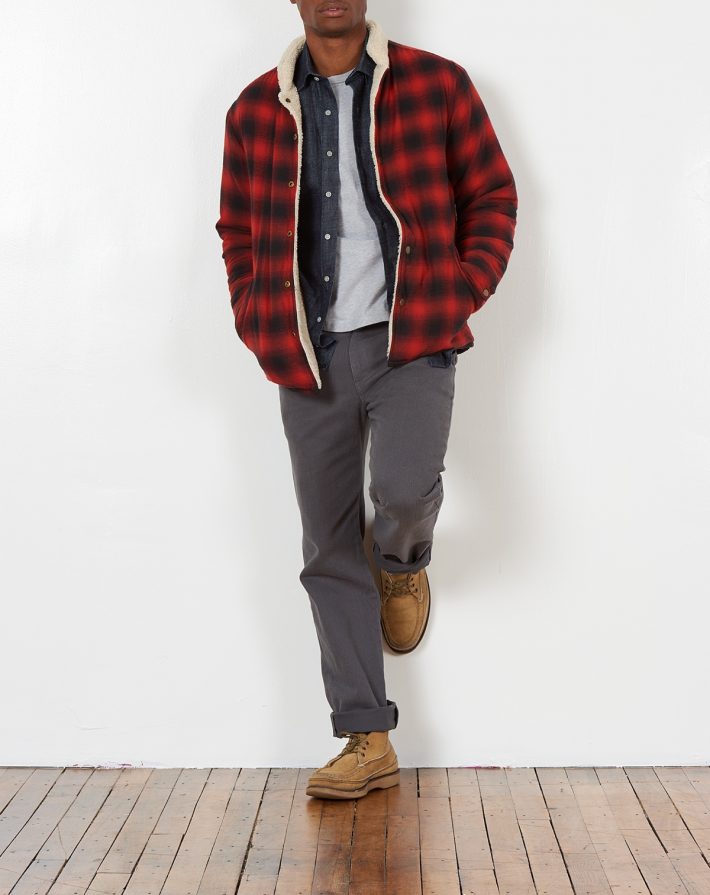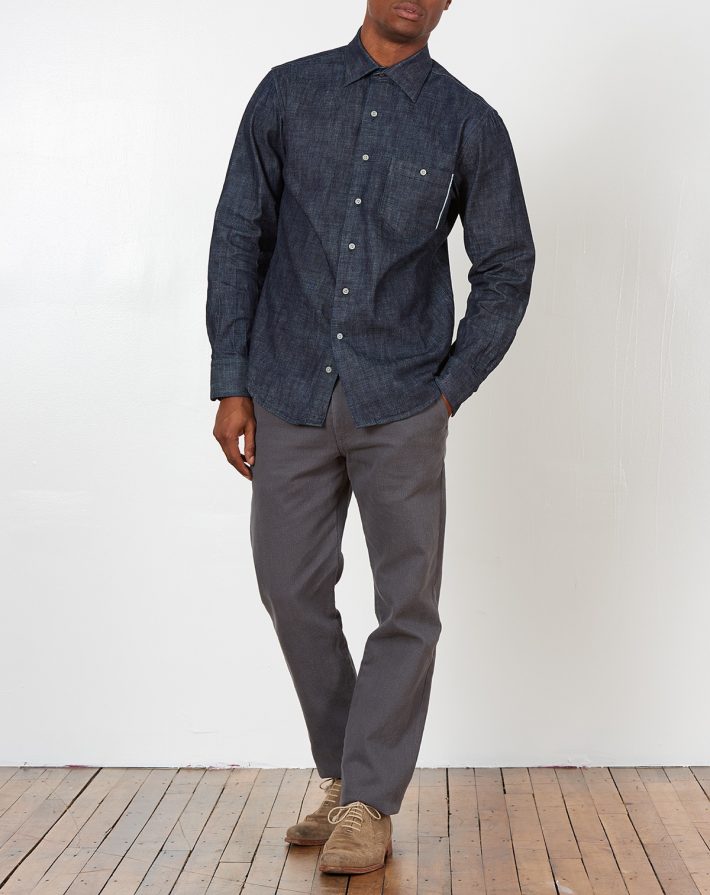 ---