Nail Art Is the Next Big Trend in Boston
Nina Park, aka the nail artist behind popular Instagram account @ninanailedit, is now offering a monthly mani kit.
---
Nina Park is a high school English teacher who begins every school year with a game of two truths and a lie. Her three choices are always the same: "I used to play roller derby," "Reading is my favorite thing," and "I have over 80 thousand followers on Instagram." If you're one of those followers, or someone who is hip to nail art, you might be surprised to learn that @ninanailedit was once a Derby Dame and reading is not her favorite thing.
Park attracted her 82.7 thousand-strong following by posting photographs of her incredible, original nail art. She doesn't work at a salon or any shop—teaching is her full-time job, and those masterpieces she creates on tiny human canvases are her side hustle. And now, thanks to a recent partnership with Scratch nail wraps, her loyal following can flaunt @ninanailedit creations for about $10 a month.
Before the recent business venture with Chelsea Kent, the founder of Scratch nail wraps, Park simply painted her nails as a form of meditation. She moved to Boston from southern California to get her masters in education and needed a way to unwind. She tapped into memories of color and composition from childhood art classes to create elaborate designs on her nails, which soon attracted attention and led her to enter and win a contest with Sally Hansen. It was then that the requests, and the followers, began pouring in. Park has since painted nails at New York Fashion Week, worked with Nike and Puma, and filmed a tutorial for Harper's Bazaar magazine.
Needless to say, those of us still choosing between which OPI red to paint our nails are out of the loop. "Nail art has been creeping into pop culture over the last five years or so," Park says. "There are YouTube channels about it and entire stores dedicated to it. It's a thing."
Sadly, Boston is still a bit of a black hole for the trend, with only a handful of artists offering their craft at salons. But curious newbies can dabble at home by signing up for Park's monthly nail kit on the Scratch website. In addition to the nail wraps, which are made from polish and behave like a sticker customizable to the shape of your nail, the kit contains a mini file and additional accessories like glitter or gems. The wraps are all designed by Park herself, who dreams up new ones each month.
Do her students appreciate the rotating art she brings to the classroom via her nails? "They think it's really cool at first. I'm the coolest teacher they've ever had, until they don't do their work and I give them a zero," Park says. Well, her followers still think she's the coolest.
Monthly mani kits available here.
---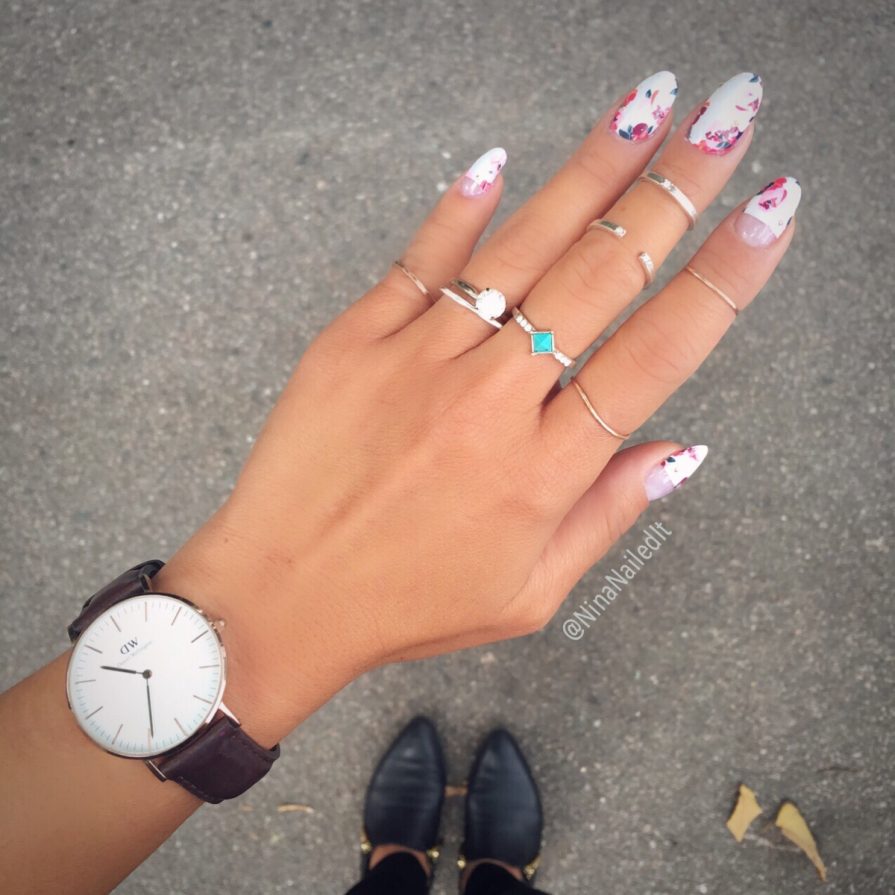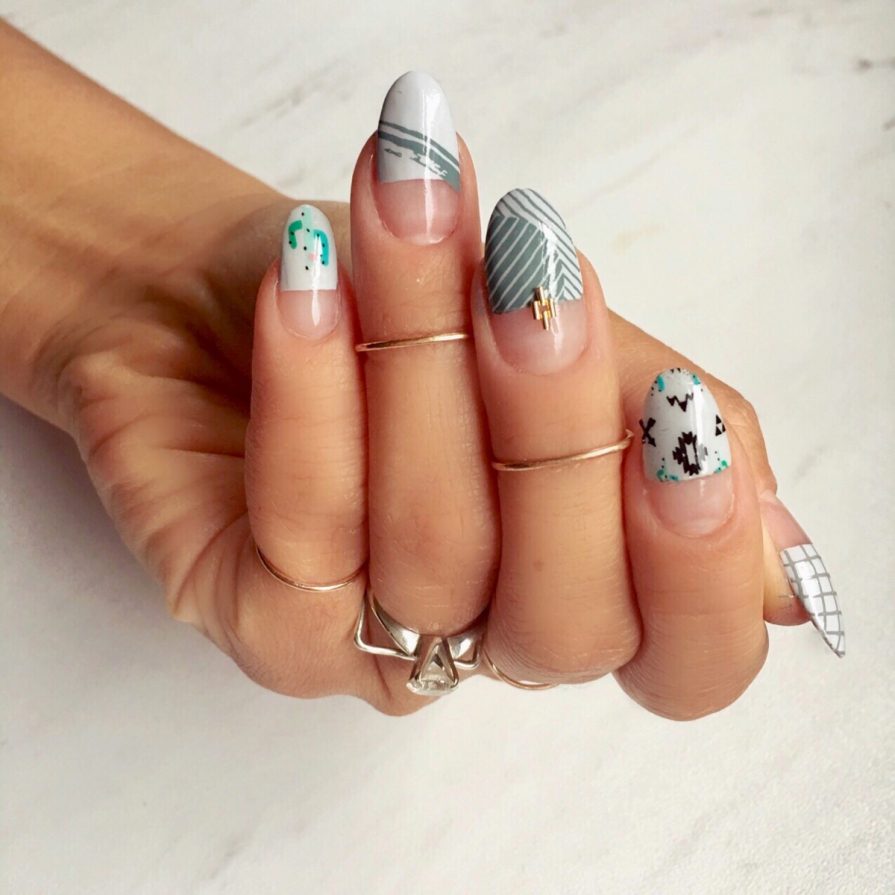 ---