Union Square's Bow Market to Feature Local Makers
There's a new retail destination coming to Somerville.
---
If you're a small, independent retailer hoping to expand your business in Boston, you likely have two options: Never again relax on the weekend and become beholden to the market scene, which includes ten hour work days on both Saturday and Sunday with extensive setup and take down each day, or, sign a ten year lease on a large, permanent storefront and foot about $50,000 up front. So what'll be? Become a nomad or be in debt, literally, forever? Well, thanks to the forthcoming Bow Market, by partners Matthew Boyes-Watson and Zach Baum, there's a new dotted line to sign.
This past spring, the guys purchased what was essentially a storage garage in Union Square, and announced a project to transform the stalls (each is approximately 170 square feet) into micro shops for food vendors and retailers. There are plans for a brewery and a comedy venue on site as well, rounding out the space into a market bustling enough for an afternoon into evening visit.
"We're trying to live in the $5,000-$15,000 range, both in up-front costs and in price per square foot for a monthly rental. We found that once we offered something in that range, there were a ton of people looking to graduate out of the markets and into their first brick and mortar," says Boyes-Watson.
One of those vendors is Ashley Vick, a jeweler who currently operates her business, Filomena Demarco, out of a shared studio space in nearby Joy Street Studios, in addition to doing the market scene. Vick said it's always been a dream of hers to have a retail space, but she was discouraged from that ever becoming a reality when she looked into real estate years ago. "I was kind of silly, I looked on Newbury Street and Charles Street and rents were just not in my favor," she says. But as soon as she heard about Bow Market, she knew she wanted in. "The space is manageable and seems like the perfect fit for me," she explains. "My business is growing and my name is getting out there and now I'll have a spot with set hours where interested clients can come by. I really think it's going to open new doors for me."
Alexandra Horeanopoulos, a maker who sells her jewelry, home decor, and other creations at her aptly named Etsy site, 9000 Things, echoes Vick's sentiments. For the past three years, she has operated her business out of a home studio and has grown her following by tirelessly going to local markets. At Bow Market she, like Vick, will arrange her space to include a studio in the back with retail in the front. This will be her first permanent location. "I didn't really think I would ever have a retail-specific space because retail is just so outrageously expensive and it would be hard for me to try and have a 2000 square foot space with an entire showroom to fill with products," she says. "But I was looking for a finished studio where I could meet with customers rather than having them come to my home. Bow Market is really the perfect combination of what I was looking for. As soon as I heard what they were planning, it just made so much sense to me."
Both women will continue to keep their current studio spaces and sell their wares at markets for now, but they have ideas for how their businesses can evolve. Vick said that her goal is to someday feature other local artisans, like jewelers and ceramists, and showcase a good mix of handmade local goods in her stall at the market. Horeanopoulos is currently expanding her home studio and thinks Bow Market will certainly not be the only retail spot of its kind. "Big box retailers are going out of business, but small businesses are really supported in Boston. The customers are here and they want more locally-made things. I wouldn't be surprised if a model like this, with micro shops that are partially studios, becomes a more normal thing," she says.
Boyes-Watson and Baum are certainly hoping for that. "This rumor of the internet killing retail is bogus," says Boyes-Watson. "It's killing a certain type of retail, but that retail was never really great for cities. It was big box stores with massive carbon footprints with goods made in other countries."
If all goes according to plan, Bow Market will be open this spring, with more vendors to be announced in the upcoming months. So maybe for your holiday shopping this year, skip the temptation to click that mouse and trek to a market or two to meet a maker.
Bow Market, opening spring 2018, 337-341 Somerville Ave., Union Square, Somerville, bowmarketsommerville.com.
---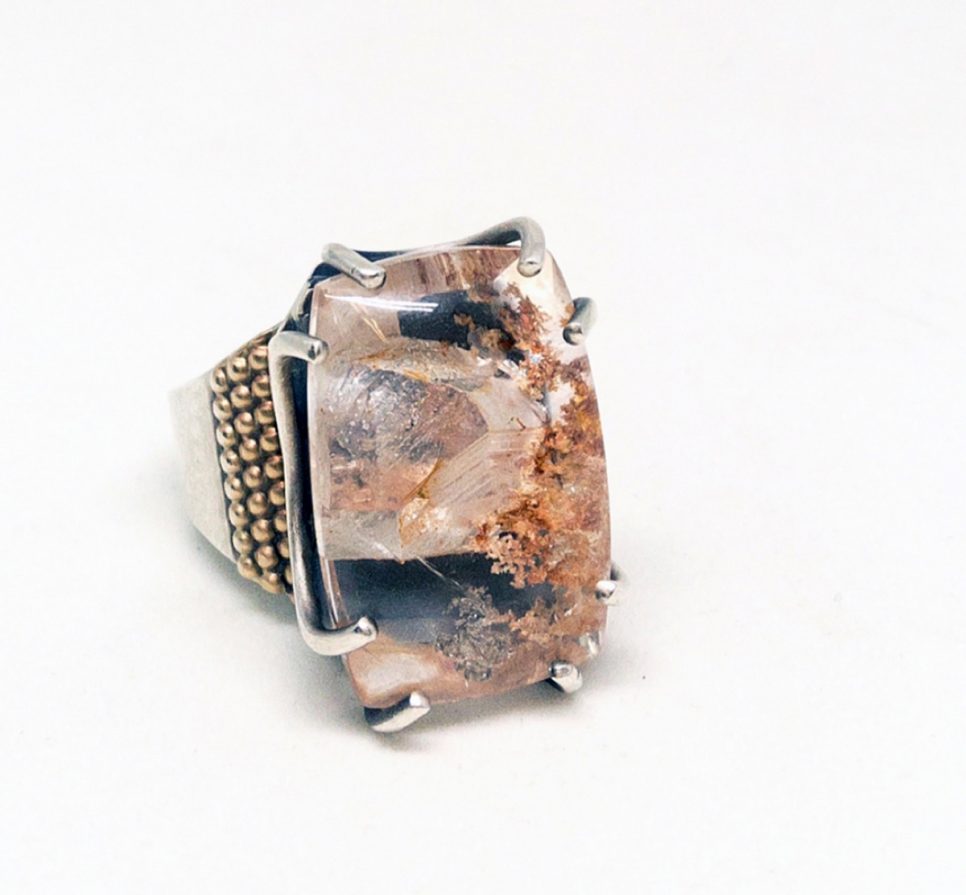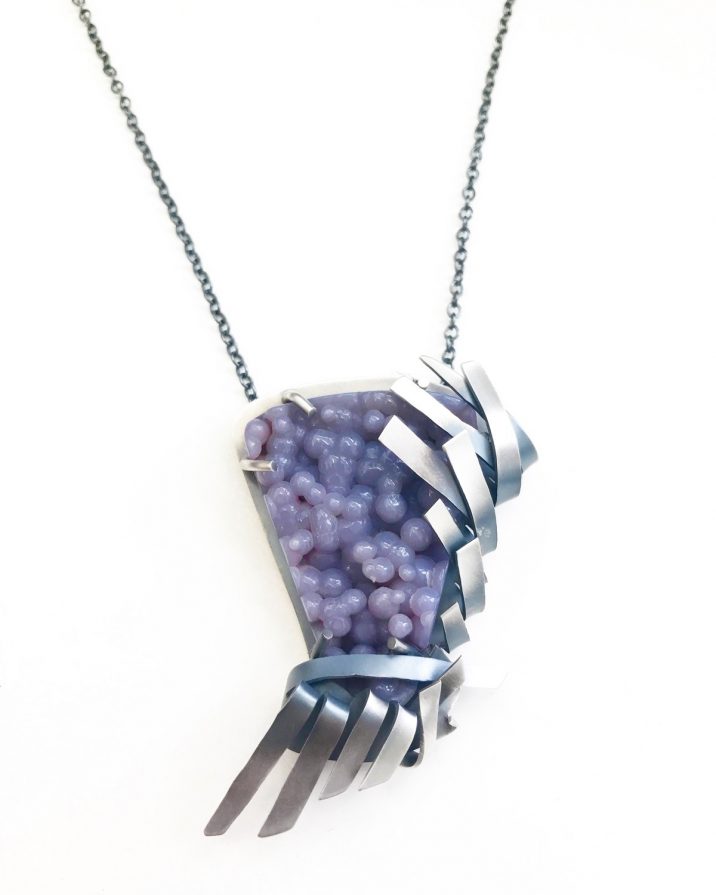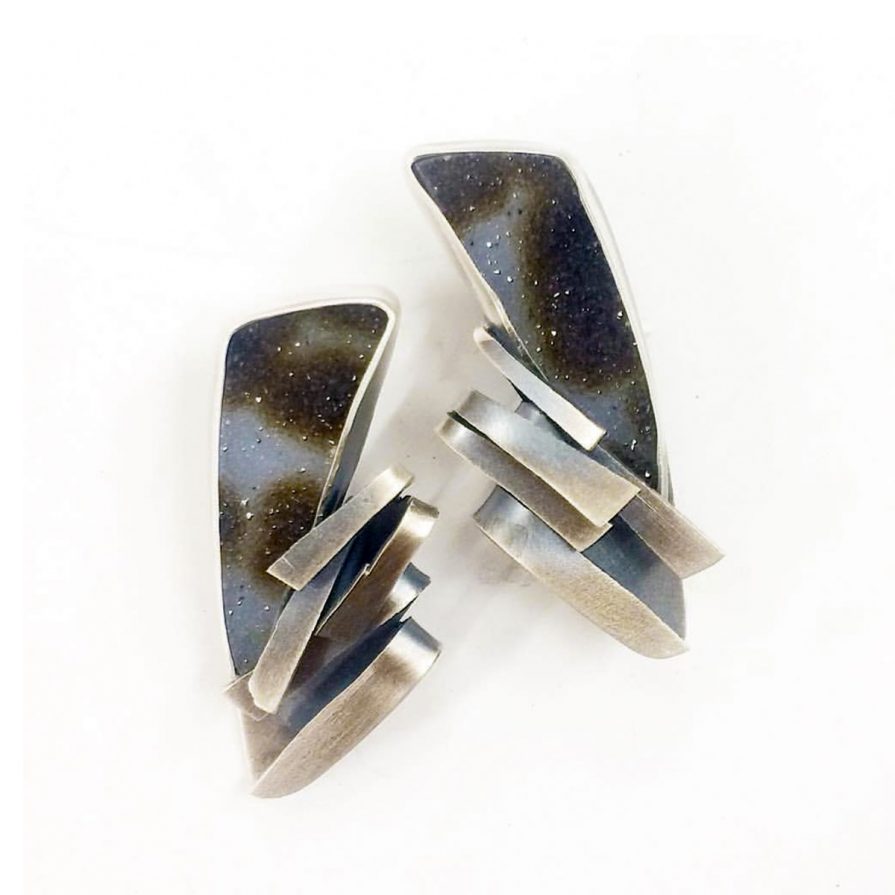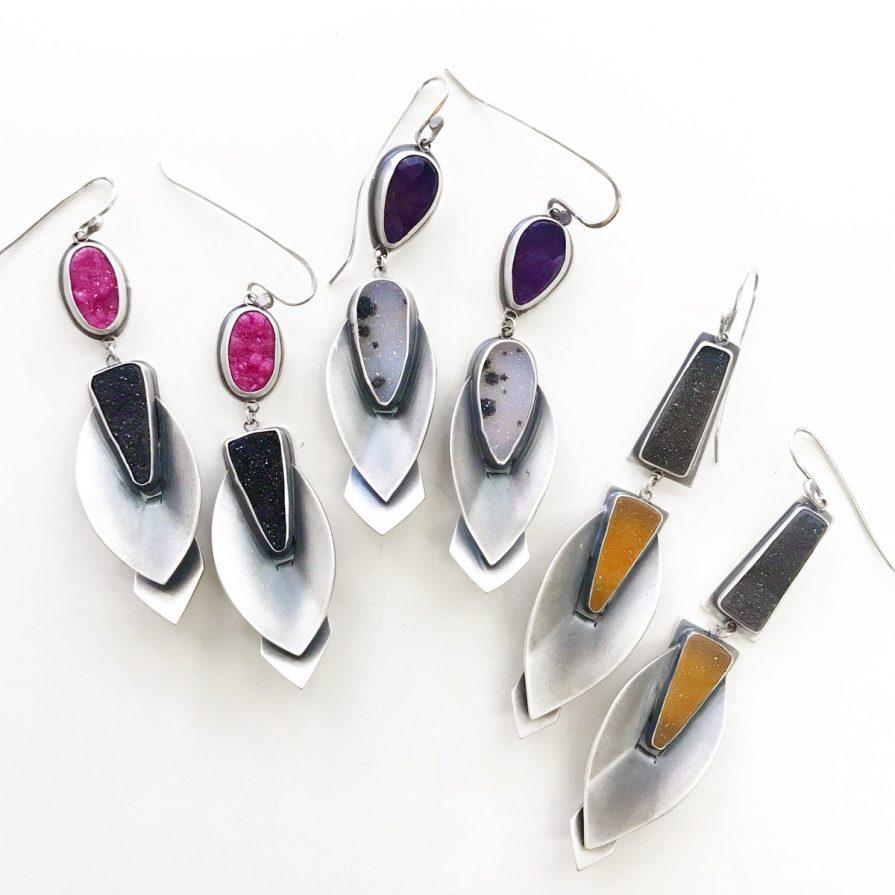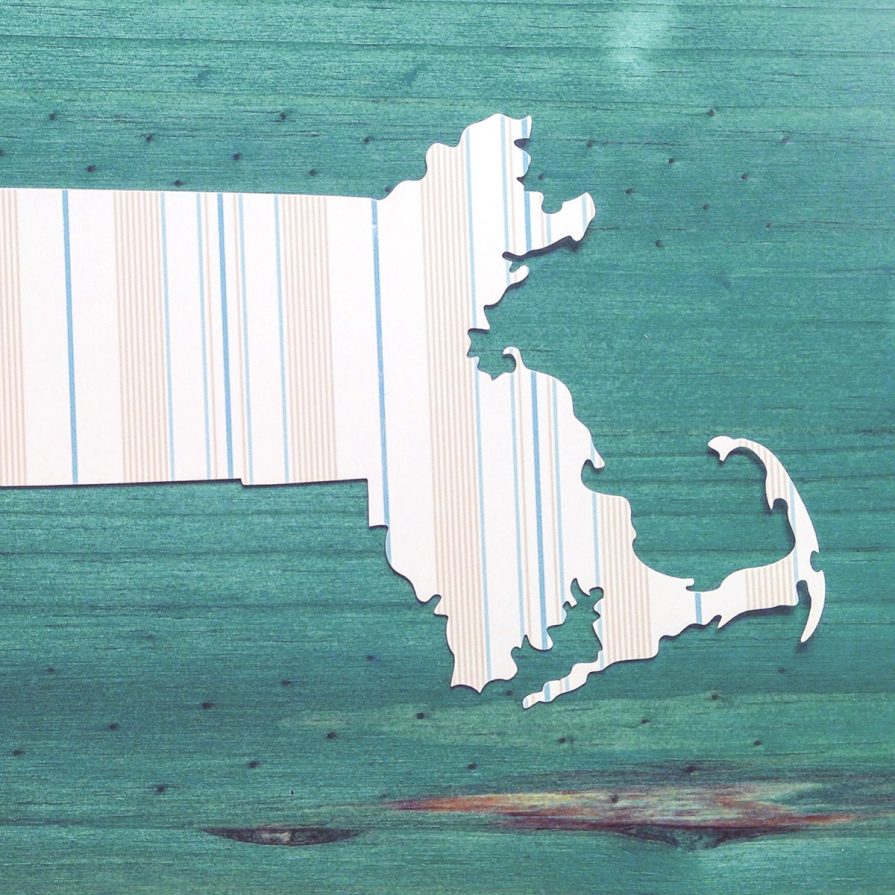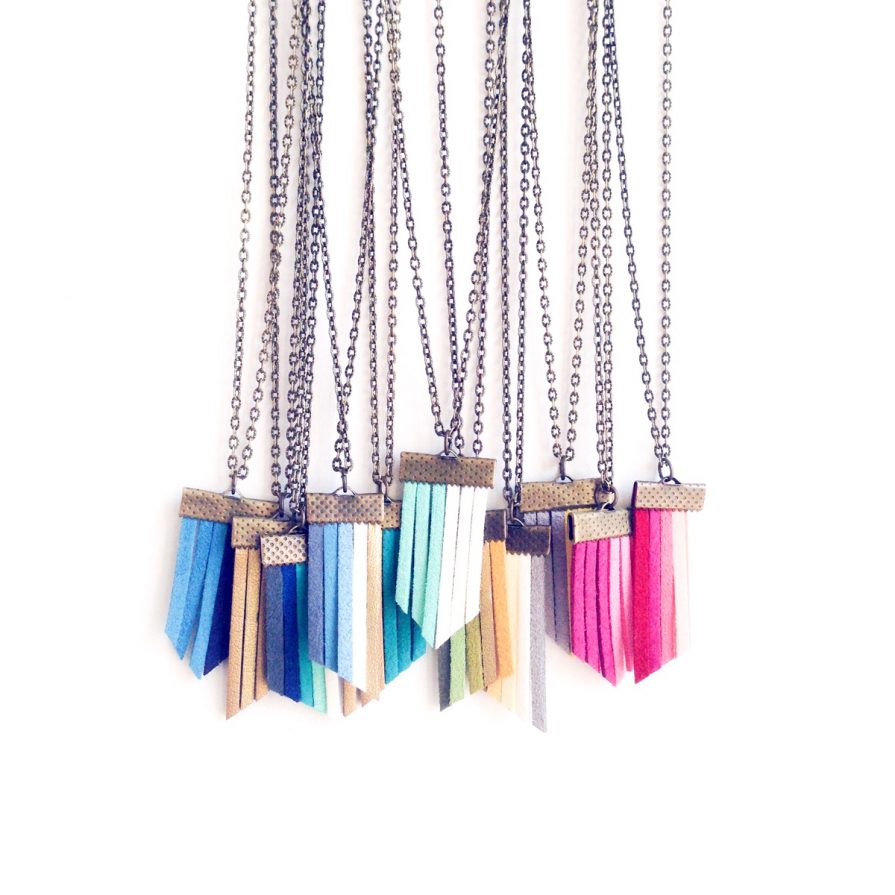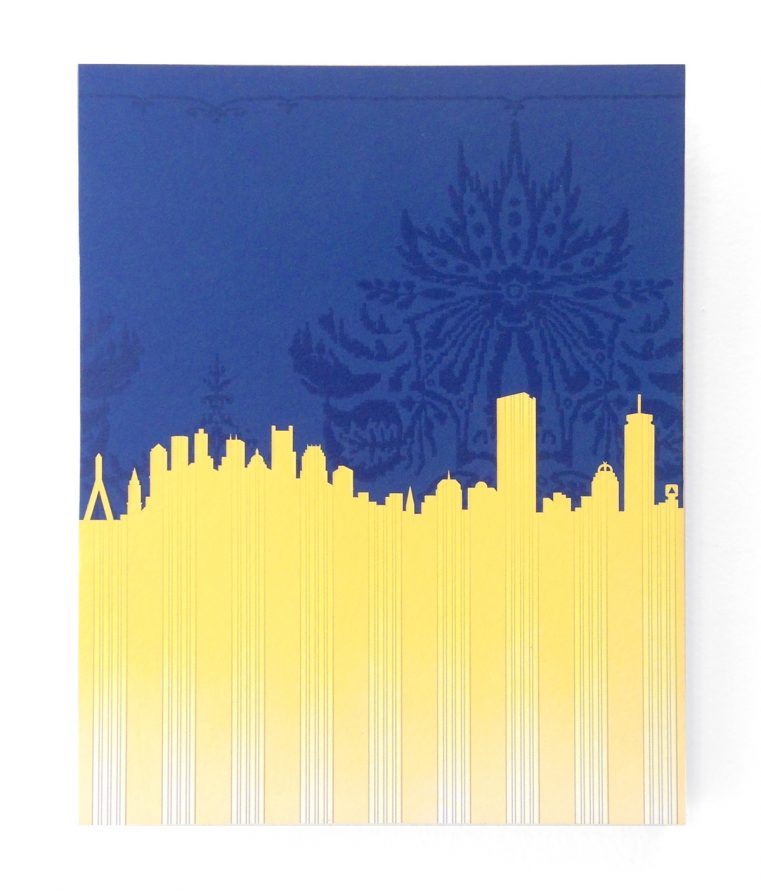 ---