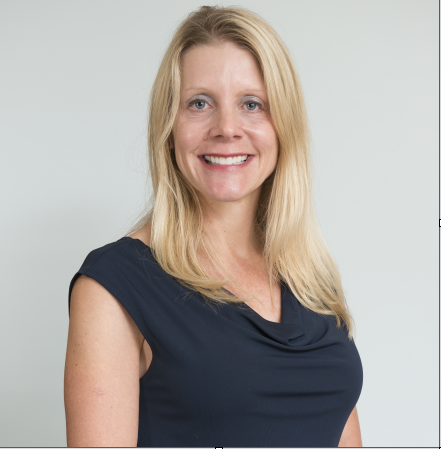 From the Doctor
Dr. Colwell is a plastic surgeon at Massachusetts General Hospital and Associate Professor Harvard Medical School. She specializes in plastic surgery of the breast, body, and face. She completed her general surgery training at the Brigham and Women's Hospital and then finished a three year residency in plastic surgery in the Harvard combined training program and a research fellowship at Stanford University.  Dr. Colwell has been named a Castle Connolly top doctor by her peers and she has been awarded the Albert Nelson Marquis Lifetime Achievement Award.
Dr. Colwell has special interests in all types of breast surgery including reconstruction after mastectomy for breast cancer, breast augmentation, breast lifts (mastopexy), and breast reduction. She has written articles on each of these procedures to improve techniques and outcomes, and she is considered a national leader in immediate breast implant reconstruction (single stage or direct-to-implant reconstruction) after nipple-sparing mastectomy.
Dr. Colwell also has a focused interest on abdominoplasty (tummy tuck), body contouring (arm lifts, buttock lifts, thigh lifts, labiaplasty), and facelift/eyelid lifts after childbirth, massive weight loss, and with aging. She evaluates each person's unique body to recommend the best procedure for them considering their desires and safety considerations.  Dr. Colwell has taught courses in abdominoplasty and body contouring to plastic surgeons and serves as the faculty instructor to teach these techniques to the Harvard plastic surgery residents.  She has experience with ultrasonic liposuction for added enhancement. Dr. Colwell also performs fat grafting, facial fillers (restylane and juvaderm), and botox.
Awards
Top Doctor: 2017

Primary Hospital:

Massachusetts General Hospital

Special Expertise:

Reconstructive and Cosmetic Breast Surgery, Abdominoplasty (Tummy tuck), Mommy Make-Over, Liposuction, Facelift, Eyelift (Blepharoplasty) Body Contouring after Massive Weight Loss

Insurance:

Most insurances accepted. Please call to inquire.