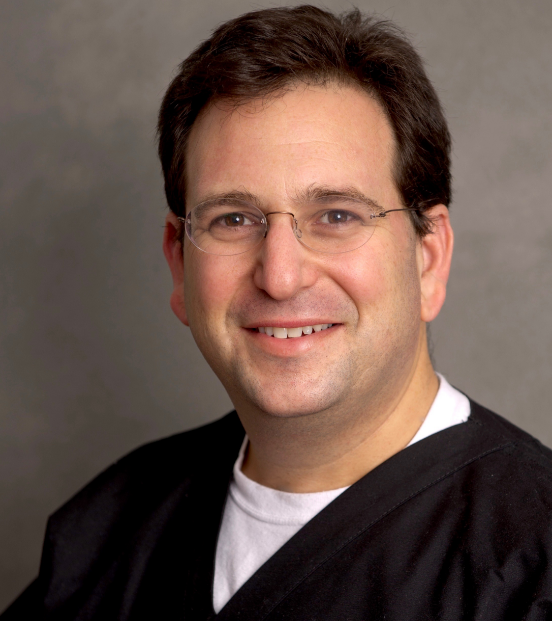 Steven D. Spitz, DMD
Specialty:
Smileboston Cosmetic and Implant Dentistry
1180 Beacon Street
Brookline, MA 02446
617-277-4100
Visit Website
From the Doctor
Steven D. Spitz, DMD is a Prosthodontist and founder and principal of Smileboston Cosmetic and Implant Dentistry (Brookline and South Shore). With a concentration in the complete treatment of dental implants and laser dentistry, he has his Master Certification in laser dentistry from the World Clinical Laser Institute and has been a beta tester and council for advancements in laser dentistry, being the first Prosthodontist in the country to place dental implants utilizing lasers that are less invasive, have better aesthetic results, and heal faster. Dr. Spitz is the only Prosthodontist on the East Coast certified in the Pinhole Surgical Technique, for patients with gum issues, negating the need for scalpel procedures. Dr. Spitz is the dentist on record with the Academy for Sports Dentistry for the Champion Boston Red Sox, on the Boards of Alpha Omega (international) Dental Organization, Bright Spirit Children's Foundation (Vice President), the Peter Emily International Veterinary Dental Foundation Veterinary Dentistry Advisory Committee (PEIVDF) giving dental care to exotic animals in sanctuaries and zoos around the world, and Zoo New England's Stone and Franklin Park Zoo, in addition to the dentist on call for the animals.
Primary Hospital:
Private Practice
Special Expertise:
Cosmetic Dentistry, Orthodontics, Oral Surgery
Insurance:
Delta Dental, Blue Cross Blue Shield