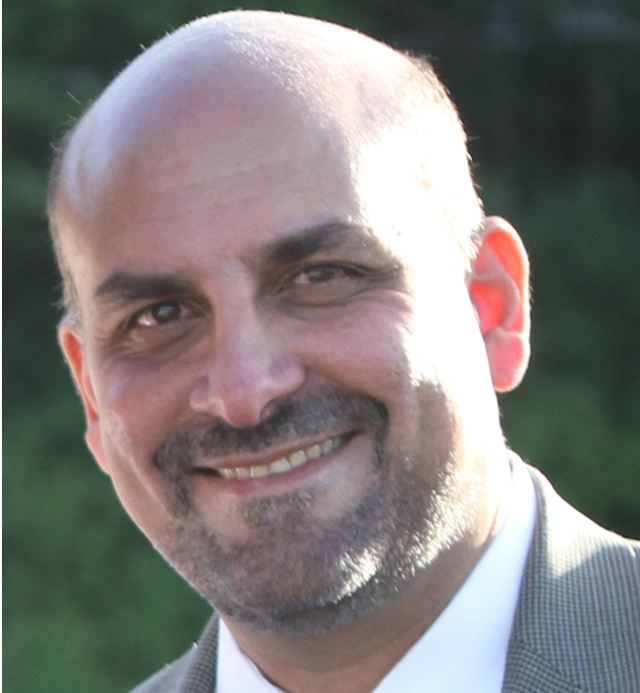 From the Doctor
Carlos A. David, MD, serves as director of Cerebrovascular and Skull Base Surgery at Lahey Hospital & Medical Center and associate professor in the Department of Neurosurgery at Tufts University School of Medicine, as well as Associate Program Director of Neurological Residency. He is an internationally known expert in the field of aneurysm surgery and skull base surgery – and the only neurosurgeon in Massachusetts who performs cerebrovascular bypass surgery, a meticulous, innovative, and lifesaving procedure. Dr. David has organized an international bypass registry to monitor the quality and outcomes of these complex procedures.
Dr. David received his medical degree from the University Of Miami School Of Medicine, graduating with research distinction. After completing his neurosurgery residency, he pursued further training in complex Cerebrovascular and Skull Base Tumor Surgery at the internationally renowned, Barrow Neurological Institute.
Dr. David is a member of the Congress of Neurological Surgeons, American Association of Neurological Surgeons, North American Skull Base Society, Joint AANS/CNS Cerebrovascular Section, Neurosurgical Society of America, and the Society of University Neurosurgeons. He is a Member at Large for the Joint AANS/CNS Cerebrovascular Section Executive Board, and serves on the CNS Fellowship Committee, the Annual Meeting Committee of the North American Skull Base Society, and the Executive Board of the New England Neurosurgical Society. He is faculty for the AANS Oral Board Review Course, the St. Louis Practical Anatomy course on "Microsurgery of Aneurysms", and the North American Skull Base Society Annual "Skull Base Approaches" course. He currently serves on the medical advisory board for the Brain Aneurysm Foundation. He has authored over 50 scientific articles and book chapters, and has also served as guest editor of Operative Techniques in Neurosurgery: Management of Jugular Foramen Tumors. In addition, Dr. David has given over 60 presentations at national and international scientific meetings.
Awards
Top Doctor: 2017, 2016, 2015, 2014, 2013, 2012, 2011, 2010, 2009, 2008

Primary Hospital:

Lahey Hospital & Medical Center

Special Expertise:

Complex Cerebrovascular Neurosurgery Pituitary & Skull Base Tumor Surgery, Acoustic neuromas, Transsphenoidal Pituitary Surgery, Meningiomas, Cerebrovascular aneurysm and arteriovenous malformation surgery, Cerebral Bypass Surgery, Carotid Endarterectomy

Insurance:

Most insurances accepted. Please call to inquire.