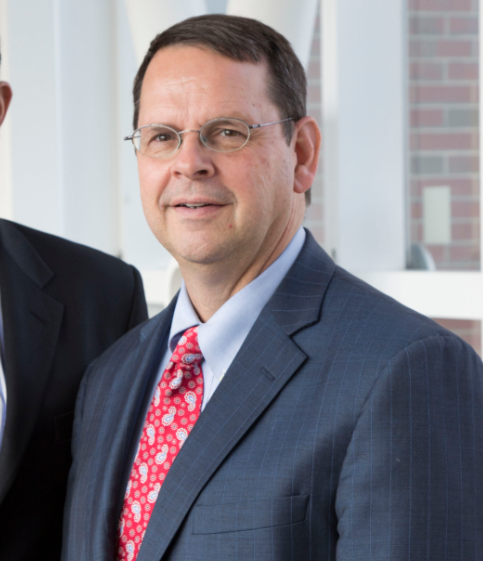 Top Doctor
Christopher S. Ogilvy, MD
Specialty:
BIDMC Neurosurgery
Beth Israel Deaconess Medical Center
Department Neurosurgery
110 Francis St, Ste 3B
Boston, MA 02215
617-632-9940
Visit Website
No Records Found
Sorry, no record were found. Please adjust your search criteria and try again.
Awards
Top Doctor: 2017
From the Doctor
Christopher Ogilvy, M.D. is the Director, Endovascular and Operative Neurovascular Surgery BIDMC Brain Aneurysm Institute and Professor of Neurosurgery, Harvard Medical School. Dr. Ogilvy is known nationally and internationally for his work in neurointerventional and operative procedures, and has been a moving force in the field of neurovascular disease for over twenty five years. Dr. Ogilvy has extensive experience in cerebrovascular research, including clinical and basic science research on subarachnoid hemorrhage and cerebral vasospasm. He provides resources and infrastructure, guides and contributes to the intellectual development of new ideas, and reviews data with co-investigators as information is obtained. Dr. Ogilvy's research and academic endeavors are in the areas of neurovascular disease including intracranial aneurysms, arteriovenous malformations and atherosclerotic disease.  In the laboratory, efforts have been focused on studying cerebral ischemia in the setting of neurovascular procedures, with a recent focus on the biology of intracranial aneurysms and the use of tissue engineering techniques to treat saccular intracranial aneurysms.  He has pioneered several techniques in surgical procedures and is pursuing avenues of research in clinical treatment of patients with intracranial vascular problems using endovascular techniques.   Dr. Ogilvy is past President of the New England Neurosurgical Society and has served on numerous national neurosurgical committees.  He is the Medical Director and Co-founder of the Brain Aneurysm Foundation, a globally recognized, leading nonprofit dedicated to providing critical awareness, education, advocacy, support and research funding for brain aneurysms. He has published extensively, with over 300 original manuscripts and over 100 book chapters in the area of neurovascular surgery. 
Primary Hospital:
Beth Israel Deaconess Medical Center-Boston
Special Expertise:
Endovascular and Operative Cerebrovascular Surgery