About
Dr. Conrad is Chief of General Surgery and Surgical Oncology and Director of the Liver, Pancreas and Biliary Center at St. Elizabeth's Medical Center. In addition to his internationally recognized expertise in the treatment of hepato-pancreato-biliary (HPB) cancers, Dr. Conrad also leads an innovative research program to facilitate clinical innovations - investigating cancer biology and using music to complement holistic healing for patients. A classically trained performing concert pianist, Dr. Conrad co-founded the field of clinical research on the science of music in medicine.
List the treatments and procedures you offer:
- Advanced minimally-invasive hepato-pancreato-biliary surgery
- Liver resections
- Pancreas resection, including Whipple, Central and Distal Pancreatectomy and Enucleation
- Bile duct resectionsRobotic and laparoscopic techniques
Awards or Certifications
- Young Investigators Award, International Society of Anti-Angiogenesis | 2006
- Fritz Linde Investigators Award, German Surgical Society (collaborative) | 2007
- Excellence in Research Award, American College of Surgeons | 2009
- Leadership Award, American College of Surgeons | 2009
- Physiology and Clinical Music, New York Academy of Science | 2009
- Steinway Artist | 2009
- Teaching Award, Tufts University, School of Medicine | 2011
- Nomination, Harvard Medical School Mentorship Award | 2012
- Robotic Abdominal Surgery, European School of Surgery, Paris | 2012
- Review Award Journal Nutrition | 2013
- Best Video Award, The 2nd International Consensus Conference on Laparoscopic Liver Resection | 2014
- Fulbright Scholar Mentor | 2016
- IHPBA best video award, 12th World Congress of the IHPBA | 2016
- North American Neuroendocrine Tumor Society Clinical Investigator Scholarship | 2016
- Society of Surgical Oncology and Japanese Society of Gastrointestinal Surgeons International Career Development Award, Japan | 2016
What's your background, education and training?
Board Certifications:
- General Surgery
- General Complex Surgical Oncology
- Minimally Invasive Hepato-Pancreato-Biliary Surgery
Medical School & Residency
FELLOWSHIPS
- General Complex Surgical Oncology, Dana Farber Cancer Institute/Harvard University
- Minimally Invasive HPB Surgery, Institut Mutualiste Montsouris, Paris/University of Tokyo, Tokyo
RESIDENCY
- General Surgery, Massachusetts General Hospital, Boston
MEDICAL SCHOOL
- Ludwig Maximilian University, Munich, Germany
- Harvard Medical School, Boston
Post Graduate Training (PhDs):
- PhD in Music Science (Munich)
- PhD in Stem Cell Biology (Munich)
Hours of operation
8:00 am – 5:00 pm
Insurances Accepted
- Aetna (inc. Coventry)
- Blue Cross Blue Shield of Massachusetts
- Boston Medical Center HealthNet Plan
- Cigna
- Commonwealth Care Alliance
- Fallon Health
- Harvard Pilgrim Health Plan
- MultiPlan
- Neighborhood Health Plan
- Tufts Health Plan – Network Health
- Senior Whole Health
- Tufts Health Plan
- UniCare – Anthem
- UnitedHealthcare
- Medicare
- Medicare Supplemental Plans – All Health Plans
- MassHealth
- Steward Health Choice
Special expertise
Pancreatic Cancer, Liver Cancer, Hepatobiliary Surgery
Awards
Hospitals
Primary Hospital: St. Elizabeth's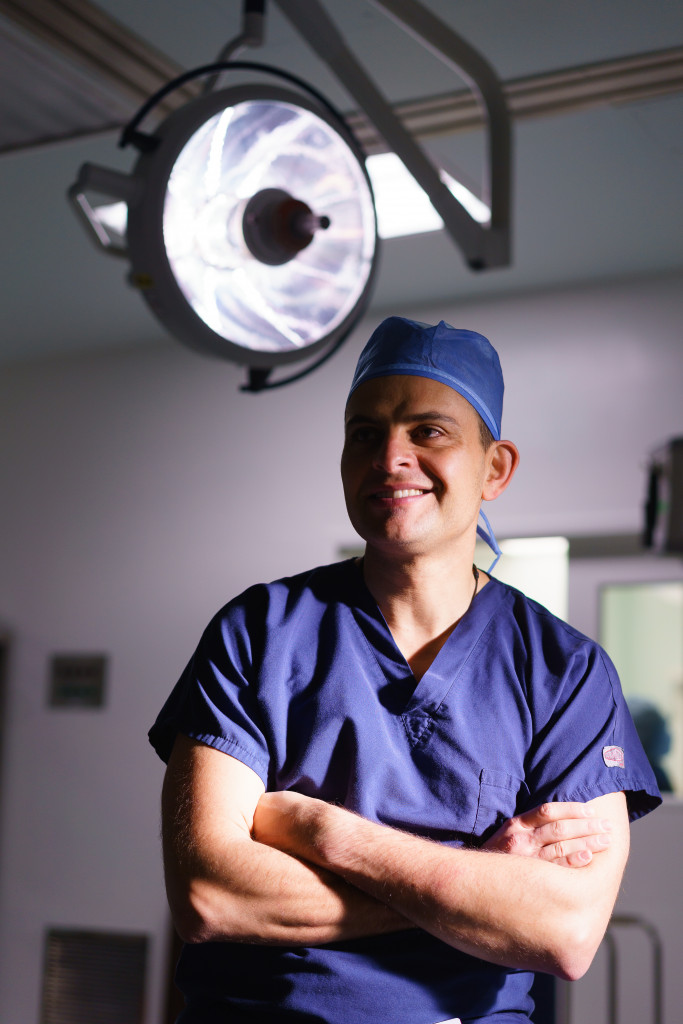 Keywords:
Liver Surgery, Biliary Surgery, Pancreas Surgery, Hepato-Pancreato-Biliary Surgery, Robotic and Laparoscopic Surgery, Tumor Biology, Music in Medicine