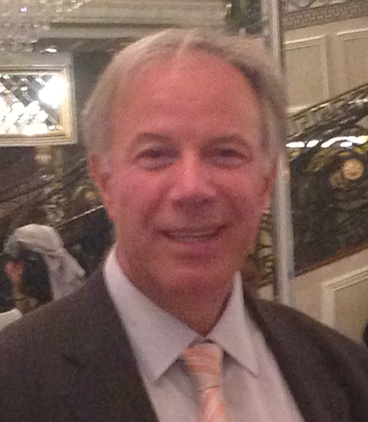 Top Doctor
Daniel A. Geller
Specialty:
Daniel A Geller MD
185 Cambridge St #2200
Boston, MA 02114
617-724-5141
No Records Found
Sorry, no record were found. Please adjust your search criteria and try again.
Awards
Top Doctor: 2017, 2016, 2015, 2014, 2013, 2012, 2011
From the Doctor
Dr. Daniel Geller founded the Pediatric Obsessive Compulsive (OCD) and Tic Disorder Program to provide clinical service and research related to OCD, tic and related anxiety disorders in the MGH Psychiatry Department. Clinical care caters to youth needing diagnostic consultation, pharmacotherapy, or treatment. Research focuses on the causes, phenomenology, developmental expression, psychiatric correlates, familial patterns, genetics, treatment and outcome of OCD and related disorders in youth. Dr. Geller has produced a coherent and comprehensive body of original research. Publications include many original papers, reviews, book chapters, and new research presentations and symposia at national and international scientific meetings. Dr. Geller is the recipient of several honors and awards in medicine and developmental pediatrics, notably from the American Academy of Child and Adolescent Psychiatry, the Obsessive-Compulsive Foundation and the Tourette's Syndrome Association as well as a career development and other research awards from the NIMH. He is a member of the American College of Neuropsychopharmacology and a Distinguished Fellow of the American Academy of Child and Adolescent Psychiatry (AACAP). Dr. Geller is lead author of the current AACAP Practice Parameters for Assessment and Treatment of OCD in Children, which defines the current best clinical practice guidelines for the field.
Dr. Geller completed his training in Australia as a general and developmental pediatrician and a Fellow of the Royal Australian College of Physicians-Paediatrics before coming to the United States in 1987 to pursue advanced training at Johns Hopkins University Hospital. He trained as resident and chief resident in general and child and adolescent psychiatry at Johns Hopkins Hospital and Stanford Medical School and is a triple-boarded physician in Pediatrics, Psychiatry and Child Psychiatry. He is an Associate Professor of Psychiatry at Harvard Medical School and is the inaugural incumbent of the Mittelman Family Chair in Child and Adolescent Psychiatry.
Primary Hospital:
Massachusetts General Hospital
Special Expertise:
Adult Psychiatry, Psychopharmacology, Developmental Pediatrics, Obsessive-Compulsive Disorder, Anxiety and Mood Disorders, and Tourette's Syndrome