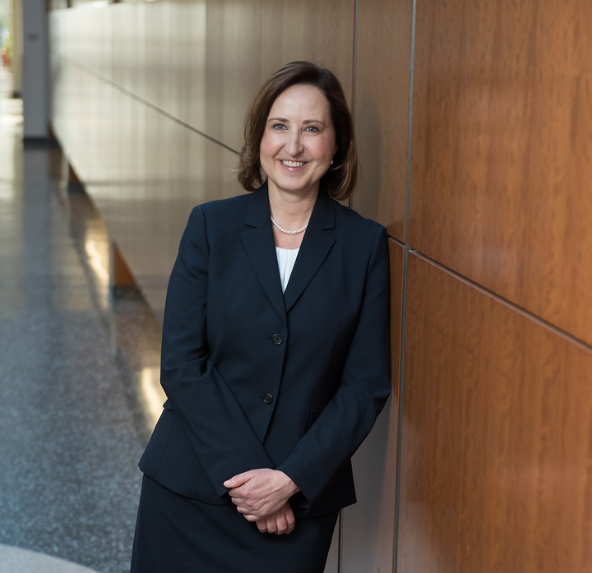 Featured Listing
Top Doctor
Dr. Apetauerova is Director of the Movement Disorders Center at Lahey Hospital & Medical Center. She has more than 20 years of experience in providing comprehensive care to patients with...
Lahey Hospital & Medical Center
Department Neurology
Burlington, Massachusetts 01805
781-744-8631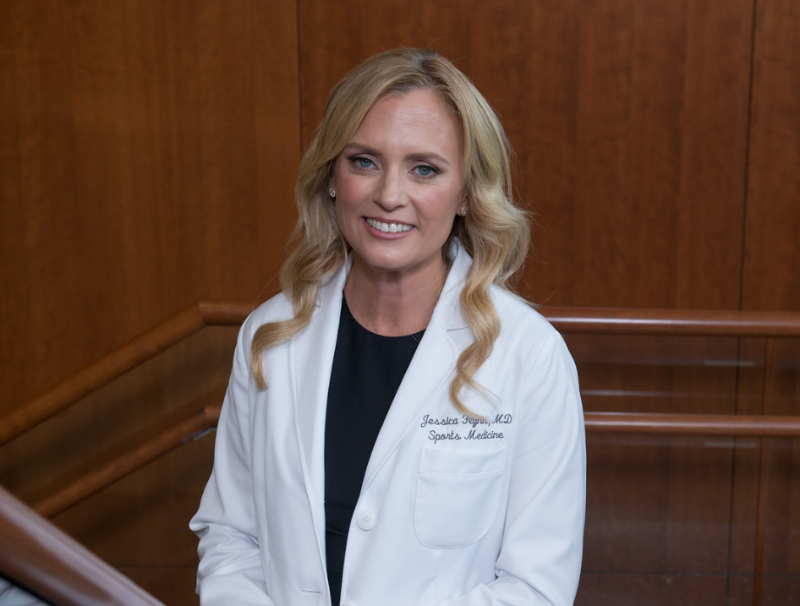 Featured Listing
Dr. Flynn is a sports medicine physician specializing in injury prevention and nonoperative care of sports and dance injuries. She has dedicated her career to helping athletes return to play...
41 Burlington Mall Road
Burlington, Massachusetts 01803
781-744-8652
Featured Listing
Top Doctor
Dr. Roberts is Chair of the Department of Surgery at Lahey Hospital & Medical Center and a senior staff surgeon in the Department of Colon and Rectal Surgery. She is also a professor of surg...
Lahey Hospital & Medical Center
Department Colon & Rectal Surgery
Burlington, Massachusetts 01805
781-744-8990
Top Doctor
Lahey Hospital & Medical Center
Dept Pulmonary & Critical Care Medicine
Burlington, MA 01805
Top Doctor
Lahey Hospital & Medical Center
Department Transplantation
Burlington, MA 01805
Top Doctor
Lahey Hospital & Medical Center
Department Rheumatology
Burlington, MA 01805
Top Doctor
Lahey Hospital & Medical Center
Department Nephrology
Burlington, MA 01805
Top Doctor
Lahey Hospital & Medical Center
Department Surgery
Burlington, MA 01805
Top Doctor
Lahey Hospital & Medical Center
Pulmonary & Critical Care Medicine
Burlington, MA 01805
Top Doctor
Lahey Hospital & Medical Center
Executive Health
Burlington, MA 01805