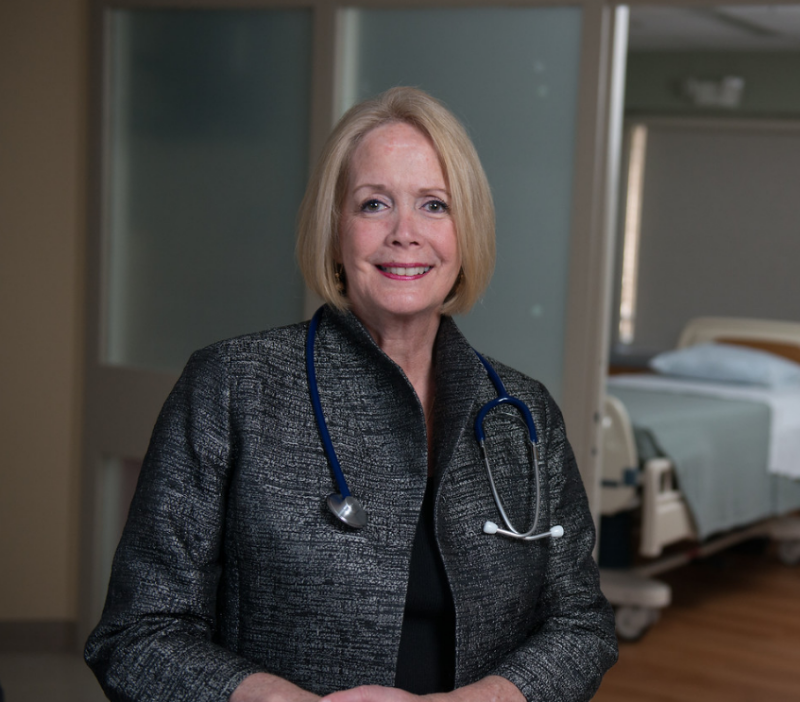 Featured Listing
Dr. Blackstock attended the University of California at Berkeley before graduating from the University of Oklahoma Medical School and completing her OB/GYN residency at the University of Mas...
109 Commercial St
Malden, Massachusetts 02148
781-338-4160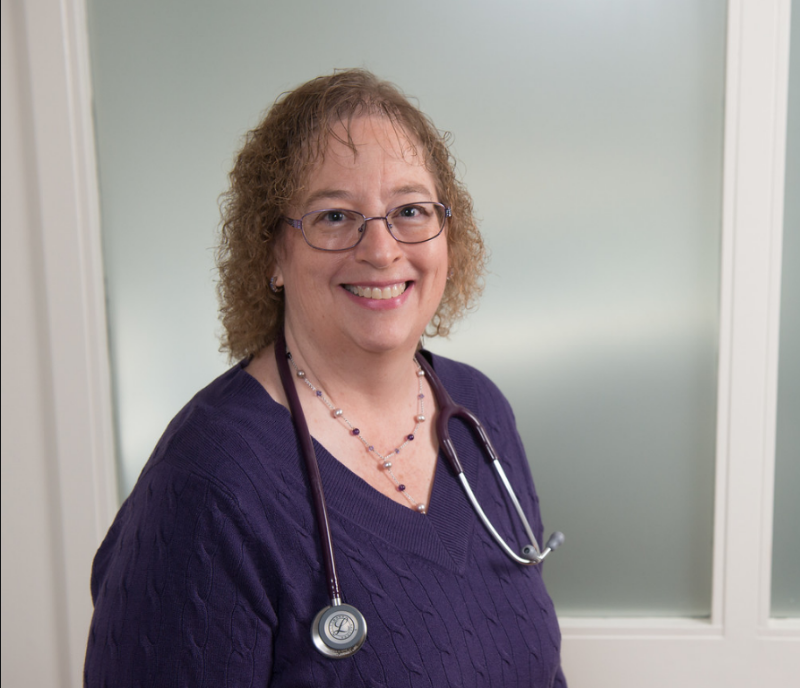 Featured Listing
Top Doctor
Dr. Sereno grew up in the Boston area and has been practicing in Malden for 25 years. She is dedicated to her patients and the community she serves. As a family medicine provider who also de...
Tufts Medical Center Community Care at Malden Family Health Center
Tufts Medical Center Community Care
178 Savin St, Ste 100
Malden, Massachusetts 02148
781-338-7400
Top Doctor
CHA Malden Family Medicine Center
195 Canal St
Malden, MA 02148