Featured Listing
Top Doctor
Dr. Marc Leibole is a board certified ophthalmologist in MetroWest Boston with special interest in LASIK and Advanced Surface Ablation (PRK) laser eye surgery. His extensive expertise also e...
Eye Care and Laser Surgery of Newton Wellesley
2000 Washington St
Suite White 548
Newton, Massachusetts 02462
617-796-3937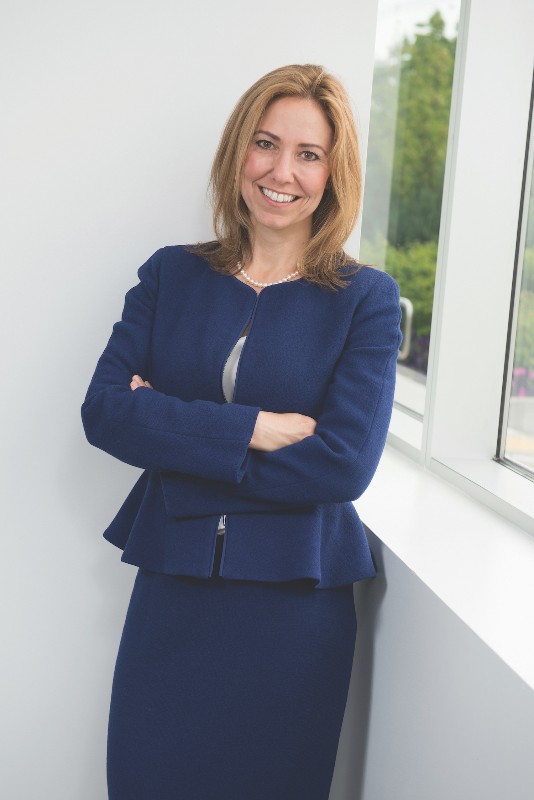 Featured Listing
Dr. Parks is a Harvard trained clinician, educator and researcher who is passionate about providing high level care using a holistic approach with wellness and restoration of health at its c...
Synergy Private Health
300 Boylston St #201
Newton, Massachusetts 02459
617-916-9433
Featured Listing
Top Doctor
Dr. Ruchelsman is the Chief of the Division of Hand and Upper Extremity Surgery at Newton-Wellesley Hospital. He is Board Certified by the American Board of Orthopaedics Surgery and holds a ...
Hand Surgery, P.C.
2000 Washington Street
Blue Building, Suite 201
Newton, Massachusetts 02462
617-965-4263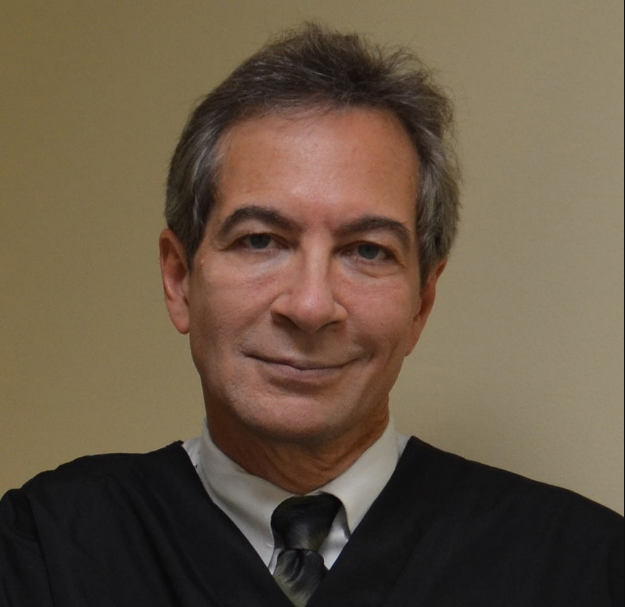 Featured Listing
Top Doctor
About Dr Volpe Dr George Volpe of New England Plastic Surgical Associates is a native Bostonian and has been providing exceptional cosmetic plastic surgery services to patients in New Englan...
New England Plastic Surgical Associates
New England Plastic Surgical Associates
29 Crafts St, Ste 370
Newton, Massachusetts 02458
617-244-2600
Top Doctor
Newton-Wellesley Neurology Associates
2000 Washington St
Newton, Massachusetts 02462
Top Doctor
Brigham & Women's at Newton Corner
272 Centre St
Newton, Massachusetts 02458
Top Doctor
Newton-Wellesley Obstetrics & Gynecology
2000 Washington St, Ste 768
Newton, Massachusetts 02462
Top Doctor
Gastroenterology Healthcare Associates
2000 Washington St, Ste 368
Newton, Massachusetts 02462
Top Doctor
Newton-Wellesley Hospital
Department Obstetrics & Gynecology
Newton, Massachusetts 02462
Top Doctor
Newton-Wellesley Hospital
Dept of Pulmonology
Newton, Massachusetts 02462