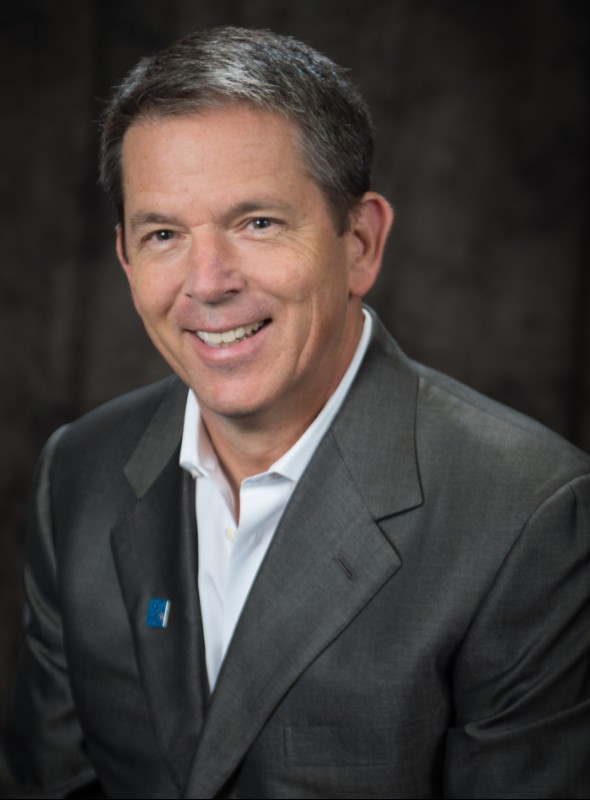 Featured Listing
Top Doctor
Treatments and procedures offered My team and I manage all issues related to the foot and ankle, and we have significant expertise in caring for any below-the-knee musculoskeletal problem. O...
MGH-NWH Foot & Ankle Center
40 2nd Avenue, Building 52, Suite 1150
Waltham, MA 02451
617-724-9338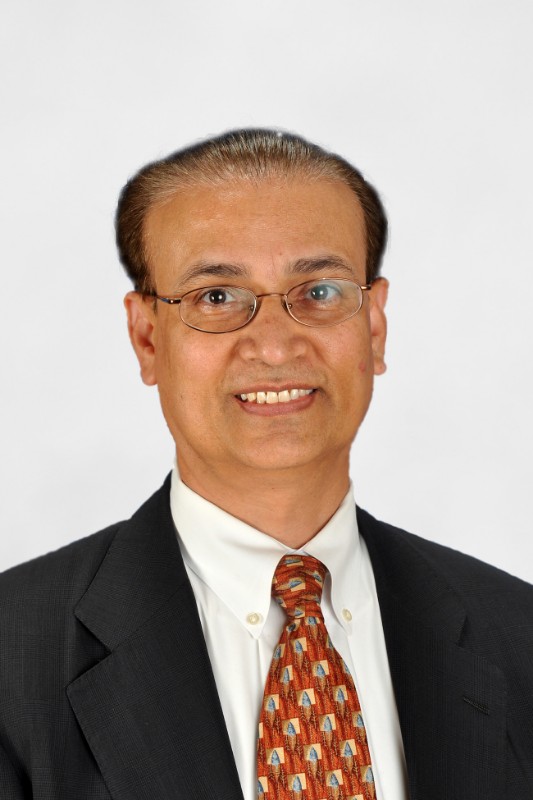 Featured Listing
Top Doctor
Boston Headache Institute at Boston PainCare offers chronic headache sufferers relief with specialized treatments quickly and effectively. Director Dr. Zahid Bajwa has a unique approach to h...
Boston PainCare Center
85 First Ave
Waltham, MA 02451
781-895-7970
Top Doctor
40 Second Ave, Ste 340
Waltham, MA 02451
Top Doctor
Boston Sports & Shoulder Center
840 Winter St
Waltham, MA 02451
Top Doctor
Boston IVF
130 Second Ave
Waltham, MA 02451
Top Doctor
Boston Children's Hospital at Waltham
Gastroenterology, Hepatology & Nutrition
Waltham, MA 02453
Top Doctor
Mass Eye Research & Surgery Institution
1440 Main St, Ste 201
Waltham, MA 02451
Top Doctor
Massachusetts General Hospital
Waltham Heart Center
Waltham, MA 02451
Top Doctor
Ophthalmic Consultants of Boston
52 Second Ave, Ste 2500
Waltham, MA 02451
Top Doctor
Boston Sports & Shoulder Center
840 Winter St
Waltham, MA 02451