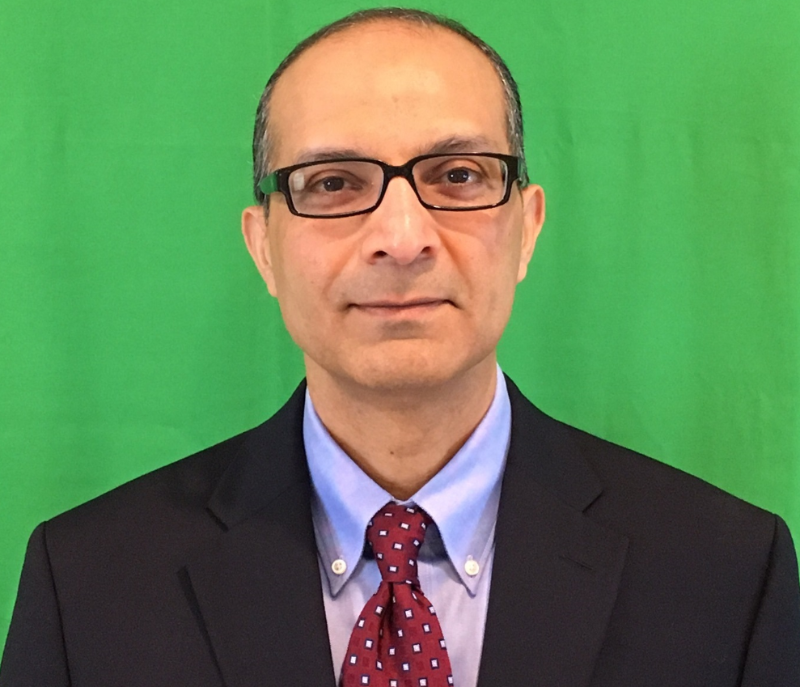 Top Doctor
Ikram Farooqi, MD, CWSP
Specialty:
Seha Wound Care and Hyperbarics
978 Worcester Street
Suite 2
Wellesley, MA 02482
781-489-5020
Visit Website
From the Doctor
Dr. Ikram Farooqi is Board Certified in Internal Medicine and Geriatrics. He is also certified by the American Board of Wound Management as a Certified Wound Care Specialist Physician(CWSP).  As a practicing geriatrician Dr. Ikram Farooqi felt the lack of services for patients with non-healing wounds in the Boston Metro area. He started the first multi-disciplinary wound clinic in the western suburbs fourteen years ago providing comprehensive outpatient care to patients with painful and non-healing wounds. Dr. Farooqi has a long standing commitment to holistic care of patients with chronic wounds. He believes in healing with patient empowerment and teamwork. His special emphasis right from the start of care is on prevention of recurrences through patient and family education. Dr. Farooqi is trained in many of the most advanced procedures and technologies currently available for the treatment of chronic and acute wounds, specially diabetic ulcers, venous ulcers, lymphedema and other related disorders. He lectures, mentors and provides consultative services for area health care providers and facilities.  For majority of people wound healing is a predictable and elegant course of events resulting in timely healing without complications. For those with systemic or local barriers to healing, chronic and complex wounds can represent a significant challenge that not only requires costly and intensive care but also affects quality of life. At Seha Wound Care and Hyperbarics Dr. Farooqi and his highly trained team devices an individualized care plan that incorporates the physical and social needs of every patient. They utilize advanced techniques to ensure faster wound healing with reduced morbidity.
Awards
Top Doctor: 2017

Primary Hospital:

Newton-Wellesley Hospital

Special Expertise:

Wound Care, Diabetic Ulcers, Venous Ulcers, Edema and Lymphedema management, Traumatic Wounds, Hyperbaric Oxygen Treatment

Insurance:

Call to inquire.