About
Dr. Krauss is a skilled cosmetic dermatologist with a gentle bedside manner that puts anxious patients at ease. Her treatments, which usually involve BOTOX® and dermal fillers, are less expensive than traditional surgical procedures, and, most important, involve much less risk. Dr. Krauss is honest and supportive and never pushes patients into making quick decisions about treatments.
She is passionate about delivering an exceptional experience, whether medical or aesthetic.
List the treatments and procedures you offer:
Dermal Fillers, Botox, miraDry, CoolSculpting, EMSCULPT, Ultherapy, Laser Resurfacing, Microneedling
Awards or Certifications
Course Director Cosmetic Boot Camp for Aesthetic Physicians Oct. 24, 2015, Dec. 8, 2013. Speaker and Live Technique Demonstrator, Nov. 16, 2010. and Dec. 2, 2012. Boston, MA
Speaker and Live Technique Demonstrator, American Academy of Dermatology Meeting, Aug. 16, 2012. Boston, MA
What's your background, education and training?
Dr. Krauss is board certified in Dermatology and completed a fellowship in cosmetic dermatologic surgery at Beth Israel Deaconess Medical Center/Harvard Medical School. She received her residency training in the Tufts/Boston University combined program in dermatology, and completed a general surgery internship at Mount Sinai Hospital in New York. Dr. Krauss received her M.D. from Columbia University, where she was elected to the Alpha Omega Alpha honor society, and undergraduate degree from Harvard College.
What do patients have to say about you?
I'm in my mid 50's and have been seeing Dr Krauss for cosmetic services for the past 2 years. I couldn't be happier with the treatments she has recommended for me! She has a real eye for treating areas that make the whole face look rejuvenated. Dr Krauss is so competent, kind and has a great sense of humor. I've always been conservative with makeup and wanted a natural look and was nervous I would look "fake". Nothing could be further from the truth, I look like a refreshed version of myself, and get so many compliments. More importantly I feel great. Lasers, Botox, fillers, I've had a combination of these treatments and I am a fan. I love this slogan that is used there..."everyone will notice, but no one will know!"
Hours of operation
Monday (7:00 am – 5:00 pm)
Tuesday (7:30 am – 5:00 pm)
Wednesday (7:00 am – 5:00 pm)
Thursday (7:30 am – 5:00 pm)
Friday (7:00 am – 5:00 pm)
Awards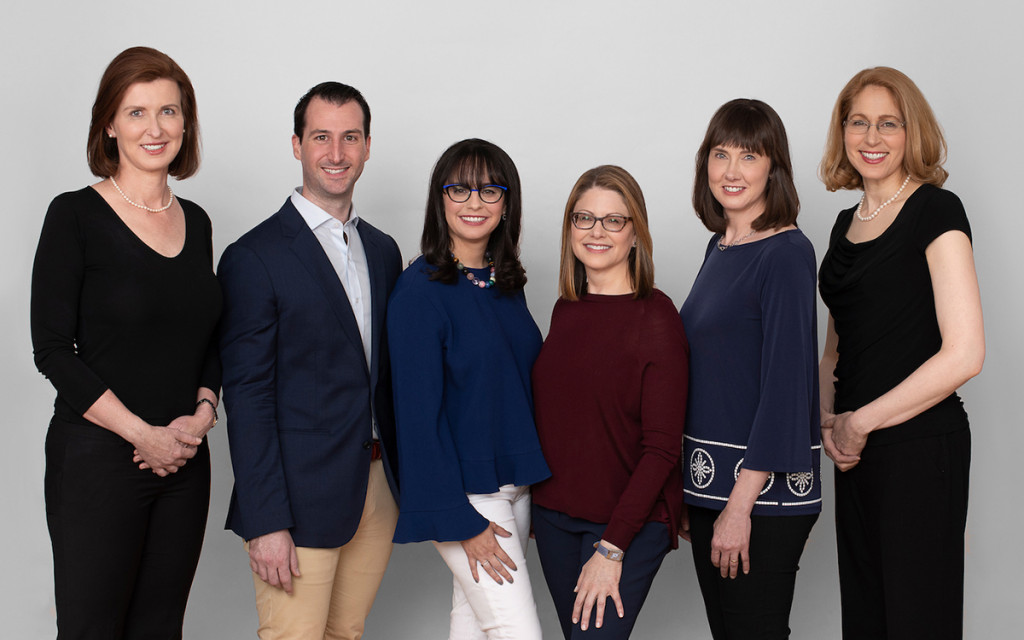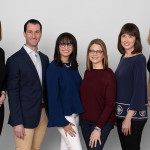 Keywords:
Board Certified Dermatologist and Aesthetic Expert