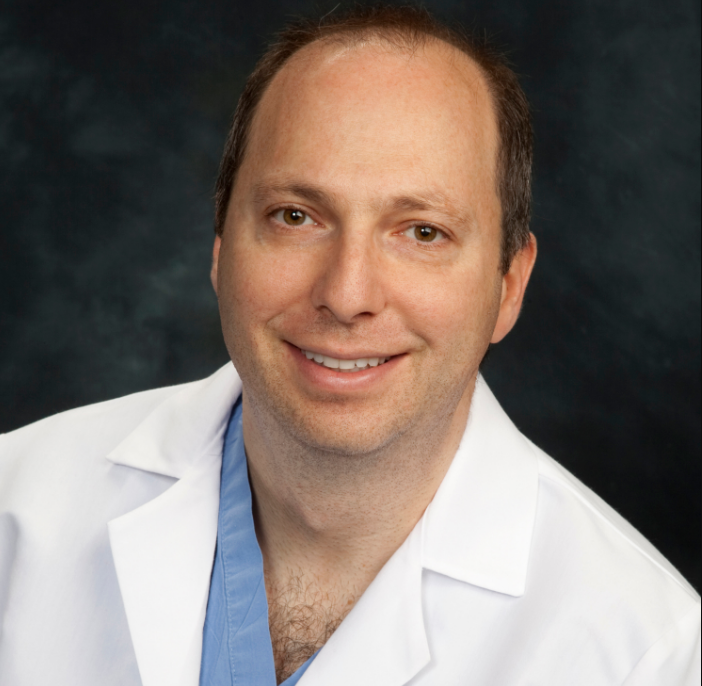 Top Doctor
Martin D. Goodman, MD
Specialty:
Surgical Oncology
800 Washington St
Surgical Oncology
Boston, MA 02111
617-636-9248
Visit Website
From the Doctor
Dr. Martin Goodman is a surgical oncologist at Tufts Medical Center who treats advanced gastrointestinal cancers of the pancreas, liver, colon, stomach and appendix.  He is an expert in cytoreductive surgery with hyperthermic intraperitoneal chemotherapy (HIPEC) for peritoneal based cancers. 
Awards
Top Doctor: 2017, 2016, 2015, 2013, 2012, 2011, 2010

Primary Hospital:

Tufts Medical Center

Special Expertise:

Surgical treatments, including minimally invasive procedures, for advanced abdominal tumors, peritoneal surface malignancies and hepatobiliary/pancreatic/colorectal cancers.