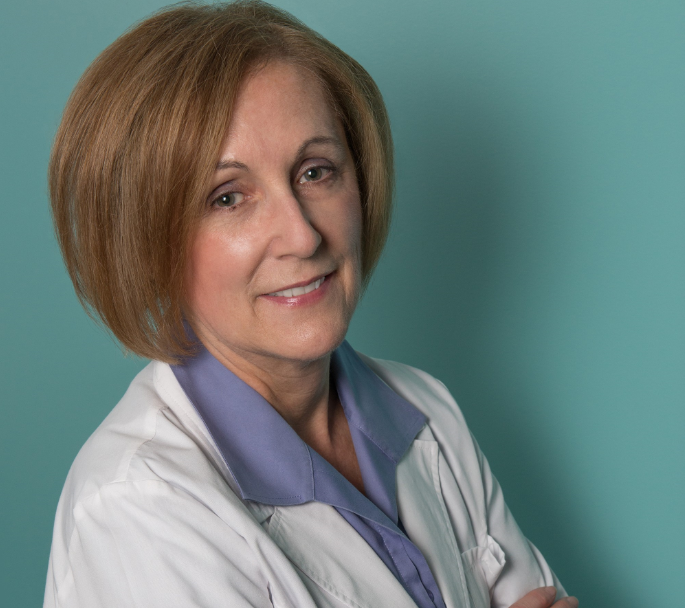 No Records Found
Sorry, no record were found. Please adjust your search criteria and try again.
From the Doctor
In June 2015, Dr. Mary Wendel opened the first Medi Tresse medical clinic in Wellesley, MA, offering non-surgical hair loss solutions exclusively for women.  Prior to opening Medi Tresse, Dr. Wendel had led the clinical practice for female patients at DiStefano Hair Restoration Center of Worcester, MA, for over ten years.  Meeting with and treating hundreds of women over the years, she has witnessed first-hand not only the physical, but emotional toll of hair loss, and the impact on her patients' confidence and self-esteem.  She became intensely interested and passionate about discovering and offering effective treatments to slow or stop hair loss and even regrow hair. Eventually, her own thinning hair created an even deeper understanding and empathy of the hair loss and restoration issues unique to women. The number of female patients at the center grew from a handful to hundreds, and Dr. Wendel realized it was time to open a practice just for women, which is when she decided to open Medi Tresse.
Dr. Wendel, whom is board certified in internal medicine, received her MD from the University of Massachusetts Medical School in 1980 and completed her internship and residency at St. Vincent Hospital in Worcester studying internal medicine.  Dr. Wendel worked as an emergency room staff physician, urgent care physician and primary care physician at Fallon Clinic in Worcester and as an internist and primary care physician at UMass Memorial Healthcare.   Dr. Wendel helped manage the clinical practice of DiStefano Hair Restoration, while also evaluating and creating treatment plans for female and male patients. Dr. Wendel's additional clinical interest areas are in preventative health, including diet, exercise and spiritual well-being.
https://www.facebook.com/MediTresse/
https://youtu.be/HdDKF3TPjR4
Primary Hospital:
Private Practice
Special Expertise:
Female Hair Loss
Insurance:
Please call to inquire.