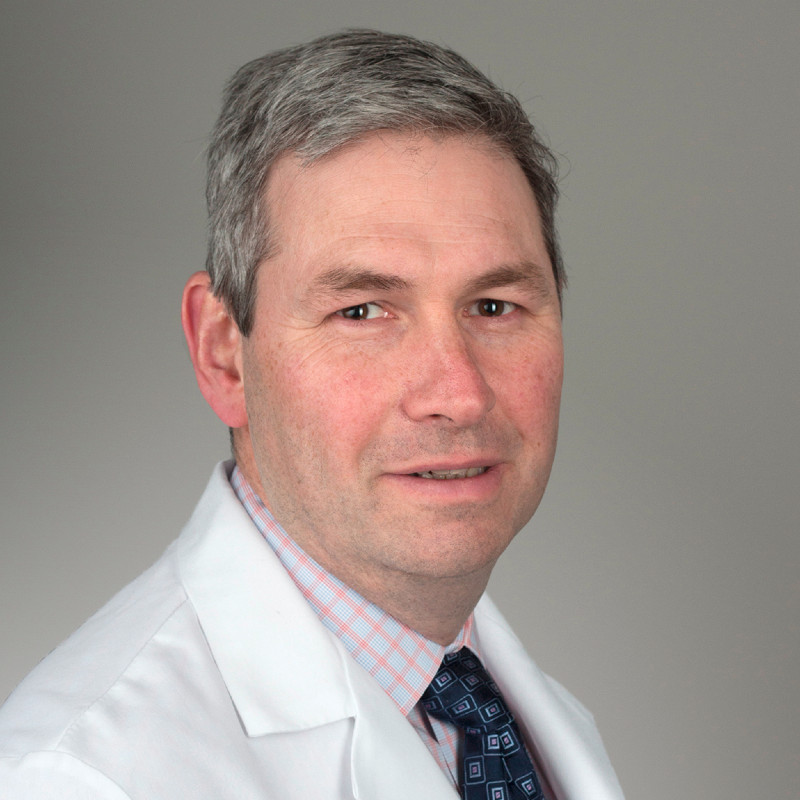 Top Doctor
Michael Curry, MD
Specialty:
The Liver Center, The Transplant Institute, The Liver Tumor MultiDisciplinary Program
Liver Center at BIDMC
110 Francis Street, Suite 8E
Boston, MA 02115
617.632.1070
Visit Website
From the Doctor
Michael Curry, MD is the Co-Director, Pancreas and Liver Institute, Director, Liver Transplantation, and Section Chief, Hepatology, at Beth Israel Deaconess Medical Center. His clinical focus is on diseases of the liver, including viral Hepatitis, Portal Hypertension, Liver Transplantation, and Liver tumors. His research focuses on: Abnormal liver function tests; Alpha-1- antutrypsin; Autoimmune hepatitis; Autoimmune liver disease; Chronic liver disease; Cirrhosis; Cyanoacrylate Glue Injection for Varices; Hemochromatosis; Hepatitis B virus (HBV); Hepatitis C virus (HCV).
Awards
Top Doctor: 2017, 2016, 2015, 2014, 2013, 2012, 2011

Primary Hospital:

Beth Israel Deaconess Medical Center-Boston

Special Expertise:

Viral Hepatitis, Portal Hypertension, Liver Transplantation, Liver tumors