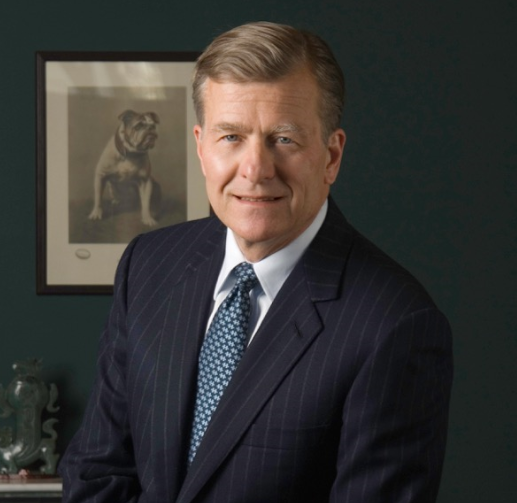 Michael Yaremchuk, MD
Specialty:
Bespoke Cosmetic Surgery in Boston
170 Commonwealth Avenue, Suite 101
Boston, MA 02116
617-726-5280
Visit Website
From the Doctor
Dr. Yaremchuk is currently a Clinical Professor of Surgery, Part Time, at the Harvard Medical School, and Chief of Craniofacial Surgery at the Massachusetts General Hospital. He is known as an innovator and teacher who uses state-of-the-art techniques and knowledge to care for his patients.
Dr. Yaremchuk received his M.D. from the Columbia College of Physicians and Surgeons and his B.A. degree from Yale College.
Dr. Yaremchuk's expertise as a plastic surgeon is recognized both nationally and internationally. Patients come to Boston for his care from all over the world.
In addition to surgery of the face and facial skeleton, as a Boston cosmetic surgeon, he practices a full range of cosmetic surgery including liposuction, breast augmentation and fat grafting. His care of patients referred to him with facial deformities created by unfortunate cosmetic surgery has been reported in many national and international magazines including Harper's Bazaar, Self, British Glamour and Allure magazines, and featured on the E! network and the Today Show.
Primary Hospital:
Massachusetts General Hospital
Special Expertise:
Craniofacial plastic surgery, Blepharoplasty, Rhinoplasty, Body Contouring, Facial Implants, Revisional Cosmetic Surgery, Lateral Canthopexy, Post-traumatic and Congenital Cranio-orbital Deformities, Neurotoxins (BOTOX)
Insurance:
Call to inquire.