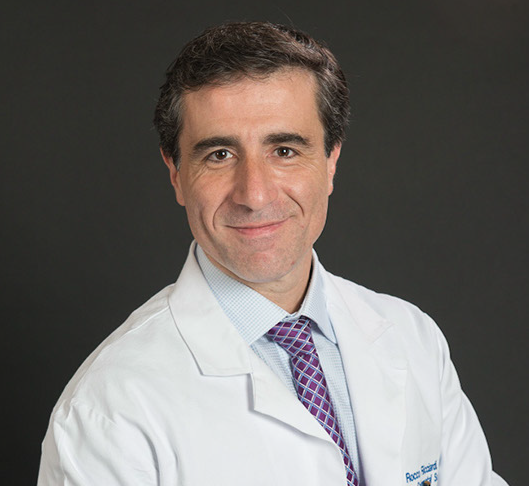 Featured Listing
Top Doctor
Dr. Rocco Ricciardi has dedicated his career to the treatment of patients with diseases of the gastrointestinal tract. He is the Chief of the Section of Colon and Rectal Surgery at Massachus...
55 Fruit St
Boston, Massachusetts 02114
617.643.9253
Featured Listing
Top Doctor
Dr. Roberts is Chair of the Department of Surgery at Lahey Hospital & Medical Center and a senior staff surgeon in the Department of Colon and Rectal Surgery. She is also a professor of surg...
Lahey Hospital & Medical Center
Department Colon & Rectal Surgery
Burlington, Massachusetts 01805
781-744-8990
Top Doctor
Commonwealth Surgical Associates
91 Montvale Ave, Ste 208
Stoneham, Massachusetts 02180
Top Doctor
Brigham & Women's Hospital
Colon & Rectal Surgery Dept
Boston, Massachusetts 02115
Top Doctor
Lahey Hospital & Medical Center
Colon & Rectal Surgery
Burlington, Massachusetts 01805
Top Doctor
Beth Israel Deaconess Medical Center
Colon & Rectal Surgery
Boston, Massachusetts 02215
Top Doctor
Brigham & Women's Surgical Associates
51 Performance Drive Fl 3
Weymouth, Massachusetts 02189
Top Doctor
Newton-Wellesley Hospital
2014 Washington St
Newton, Massachusetts 02462
Top Doctor
Brigham & Women's Hospital
Colon & Rectal Surgery Dept
Boston, Massachusetts 02115
Top Doctor
St Elizabeth's Medical Center
Colon & Rectal Surgery
Brighton, Massachusetts 02135