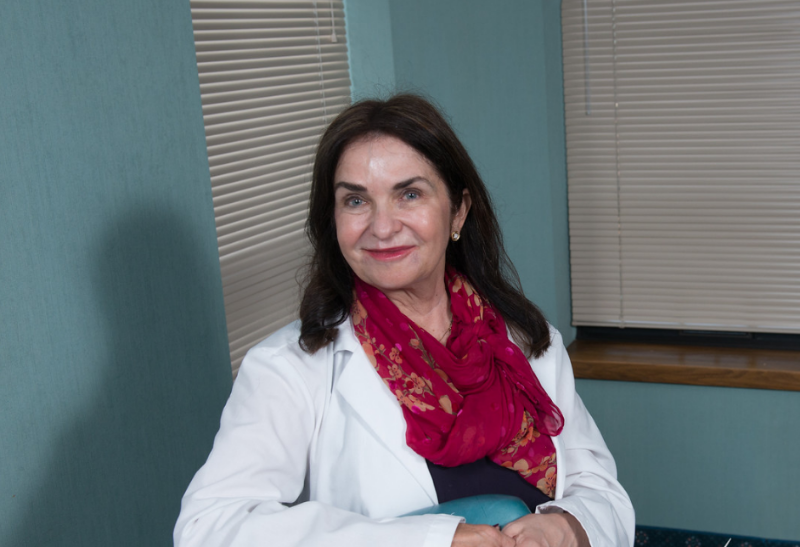 Featured Listing
Top Doctor
Dr Marilyn Capek specializes in complicated medical and surgical dermatologic conditions as well as aesthetics with a soft natural look. Dr Capek is a Castle Connolly Top Doctor:  2009 - 20...
Marilyn R. Capek, MD
955 Main Street
Suite 308
Winchester, Massachusetts 01890
781-729-3150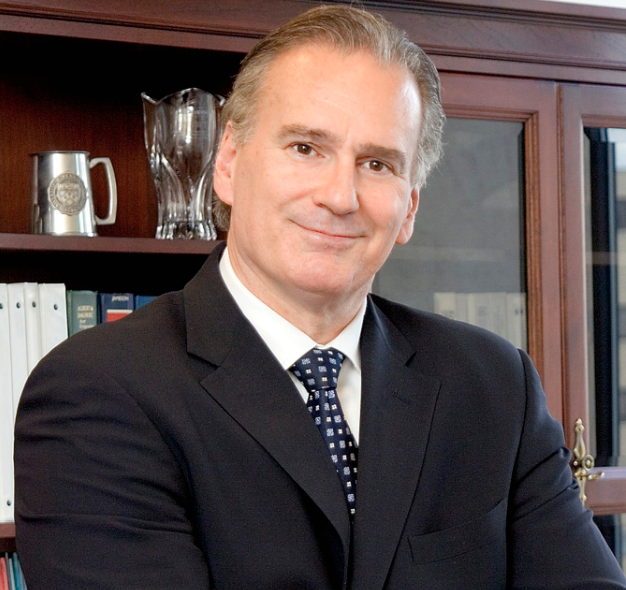 Featured Listing
Top Doctor
Dr. Thomas Kupper is the Thomas B Fitzpatrick Professor of Dermatology at Harvard Medical School, and the Chair of the Department of Dermatology at Brigham and Women's Hospital. He is also...
Brigham Dermatology Associates
221 Longwood Ave
Boston, Massachusetts 02115
(617) 732-4918
Top Doctor
Massachusetts General Hospital
Dermatology, Laser & Cosmetic Center
Boston, Massachusetts 02114
Top Doctor
Skincare Physicians
1244 Boylston St, Ste 302
Chestnut Hill, Massachusetts 02467
Top Doctor
Massachusetts General Hospital
Dermatology Laser & Cosmetic Center
Boston, Massachusetts 02114
Top Doctor
Beth Israel Deaconess Medical Center
Department of Dermatology
Boston, Massachusetts 02215
Top Doctor
Dermatology Associates of Concord
290 Baker Ave, Ste 220 North
Concord, Massachusetts 01742
Top Doctor
Brigham & Women's Hospital
Brigham Dermatology Associates
Boston, Massachusetts 02115
Top Doctor
Skincare Physicians
1244 Boylston St, Ste 103
Chestnut Hill, Massachusetts 02467
Top Doctor
Massachusetts Eye & Ear
243 Charles St Fl 9
Boston, Massachusetts 02114