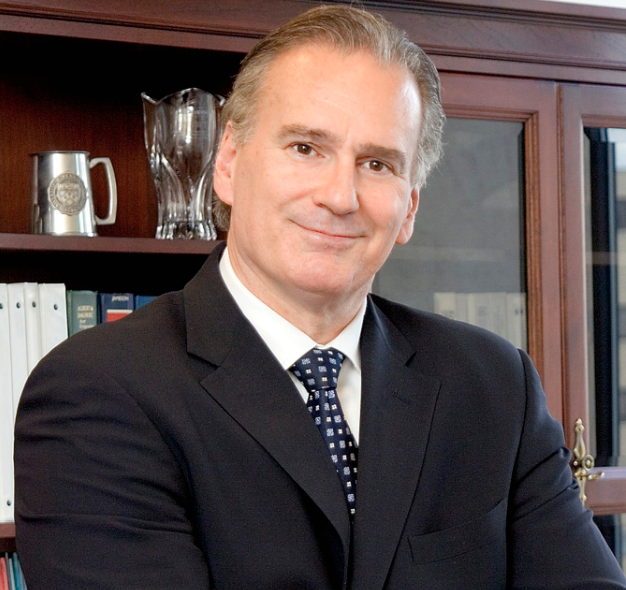 Featured Listing
Top Doctor
Dr. Thomas Kupper is the Thomas B Fitzpatrick Professor of Dermatology at Harvard Medical School, and the Chair of the Department of Dermatology at Brigham and Women's Hospital. He is also...
Brigham Dermatology Associates
221 Longwood Ave
Boston, Massachusetts 02115
(617) 732-4918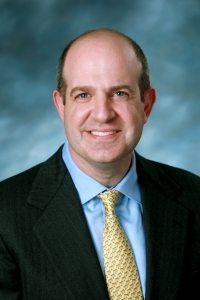 Featured Listing
Top Doctor
At Adult & Pediatric Dermatology, PC, we are dedicated to creating a caring, professional, patient-centered experience for state-of-the-art medical, surgical and aesthetic dermatology an...
Adult & Pediatric Dermatology
133 Littleton Rd, Ste 205
Westford, MA 01886
978-692-9978
Featured Listing
Top Doctor
Dr. Krauss is a skilled cosmetic dermatologist with a gentle bedside manner that puts anxious patients at ease. Her treatments, which usually involve BOTOX® and dermal fillers, are less ex...
Krauss Dermatology
1 Washington St, Ste 401
Wellesley Hills, MA 02481
781-416-3500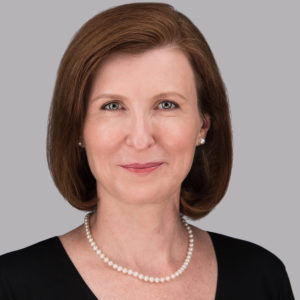 Featured Listing
Top Doctor
Dr. Mosher is a board certified dermatologist who specializes in Mohs Micrographic and reconstructive surgery. She completed a fellowship in Mohs Micrographic Surgery at Harvard Medical Scho...
Krauss Dermatology
1 Washington St
Ste 401
Wellesley, Massachusetts 02481
781-416-3500
Top Doctor
Massachusetts General Hospital
Dermatology, Laser & Cosmetic Center
Boston, MA 02114
Top Doctor
Skincare Physicians
1244 Boylston St, Ste 302
Chestnut Hill, MA 02467
Top Doctor
Massachusetts General Hospital
Dermatology Laser & Cosmetic Center
Boston, MA 02114
Top Doctor
Beth Israel Deaconess Medical Center
Department Dermatology
Boston, MA 02215
Top Doctor
Dermatology Associates of Concord
290 Baker Ave, Ste 220 North
Concord, MA 01742
Top Doctor
955 Main St, Ste 308
Winchester, MA 01890