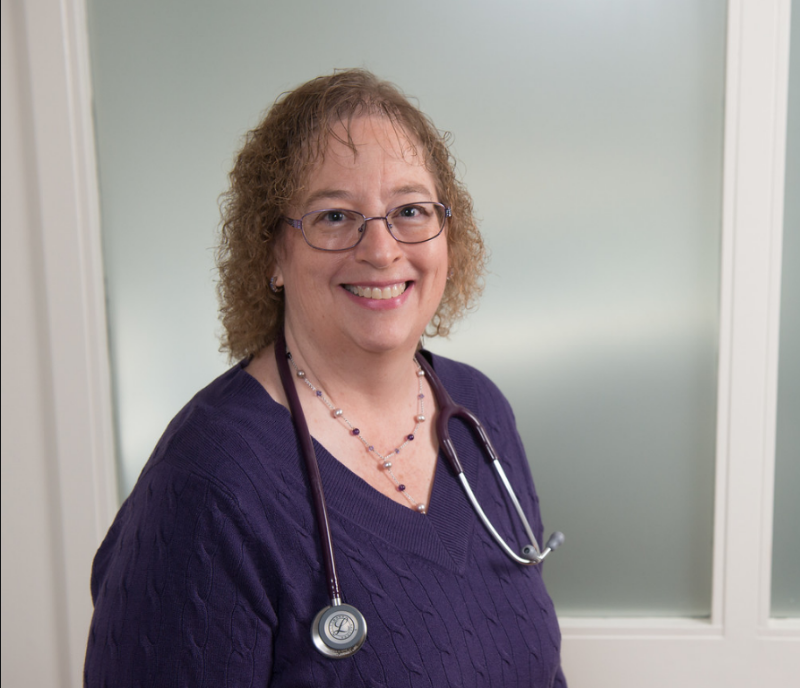 Featured Listing
Top Doctor
Dr. Sereno grew up in the Boston area and has been practicing in Malden for 25 years. She is dedicated to her patients and the community she serves. As a family medicine provider who also de...
Tufts Medical Center Community Care at Malden Family Health Center
Tufts Medical Center Community Care
178 Savin St, Ste 100
Malden, Massachusetts 02148
781-338-7400
Featured Listing
Top Doctor
List the treatments and procedures you offer: Family medicine, endocrinology, internal medicine, infectious disease, family medicine with obstetrics Business Summary Parra Tomkins, MD, Fami...
Lawrence Memorial Hospital of Medford
170 Governors Ave
Medford, Massachusetts 02155
855-446-2362
Top Doctor
Family Practice Group
11 Water St, Ste 1A
Arlington, MA 02476
Top Doctor
Reliant Medical Group
Southboro Medical of Framingham
Framingham, MA 01701
Top Doctor
35 Village Square
Chelmsford, MA 01824
Top Doctor
Cohasset Family Practice
223 Chief Justice Cushing Hwy, Ste 301
Cohasset, MA 02025
Top Doctor
South Boston Community Health Center
409 W Broadway
South Boston, MA 02127
Top Doctor
Hallmark Health Medical Associates
645 Broadway
Somerville, MA 02145
Top Doctor
Steward Medical Group
Family Medicine
Foxboro, MA 02035
Top Doctor
Atrius Health
Harvard Medical Associates
Boston, MA 02215