Featured Listing
Anna DePold Hohler, MD, FAAN joined St. Elizabethís Medical Center from Boston Medical Center as the first female Chair of Neurology. She also serves as Director of Medical Student Educatio...
St. Elizabeth\'s Medical Center Department of Neurology, CCP 8
Center for Neurosciences
Brighton, Massachusetts 02135
(617) 789-2375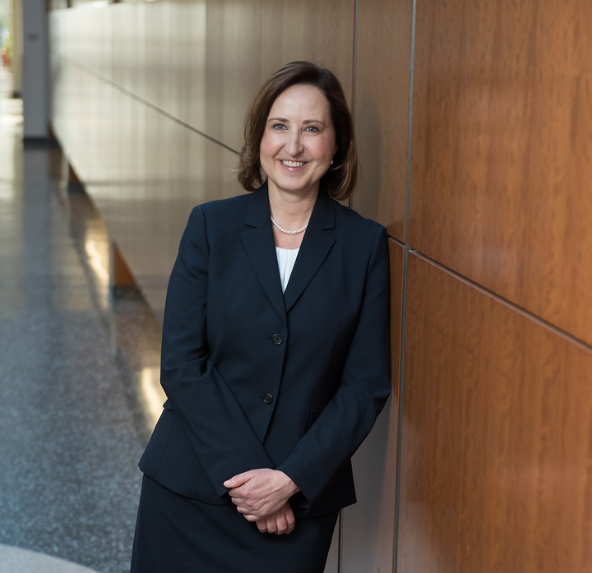 Featured Listing
Top Doctor
Dr. Apetauerova is Director of the Movement Disorders Center at Lahey Hospital & Medical Center. She has more than 20 years of experience in providing comprehensive care to patients with...
Lahey Hospital & Medical Center
Department Neurology
Burlington, Massachusetts 01805
781-744-8631
Top Doctor
Beth Israel Deaconess Medical Center
Cognitive Neurology Unit
Boston, MA 02215
Top Doctor
Newton-Wellesley Neurology Associates
2000 Washington St Green Bldg - Ste 567
Newton, MA 02462
Top Doctor
Brigham & Women's Hospital
Department Neurology
Boston, MA 02115
Top Doctor
Massachusetts General Hospital
Pappas Center for Neuro-Oncology
Boston, MA 02114
Top Doctor
Tufts Medical Center
Department Neurology
Boston, MA 02111
Top Doctor
Beth Israel Deaconess Medical Center
Comprehensive Epilepsy Center, KS-457
Boston, MA 02215
Top Doctor
Lahey Outpatient Center
Department Neurology
Lexington, MA 02421
Top Doctor
Massachusetts General Hospital
Adult Epilepsy Service
Boston, MA 02114