Featured Listing
Top Doctor
Laura Baecher-Lind, MD, MPH is the Director of Women's Care at Tufts Medical Center. She is a graduate of New York University School of Medicine. At Tufts MC, she anticipates patients' needs...
Women\'s Care of Tufts Medical Center
800 Washington St
South Building, Floor 2
Boston, Massachusetts 02111
617-636-2229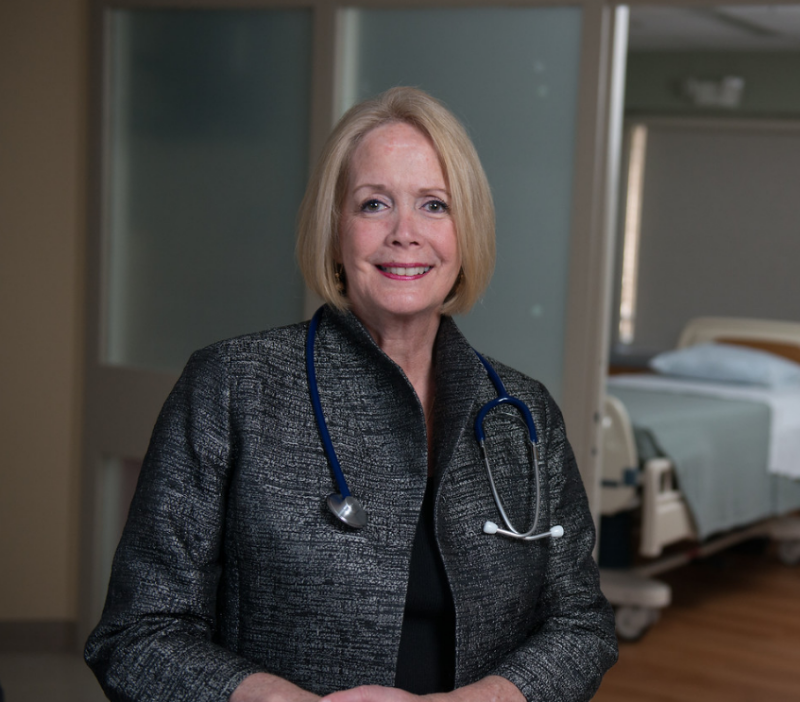 Featured Listing
Dr. Blackstock attended the University of California at Berkeley before graduating from the University of Oklahoma Medical School and completing her OB/GYN residency at the University of Mas...
109 Commercial St
Malden, Massachusetts 02148
781-338-4160
Top Doctor
Newton-Wellesley Obstetrics & Gynecology
2000 Washington St, Ste 768
Newton, Massachusetts 02462
Top Doctor
Tufts Medical Center
ObGyn Clinic-Department Women's Care
Boston, Massachusetts 02111
Top Doctor
Newton-Wellesley Hospital
Department Obstetrics & Gynecology
Newton, Massachusetts 02462
Top Doctor
Brigham & Women's Hospital
Fish Center for Women's Health
Chestnut Hill, Massachusetts 02467
Top Doctor
Lahey Hospital & Medical Center
Department Obstetrics & Gynecology
Burlington, Massachusetts 01805
Top Doctor
Steward Medical Group
Brookline Women's Health
Allston, Massachusetts 02134
Top Doctor
Steward Medical Group
Women's Health
Norwood, Massachusetts 02062
Top Doctor
Brigham & Women's Hospital
Department Obstetrics & Gynecology
Boston, Massachusetts 02115