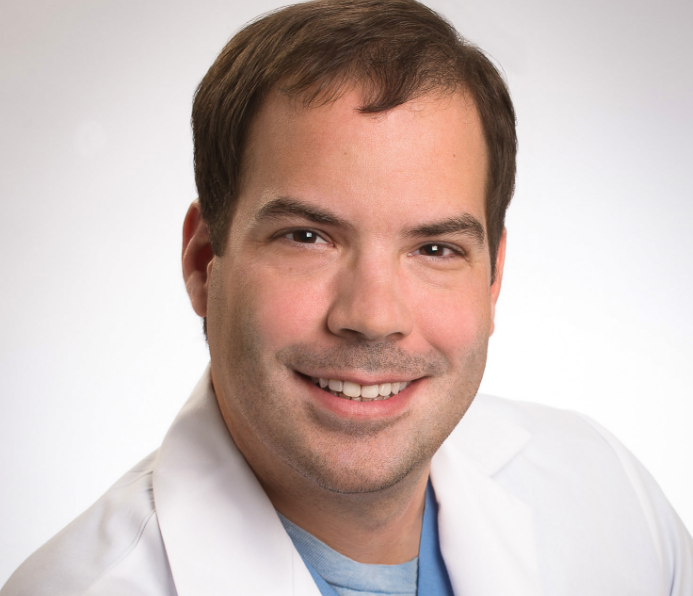 Dr. Mario Lucca is a Board Certified Oral and Maxillofacial Surgeon and has been practicing dentistry in Massachusetts for nearly 15 years. He has extensive training and experience in advanc...
Lucca Oral and Facial Surgery, LLC
185 Dartmouth St
Suite 403
Boston, Massachusetts 02116
617-300-0345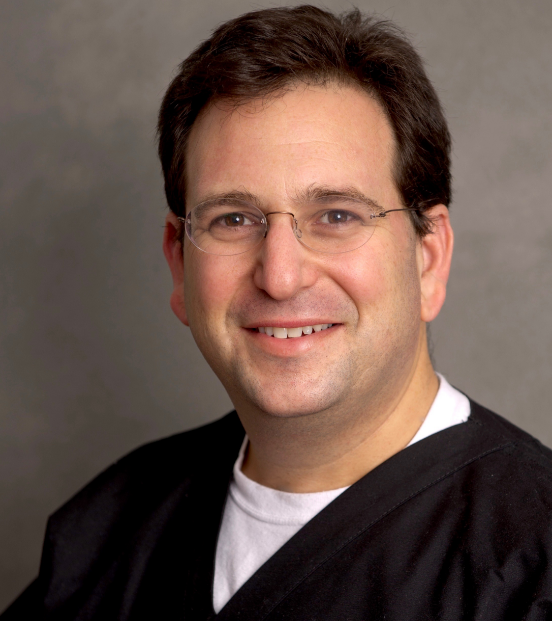 Steven D. Spitz, DMD is a Prosthodontist and founder and principal of Smileboston Cosmetic and Implant Dentistry (Brookline and South Shore). With a concentration in the complete treatment o...
Smileboston Cosmetic and Implant Dentistry
1180 Beacon Street
Brookline, Massachusetts 02446
617-277-4100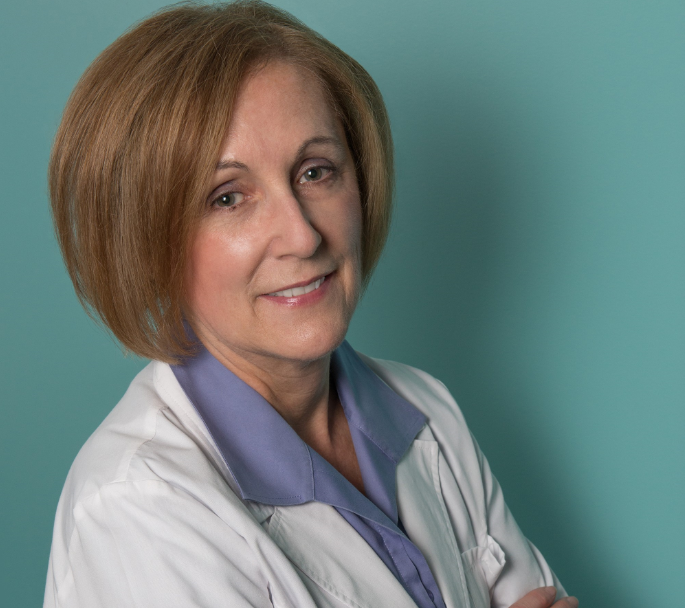 In June 2015, Dr. Mary Wendel opened the first Medi Tresse medical clinic in Wellesley, MA, offering non-surgical hair loss solutions exclusively for women.  Prior to opening Medi Tresse, D...
Medi Tresse
888 Worcester St
Suite 95
Wellesley, Massachusetts 02482
800-381-HAIR (4247)