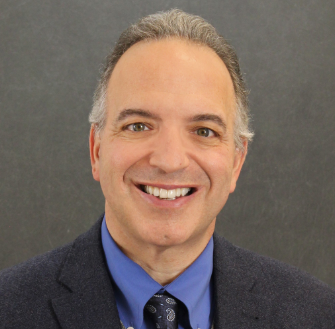 Featured Listing
Top Doctor
Arthur M. Lauretano, MD, MS, FACS is a board-certified Otolaryngologist/Head and Neck Surgeon practicing at Circle Health/Lowell General Hospital. He is a graduate of the Boston University S...
Massachusetts ENT Associates
3 Meeting House Road
Suite 24
Chelmsford, Massachusetts 01824
978-256-5557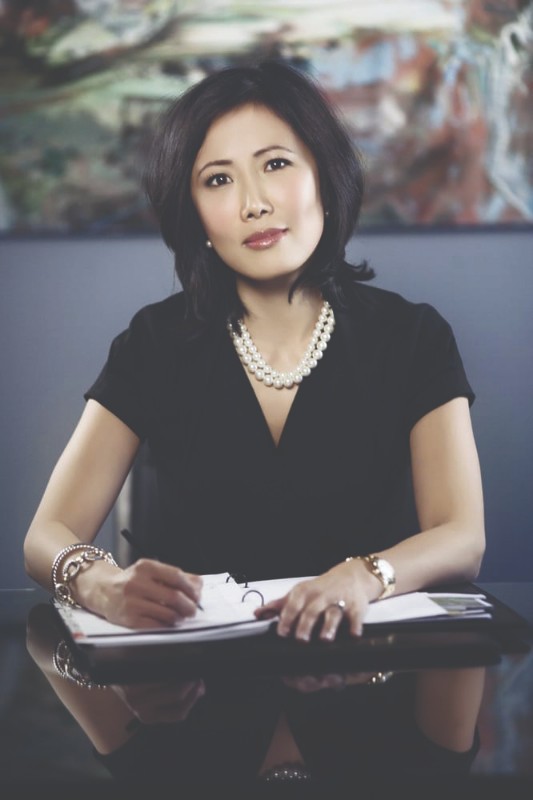 Featured Listing
Top Doctor
Jeannie Chung Plastic Surgery and Skin Rejuvenation
40 Walnut St #202
Wellesley, Massachusetts 02481
781-235-3223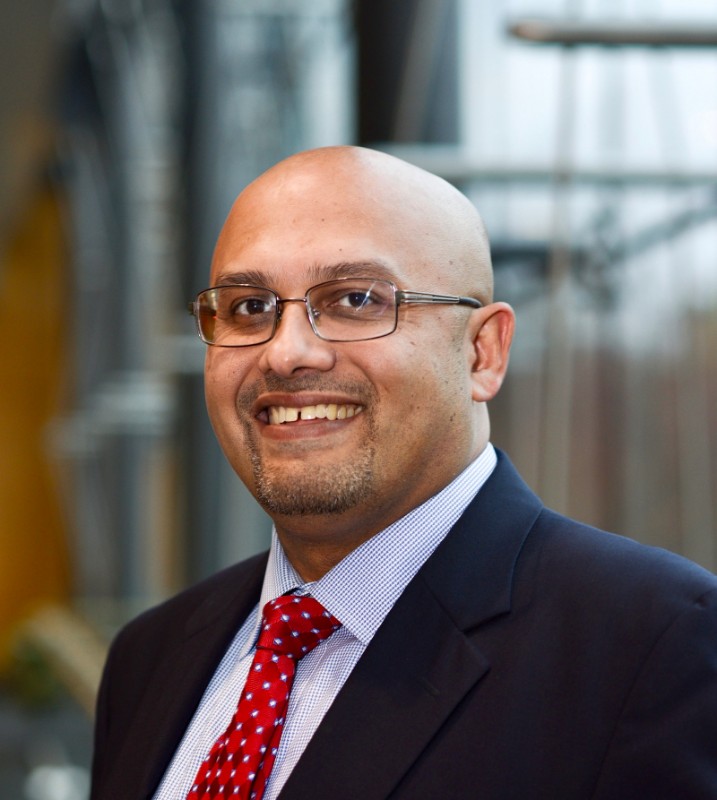 Featured Listing
Top Doctor
List the treatments and procedures you offer: The Otolaryngology department provides comprehensive treatment of all disorders of the ear, nose and throat. We provide care for the professiona...
Beth Israel Deaconess Medical Center
110 Francis St, Ste 6E
Boston, MA 02215
617-632-7500
Top Doctor
Brigham & Women's Hospital
Div of Otolaryngology
Boston, MA 02115
Top Doctor
Mass Eye & Ear Newton Wellesley
2000 Washington St Green Bldg - Ste 668
Newton, MA 02462
Top Doctor
Brigham & Women's Hospital
Division Otolaryngology
Boston, MA 02115
Top Doctor
Mass Ent Associates
3 Meeting House Rd, Ste 24
Chelmsford, MA 01824
Top Doctor
Lahey Outpatient Center
16 Hayden Ave
Lexington, MA 02421
Top Doctor
Massachusetts Eye & Ear
243 Charles St
Boston, MA 02114
Top Doctor
Massachusetts General Hospital
Center for Laryngeal Surgery
Boston, MA 02114