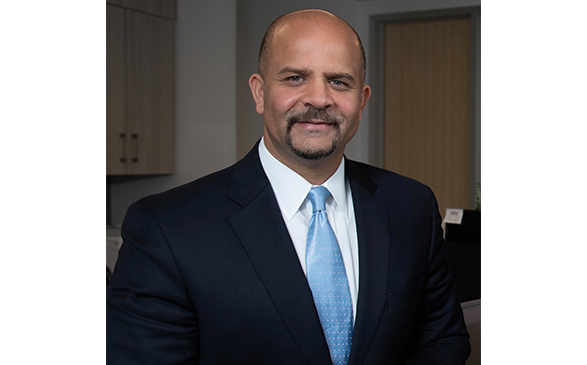 Featured Listing
Top Doctor
CCRM Boston, founded by Drs. Aaron Styer, Alison Zimon and William Schoolcraft, is dedicated to providing patients with industry-leading quality patient care and outcomes. CCRM specializes i...
CCRM Boston
300 Boylston St, Ste 300
Chestnut Hill, MA 02459
617-449-9750
Featured Listing
Top Doctor
Education and Training: Dr. Zimon received her undergraduate degree from Harvard University and her medical degree from Yale University School of Medicine. Dr. Zimon completed her residency ...
CCRM Boston
CCRM Boston
300 Boylston St, Ste 300
Chestnut Hill, MA 02459
617-449-9750
Top Doctor
Fertility Solutions
45 Stergis Way
Dedham, MA 02026
Top Doctor
Brigham & Women's Hospital
Ctr for Infertility & Reproductive Surg
Boston, MA 02115
Top Doctor
Brigham & Women's Hospital
Ctr for Infertility & Reproductive Surg
Boston, MA 02115
Top Doctor
Boston IVF
The South Shore Center
Quincy, MA 02169-0902
Top Doctor
Boston IVF
130 Second Ave
Waltham, MA 02451
Top Doctor
Brigham & Women's Hospital
Ctr for Infertility & Reproductive Surg
Boston, MA 02115
Top Doctor
Brigham & Women's Hospital
Ctr for Infertility & Reproductive Surg
Boston, MA 02115
Top Doctor
Brigham & Women's Hospital
Ctr for Infertility & Reproductive Surg
Boston, MA 02115