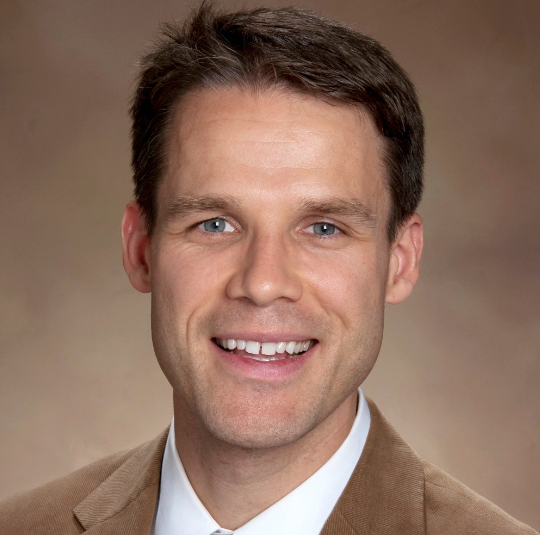 Top Doctor
Stephen R. Sullivan MD, MPH, FACS
Specialty:
Taylor and Sullivan Plastic Surgery, LLC
300 Mt Auburn Street
Suite 304
Cambridge, MA 02138
617-492-0620
Visit Website
From the Doctor
Dr. Sullivan is a board certified Boston area Plastic & Reconstructive Surgeon as well as a fellowship trained Craniomaxillofacial Surgeon. A native of Montana, he received his BA degree (Maxima cum Laude) from Carroll College and was elected to the Delta Epsilon Sigma national academic honor society. Dr. Sullivan earned his medical degree from the University of Washington School of Medicine in Seattle. He continued his training in Seattle, first as a Research Fellow at the Fred Hutchinson Cancer Research Center, then as a General Surgery and Plastic and Reconstructive Surgery resident at the University of Washington. He was a Fellow in Craniomaxillofacial and Pediatric Plastic Surgery at Boston Children's Hospital and was appointed Clinical Instructor at Harvard Medical School. He also earned a Masters of Public Health from Harvard University's School of Public Health and completed the Paul Farmer Global Surgery Fellowship while working for Partners in Health in Cange, Haiti.
Before joining Mount Auburn Hospital, a Harvard teaching hospital in Cambridge, Dr. Sullivan was an Associate Professor of Surgery and Pediatrics at Brown University, Section Co-Chief of the Division of Craniofacial Surgery, and Co-Director of The Cleft and Craniofacial Center. Dr. Sullivan is the recipient of many awards in plastic surgery, research, and education. He has been listed among the best plastic surgeons by Castle Connolly and honored in Boston Magazine's Top Doctors.
Dr. Sulivan is a Diplomate of the American Board of Plastic Surgery, a Fellow of the American College of Surgeons, a member of Alpha Omega Alpha, and a member of the faculty of Harvard Medical School. He has authored over 60 articles in journals such as Plastic and Reconstructive Surgery, New England Journal of Medicine, The Breast Journal, Journal of Craniofacial Surgery, and Cleft Palate Craniofacial Journal. He enjoys a broad plastic surgery practice, with a special interest in reconstructive and cosmetic surgery of the face such as facelift, neck lift, eyelid lift (blepharoplasty), and nose surgery (rhinoplasty); reconstructive and cosmetic breast surgery such as breast lift and breast augmentation; craniofacial reconstruction for conditions such as cleft lip and palate and facial trauma; and body contouring such as tummy tuck and liposuction.
Awards
Top Doctor: 2017, 2016

Primary Hospital:

Mount Auburn Hospital

Special Expertise:

Cosmetic Surgery, Breast Surgery (Augmentation, Lift, Reconstruction), Rhinoplasty (Nose Surgery), Abdominoplasty (Tummy tuck), Eyelid Surgery (Blepharoplasty), Facelift and Neck Lift, Liposuction, Facial Plastic Surgery, and Craniomaxillofacial Surgery

Insurance:

BCBS, HPHC, Tufts